Zee Zindagi is an Indian channel part of the a big Indian media network Zee India. Zee India was launched two years ago and mostly air foreign (non-indian) content mostly from Pakistan and Turkey.
The channel is the first initiative of its kind in India which airs many Pakistani drama serials and soaps.
Last year Zee Zindagi announced an initiative of Zeal for Unity, producing around 12 films for its short films festival where 6 to be directed/produced in Pakistan by Pakistani directors and team and six to be produced in India with Indian director and team.
One such film is Lala Begum (لالہ بیگم) directed by seasoned director Mehreen Jabbar.
Starring: Marina Khan, Sonia Rehman, Humayun Saeed, Mohammad Ahmed, Shehryar Zaidi, Jahan Ara Hai
Written by Syed Mohammad Ahmed.
DOP: Mo Azmi
Line Producer: Erum Binte Shahid
Production Design: Seher Aziz
Sound Design: Haniya Aslam
Song: Zeb and Haniya
Assistant Directors: Zarmeen Ali, Iman Khan.
Director: Mehreen Jabbar
Co-Producer: Vikas Sharma
Producer: Shailja Kejriwal
Here is the trailer of Lala Begum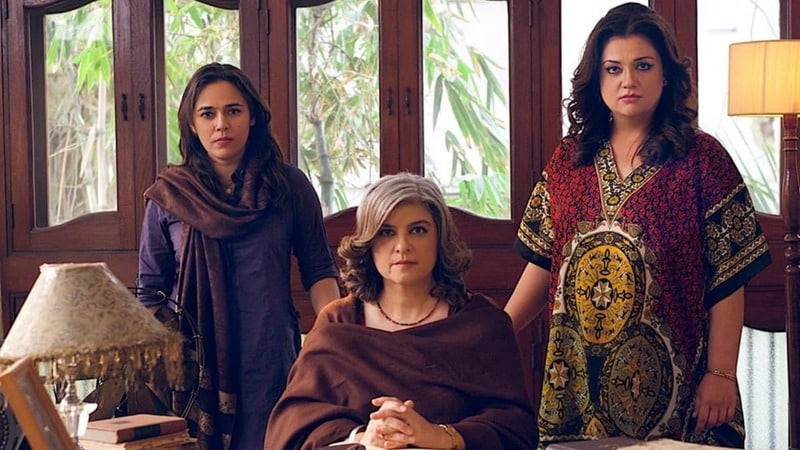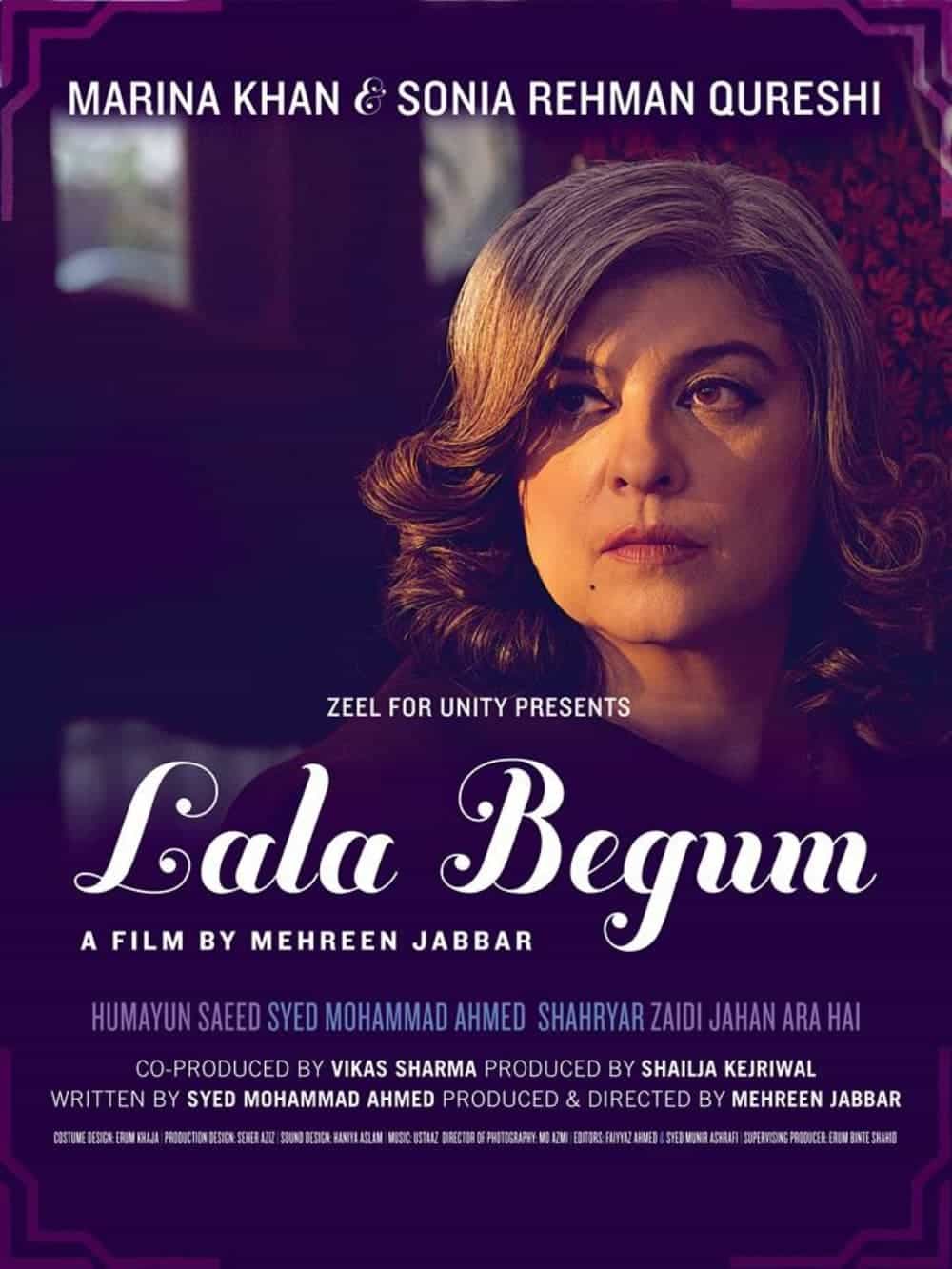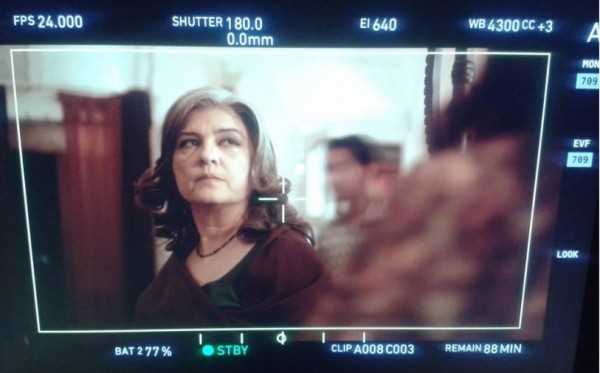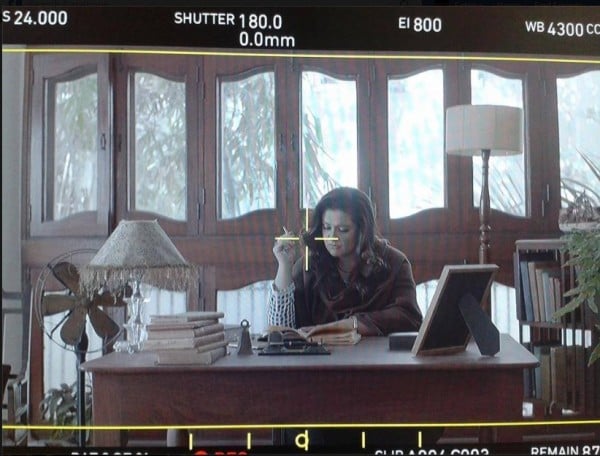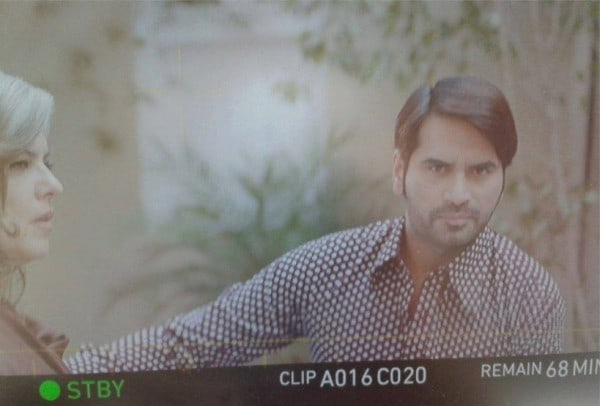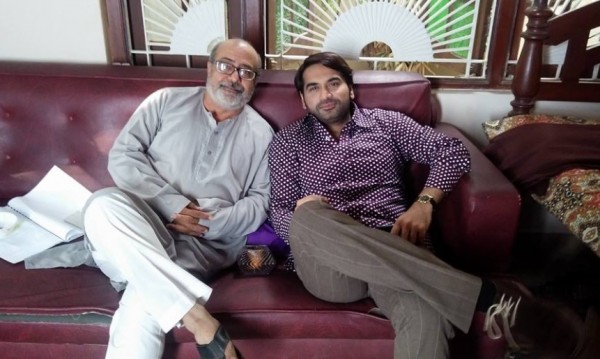 Rashid Nazir Ali