The movie that made the world believe that Pakistan enjoys a sound name in the field of entertainment is now finally all set to make its release nationwide after receiving awards and applauses all over the world. Lamha or Seedlings is a Pakistani feature film which won the 'Best Feature Film' (People's choice) award and 'Best Lead Actress' award for Aamina Sheikh both at its World Premiere in The New York City International Film Festival 2012 and the annual South Asian Association for Regional Cooperation (SAARC) summit's film festival. Moreover, the film was declared as the best feature film at DC South Asian Festival in Washington-May 2013.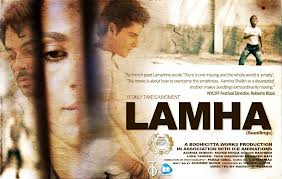 We have been sharing all about the project with our readers and now that the movie will be releasing in all major cinemas this September, you expect much more coming to your way. It is more than a pleasure for the entire team that a world recognized movie will now be releasing in its hometown. The producer of the movie, Mehere Jaffri said that they are thrilled that the movie will be finally watched by their own people for whom they rendered their hard work. She also credited the stellar cast of the movie to make things work out for all of them in general.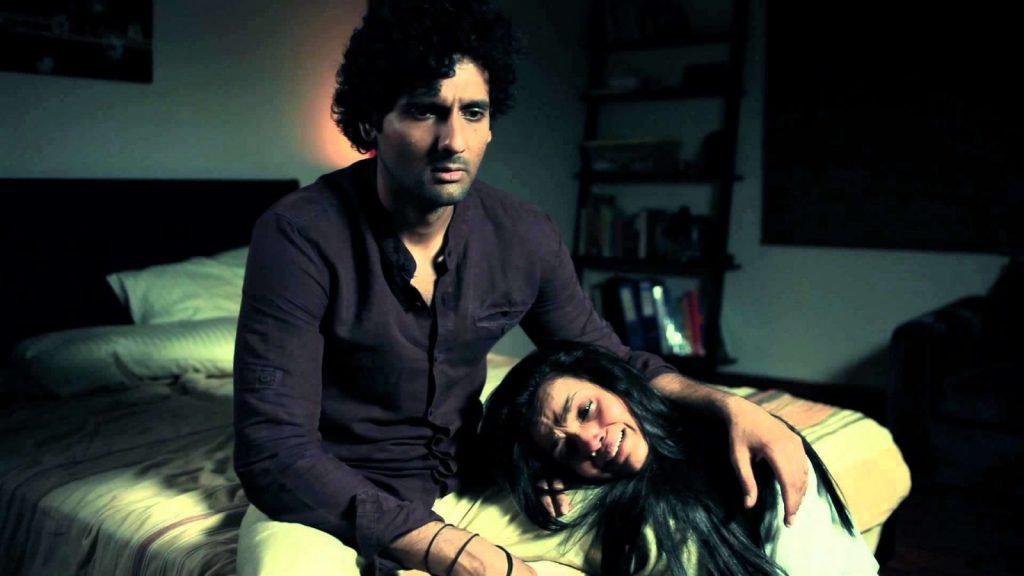 The happening and sensational on-screen and off-screen couple of brilliant actors, Aamina Sheikh and Mohib Mirza play the lead roles in the movie. The story is about this couple who were living a happy life but the death of their son changes it completely. The two of them were also seen in the recent Pakistani movie Josh which however, could not reach the expectations audience had from it.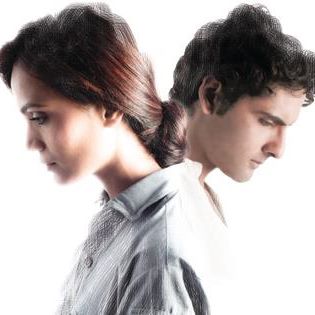 Now that the movie will be released in Cinema houses on September 20, You have all the time to grab your tickets and plan your routines accordingly.
Share your views,
Nida Zaidi