Javeria Saud is an actor, producer, writer and singer. Javeria got the fame from the Drama serial Yeh Zindagi Hai in which she played the character of Jamila, this drama was also produced by Javeria Saud. The drama ran for 6 years. Javeria also co-produced Khuda or Muhabbat (Season 1) with Baber Javed.  Javeria Saud is wife of a film and drama actor Saud Qasim. Javeria and Saud got married in 2006. The couple together has 2 children, a daughter Jannat who was born in 2007 and a son Ibrahim who was born in 2011. Saud apart from acting is a TV producer and co-manager of the family owned business JJS production which he runs with Javeria. Javeria Saud also owns a brand "Jannat Javeria". The brand was launched recently on 6th of January. She named the brand before the name of her daughter and herself. Javeria also runs an utube channel by the name of Javeria Saud. Javeria showed her house on the channel. Those videos got a million views.  Here are a few pictures of Javeria Saud with her family.
Let's have a look at these adorable photographs: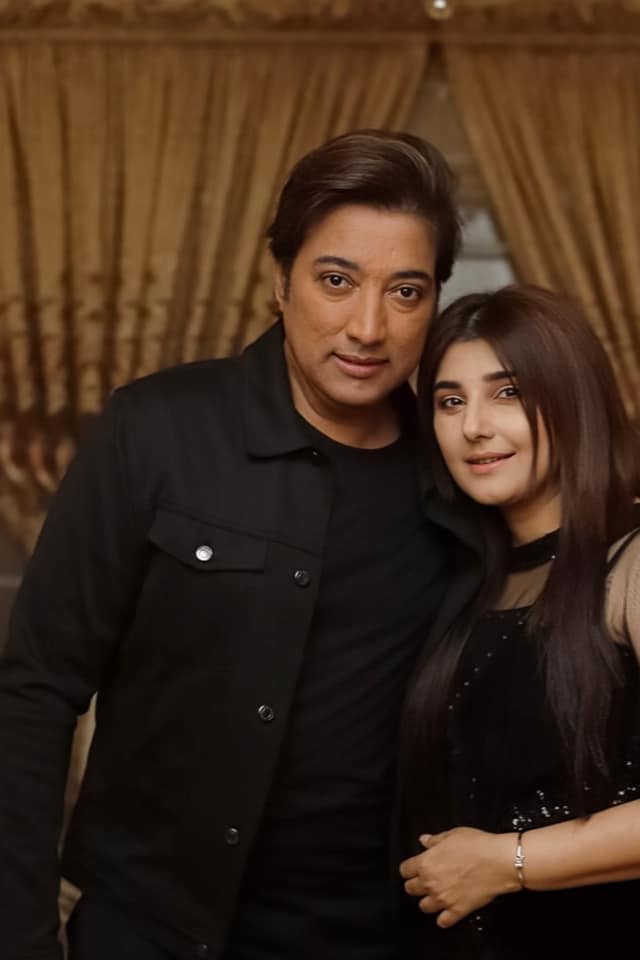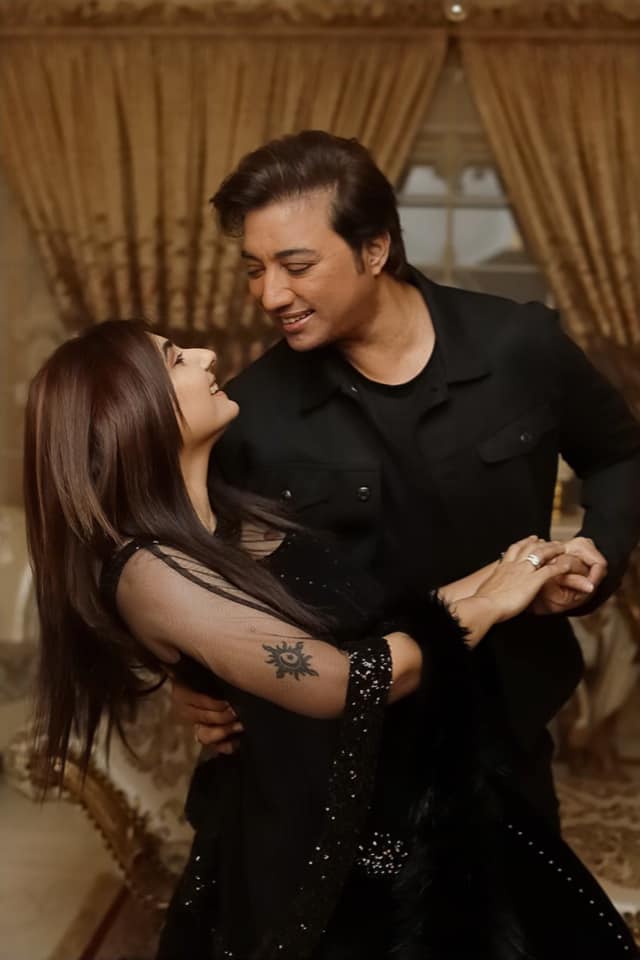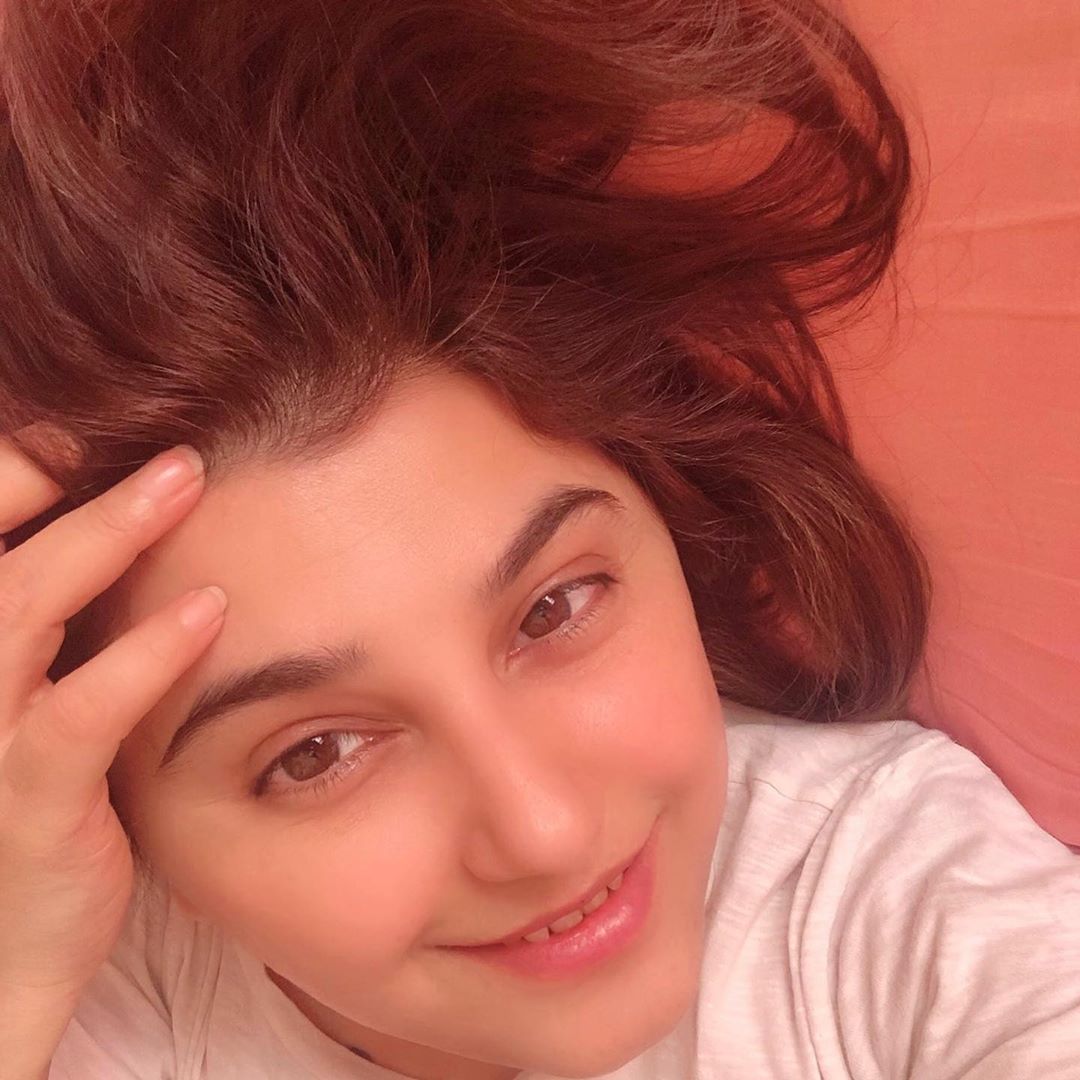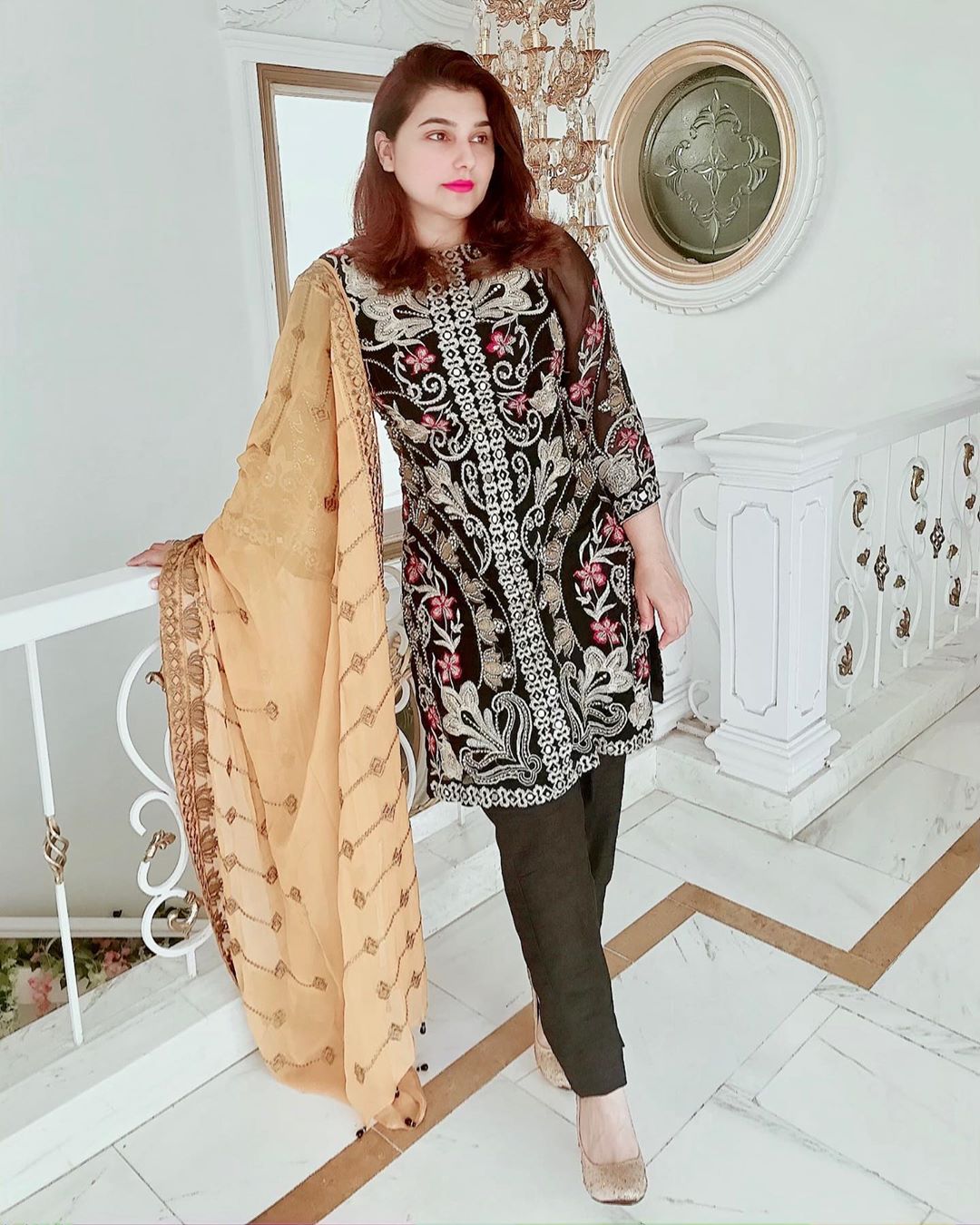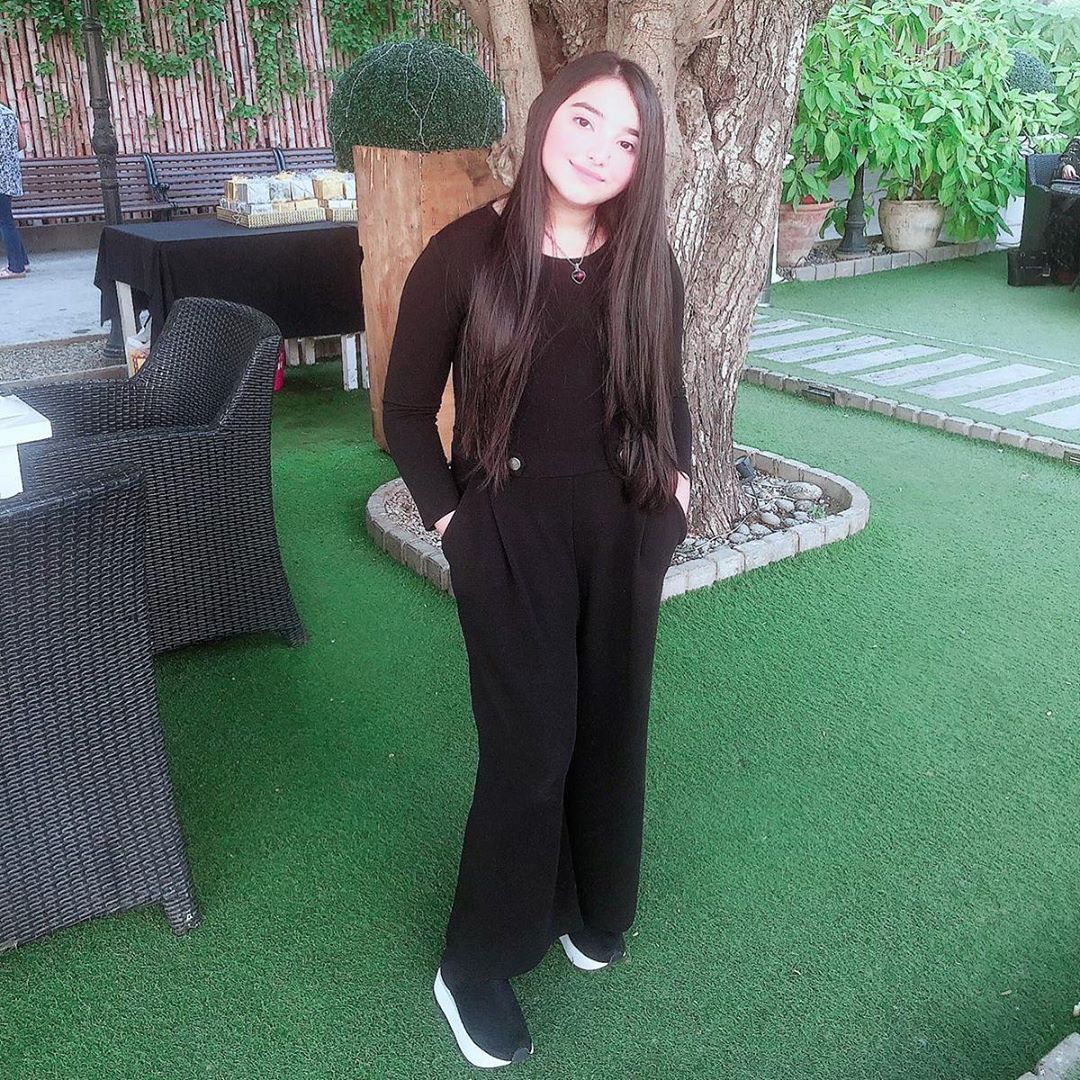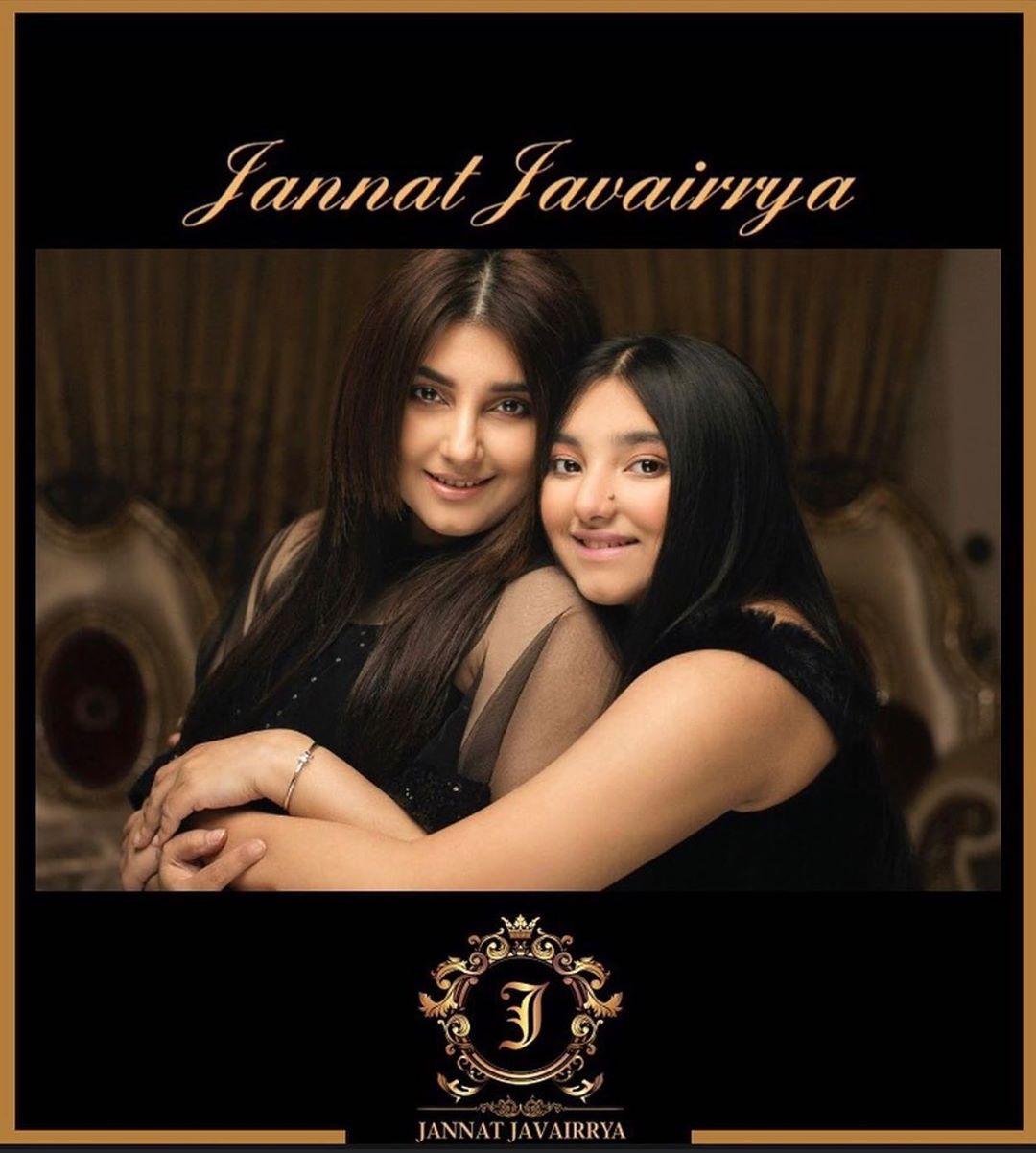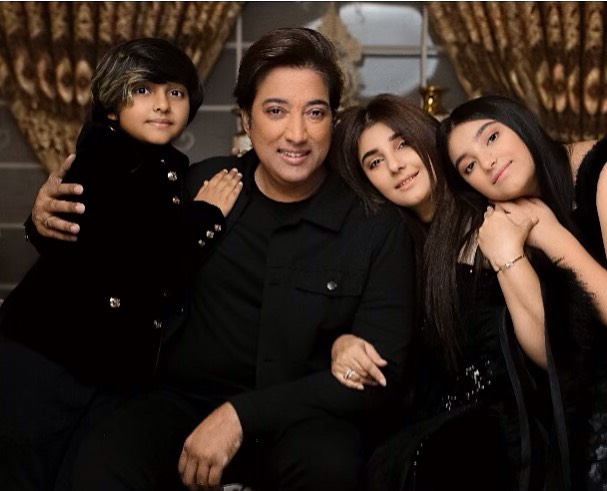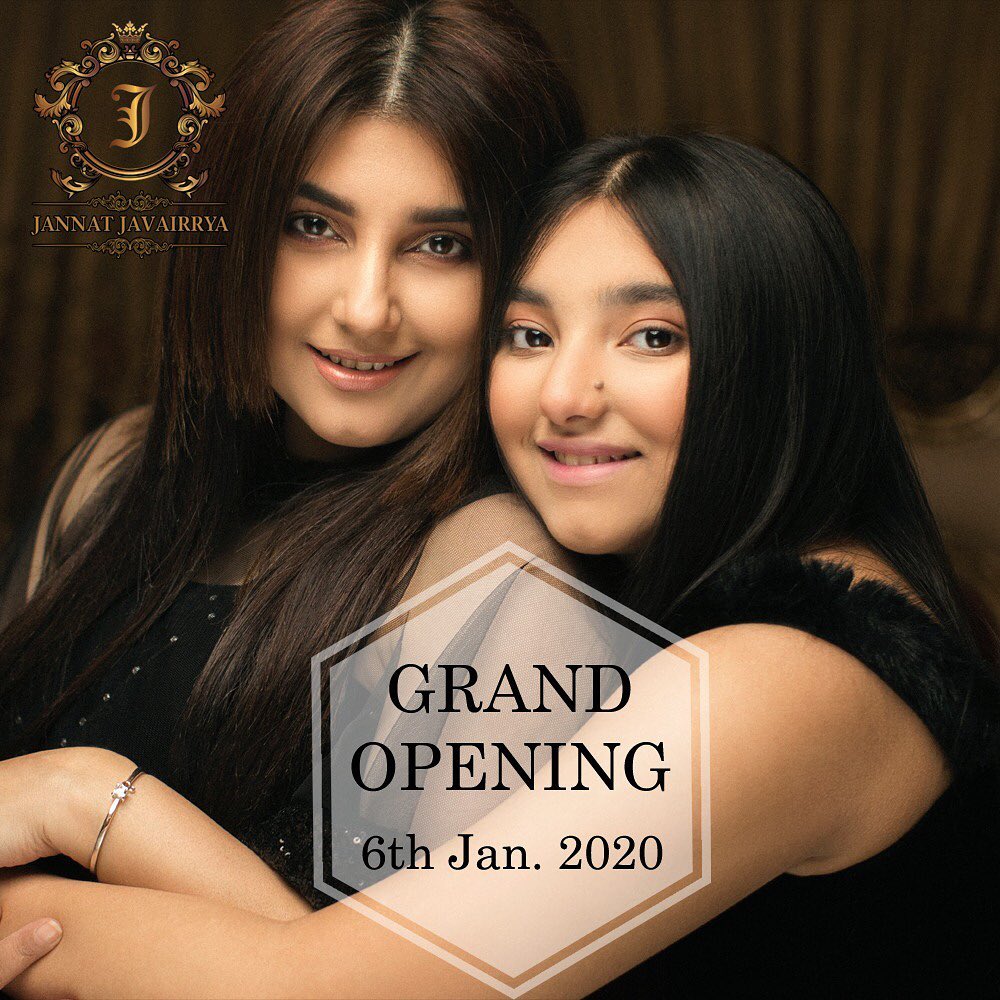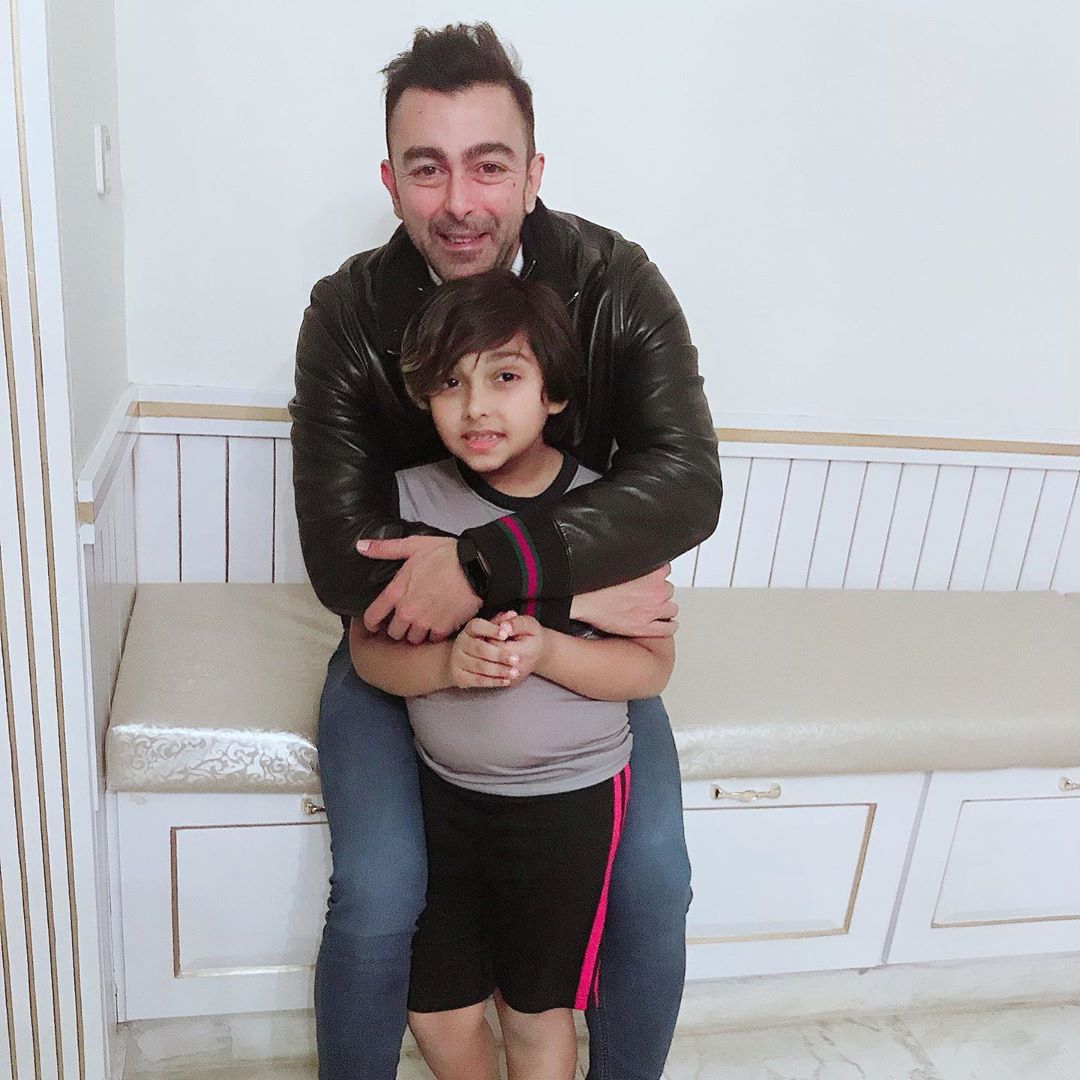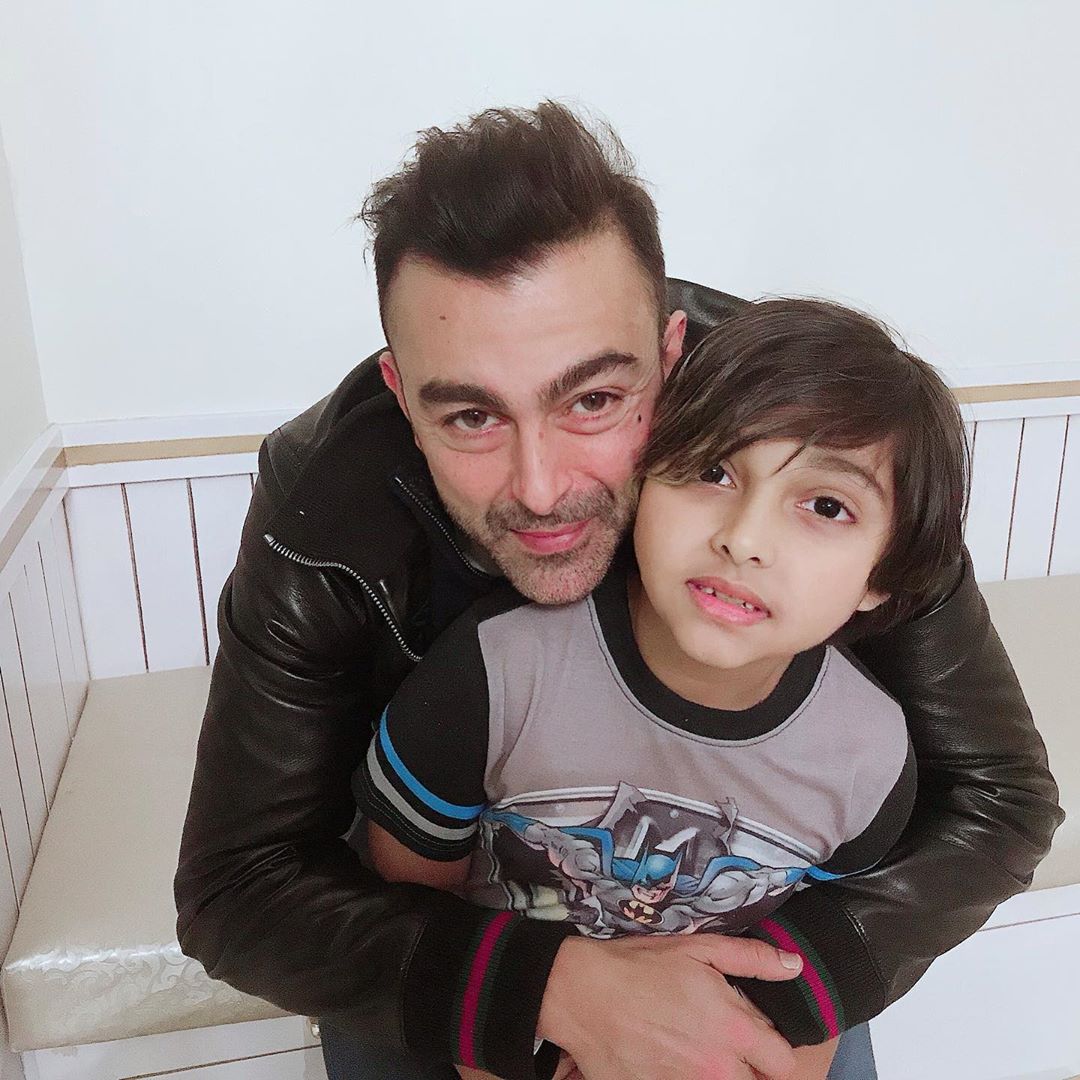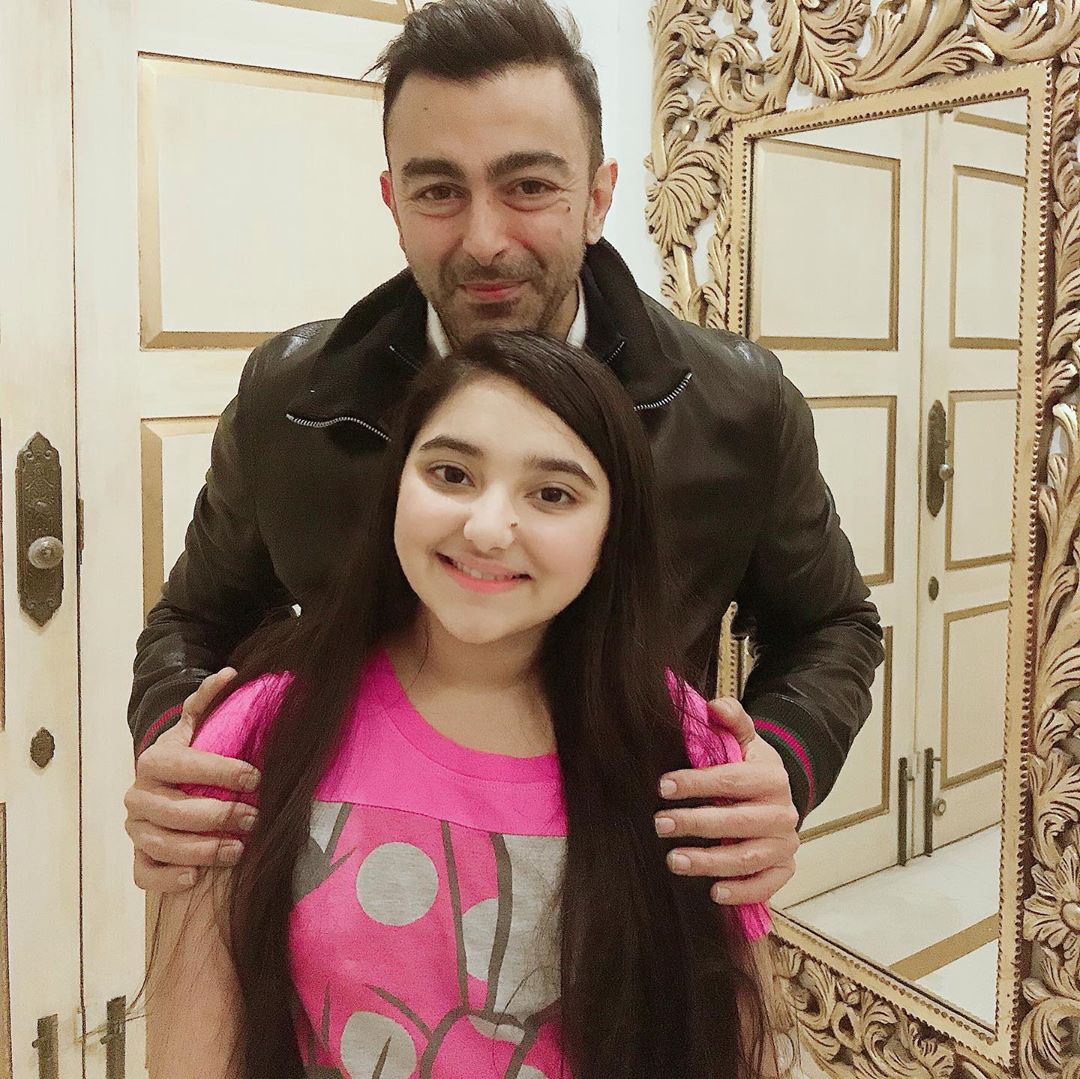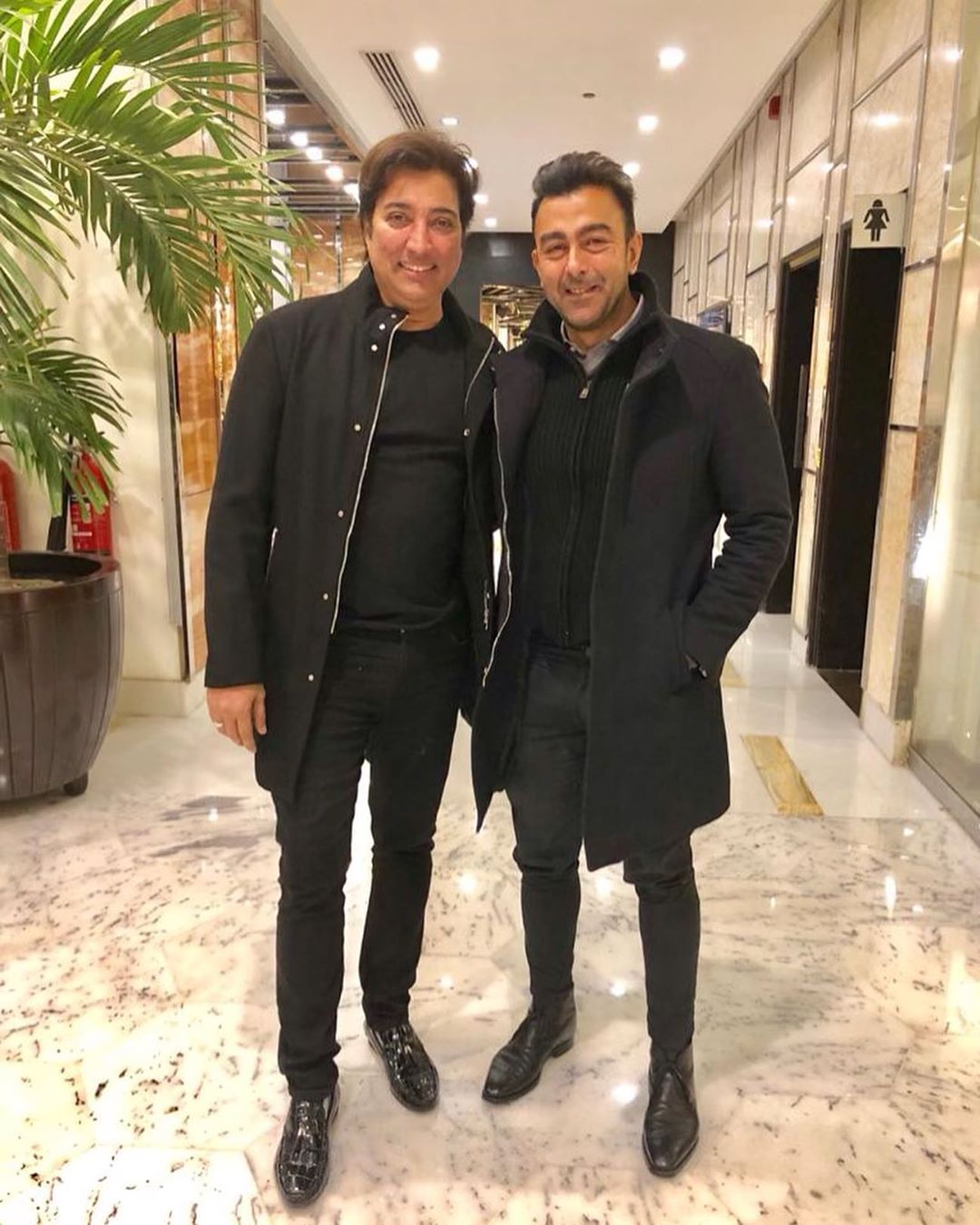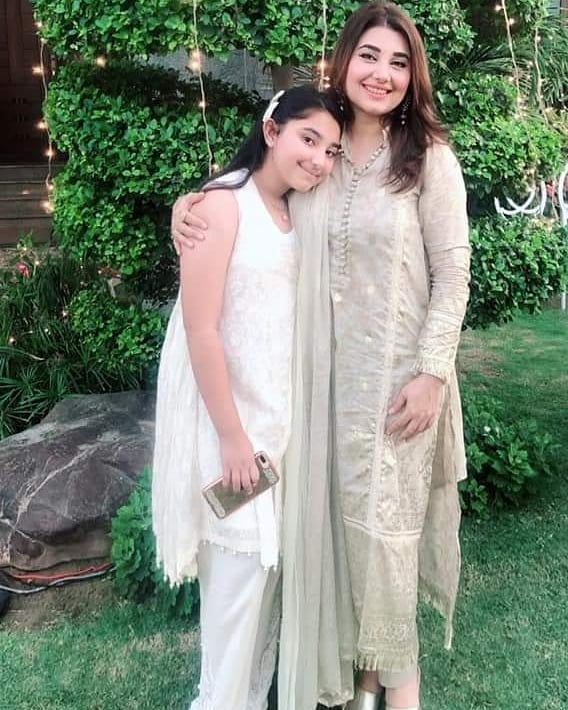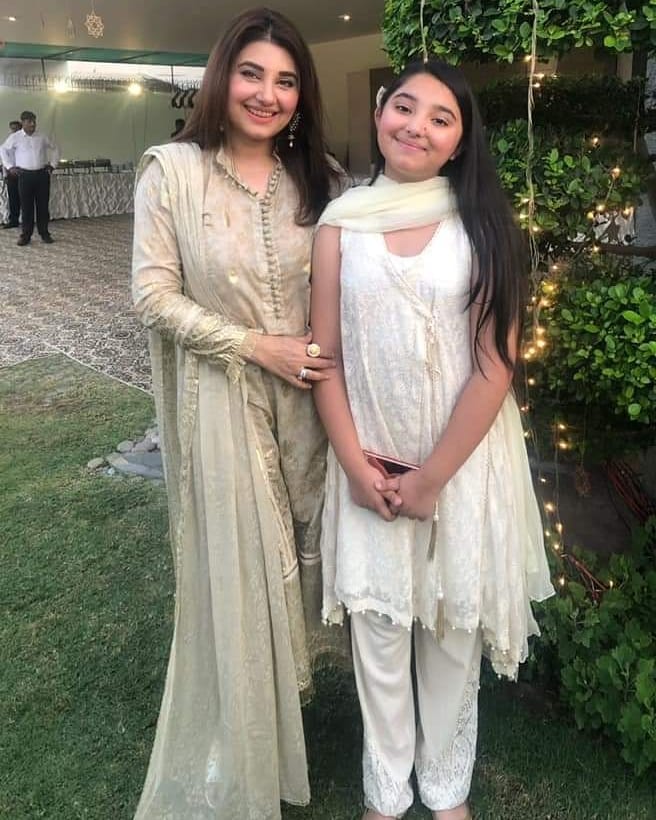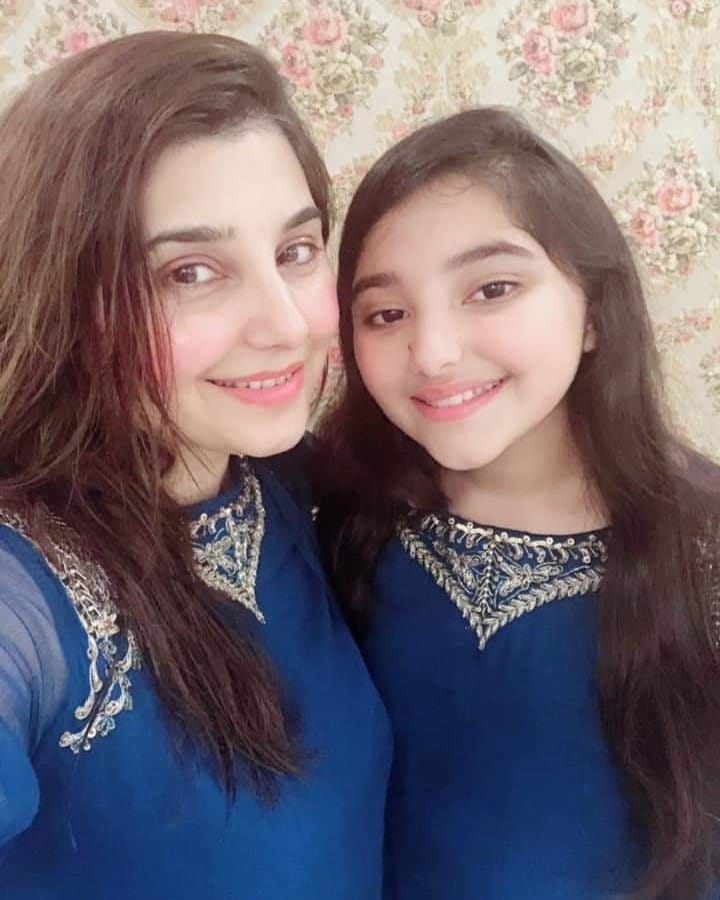 We wish Javeria Saud best of luck for her new business. Share your thought about these alluring family pictures of Javeria Saud in comments section!