The two- time Academy-Award winner Sharmeen Obaid has released her second of the two documentaries with the title "Dream Big Pakistan", revolving around those women of Pakistan who dare to dream and also strive to accomplish them. This time Sharmeen has focused on the inspirational women in Pakistan which are representing Pakistan in the Rio Olympics 2016.
The first documentary film featured the talented Minahil Sohail, who only at the age of twenty-one qualified for Olympics in the category of 10 Metre Air Rifle.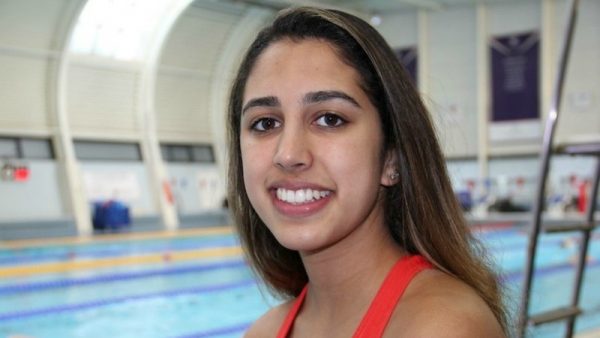 The second documentary which has been released lately is about Liaana Swan who is only 19 years old and has qualified for Olympics. This young girl is not only amongst those three women who are proudly representing Pakistan at Olympics but also holds 11 national records.
Ms Chinoy is not only motivating the women of Pakistan by her own work but is also highlighting the effort of other talented women in Pakistan through her documentaries at international level.
We wish Sharmeen Obaid and these talented women Best of luck!