Zoe Viccaji- Ho Jao Azaad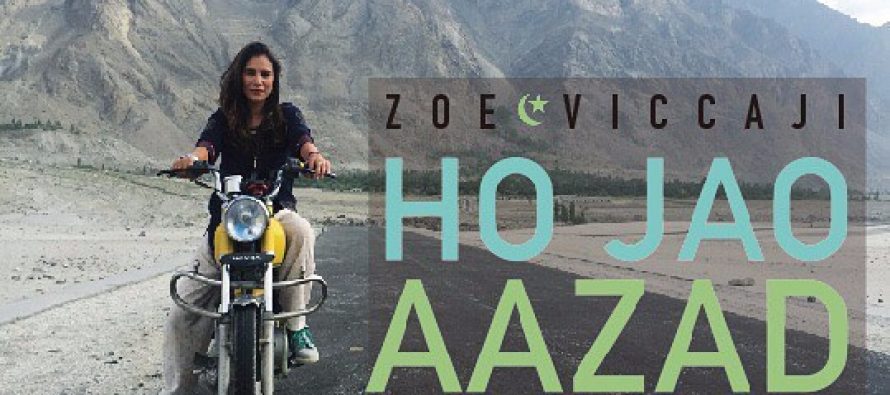 Independence day is just around the corner and everyone starts celebrating it from 1st day of month with full passion
Like us celebrities also exhibits their patriotism towards the country through different renditions.
On this year independence occasion Zoe decided to bring something different this time for viewers. Hence feeling the need that it is time to showcase a positive image of Pakistan she released her independence day song "Ho Jao Azaad" but what's important in this song is the music video.
Zoe wandered through northern Pakistan mainly Gilgit Baltistan and took some breathtaking visuals of Landscapes and mountains.
Here is the link to the song. From the video it is quite evident how much hard work the whole crew had done and yes cinematographer really deserves the standing ovation.
MAAZ AHMED SIDDIQUI
Maaz is a student of accountancy who has always been a Pakistani Drama Lover. Providing analysis on Pakistani Entertainment Industry is his hobby and he feels honored to be a part of the reviewit team.
---