Latest Pictures Of Sanam Baloch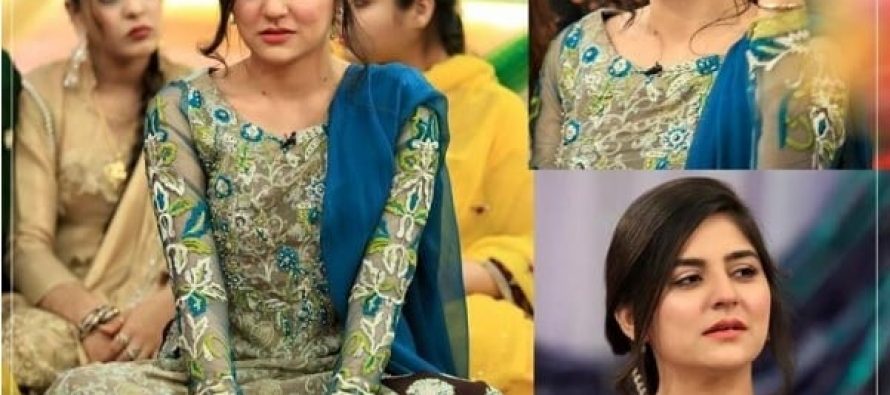 Sanam Baloch is being badly missed by drama watching viewers because it has been many years since she worked in a drama. Sanam Baloch is busy hosting her own Morning Show and very often actors are not allowed to act when they are hosting a show. Also, in an interview Sanam Baloch said that if she is offered a role in a play which is very inspiring then she will surely do a drama otherwise she feels like she has done all kinds of roles and there is nothing new which she can do right now.
Sanam Baloch's brother recently got married. Just like every other sister Sanam took part in the marriage festivities with excitement. Here are some pictures of her with her family on the wedding functions.
---