Pakistan has lost another legendary star today which is our favourite actress Sabiha Khanum at the of 84 in Virginia, USA.
Sabiha Khanum worked in many films including; Dewar Bhabhi, Ik Gunah Aur Sahi, Shikwa, Saat Lakh, Sang Dil, Kaneez, Anjuman and many more.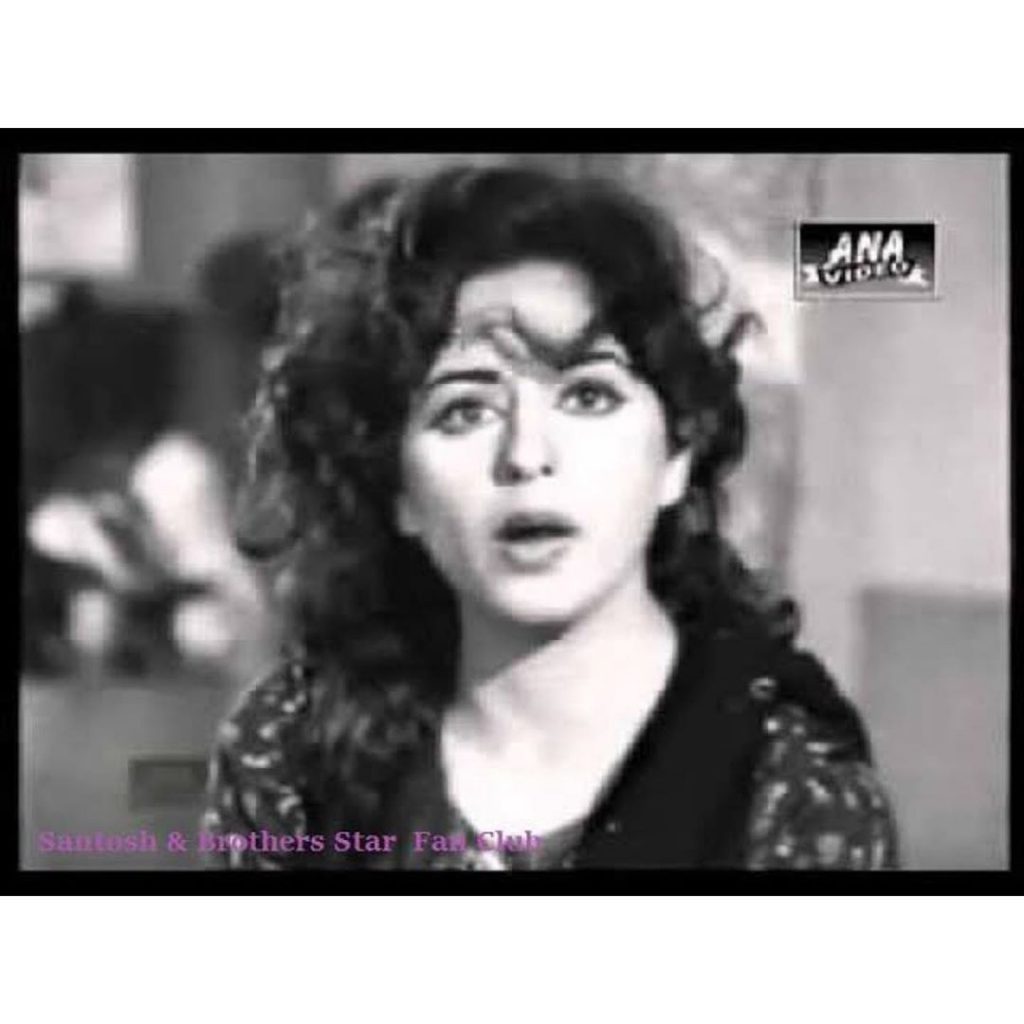 She was leading star of the 1950s and 1960s and even continued acting till 1990s. She has also worked in award-winning television dramas.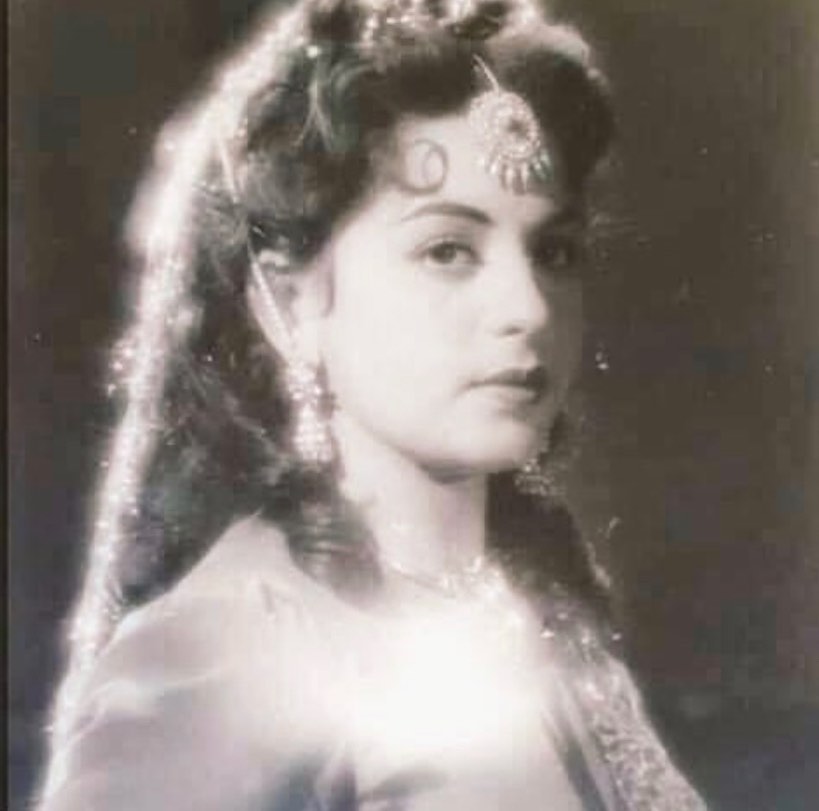 The news of her demise was shared by her granddaughter, Sarish Khan. She wrote:
"Inna Lillahi Wa Inna Ilayhi Rajiun. It is with great sadness that we share the news of the demise of our beautiful and beloved Sabiha Raza (Sabiha Khanum) who passed away earlier today, June 13th, 2020. She returned to Allah (SWT) very peacefully and was surrounded by her loving immediate family in her last moments. We pray to Allah (SWT) to place her soul amongst the blessed who continuously receive mercy and grace of Allah (SWT) – Ameen."
"We know that she was loved by so many people and we have been receiving countless messages and calls. We ask that you be patient with us as we grieve her loss and respond to you all. We humbly request no in person visits to our home due to our safety and yours. In the meantime, a request for Sura-e-Fateha for my dearest Nani."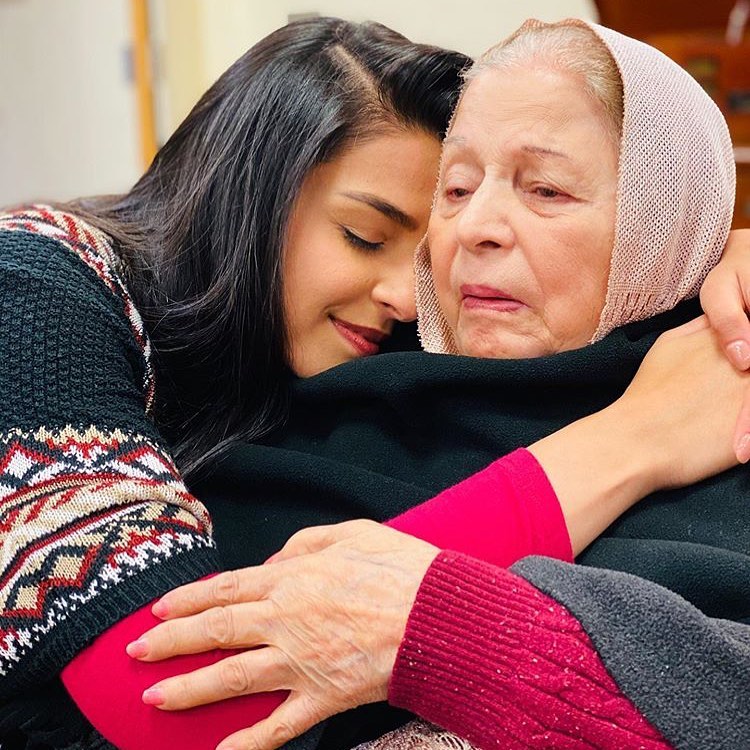 Here are beautiful memories of Sabiha Khanum: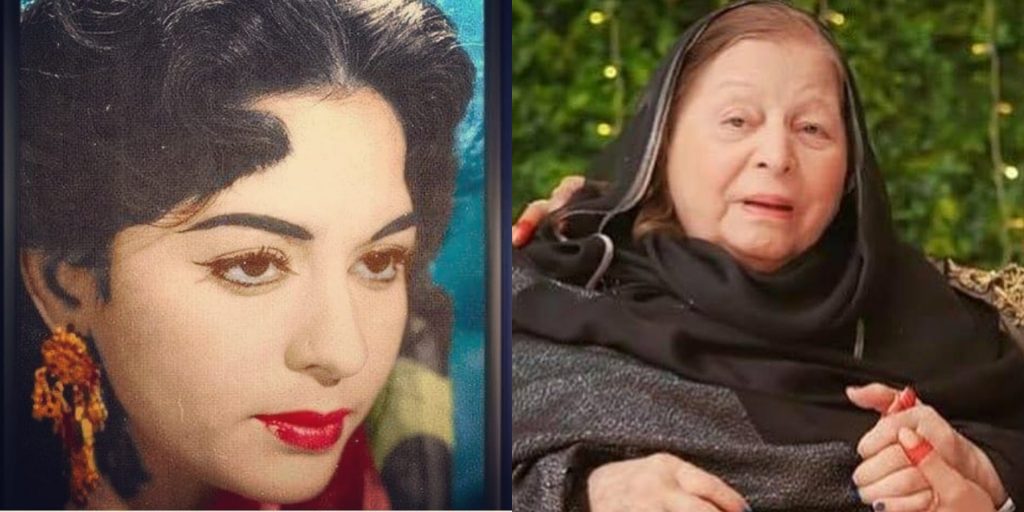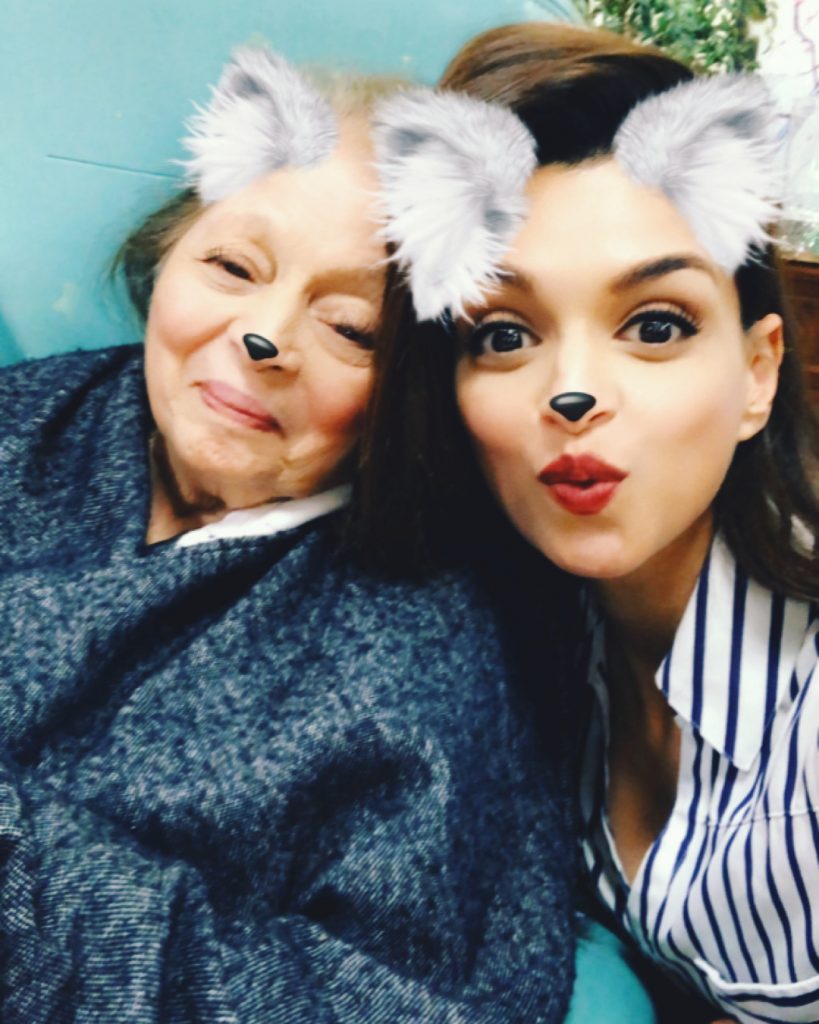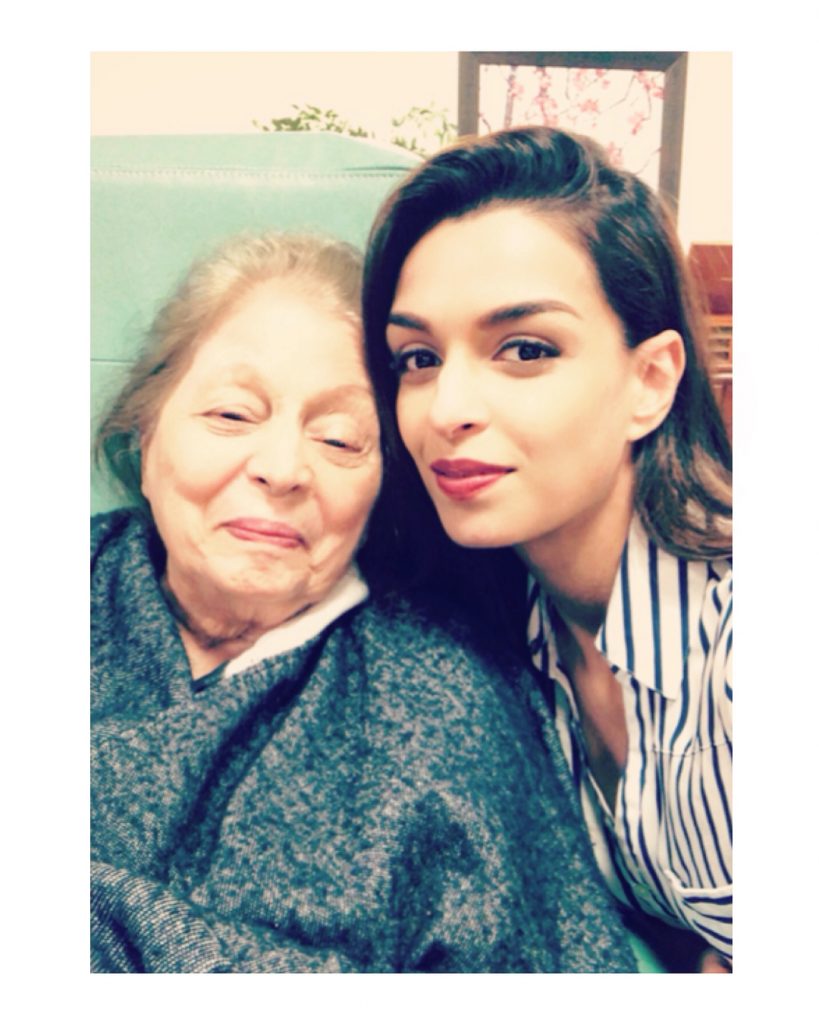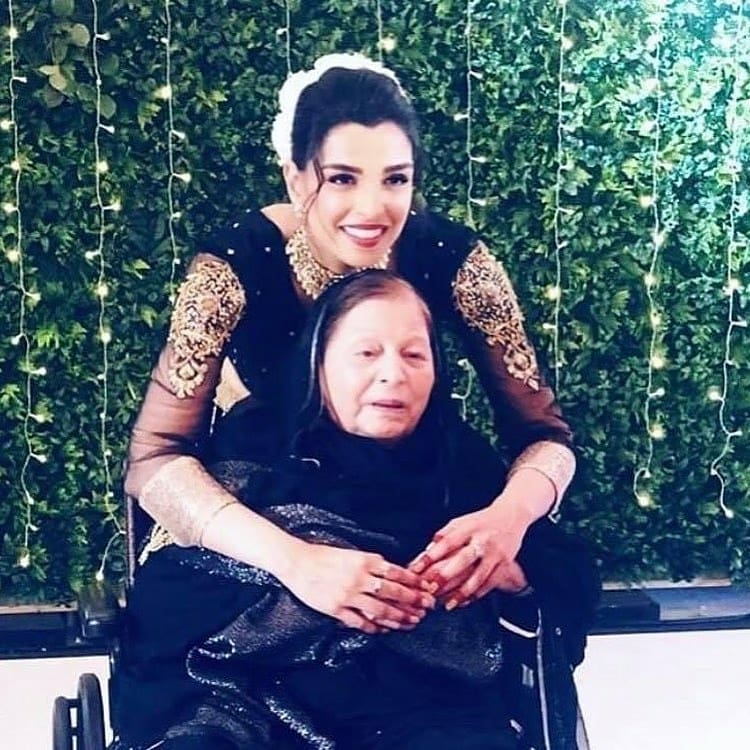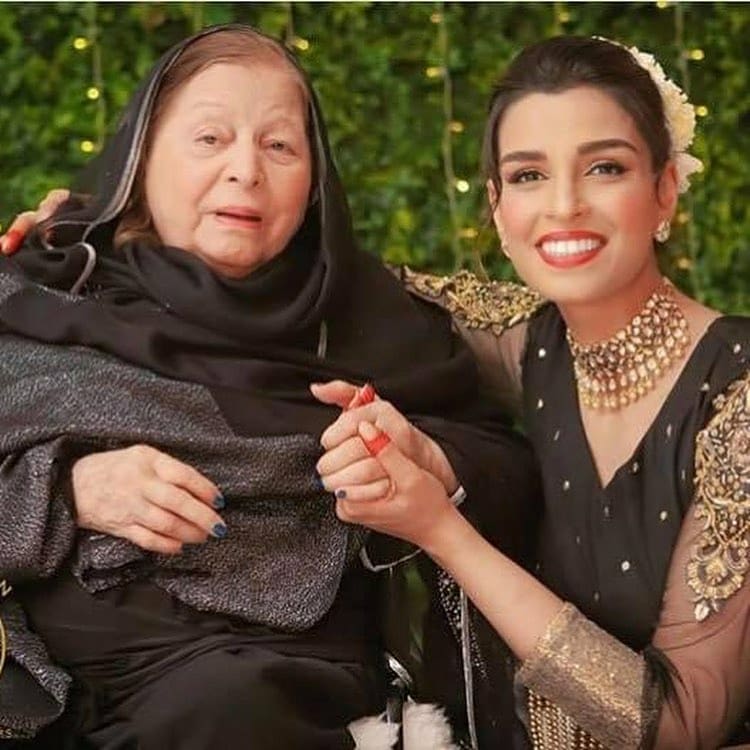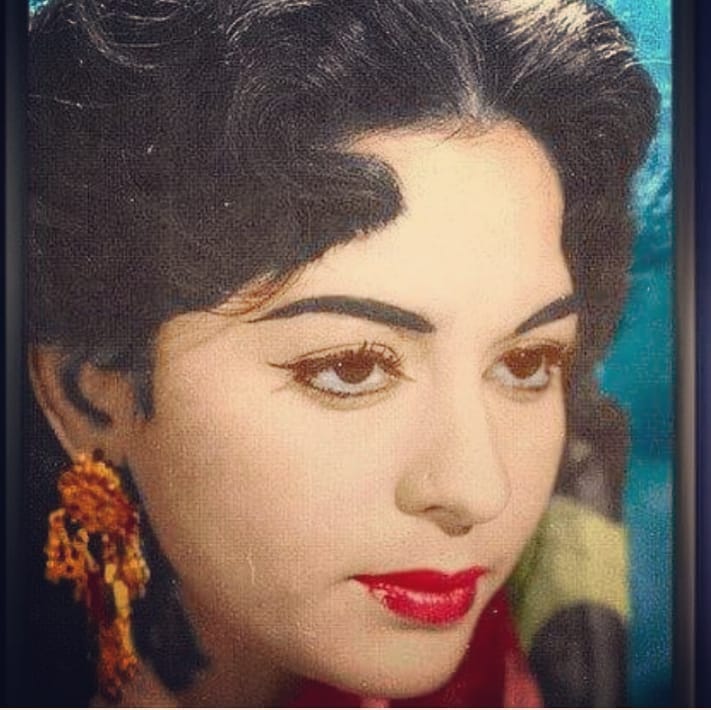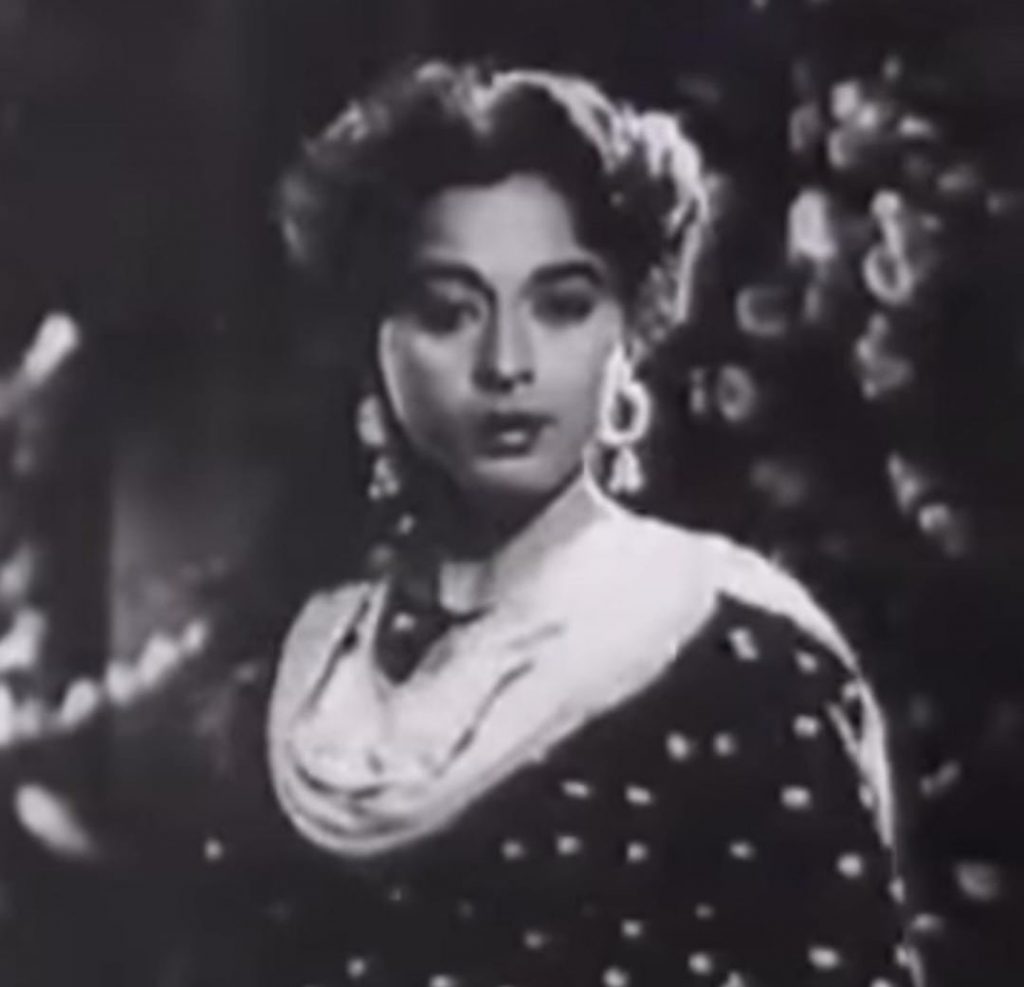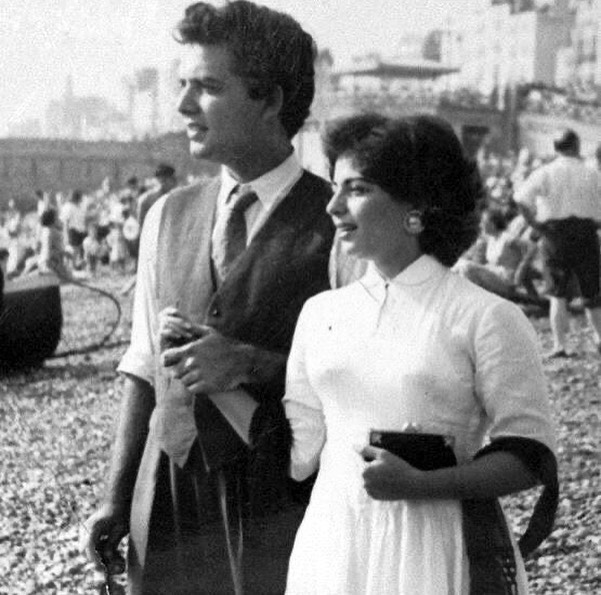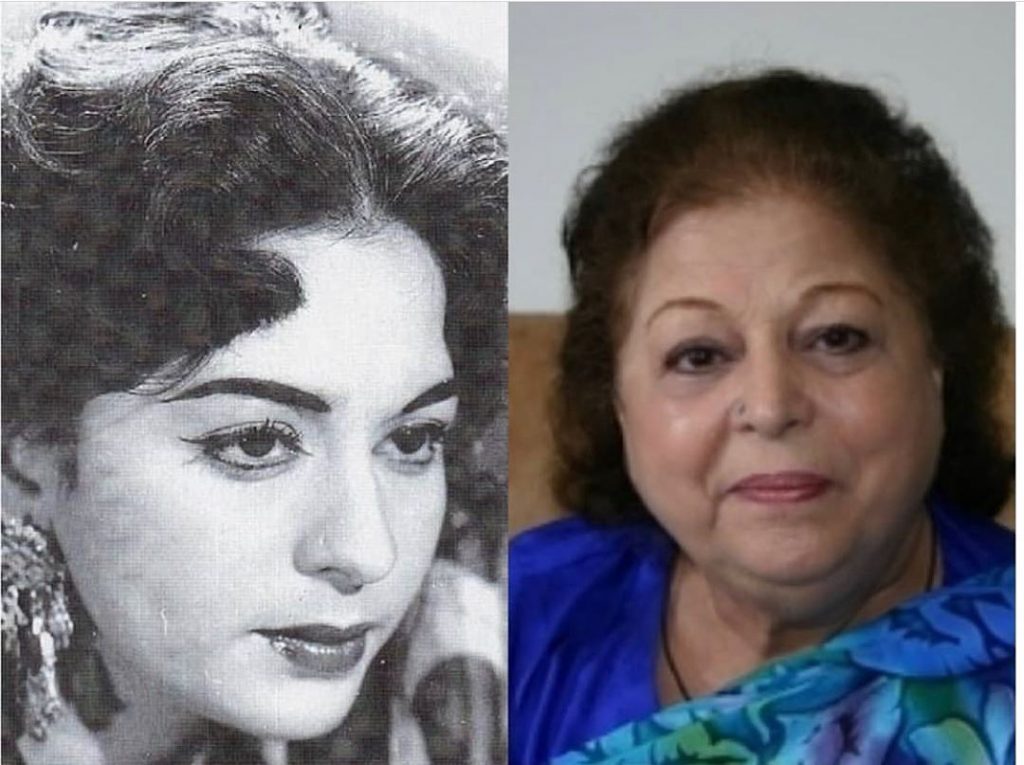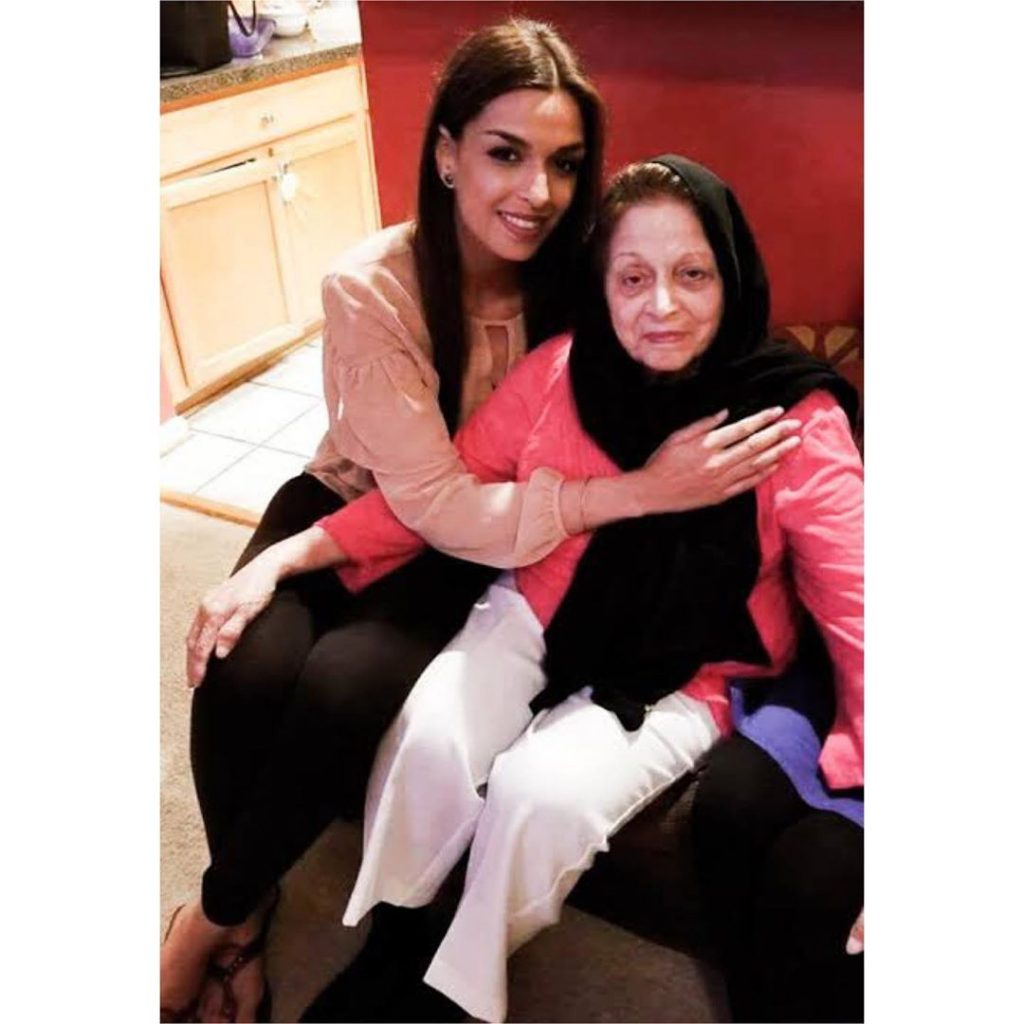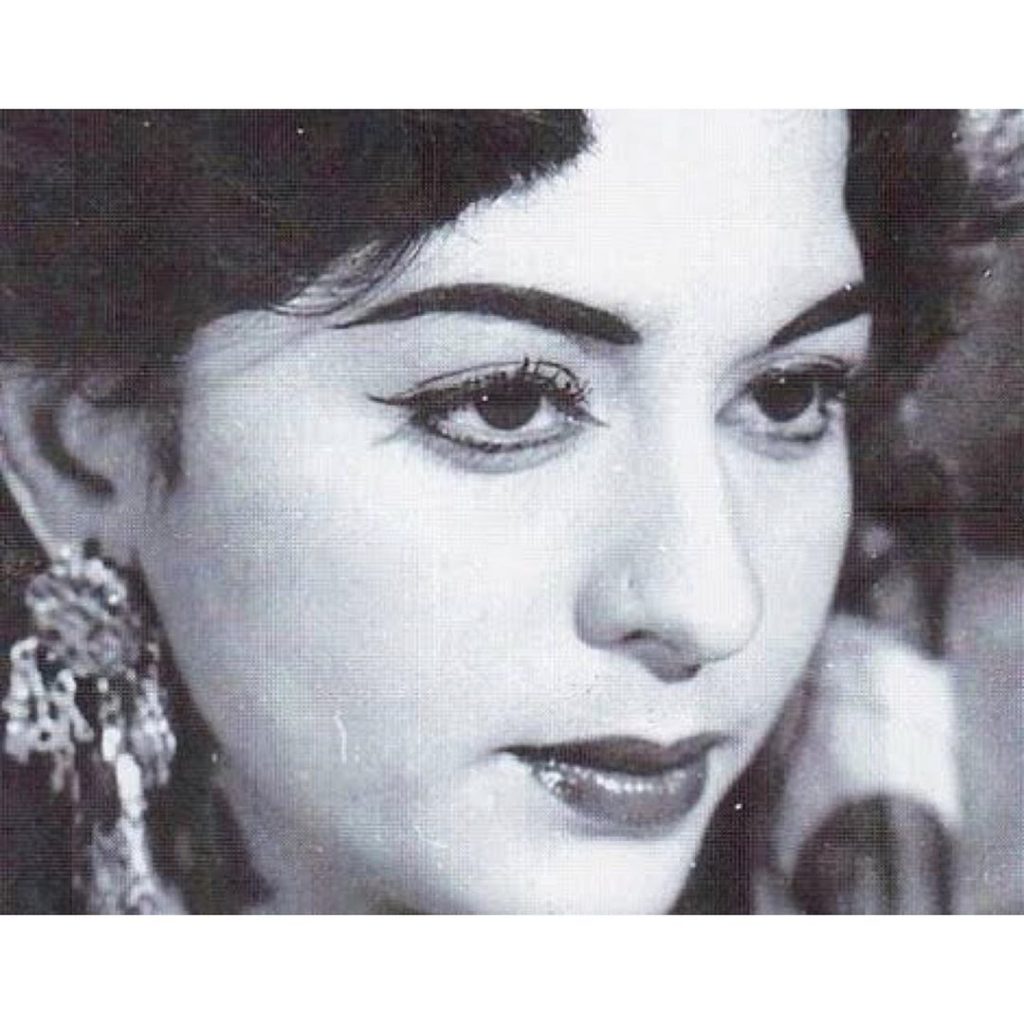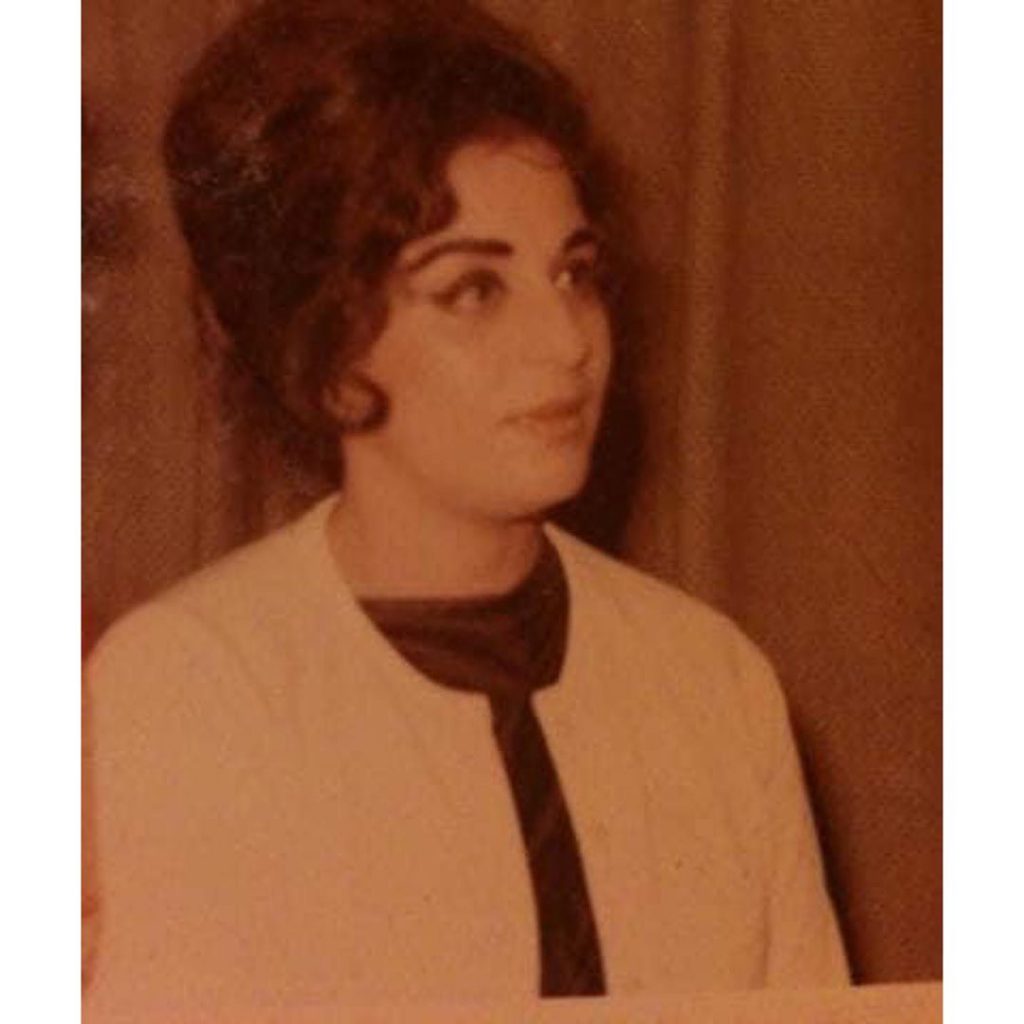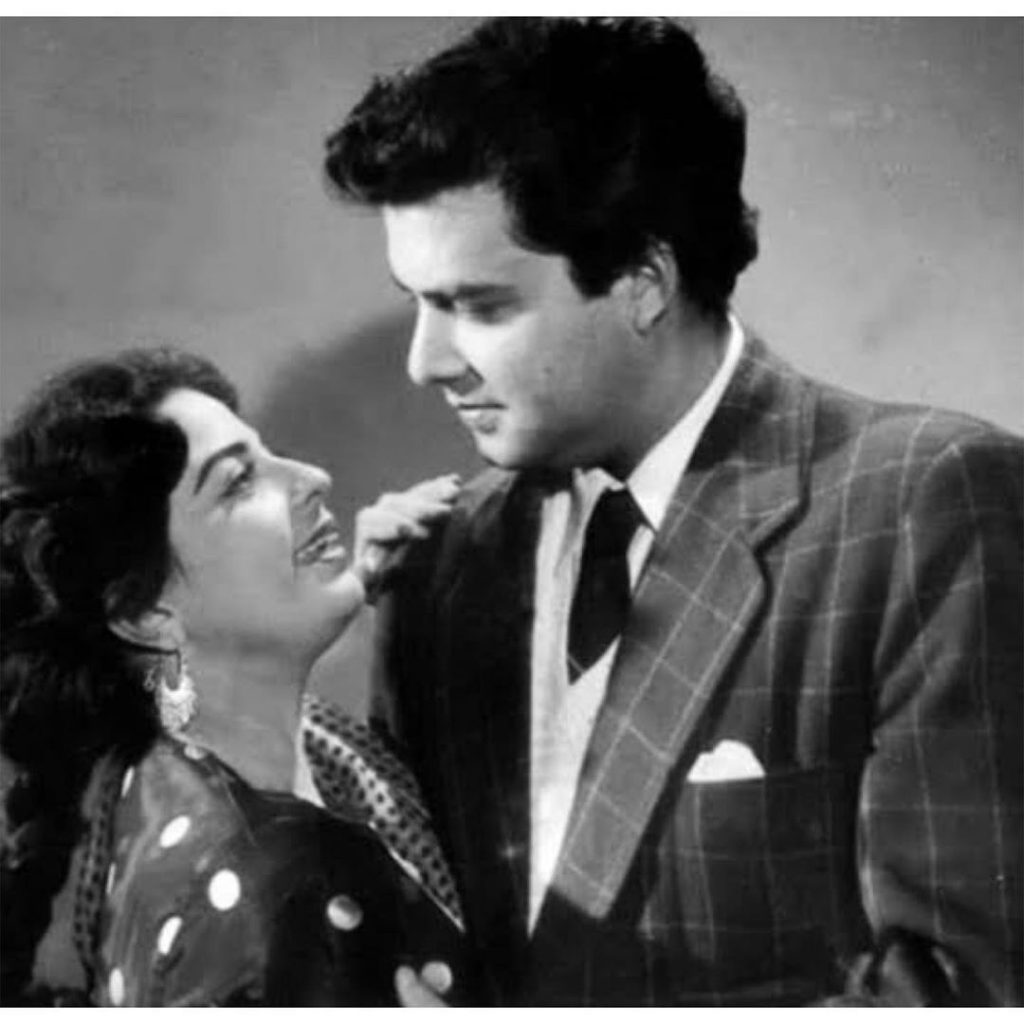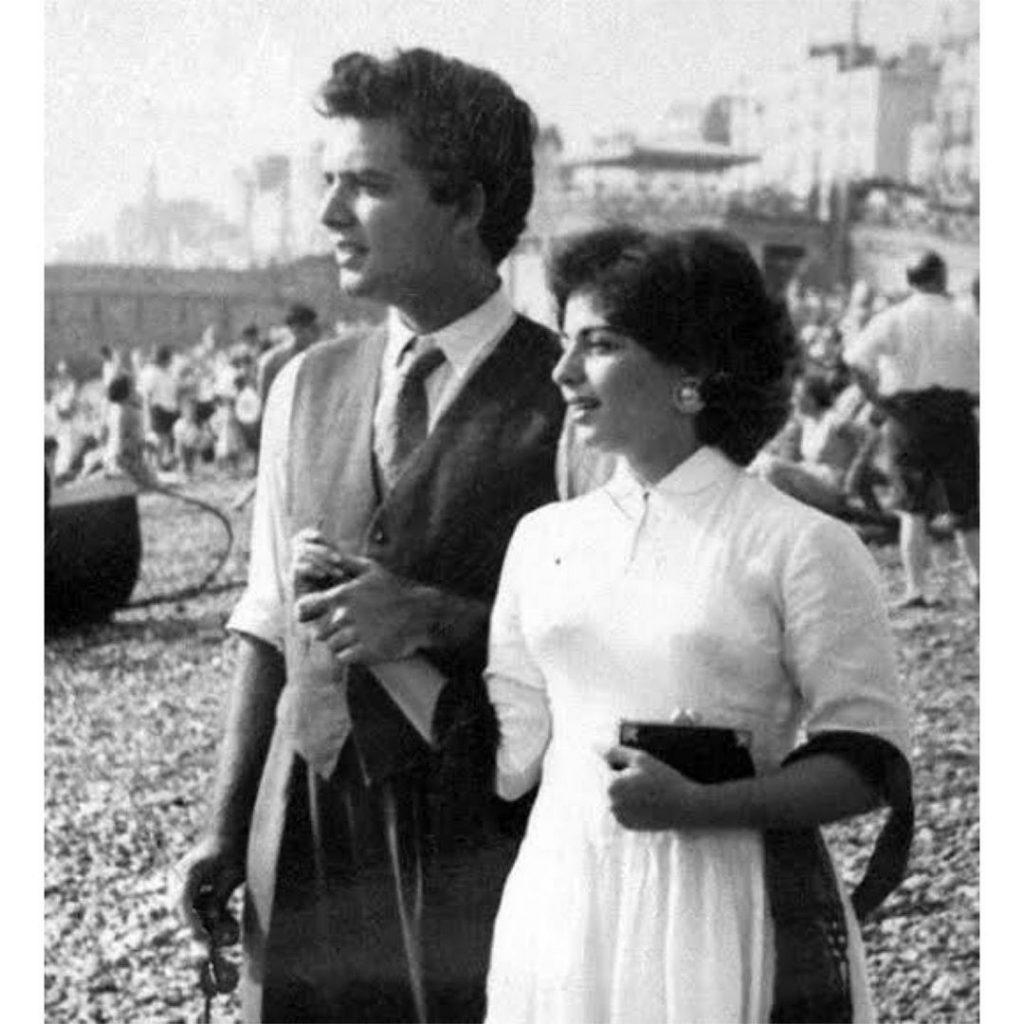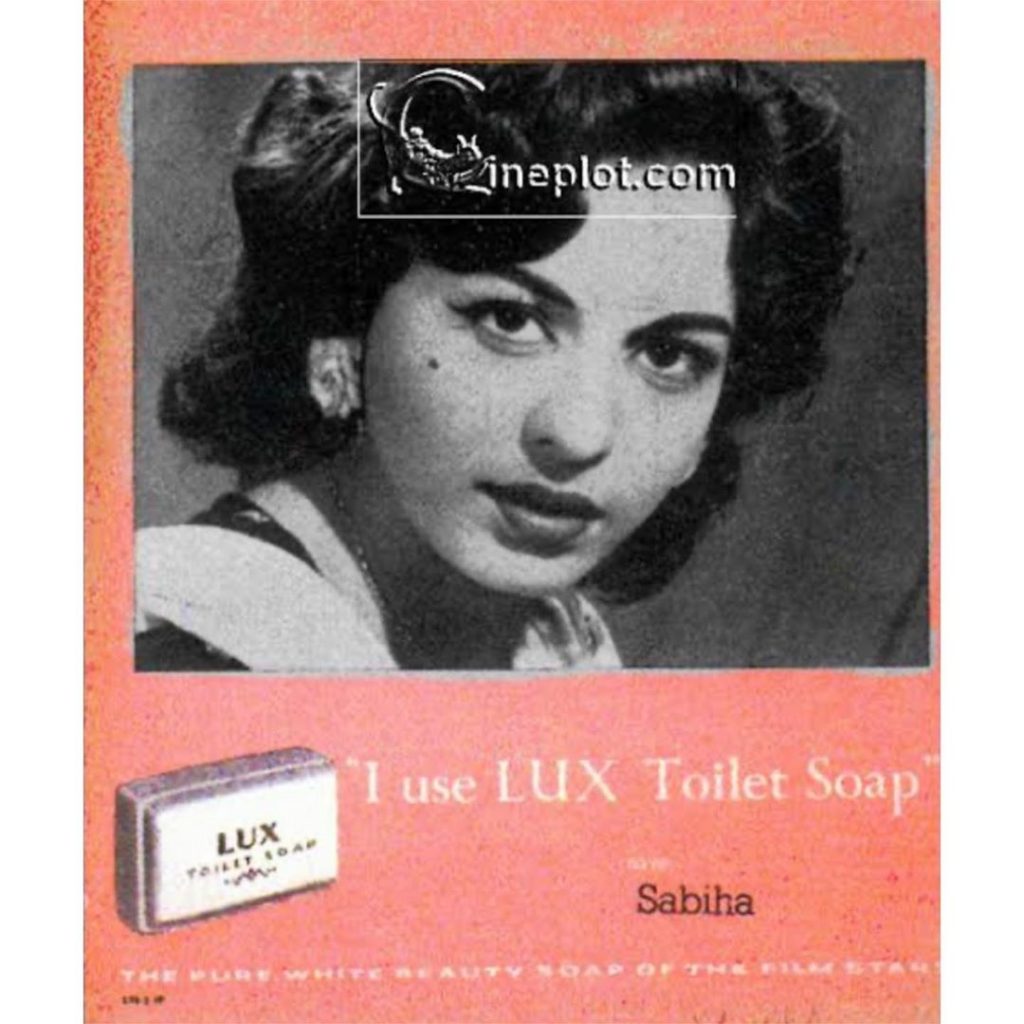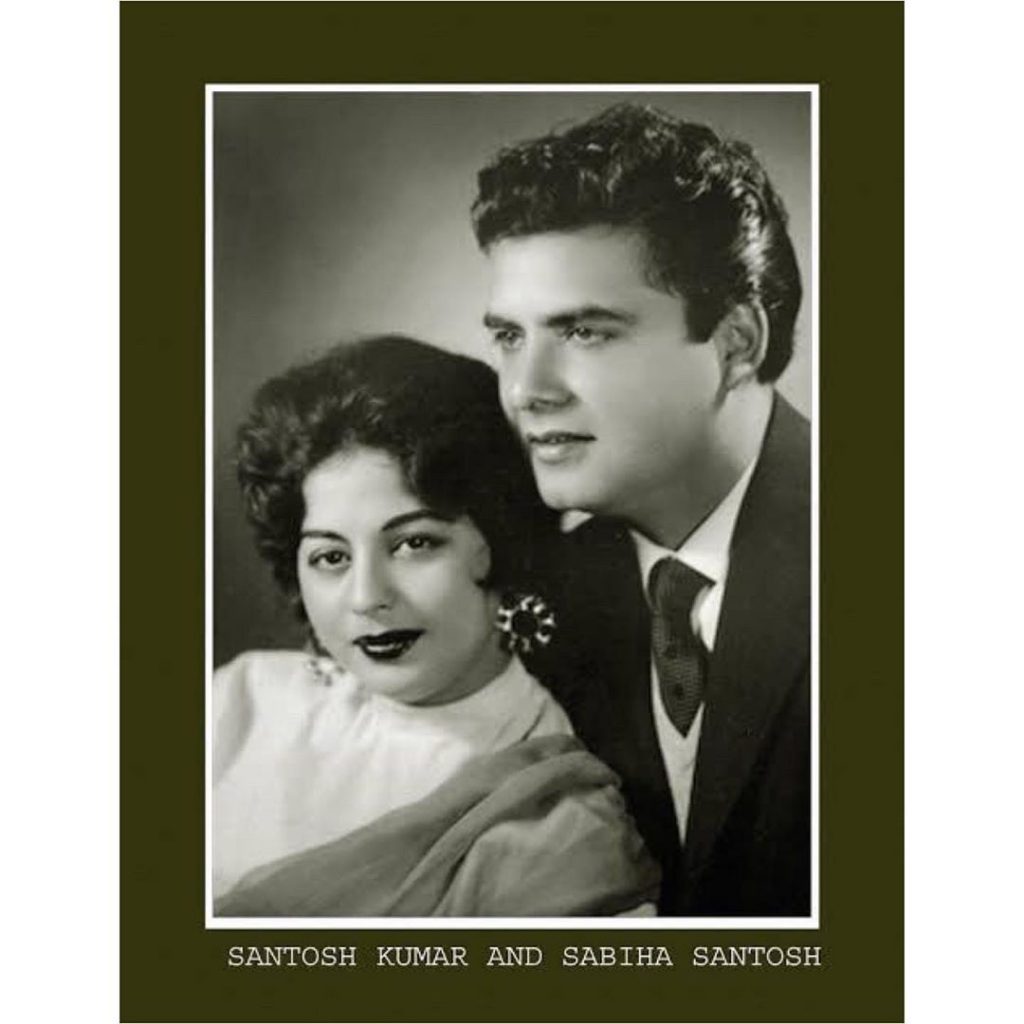 Sabiha Khanum will always be remembered as one of the greatest actresses of our industry. May she rest in peace!