There was a time when Pakistani drama Industry was over-ornated in fabricating Iconic dramas like Tanhaiyan, Dhoop Kinary, Ankahi, Waris, Dhuwan, Alif Noon, Anghan Terha and many more, these drama haven't lost their ethos till now and are still loved by people more than many of our new age conventional dramas.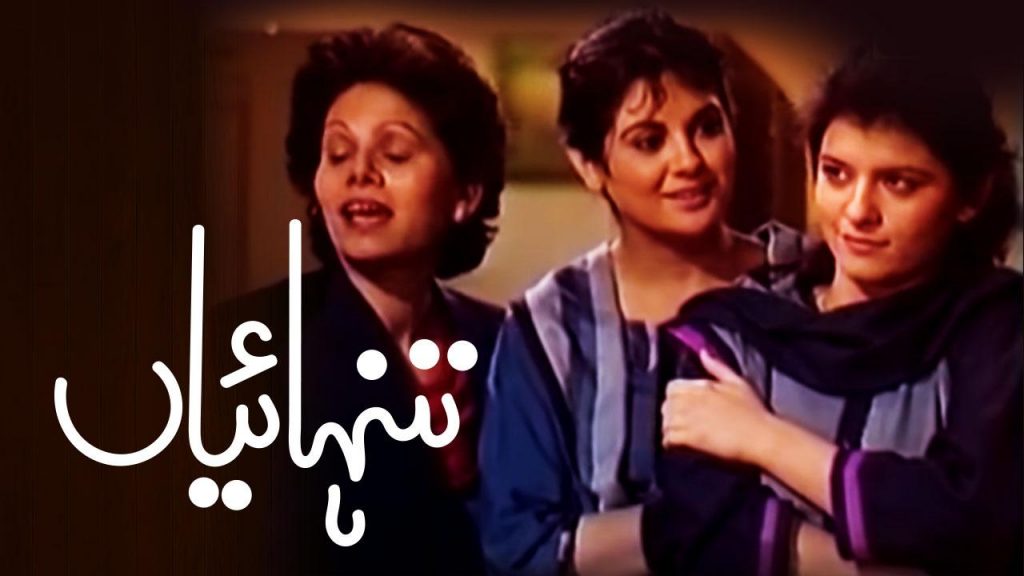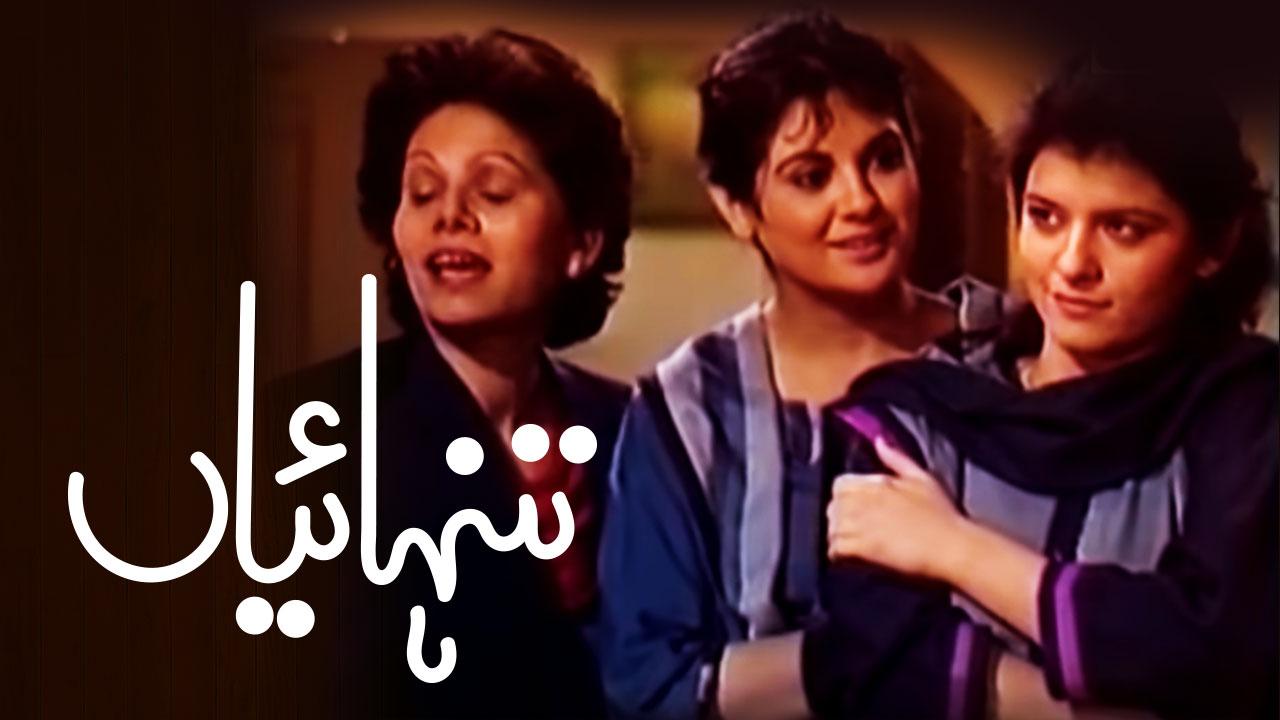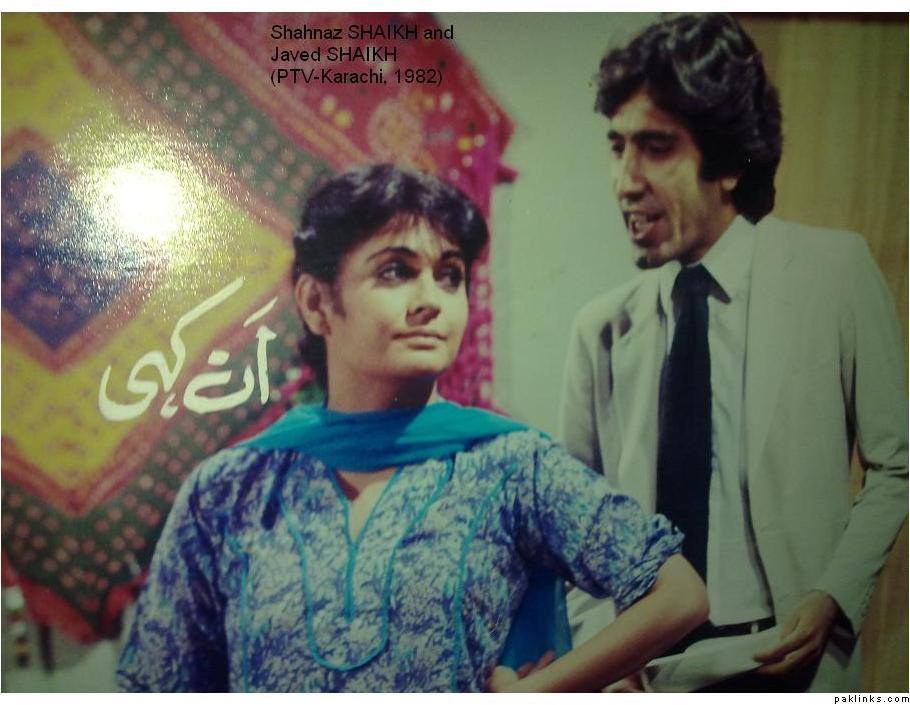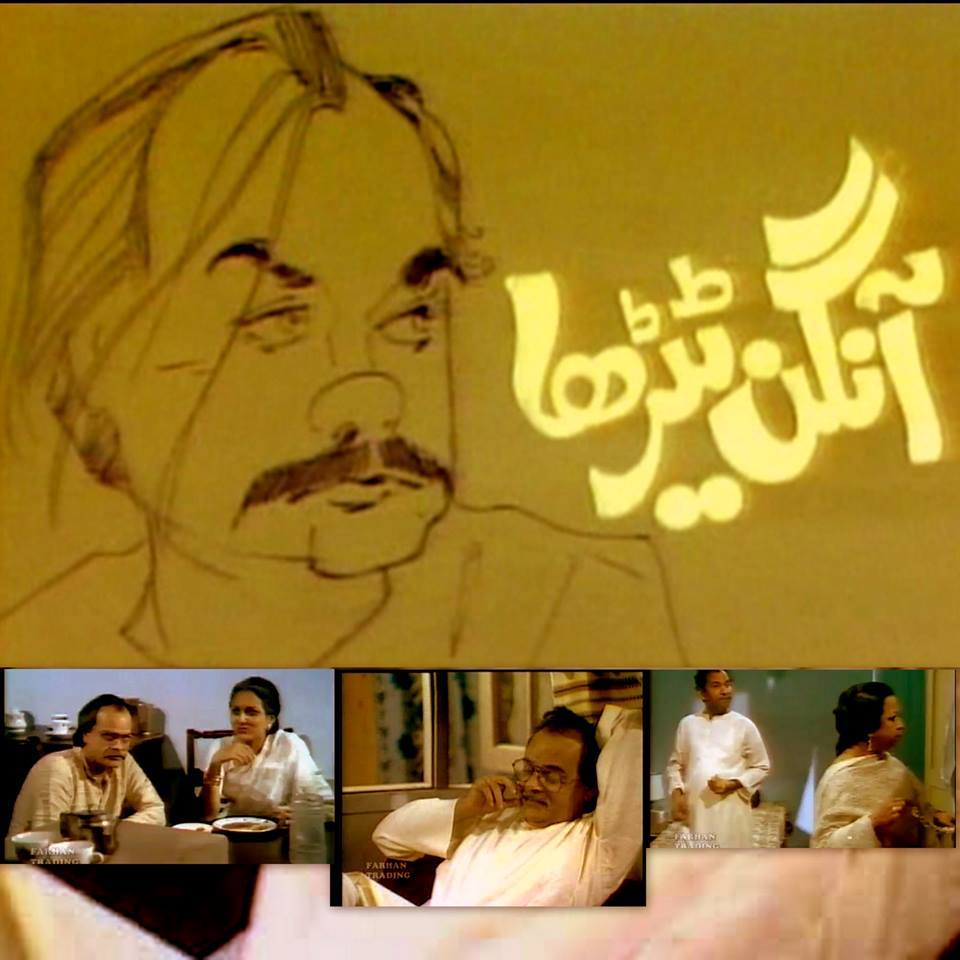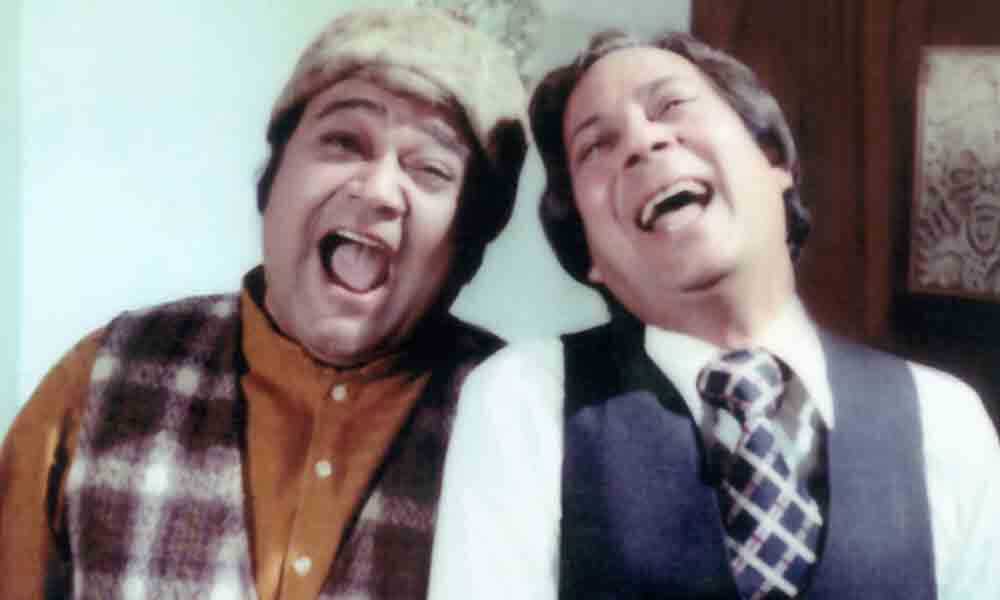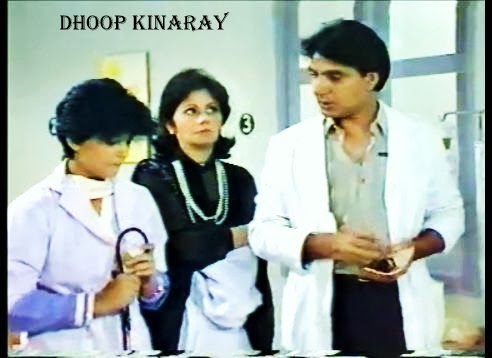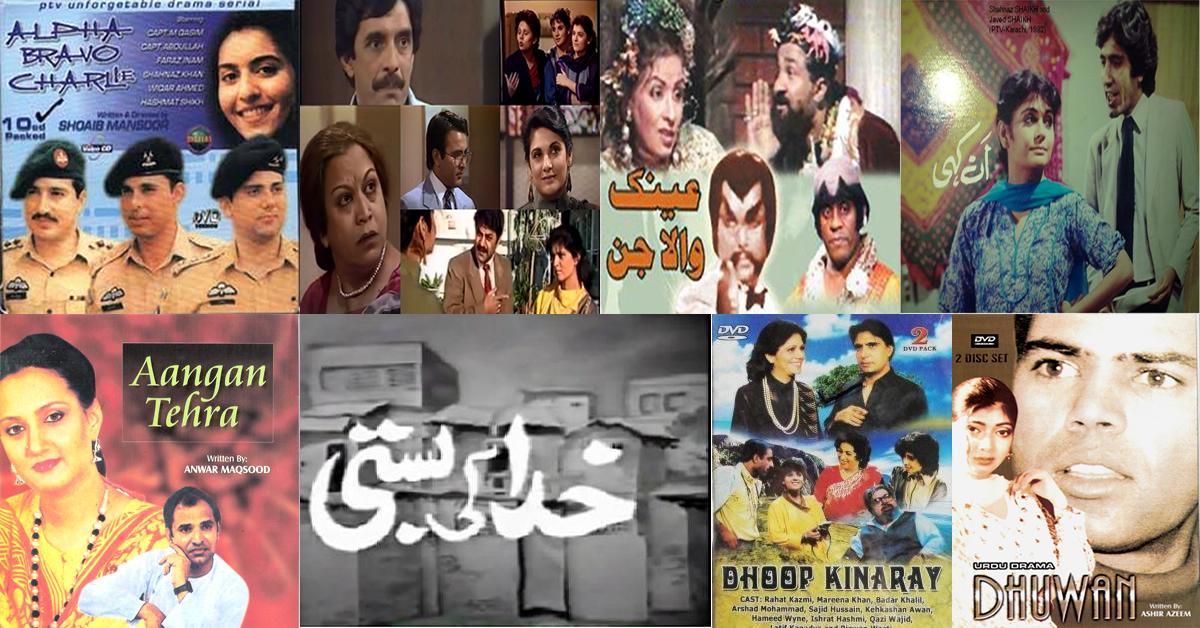 If we look 10 to 15 years back we will still found dramas like Bezuban and others throwing shades on taboos of our society. These dramas had fecund content and a pragmatic message to convey.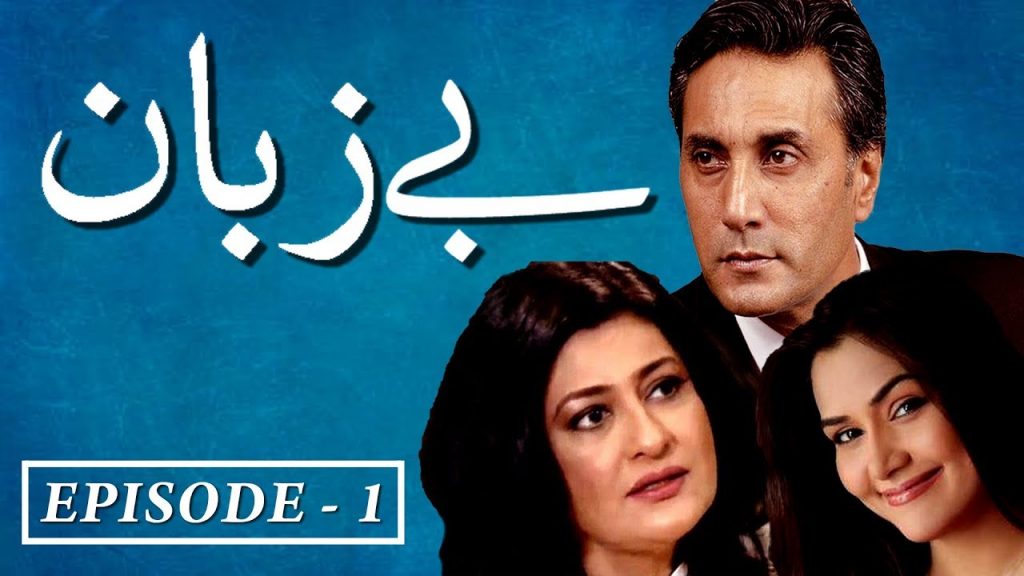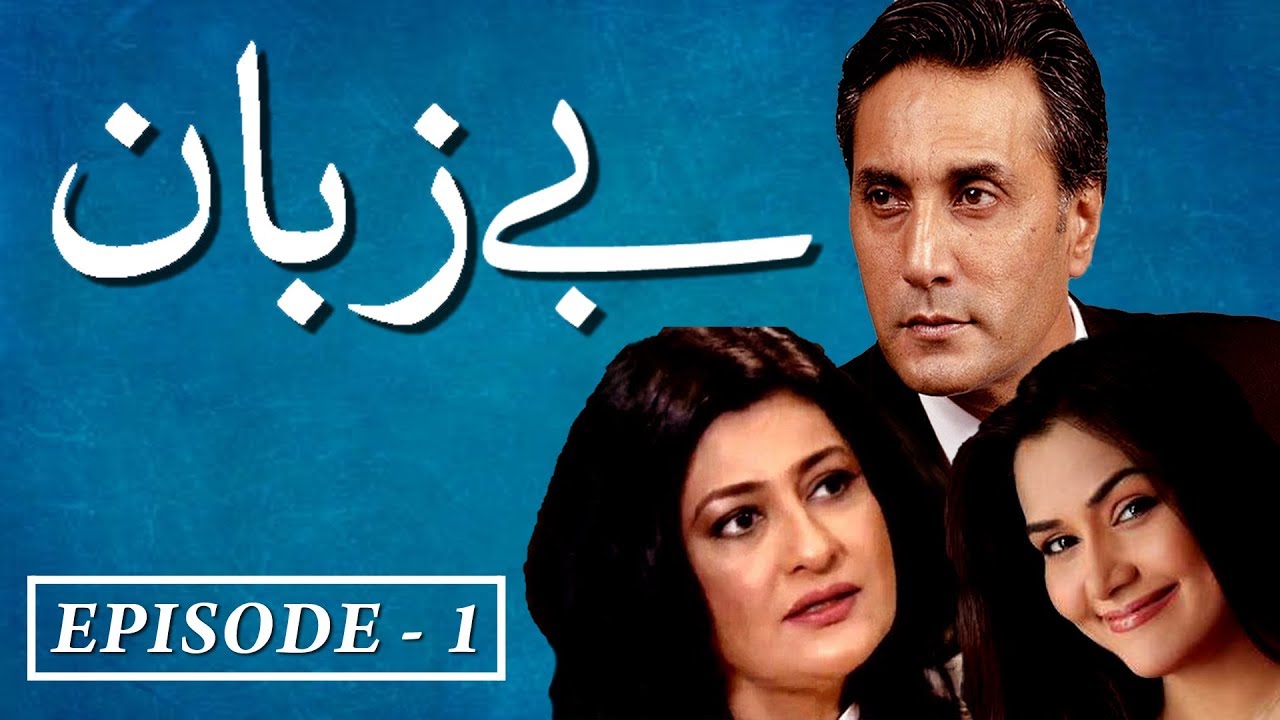 Talking about the current content proposed by our dramas we sadly add here that there are a few factors that are ruling our drama industry which includes sister rivalry-factor, Talaaq-factor, Dusri Shadi-factor, Thappad-factor and Zalim Saas/Bahu-factor, these factors almost sums up most of our dramas.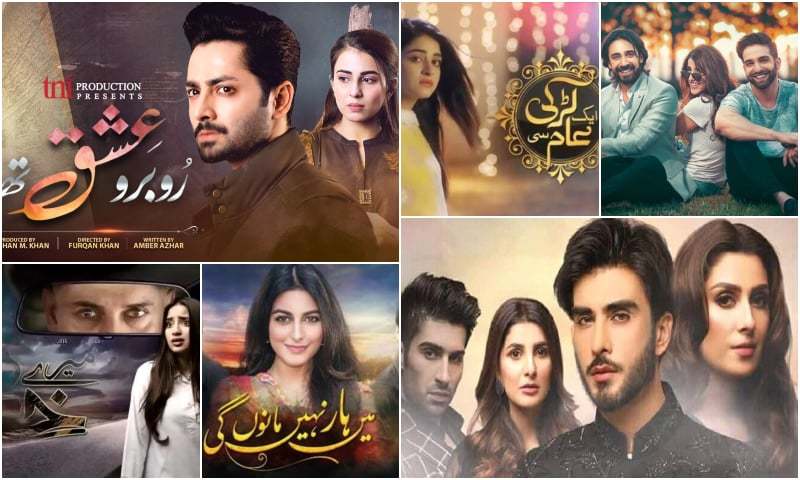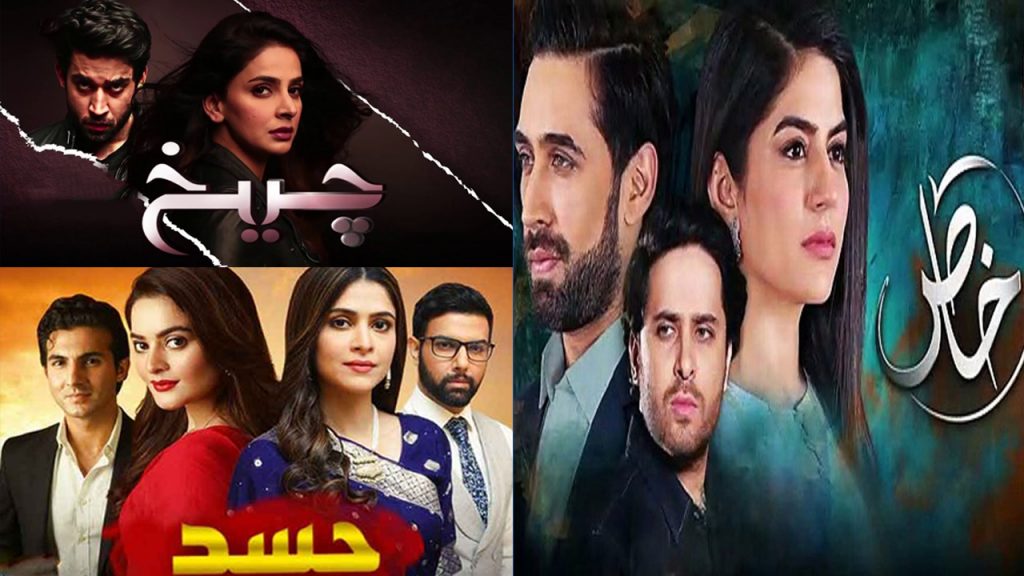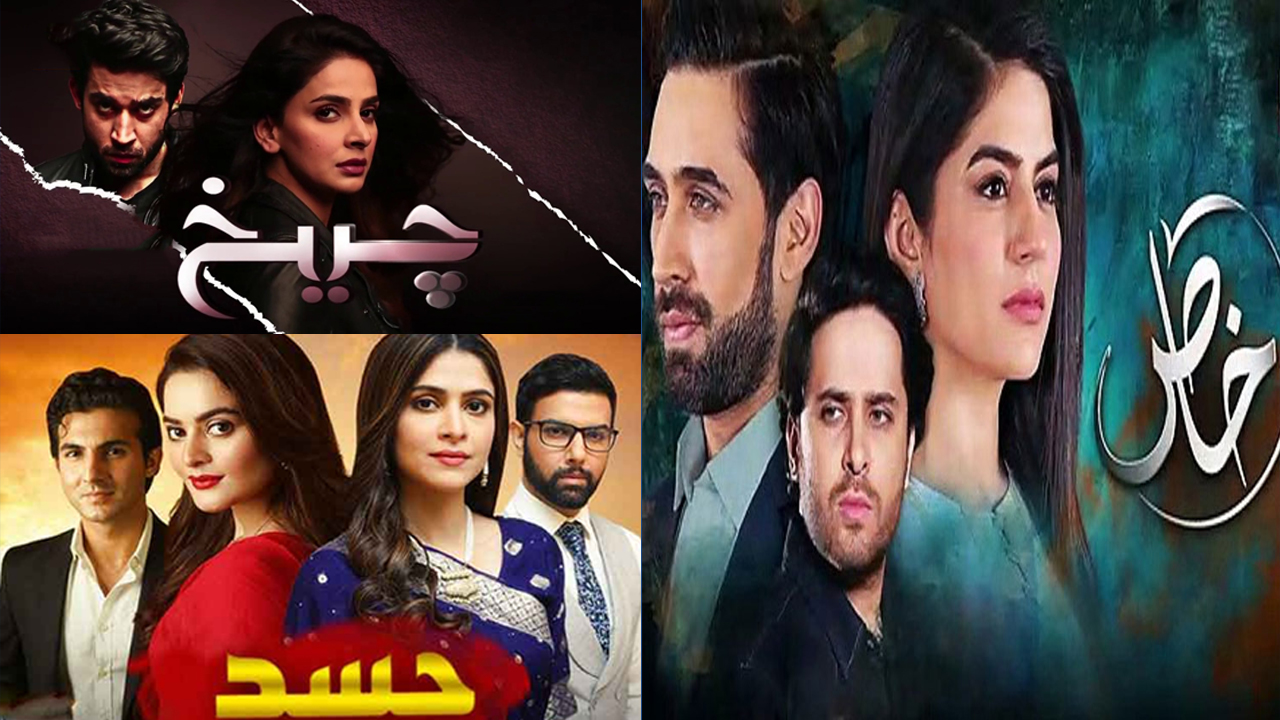 What is the impact of these dramas? What are they promoting? Is this all we have to show? Every year there are hardly a couple of dramas that promotes something lone, rest all are same.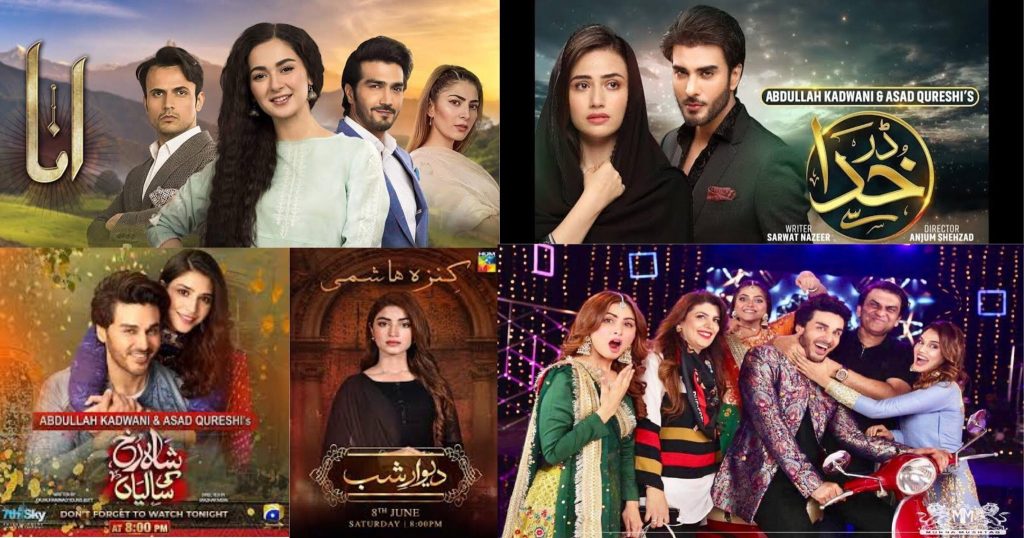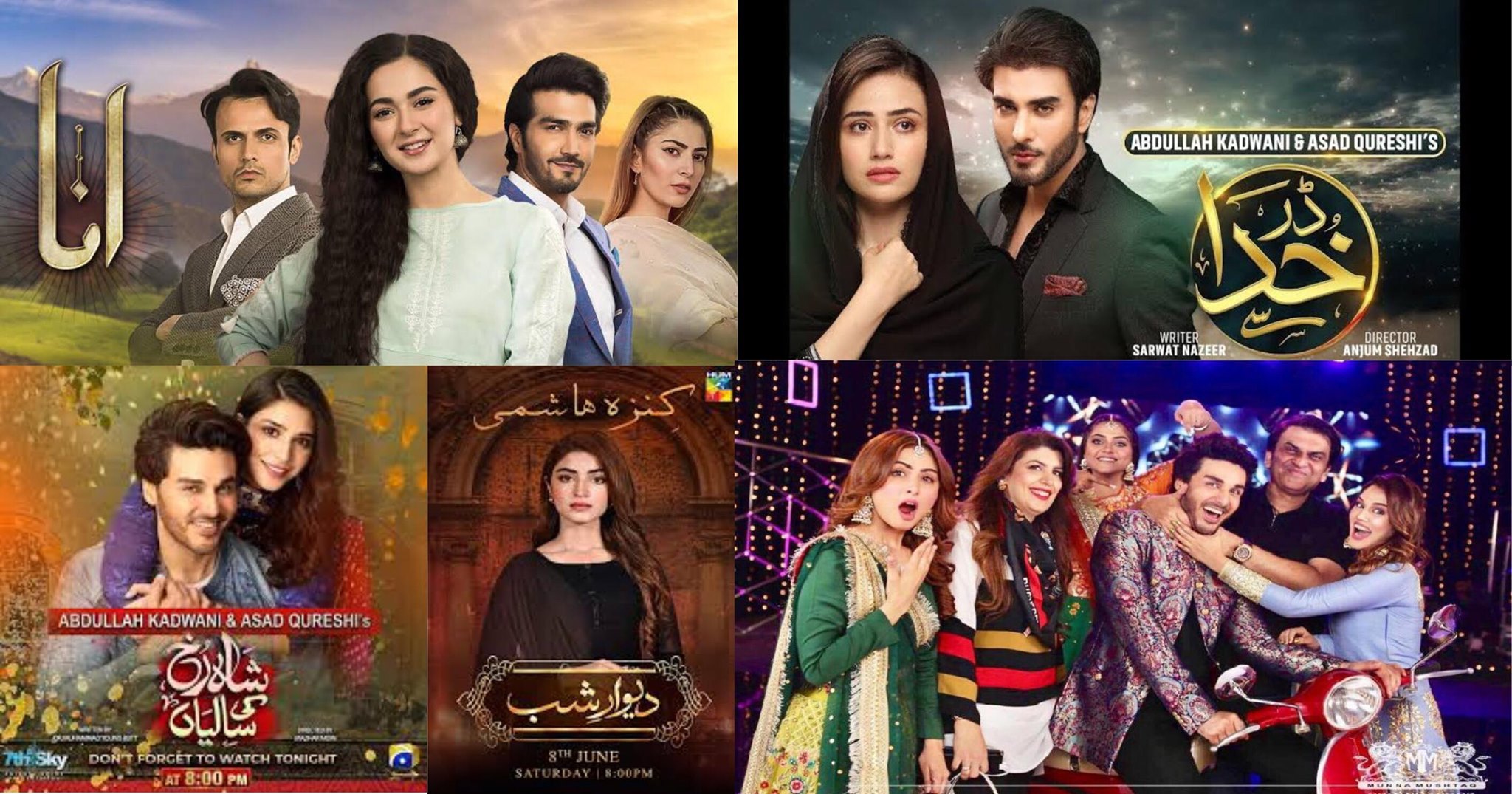 Recently the teaser of drama serial Jalan are released. The teasers clearly indicated that the plot revolves around a stubborn girl falling in love with her very own brother-in-law. The drama is criticized a lot by the public. People are now raising the question that what culture these dramas are promoting.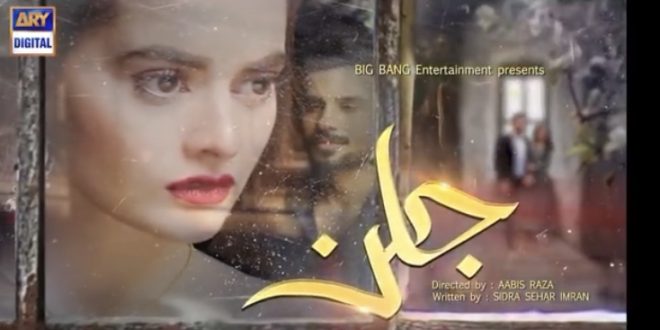 There are a lot of the senseless dramas running on our Television and side by side there is Ertugrul with a strong message and a brawny story line delivering a constructive message. Why would people not love such a drama? There are no two truths in the fact that Ertugrul makes more sense than majority of our dramas, which is why it is loved by the public as well.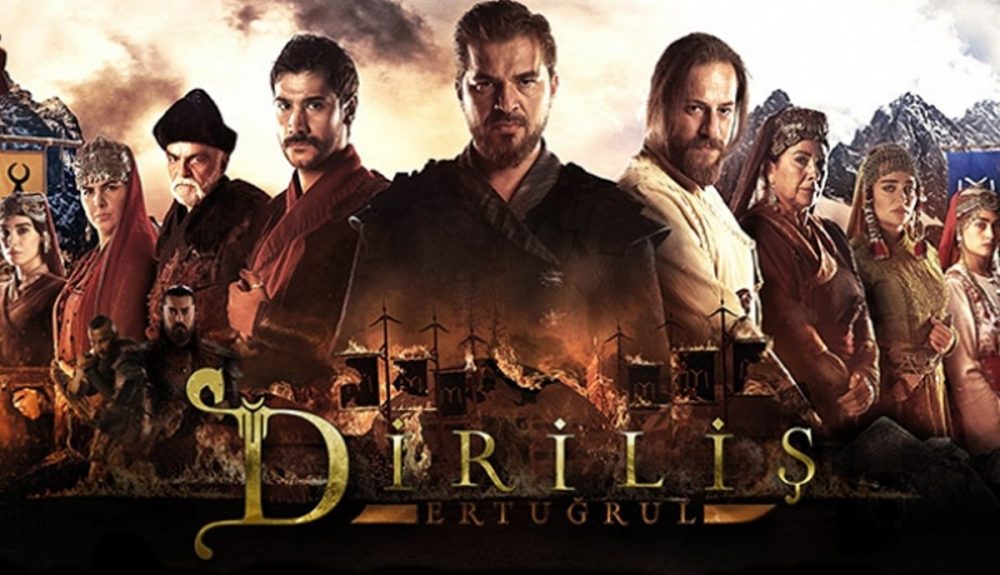 Our nation is now fed up with all such baseless drams, we really want dramas that are constructive and meaningful not the same vague and vulgar dramas this is exactly what the latest trend of twitter say. #واہیات_ڈرامے  is the trending number one on twitter today.
Here we have a few tweets of people representing their thoughts about our drama culture.
I hate pakistani character less story dramas because all dramas story totally shit and i love Ertugrul Ghazi because great message for all muslims. I request to every pakistani to reject shit story dramas@TM__Rocks #واہیات_ڈرامے pic.twitter.com/VcjoDyCOzp

— عامر خان (@Aamirkhaannn) June 13, 2020
#واہیات_ڈرامے The females watch more dramas than the males so they expose more to the romantic scenes
than male viewers. @ALiNyC51 pic.twitter.com/BEFNNjCDVE

— ALi NyC (@ALiNyC51) June 13, 2020
#واہیات_ڈرامے
The fact that foreign dramas are running in Pakistan is a proof that our playwrights have not lived up to the expectations of the people.
@JKhaqsar pic.twitter.com/Ik3UIb7Z3U

— Jalal khan khaqsar PTi (@JKhaqsar) June 13, 2020
#واہیات_ڈرامے
After watching  pakistani dramaz on our TV channals , one can easily say that vulgarity is a part of plan. pic.twitter.com/XSGwrfygMH

— ملک ظفراعوان 💧 (@ZaFaROfficial5) June 13, 2020
#واہیات_ڈرامے
The media is a platform whose power is an indisputable fact. It plays an important role in creating good or bad in society. If the media works in the right direction, a positive society can be formed and its negative tendency can lead generations down. Takes pic.twitter.com/pd6kj0ftpV

— Jalal khan khaqsar PTi (@JKhaqsar) June 13, 2020
#واہیات_ڈرامے
Our playwrights should think that Pakistan is an Islamic country and built in the name of Islam and Islam never commands your wife to have intercourse with anyone else and you should not say anything to her.@JKhaqsar pic.twitter.com/FznXzaBcVn

— Jalal khan khaqsar PTi (@JKhaqsar) June 13, 2020
#واہیات_ڈرامے Human brain is very sensitive part of the body which effects with the change of body
emotions. Romantic scenes are playing important role in the changing behavior of the youth
of Pakistan. @ALiNyC51 pic.twitter.com/moz60xCy6F

— ALi NyC (@ALiNyC51) June 13, 2020
#واہیات_ڈرامے
The mistake that can easily get your claim denied is to fail. There is no ombudsman forum that can at least identify such a bund.@JKhaqsar pic.twitter.com/C4e2VvOjlU

— Jalal khan khaqsar PTi (@JKhaqsar) June 13, 2020
#واہیات_ڈرامے
How the media is leading our young generation to destruction, how our moral values ​​are being destroyed and how our young students are moving away from their culture and traditions on a daily basis.@JKhaqsar pic.twitter.com/KJKqnwqeBG

— Jalal khan khaqsar PTi (@JKhaqsar) June 13, 2020
#واہیات_ڈرامے @TM__Rocks Big houses, Elite class, Glamour, & Valgarity are the main topics of current dramas showing in Pakistan pic.twitter.com/T6RIEsnxQp

— M Ahsan Shafique (@MAhsanShafique1) June 13, 2020
#واہیات_ڈرامے
It is common in India and Pakistan to romanticise rape and violence.
Shameful culture being promoted and remember it will not limit to dramas only its effects will b clearly visible in no time. pic.twitter.com/4iG3fV6UAl

— REKHTA (@sonehri0001) June 13, 2020
#واہیات_ڈرامے The study also
shows that urban males are more inspired than the female after watching romantic scenes
in dramas.
@ALiNyC51 pic.twitter.com/8F67hGuAIQ

— ALi NyC (@ALiNyC51) June 13, 2020
#واہیات_ڈرامے @TM__Rocks We are using abusive language in our dramas & what message we are giving to our next generation ? pic.twitter.com/Y6yVbrFyT7

— M Ahsan Shafique (@MAhsanShafique1) June 13, 2020
#واہیات_ڈرامے
In every drama of our Pakistan, mother-in-law has been portrayed in a negative role, but nothing like that. In fact, bad people are everywhere.@JKhaqsar pic.twitter.com/S9gLrxJzVU

— Jalal khan khaqsar PTi (@JKhaqsar) June 13, 2020
چلیں جی شروع کرتے ہیں یہ ٹرینڈ…
پرائیوٹ چینلز پر ڈراموں میں اخلاق سے گری ہوئی کہانیوں بہو اور سسر، دیور اور بھابی، سالی اور بہنوئی کے عشق معشوقی پر ڈرامے دکھائے جاتے ہیں
ایسے اخلاقی اقدار سے عاری ڈراموں پر پابندی ہونی چاہیئے #واہیات_ڈرامے
سب شامل ہوں ابھی اور اپنا حصہ ڈالیں

— مسٹنڈا . (@1NoWaila) June 13, 2020
They are ignoring all the sacrifices our ancestors gave at the time of Partition, in 1965, 1971 and 1999. It uselessly shows Bollywood filth in all its news bulletins, they should be given warnings or otherwise they should be banned.@TM__Rocks @Sumz_Rao pic.twitter.com/zYMH7mpZzY

— ✨Sumaira🇵🇰⁩ (@Sumz_rao_1) June 13, 2020
The Turkish drama Ertugrul is becoming more popular in Pakistan than in Turkey. This proves that the thinking and choice of the Pakistani people is still in accordance with Islamic traditions@TM__Rocks @Zimal23 pic.twitter.com/62v64TYrkZ

— قاسم لالا کی برتھڈے 15جون🍁ذمـــــــــل⁦⁦⁦⁦🇵🇰⁩ (@Zimal23) June 13, 2020
#واہیات_ڈرامے
Now our playwrights should think that we are an Islamic country, we have to lead the people on the path of Islam, but we have to stop it from going the wrong way.@IKF__Rocks pic.twitter.com/7Lh8dinodG

— Jalal khan khaqsar PTi (@JKhaqsar) June 13, 2020
#واہیات_ڈرامے
no one wants to see where there is a lot more focus on the skinship & there is a lot more intimacy between the characters, no matter what roles they are playing.@TM__Rocks pic.twitter.com/aWuBn6SRZZ

— Malik Naseer Awan (@Malik00686) June 13, 2020
#واہیات_ڈرامے
Pakistani dramas are changing day by day. Vulgarity and bold scenes are increasing in dramas. @TM__Rocks pic.twitter.com/EWJOmEGM0i

— Malik Naseer Awan (@Malik00686) June 13, 2020
Women and our young generation are usually most effected by this pakistani vulgar media….#واہیات_ڈرامے pic.twitter.com/s6Zb3iiRlj

— Sanat Khan Waxir (@Sanatkhan391) June 13, 2020