9 Decisions That Changed Everything!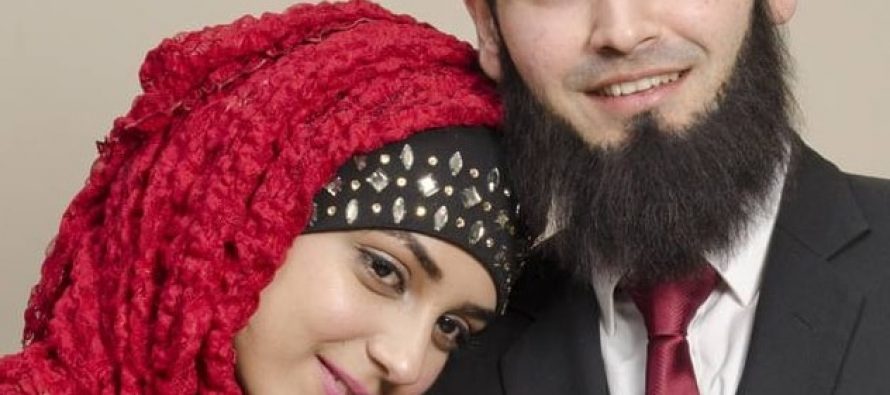 Sometimes we turn back and let our life's movie run in front of our eyes. We think of all those moments which could have been made memorable, or much less painful, if we had taken that little step_ but we didn't. Because we were unaware. Unaware of the blessings that awaited us.  When we realize that we wasted an opportunity to have a better life, it's already too late.
The characters we see on out TV screens everyday also make some decisions , small or big, which change their lives.
1. Pyaray Afzal:
Afzal's decision to take his friend's revenge was a life changer. Had he not done that, his family would have taken him back to Hyderabad in time and the whole roller coaster of police and corruption would never have started. He could have had a happy ending.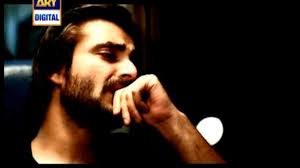 Had he not stepped out of the car to go back in time and remember his "jharap" with Farah, he could have saved himself from the gun fire.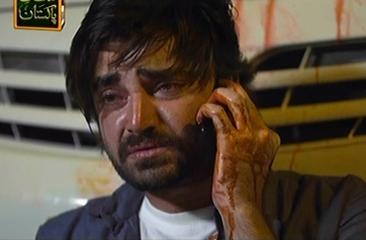 2.  Aik Nayee Cinderella :
If Meesha had not decided to go to the carnival without her step-mother's permission she would never have met Mayer and her cinderella story would never have started.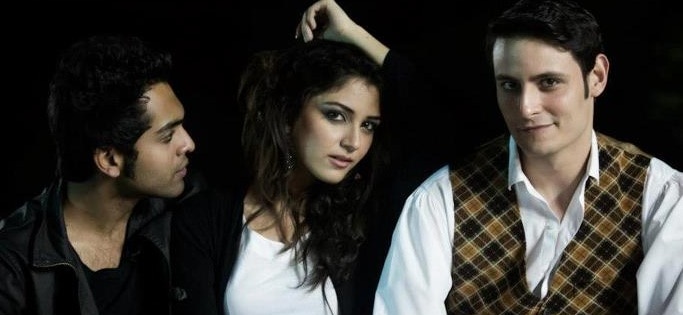 3. Aasmanon Pe Likha:
If Aaliyan had not gone to attend the wedding ceremony of his father's employee's daughter, he would never have "ruined" Qudsiya's wedding, he would never have married her and their filmy love story would never have started.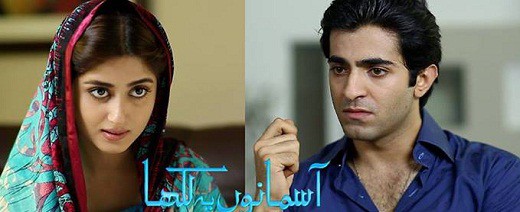 '
4. Bilquis Kaur:
After learning about the evil intentions of her brother-in-law, if Soha had not decided to accept Sultan's marriage purposal,  he could never have taken her to America and she would be stuck with the man who could destroy her life.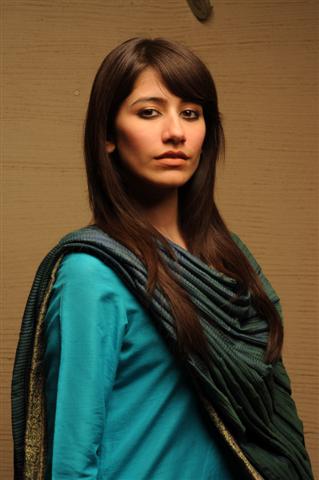 5. Daam:
Zara had the choice of marrying the love of her life, Junaid, but she decided not to ruin lives and parted ways with him. She could have married him easily but her spirit of sacrifice did not let her.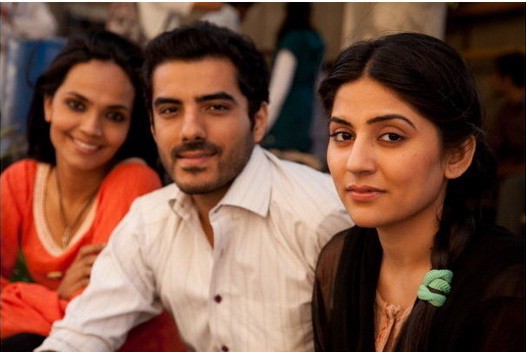 6.  Humsafar :
Khirad made two important decisions in her life. The first one was her promise to raise her daughter alone and the second one, going back to Ashar for the sake of her daughter.
Her first decision was due to  the pain of being ridiculed, and the second one was due to the love of her daughter. Both of them had a lot of effects on her life but the second one took her towards happiness.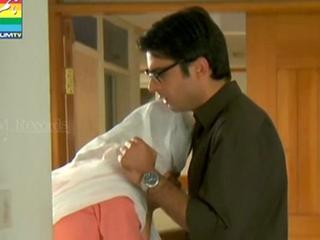 7. Kankar:
If Kiran had not decided to rebel against her abusive husband, she could never have found happiness. Her whole life would have been wasted trying to find Sikander's love.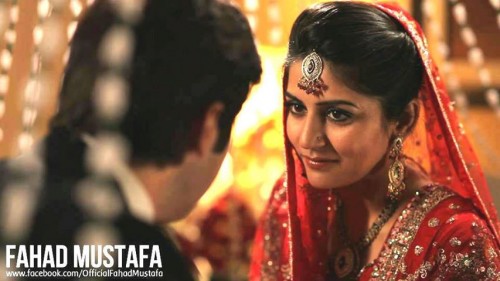 8. Shanakht :
Annie's decision to wear hijab totally transformed her life. The criticism she had to face was unbearable but she knew that it was the best decision to make. Her life would be incomplete without it and she would have no Shabnakht.
Rohan also faced criticism because of his beard but he is following the Sunnah of Prophet (PBUH) and he knows it is a step toward Jannah.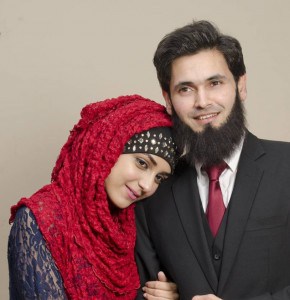 9. Saat Pardon Mein:
If Darakhshandey had married the person her father and brother chose for her and not run off after an actor she was obsessed with, her life would be much better and much less complicated.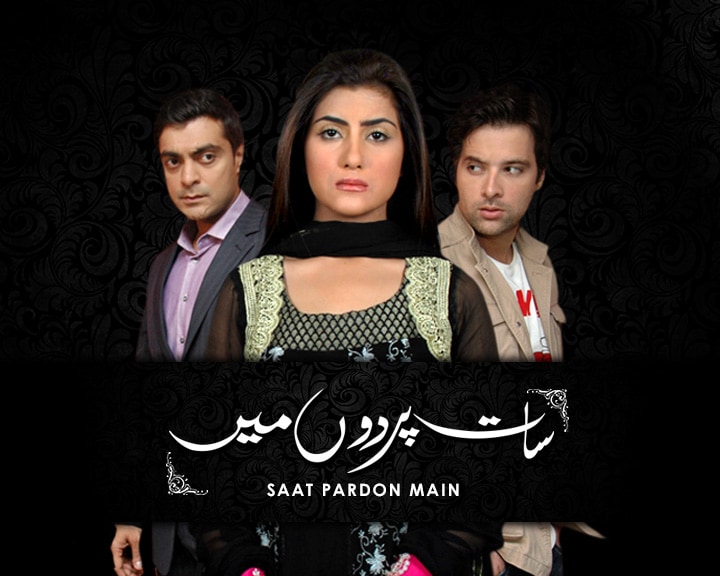 I am sure you guys will add more to this list. Feel free to share your point of view.
Areeba Mohsen
---