Load Wedding was the film which combined fun, entertainment and social message together in great proportions. The film talked about the vices of dowry and being a widow in a society like ours. The whole cast including Fahad Mustafa, Mehwish Hayat and Faiza Hassan among others played their characters to perfection. The film has since been gathering a lot of appreciation and applause for its content and entertainment value.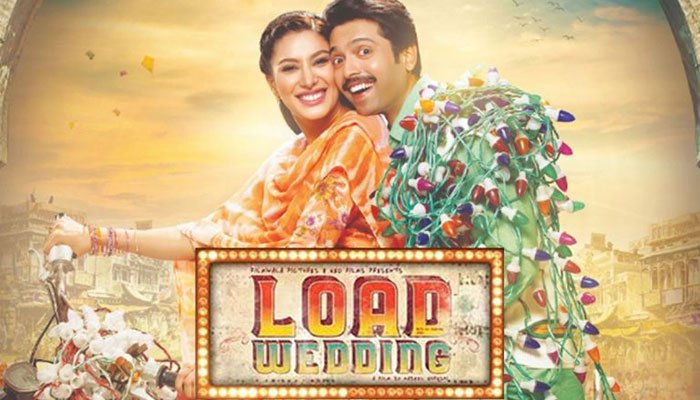 Load Wedding has added another feather in its cap by wining the Jury Award for the Best Feature Film at the Rajasthan International Film Festival. The film was also nominated earlier at the Jaipur film festival but it was the Rajasthan International Film Festival where they won the accolade.
Load Wedding is also coming to the television screens on 16th of February on Geo Entertainment!