Starring Danish Taimoor, debut movie of Hina Javed under Yasir Nawaz's direction!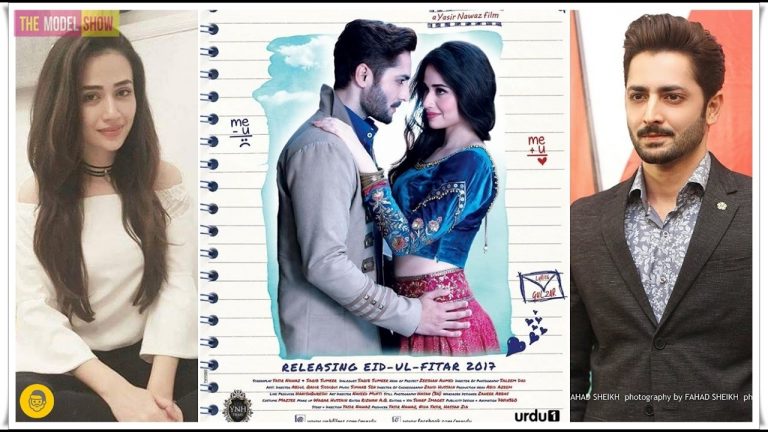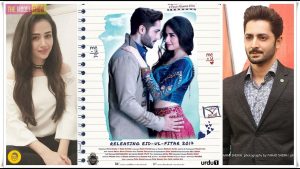 Yasir said that he has an admiration for poet Gulzar, & his work refers him as a legend! Gulzar has always been peaceful towards Indo-Pak crucial situations.
Gulzar will be writing songs for Mehrunnisa-we lub you' one of his song will axpectedly sung by Sukhwinder Singh.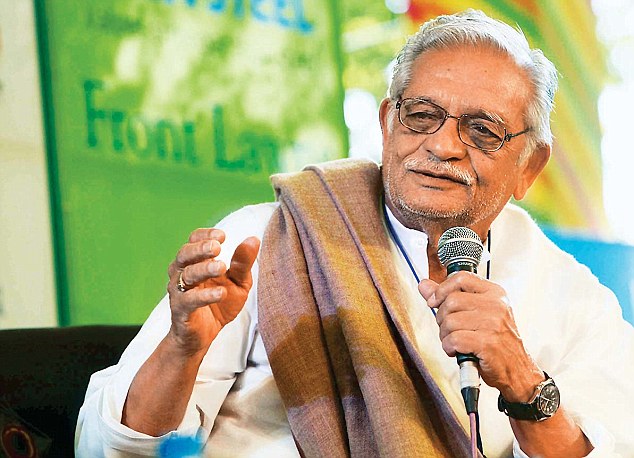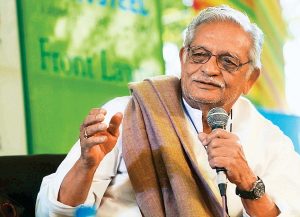 we are extremely waiting for how this collaboration will come out! Director as well mentioned that this is just an artistic intention behind that, also added that art has no border. Resources also verify that Gulzar has acted very patiently about critical socio-political scenario.