Madiha Shah has been a great name of Pakistani film industry with big hits like Majajan, Nageena and Nargis. The rivalry among lead actresses was huge in those days. All big film stars including Reema, Meera, Sana and Madiha have had their fair share of disagreements. Madiha Shah and Reema Khan started out in the industry in nearly same era.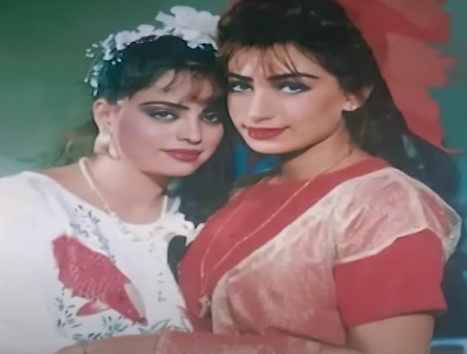 Reema Khan went on to become a huge star. She has acted in many films and turned into a director later on in her career. Reema is still working actively in the industry and we have seen her hosting shows and performing at many award ceremonies. Reema is also doing a lot of advertisement campaigns as well as working with huge designers.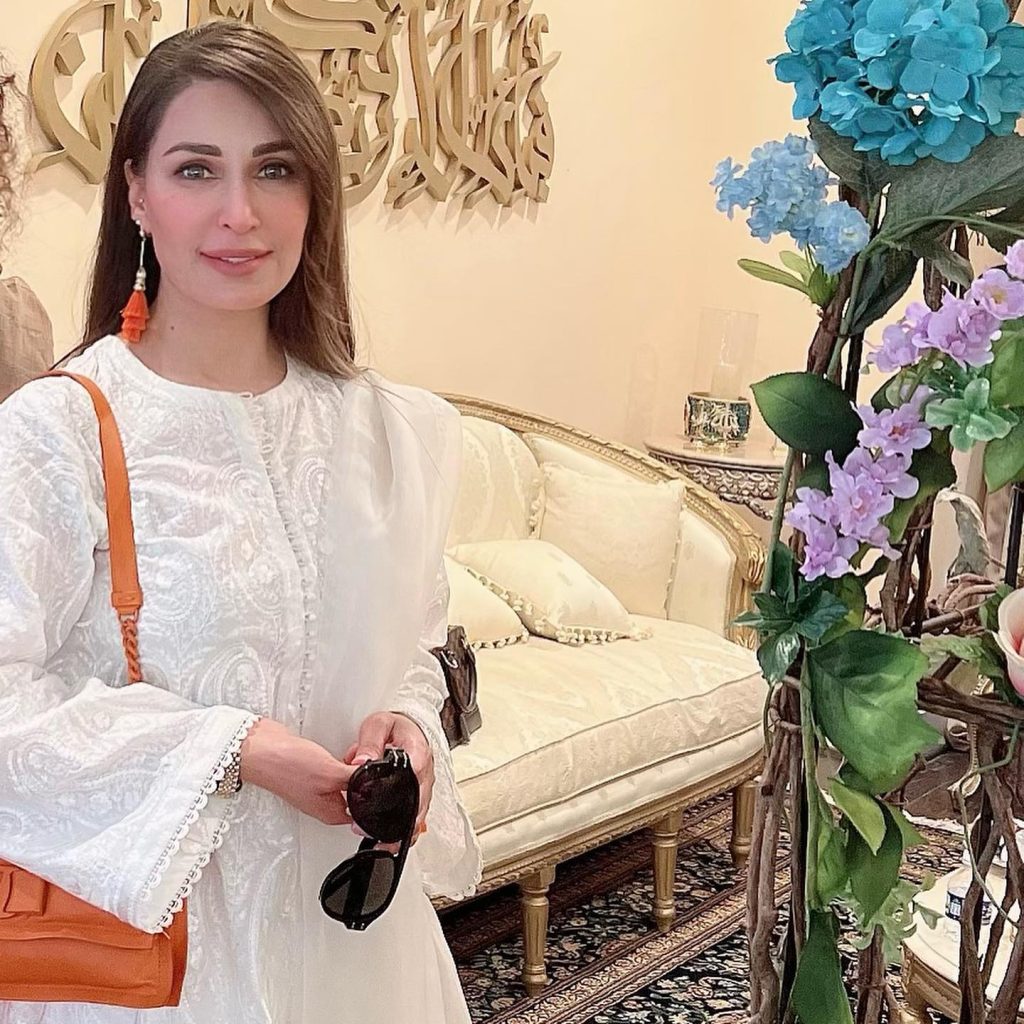 Madiha Shah also has had her fair share of success. Though she does not work a lot these days and we have not seen her in a film for quite some time. But she is gearing up for a movie release this year.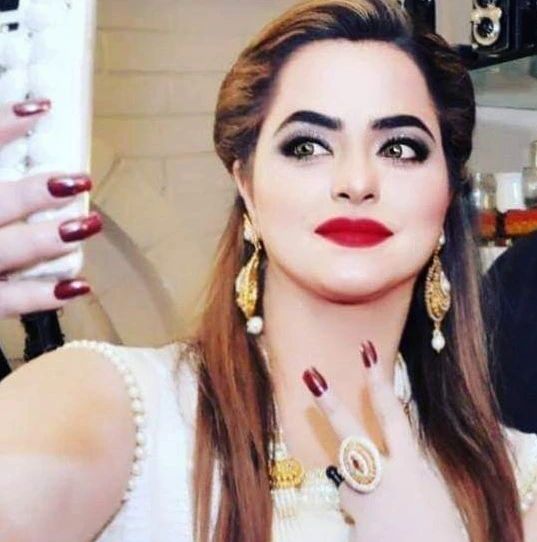 While talking to Sohail Warraich in Aik Din Geo Ke Saath, Madiha Shah opened up about her rivalry with co-actress Reema Khan. She denied having any problems with her and said that they have no beef off the camera. The conflict was always about work and being on camera. She said that she has done great for herself as has Reema.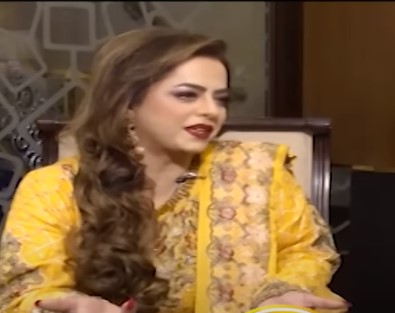 Listen to Madiha Shah's rivalry story with Reema Khan.