Maham Aamir is a very talented actress and she is known for taking up versatile characters. She is the daughter in law to Parveen Akbar, wife to Faizan Sheikh and sister in law to Rabya Kulsoom. She herself has a very distinct identity of her own and she is now a days supporting her husband Faizan sheikh as he is in Tamasha Ghar. Maham Aamir was a guest on The Night Show with Ayaz Samoo and she shared some distinct facts about her.
Maham was asked if she has ever heard a rumour about herself just that blew her kind. she shared that she has heard a fair share of stuff about her on the internet but one thing just blew her socks off.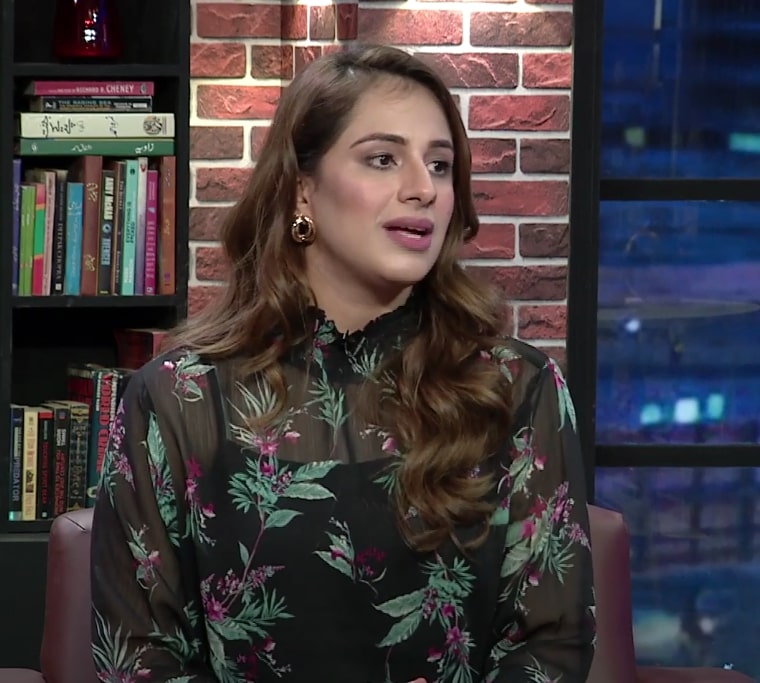 She said that it is on YouTube that Maham Aamir charges 6 lac rupees per day when she is on a drama set. She added that this is not true and she just wishes that this becomes true one day. However, actors do get paid good money for advertisements but on a drama set, not in a million years.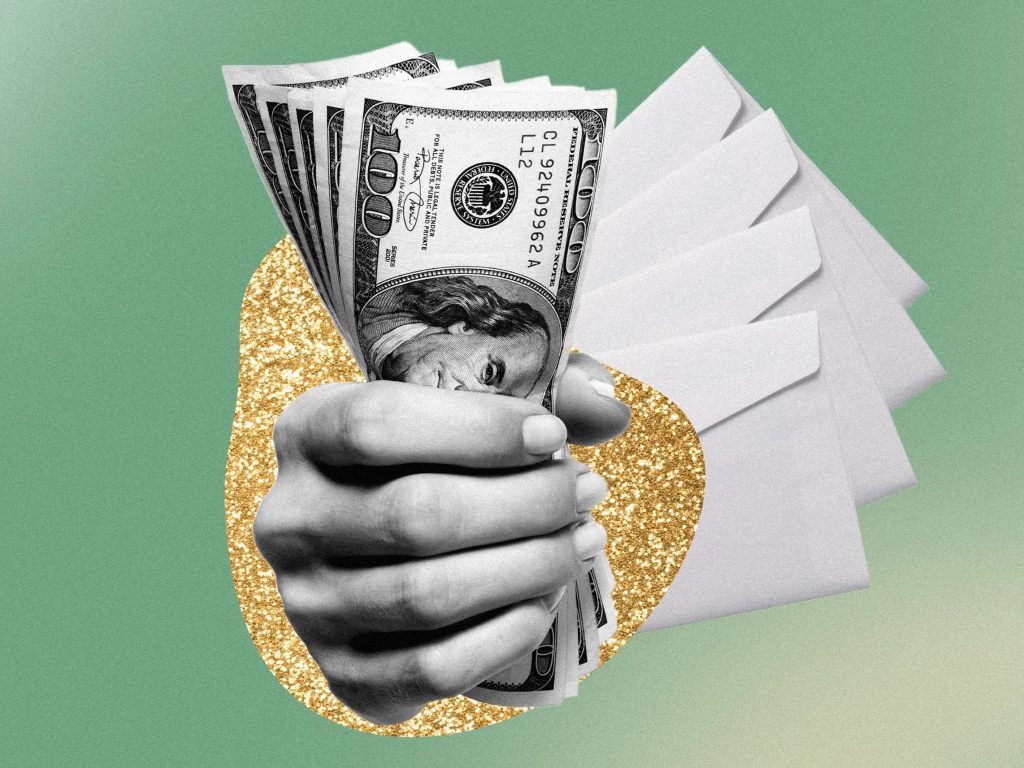 This is the rumour that Maham Aamir heard: