Mahira and Bilal are going places to places for movie promotions.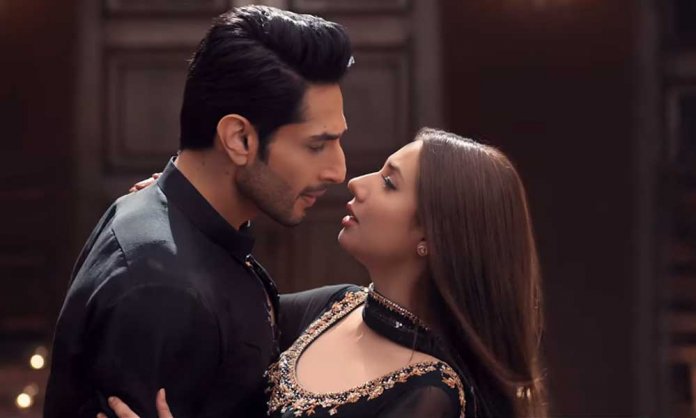 Mahira and Bilal's upcoming  romantic movie is simple yet beautifully crafted love story with non-traditional twists.
Superstar movie is going to release on Eid-ul-Adha. The movie has songs on which fans are going gaga. Titled 'Bekaraan', the track is a slow romantic number with a hummable melody by Azaan Sami Khan and Saad Sultan, complemented by the lilting voices of Zeb Bangash and Ali Sethi. Another  song from the film titled 'Ghalat fehmi,' and it's making noise on the internet. The song, voiced by Asim Azhar and Zenab Fatimah Sultan, is a romantic number dedicated to separated lovers.
Apart from Mahira and Ashraf, the movie also has the presence of actors like Kubra Khan, Hania Aamir, Syra Shahroz, Osman Khalid Butt and many other big names from Pakistani showbiz.
Mahira and Bilal are visiting several places for promotions of their movie and they are goofing around London in this fun clip.
Starring Bilal Ashraf and Mahira Khan, the two-hour-long romantic narrative directed by Ehteshamuddin, follows the story of Noor and Sameer, where they find themselves in an entanglement of success and fame with love in the milieu. How they find their true calling and find each other amidst that is what the film explores.
Mahira and Bilal Ashraf are first South Asian artists to visit Twitter HQ.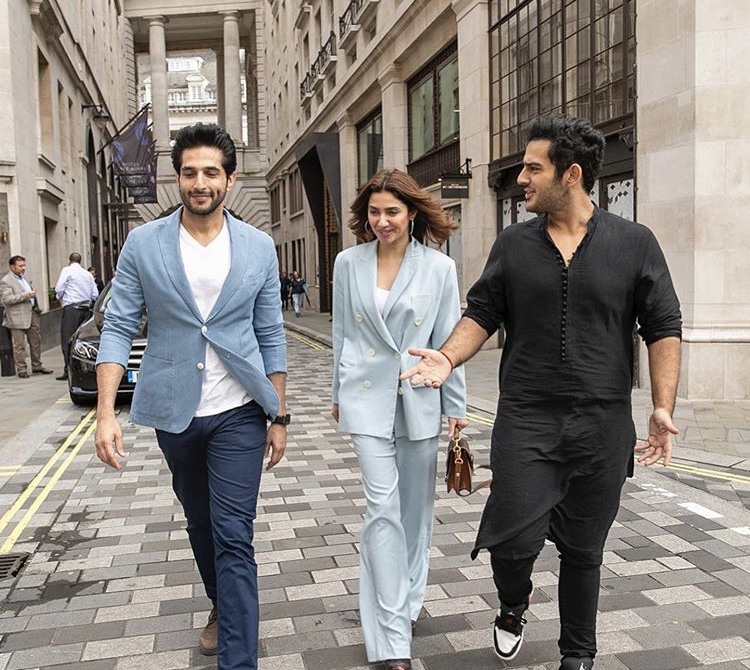 And recently they visited BBC as well. Both the actors are rocking their outfits.
Seems like promotions don't end here and they have a long way to go. Recently, Mahira and Bilal are also the first Pakistani artists to visit Build Series LDN .
The promotions are still going on. Both the stars have visited almost every place and let's wait how the film turns out. Are you going to watch this movie of Mahira and Bilal?