Few weeks ago, we came across the news that Arab world will now get entertained with the dubbed version of Humsafar. We are first one in Pakistan to break the news that Mahira Khan of Rafeeq ul Rooh has entered the race for the title of "Beauty Queens of Dubbed Series".
Mahira's entry in the contest made her the first Pakistani Actress in the history of Arab television to be included in this race. Her  performance was highly appreciated across entire Arab World (22 countries) when Dubai based MBC Networks dubbed drama serial "Rafeeq ul Rooh" (Humsafar) was broadcasted.Alongwith Mahira, Indian actress Kartika Kamra,two Mexican actresses and three from Korea have been selected.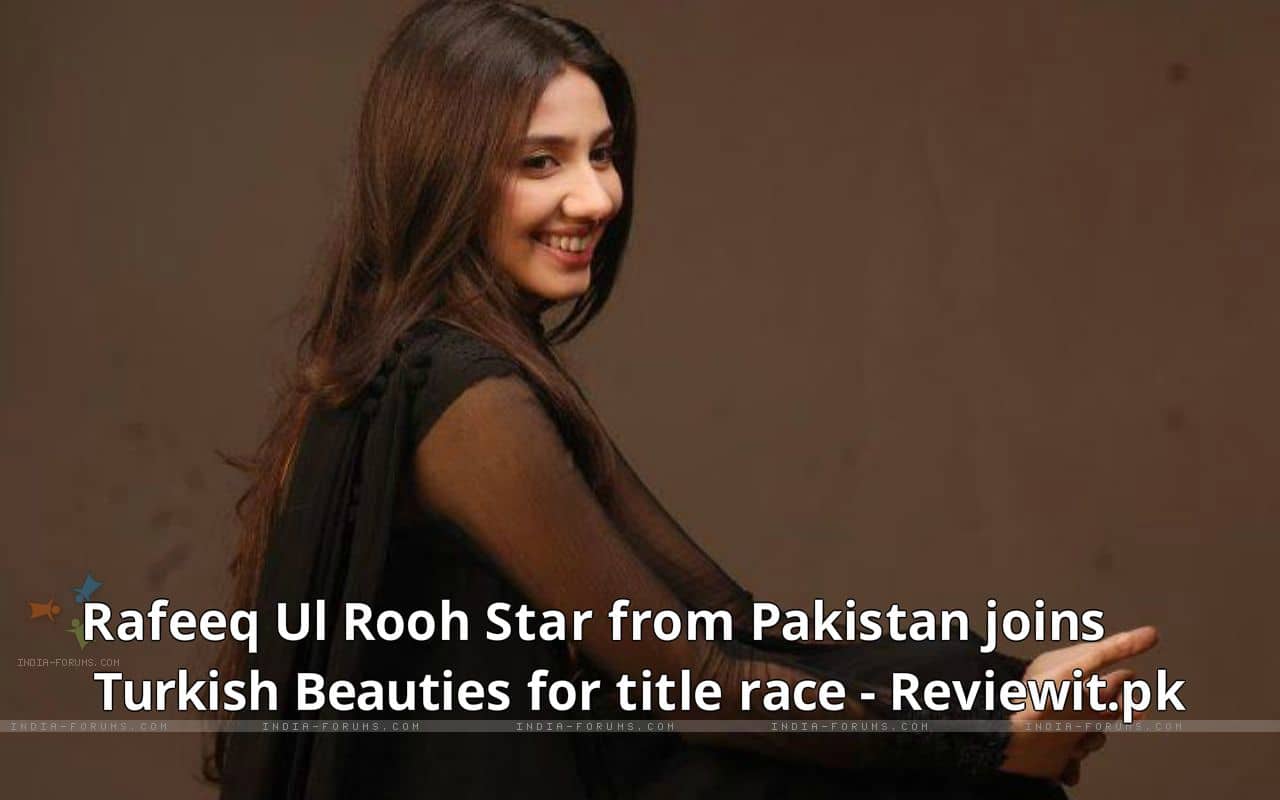 MBC networks, being the largest public vote network, opened voting lines from Nov 15th to Dec 1st across the entire Arab World. After the completion of first phase, they selected top 10 actresses and I am glad to announce that Mahira Khan is in the race by occupying 5th position till now. Among these top 10, Beauty Queen of Dubbed Series will be selected by the end of December. Voting Lines are still open for Arab World and they are asked to vote till Dec 31st. Beren Saat (AKA Beetar in Pakistani World) and Hazal Kaya (AKA Fareeha) are also in the race alongwith Mahira.
On request of many readers , I am sharing the promo of Rafeeq ul Rooh where we can actually judge how Ashar,Khirad and Sarah sound with their Dubbed voices.. :)
We wish her best of luck for this competition.
Do give your feedback about this achievement of Pakistani Actress.
Rabia Basharat.