Mahira Khan talked to The Express Tribune about how she bagged the role in Raees, her first Bollywood movie. She discussed the details of her audition and her thoughts about working in the movie.
How long did you wait for a script, such as Raees, to come your way? Did you refuse to do any Bollywood films in the mean time?
I was neither waiting  for a perfect script from Bollywood nor had I read many. I got a call for an audition and wasn't told the exact details of the film, except the names of the producers and the director (Rahul Dholakia), both of whom I liked. Once I read the scenes, I found them to be interesting and went ahead and auditioned for the role.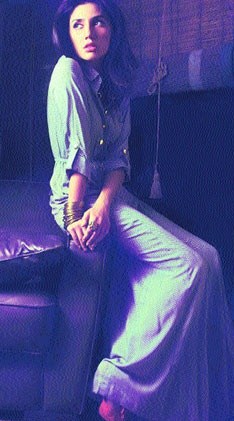 Media reports suggest that Shah Rukh showed up at your audition for Raees. If this is true, tell us about what the audition process was like. Were you confident that you would get selected for the role?
I just did what I had to: learnt my lines and gave it my best shot. I was nervous before the audition and thought I'd forget all my lines. I did meet Shah Rukh. He was very kind.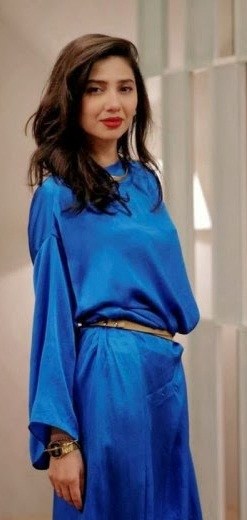 Shah Rukh plays a Muslim character in the film and you come from a Muslim family from Pakistan, where Urdu diction holds significance. Do you think this played in your favour?
I'm not sure if it played in my favour, but I hope that it does. The character is that of a Gujarati Muslim, so the diction and accent will be Gujarati.
Do you feel any pressure debuting opposite notable actors, such as Shah Rukh Khan and Nawazuddin, in a Farhan Akhtar production?
Well, yes. There is always a bit of pressure when performing with such good actors. I'm a fan of both Shah Rukh and Nawaz. Luckily, I've had the chance to perform with some of the best actors in Pakistan, who helped me out a lot on set. I also learnt a lot from them and hope for the same with Shah Rukh and Nawazuddin. Insha'Allah.
What edge do you think Pakistani actors have over Indian actors?
None. Only a good actor has an edge over a weak actor. A hardworking actor has an edge over a lazy actor. Nationality has nothing to do with it.
You worked in TV for a while after acting in the film Bol. How hard do you think will it be for you to re-transition into film from TV?
I have worked on a film Bin Roye and am currently shooting for another film directed by Asim Raza. So, the transition has been made already. What I'm nervous about is working in an environment where I don't really know anybody. Everything will be new for me except for the camera, I guess.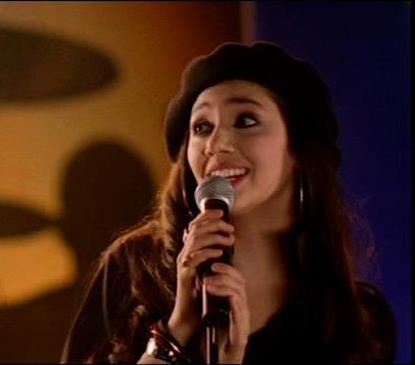 A challenge starring opposite Shah Rukh is that it is difficult for any actor to outshine him due to his star power. What are your thoughts on that?
I don't worry about such things. If my co-actor shines, it means I have shone as well and vice versa. These are not the kind of thoughts I focus on. I read a script, meet my director and go with my instinct.
Areeba Mohsen