Mahira Khan is a diva. She is elegant, beautiful and she has a signature look. Mahira has been very particular about her look since the beginning of her career. She does not wear a lot of makeup and keeps her look fresh. Her no makeup- makeup look is something people always want to replicate. She always looks like a million bucks in it and her make up artist, Babar Zaheer, a celebrity favourite has shared it now.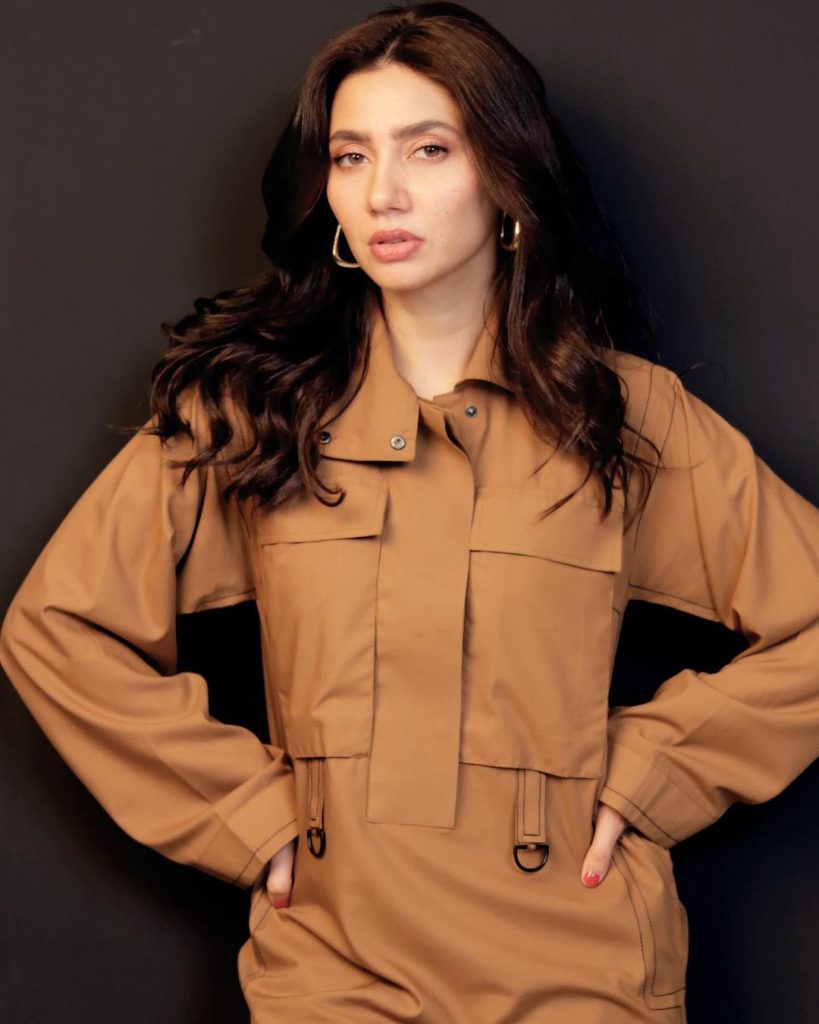 Babar Zaheer is one of the ace makeup artists who is behind Mahira's signature looks. He has now shared his tips and tricks with women so they can achieve the same look with minimum amount of products.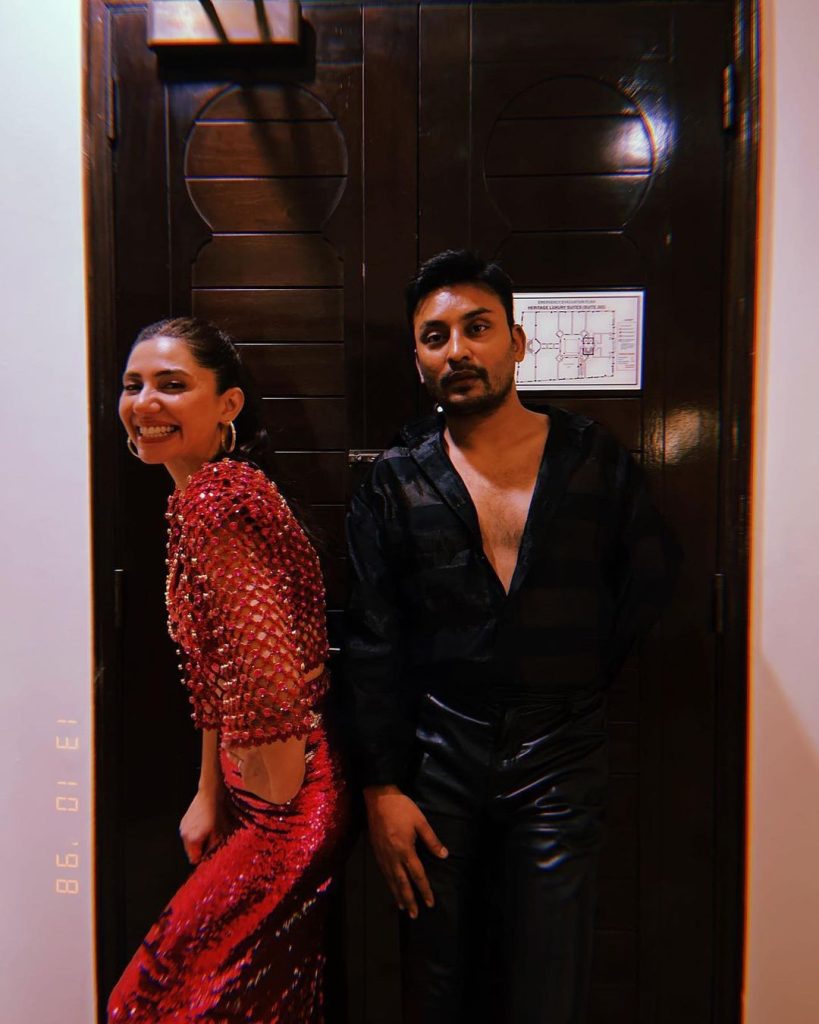 Babar shared that using a slight concealer can lift your face and strategic placement of blush will make your face looking beautiful and like you are not wearing anything on your face. He also shared his favourite products as he did makeup and recreated Mahira's no-makeup makeup look live.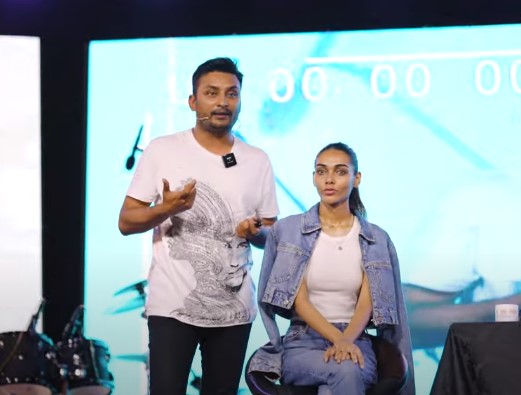 These are the products he loves:
1. LA Girl Concealer
2. Maybelline Instant Age Rewind Concealer
3. Fenty Blush
4. Charlotte Tilbury Bronzer
5. MAC Mascara
Here is how he achieves the look: