Mahnoor Baloch, no doubts, is one of the leading celebrities of Pakistan and just after appearing on Pakistani screen after a few years again, the lady is now seen in some major projects where her acting skills are been portrayed on a finer platform. Mahnoor's work has been highly appreciated in 'Main hoon Shahid  Afridi' and now she is all ready to rock on the cinemas globally with her upcoming Hollywood movie  'Torn'.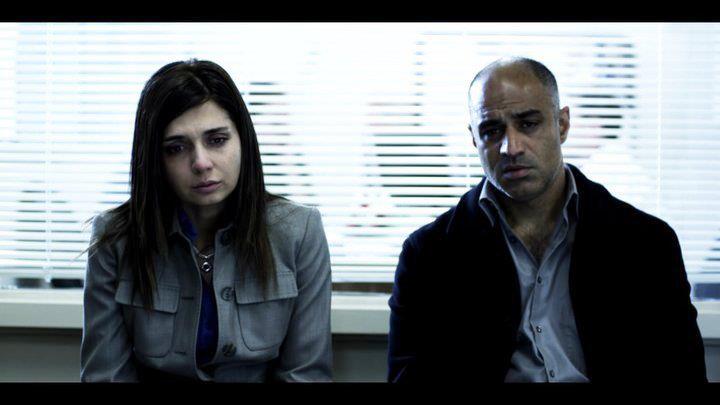 We did share the news few months back when Torn was officially announced and the cast was shared. The movie is produced by Michael Richter, Jeremiah Birnbaum, James Burke, Shoieb Yunus, and Jawad Qureshi, while been directed by  Jeremiah Birnbaum. What makes this project really special for all the Pakistanis is its cast where we get to see Mahnoor Baloch and Faran  Tahir (Brother of Ali Tahir) in main leads. Cast of the movie includes , Dendrie Taylor, Sharon Washington and John Heard other than the said two Pakistani artists.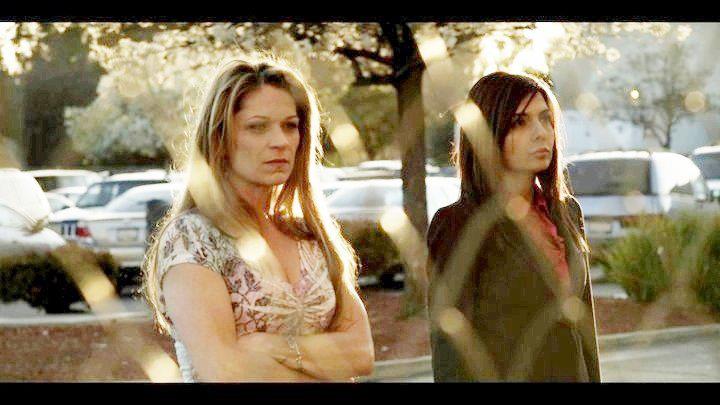 'Torn' basically revolves around an incident that changes the lives of two families completely. It is a story of the sufferings of two mothers who lost their sons in an incident after which the world becomes a new place for them. The series of tragedies that their lives encounter, helps them finding an unwanted friendship.
See Promo here:
All in all, the projects seems pretty nice and it is more than a pleasure to see our celebrities doing a great job not only within the country but for something like Hollywood. The movie will soon release worldwide in 2013.
We wish more power to the team.
Blessings,
Nida  Zaidi