Maira Khan, happens to be one of those Pakistani actors, who appear majorly in supporting roles but do leave a mark with their performance. Maira happens to be a television and film actress alongside being a model and former VJ. Maira Khan gave a commendable performance in Shamoon Abbasi's Durj and was also appreciated for her role in Cheekh.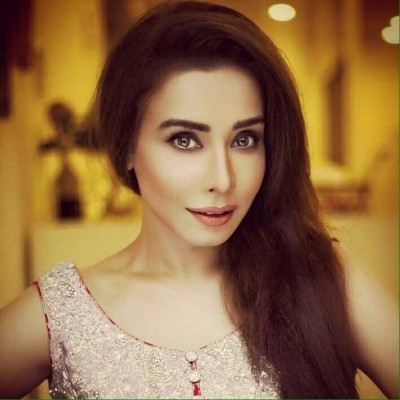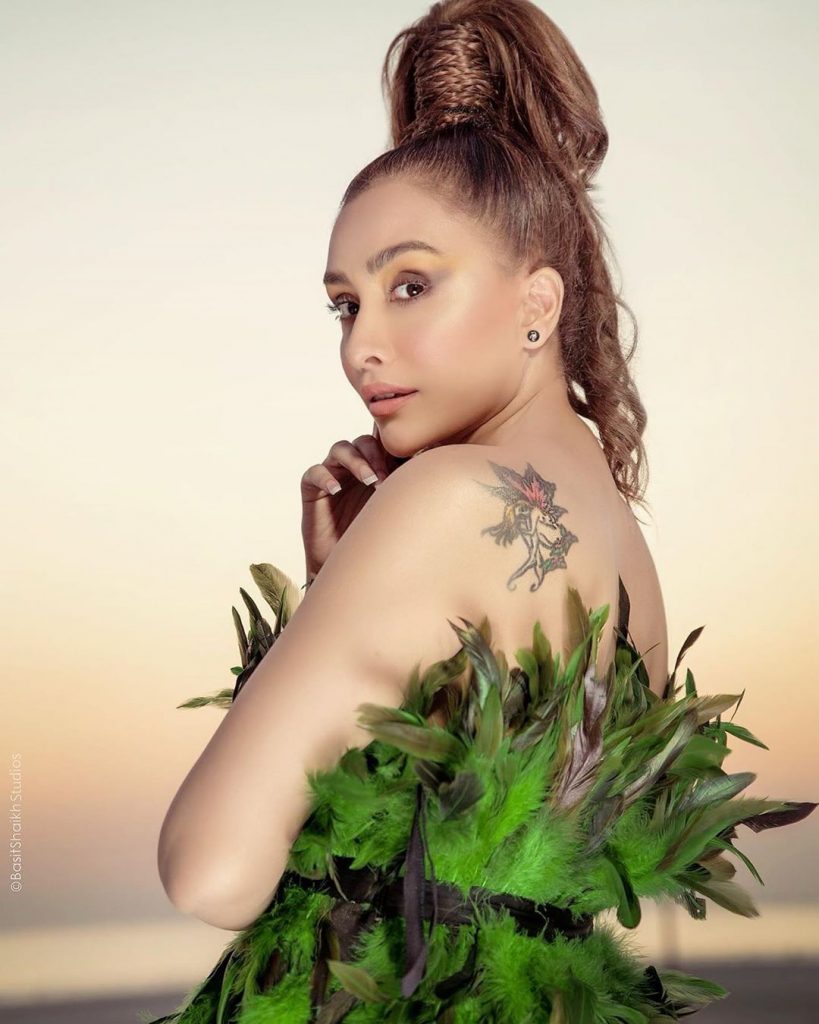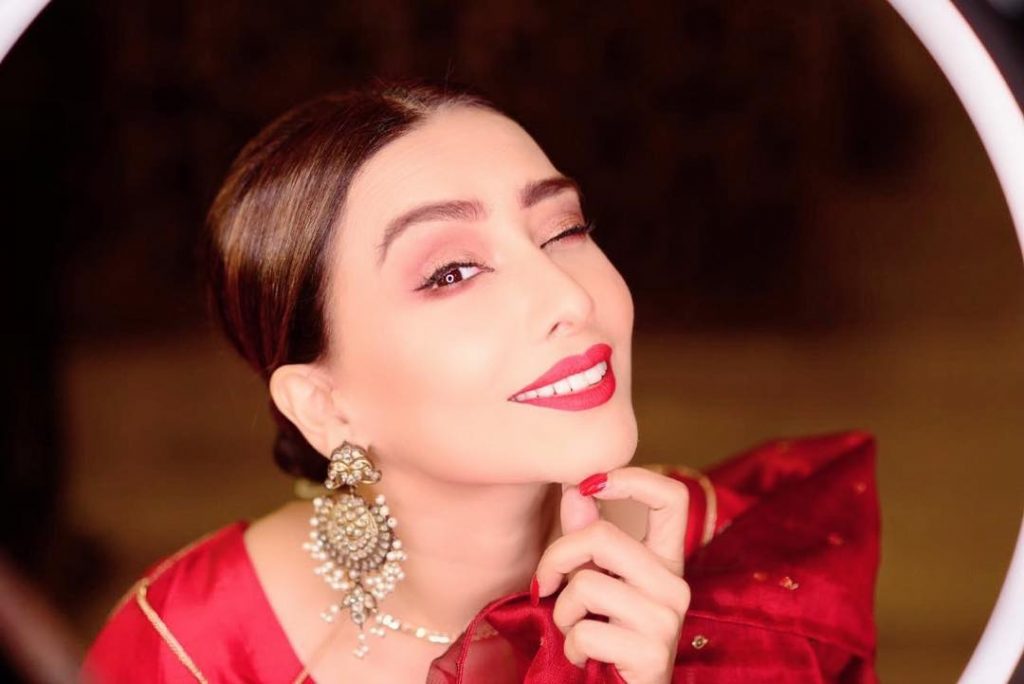 In a recent interview with Samina Peerzada, Maira Khan opened up about the struggles she faced in her life. Maira shared how her former husband was murdered during an armed incident of mugging in Karachi. "He was shot while being mugged and it took only 2 minutes for him to die," shared Maira while stating how her then in laws had been a very good and supportive family.
Maira also shared that she had always wanted to be a pilot but because of her aunt who died in a plane crash, she couldn't follow her dream and became afraid of planes and flying altogether.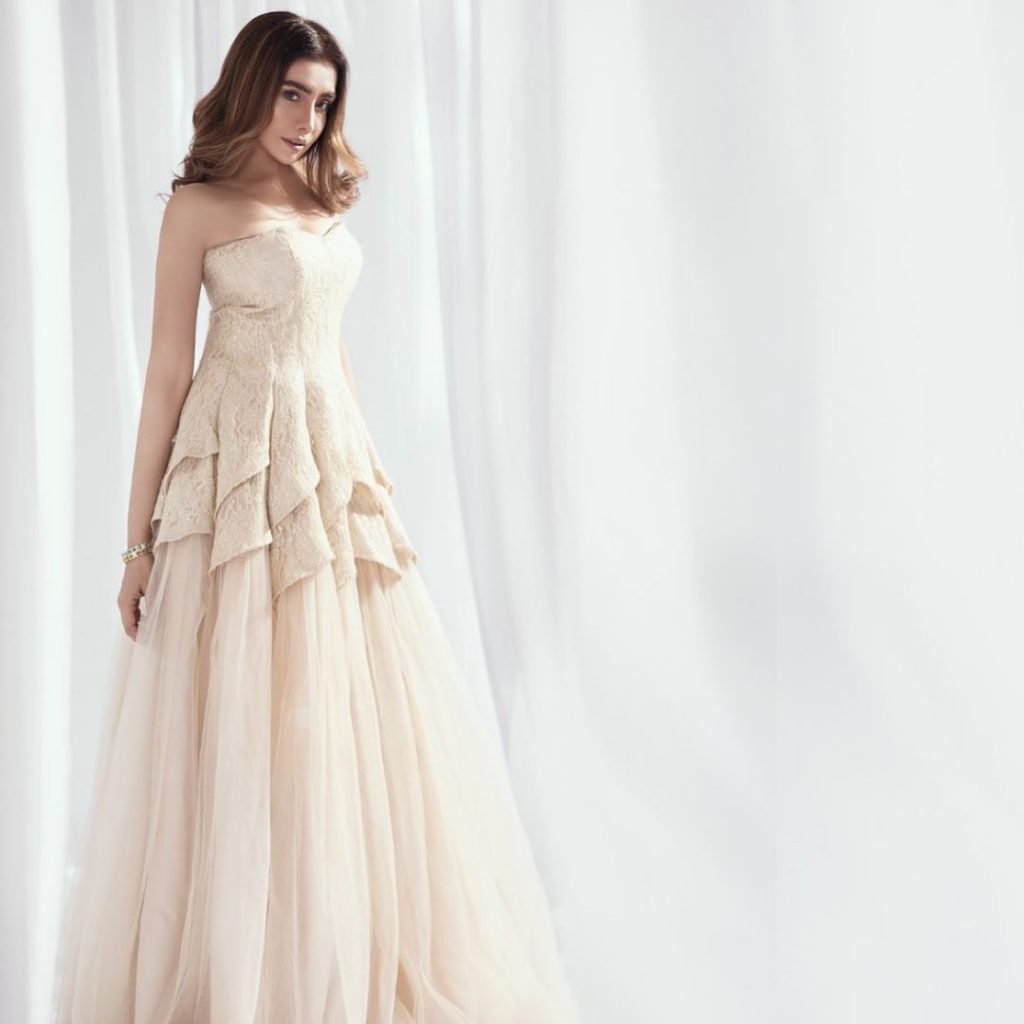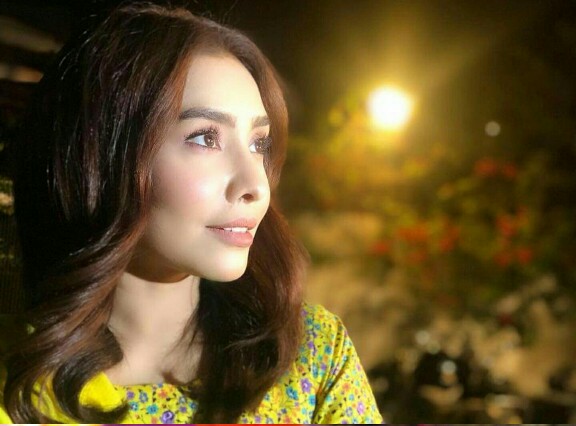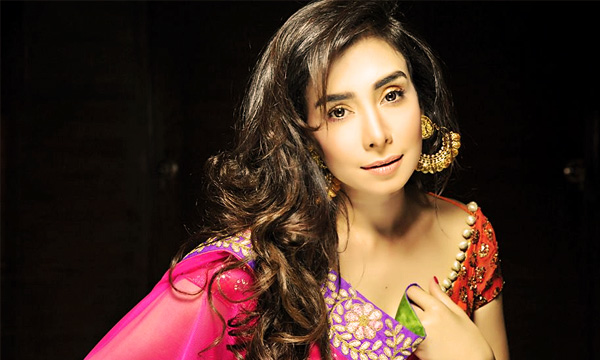 Maira also talked about two horrific accidents that she met in her life when her cars were completely totaled and she survived without so much as a scratch.
Maira stated that she always felt it was God's doing as she had been saved multiple times, to perhaps serve a bigger purpose, which she was still on the lookout for.