Tamasha is an Ary Digital reality show, the show has been making waves since it went on air. The contestants of the show are taking interest in the segments and embracing the show. They are participating in the activities of the show with full enthusiasm and making the show interesting and amazing. The show is following the pattern of Big Boss. In the day second, the tasks were given to the contestants, the way tasks are given in Big Brother & Big Boss.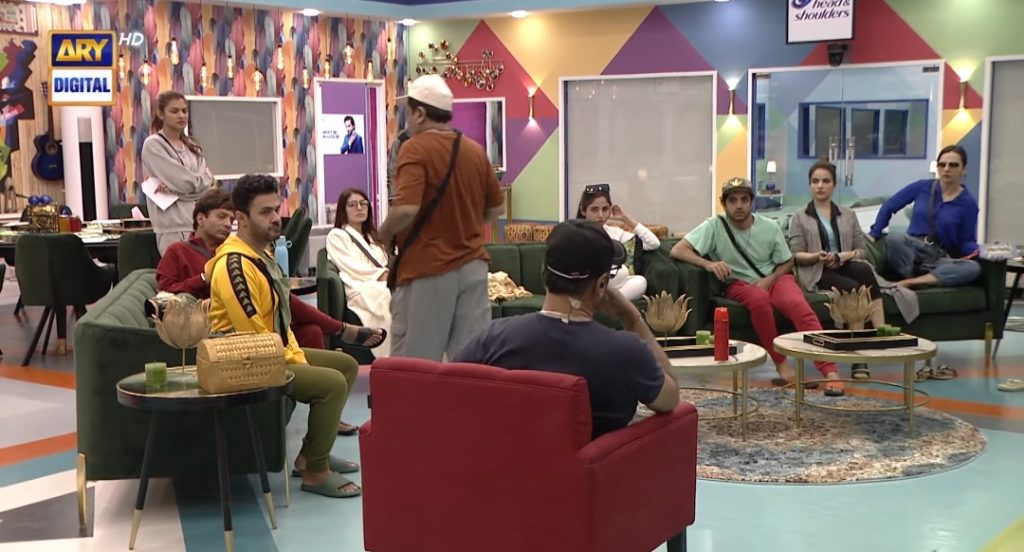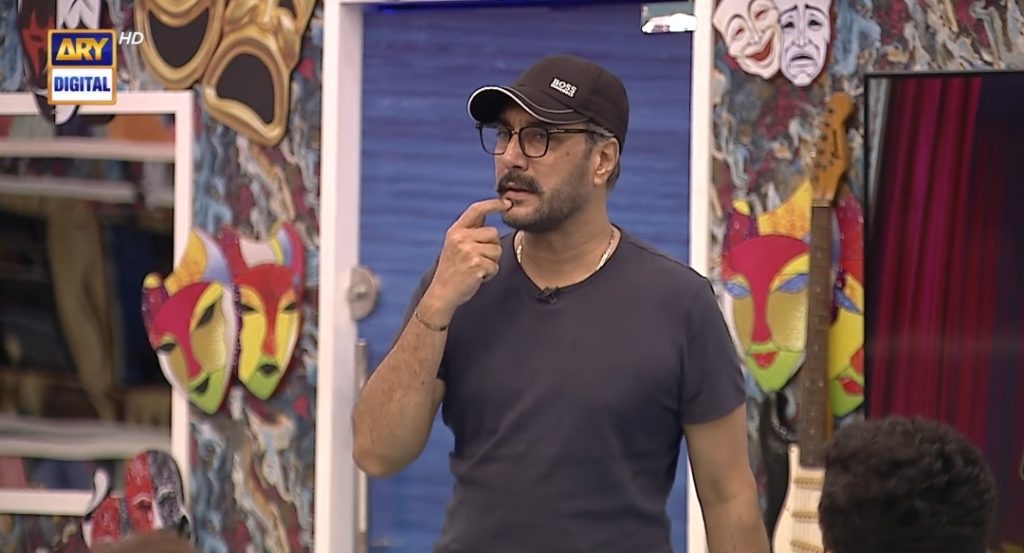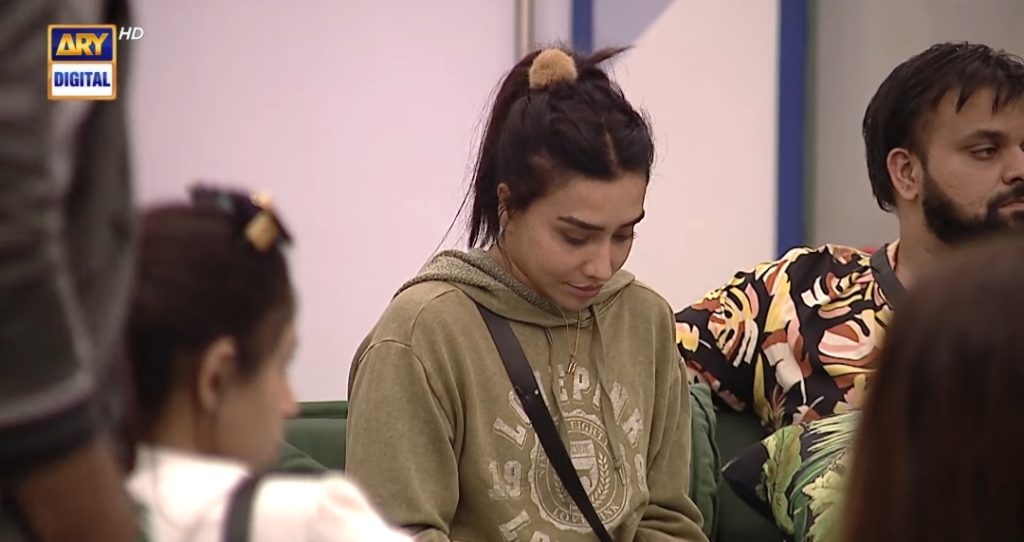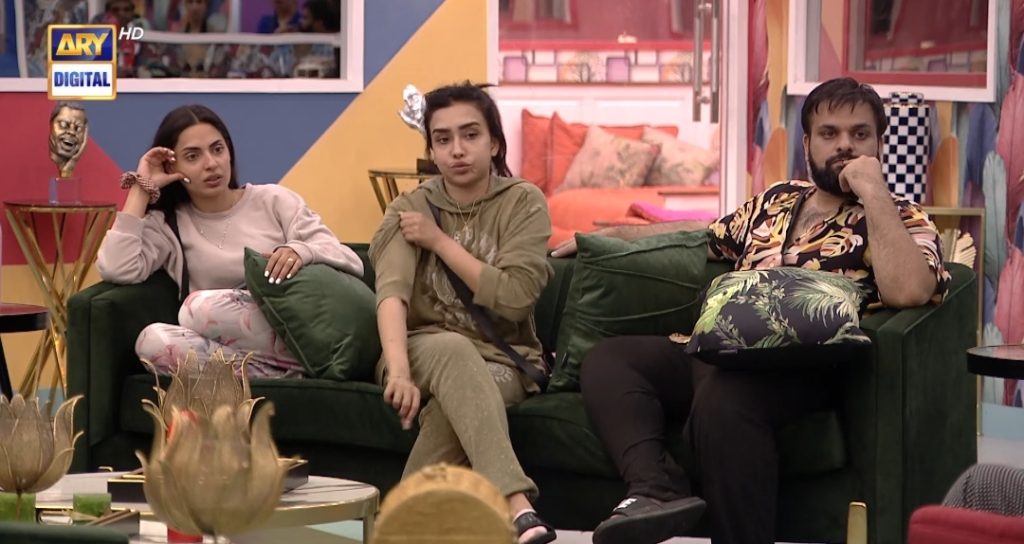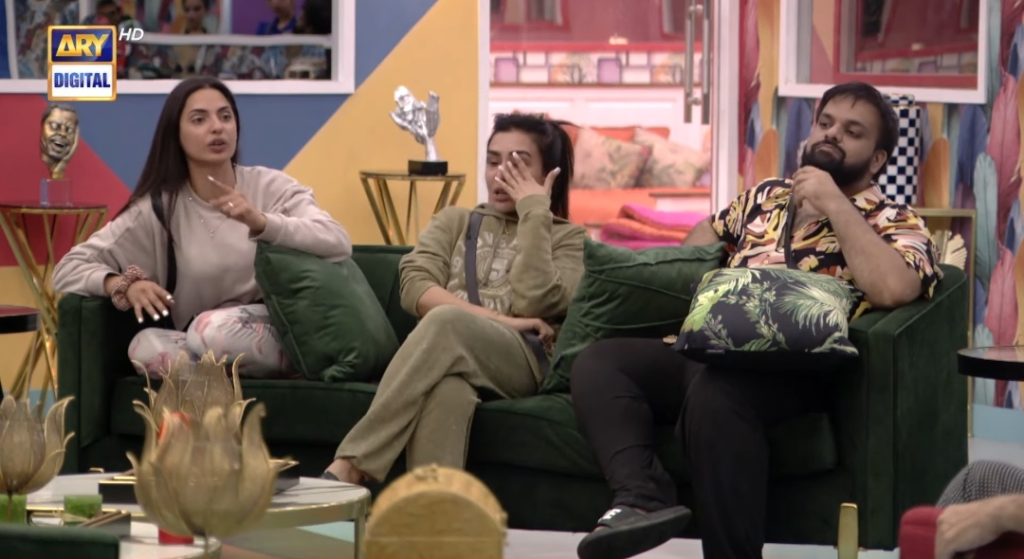 In this episode, Adnan Siddiqui assigned a few duties to his assistant & contestant Maira Khan who had to take care of all the contestants who were supposed to do daily routine chores by paying a price of tokens which were given to them by Adnan Siddiqui.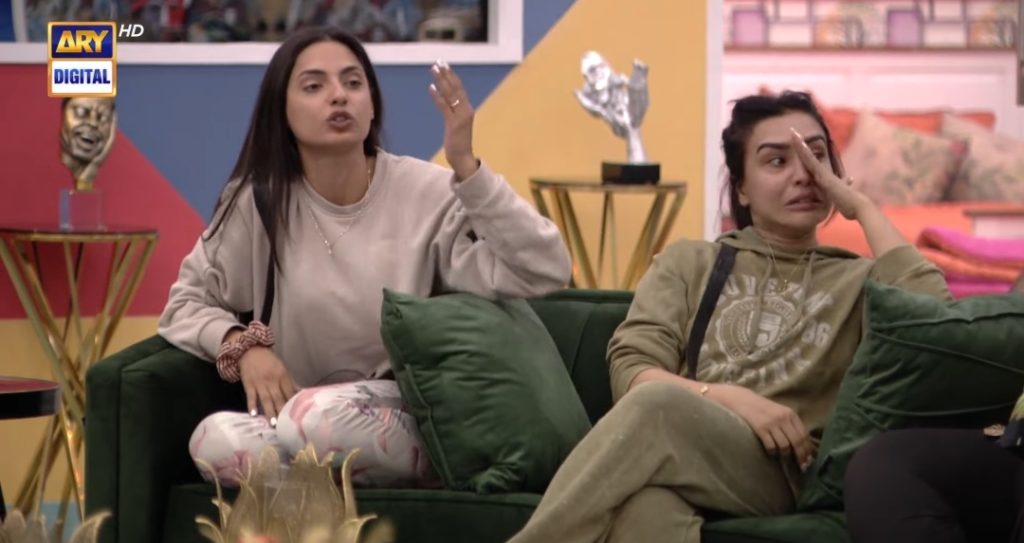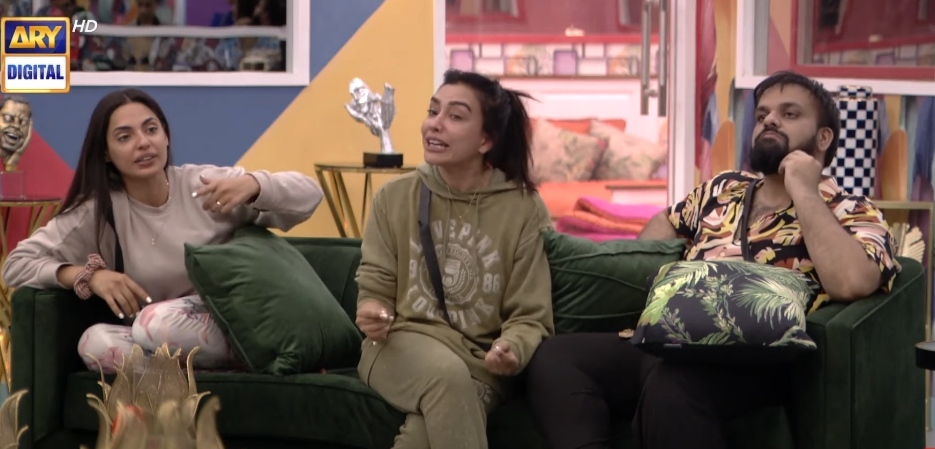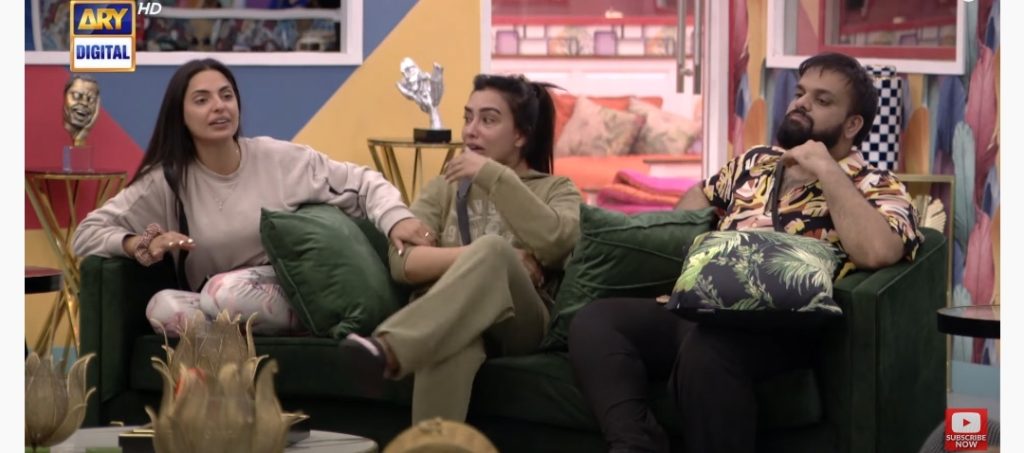 According to Adnan Siddiqui, Maira didn't do her job well, and there was lack of devotion which went into the contestants' favor and they relaxed during the task. When Adnan accused Maira, she tried to explain it but Adnan Siddiqui wasn't convinced with her explanation. Maira, then started shouting and crying as well. The contestants tried to console her as well and they were sad on her schooling. In last, Adnan calmed her by saying, "You should be strict to all and should not give favors to the fellows". Well, here is the link of the segment in which Maira & Adnan has harsh conversation. Have a look.
Here is the public opinion on the show in which a lot of people suggested that Adnan Siddiqui should come on weekends only. Overall, they are liking the show except for a few tiny mistakes. Have a look at comments.