My sincerest apologies for the blunt title and the bluntness that will ensue in the discussion but these actors really need to know that there is a difference between polishing your looks a little through make up and going overboard. When I see these actors on the television screen my first instinct is to pick up a face wipe so that I can clean all that make up off of their faces. All male actors wear makeup because that is a per-requirement for looking presentable on screen but some actors feel a dire need to wear more make up than is necessary. This post is not meant to offend anyone but it is more of an earnest request to these artist to smooth down their makeup.
Ahsan Khan
The colored lenses, mascara, eye shade, blush on and pink lipstick is a routine with Ahsan Khan. He looks decent enough with a little foundation and some soft color lenses but he obviously does not think so!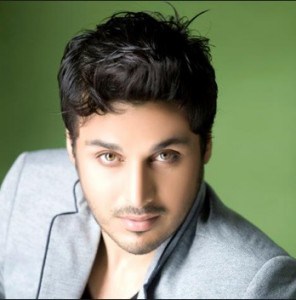 Fahad Mustafa
Fahad Mustafa wasn't always loaded with makeup before but now he wears so much make up that sometimes one cannot help and appreciate the amount of effort he puts into looking "pretty"! The straight shiny silk hair, heavy foundation, glossy lips, perfectly shaped eyebrows and the eye makeup does not add to his good performance but just invites unwanted criticism.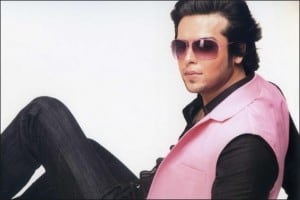 Mohib Mirza
I remember the way Mohib looked when he started coming in dramas, he has come a long way since then and I do not mean that in a good way as far as his looks are concerned. The straightened hair, arched eyebrows and all the makeup only shows that he is not comfortable with his looks. Why can't men accept that there is nothing wrong with having a tan complexion? The eyebrows too should be just neatened and not shaped so that you appreciate the hero's eyebrows more than the heroines.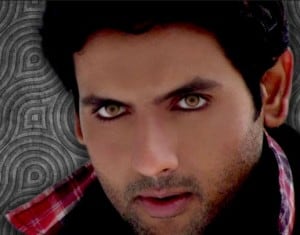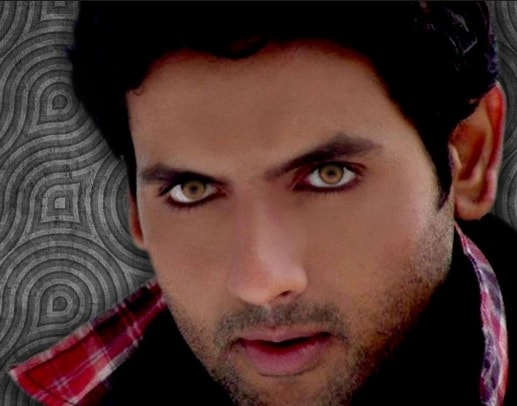 Imran Abass
Imran Aslam is the same as rest of the actors. Sometimes the shades of his lipstick are so good that they completely overshadow the lip color his heroines are wearing. I particularly remember noticing that in Dil-e-Muztar!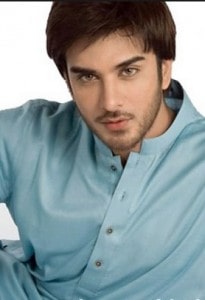 Adeel Chaudhry
As compared to rest of the names in the list he is very new to the industry but it is very obvious that he takes his makeup very seriously. He pays more attention to his styling and makeup than his acting, the hairstyles, highlights and overly done makeup cannot make up for bad acting skills!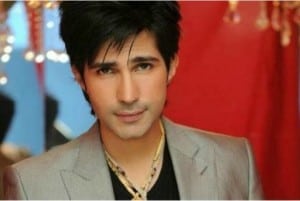 Do you feel annoyed when you see talented actors wearing so much makeup when they can look equally well without it all? There are many actors who wear makeup that compliments their looks, these actors should take some lessons from them
Ayesha Ahmed