Pakistani film industry has really progressed in the last few years. Many films have come out and many of them have proved successful on the box office. This has not just fed the film hunger of the audience but has also opened doors for new business. So there is a big news for residents of Mandi Bahauddin as the city is now getting its own multiplex.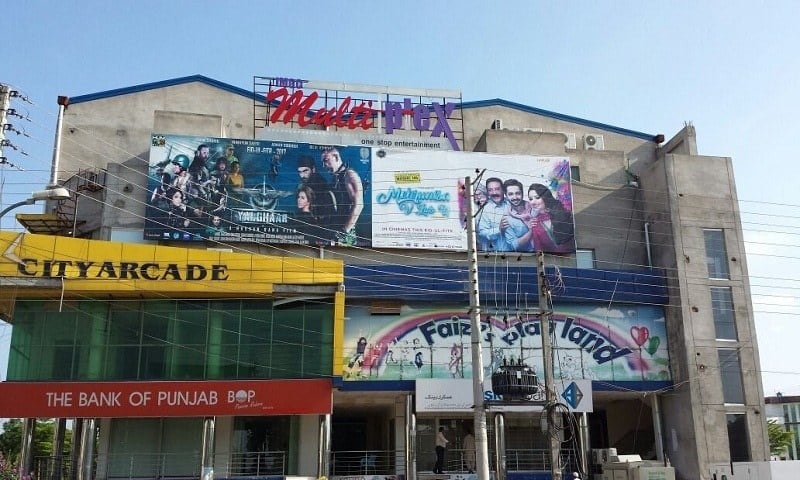 Both the films released this Eid Yalghaar and Mehrunisa V Lub U are running successfuly in the cinema. The cinema has been setup by IMGC. This is a 3D Multiplex and is offering 3 shows per day. The first IMGC Multiplex was setup in Sargodha.
According to IMGC's representative, "The IMGC Multiplex in Mandi Bahauddin is a single screen that is now operational with 256 seats at the moment. IMGC Multiplex in Mandi Bahauddin is an effort by IMGC to expand the state of the art kind of entertainment facilities to all towns and cities like. We want entertainment to be available for all, be it a small town and or a large metropolis."
This is a very good news for audience as well as the industry.