Pakistani actress Mansha Pasha lost date track due to lockdown and forgot to wish her mother in law.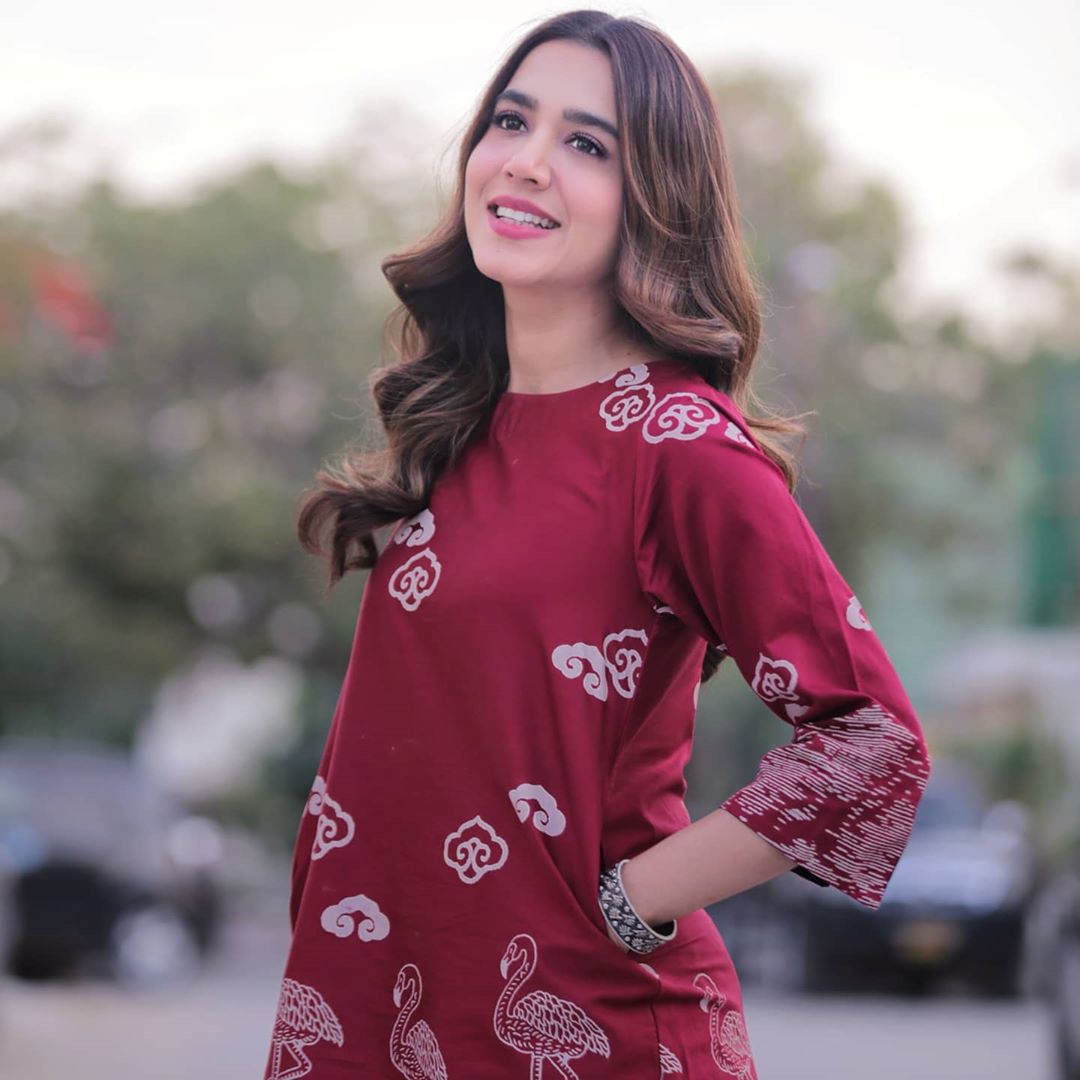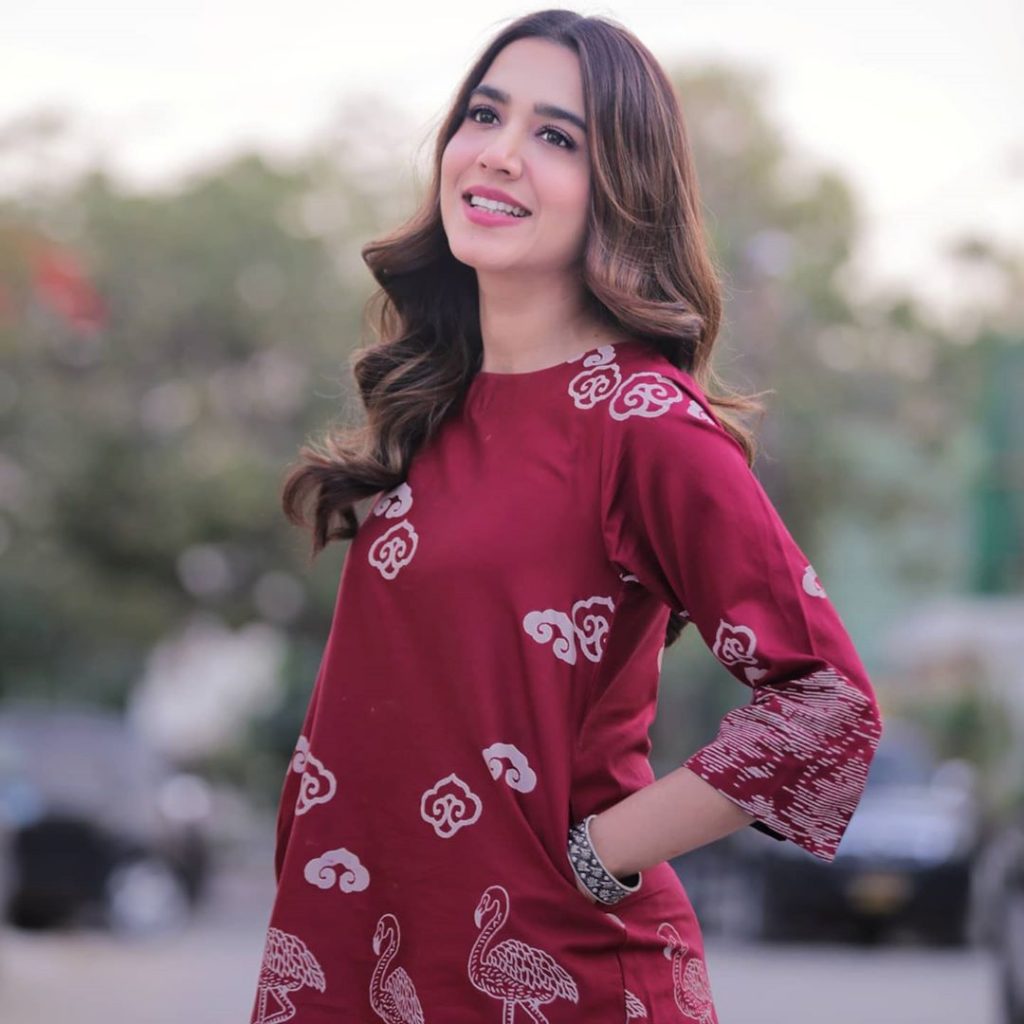 Well, later she penned down an adorable note for her mother in law on the occasion of her birthday.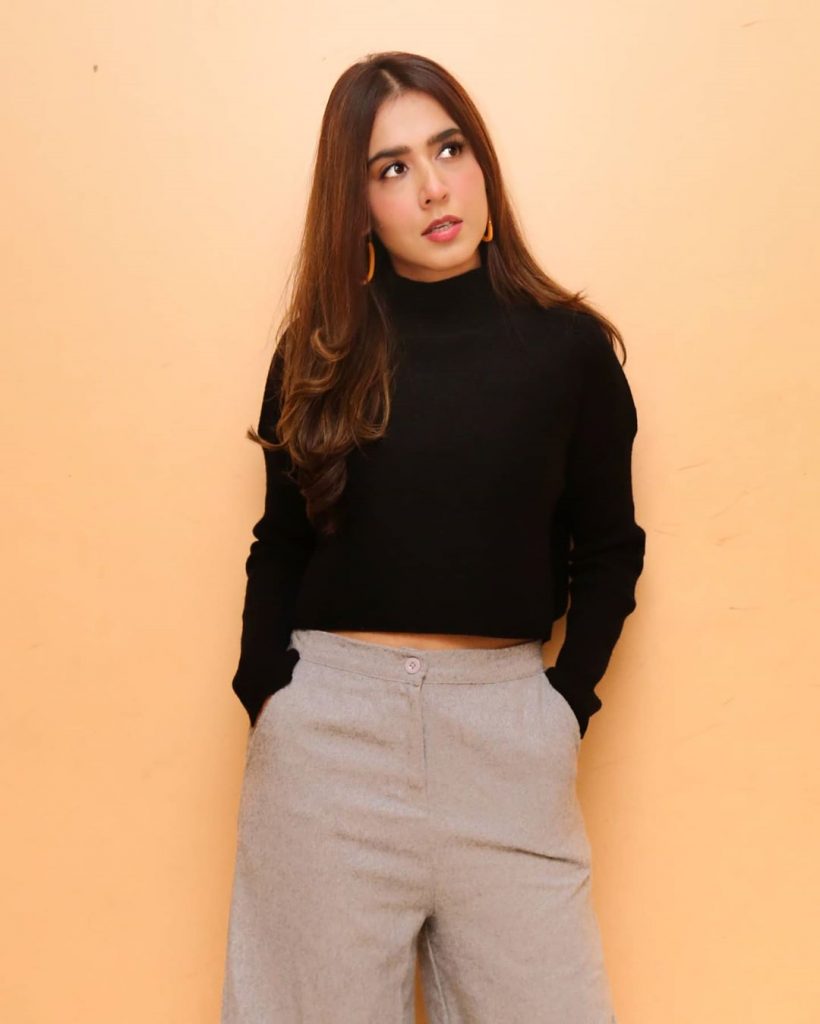 Taking to Instagram she wrote, "Stupid Corona made me lose track of the date and forget my future mom in laws birthday. Im definitely not winning the daughter in law of the year award this year…. but ill try and make it up to u! Happy Birthday and we miss you!"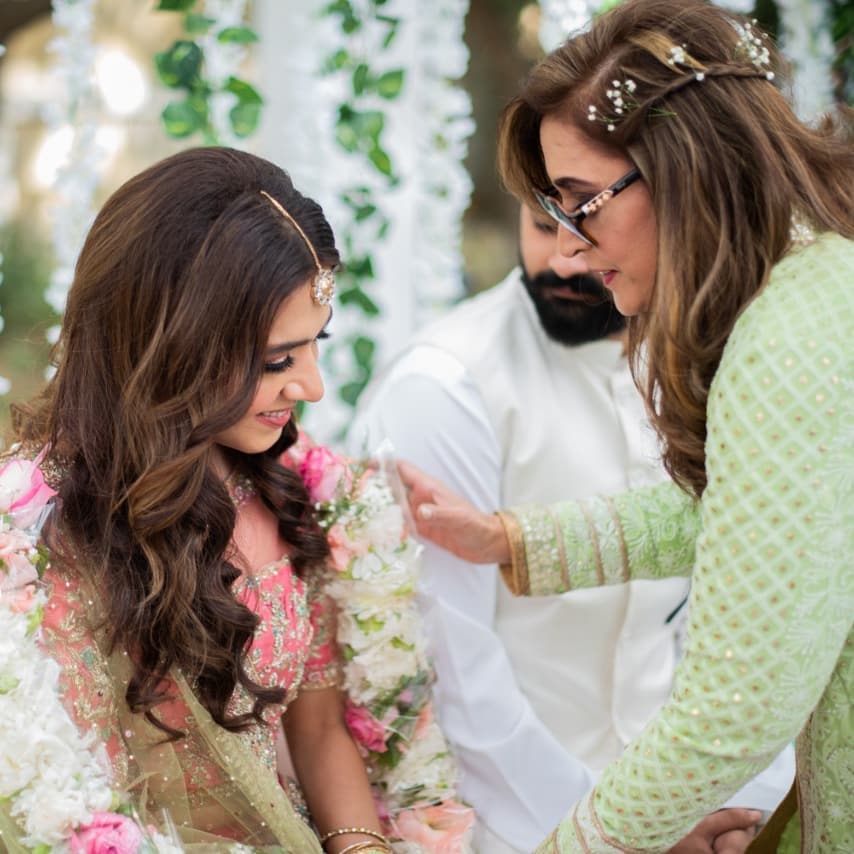 Mansha and Jibran got engaged in December 2019 at a small day affair among close friends and family.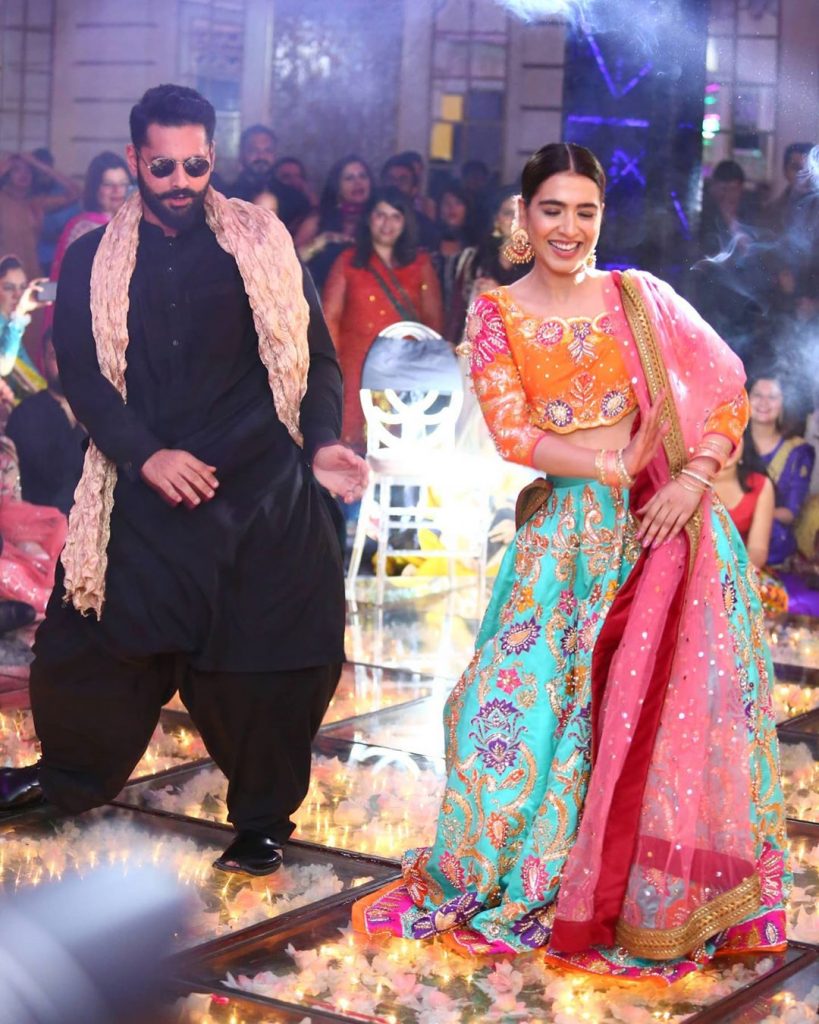 Before this, she was married to Asad Farooqi, they tied the knot in August 2013, and both have parted ways for good.