Ramadan transmissions are in full swing and this time Reema Khan is hosting one. She invited Iqra Aziz and Yasir Hussain on her show.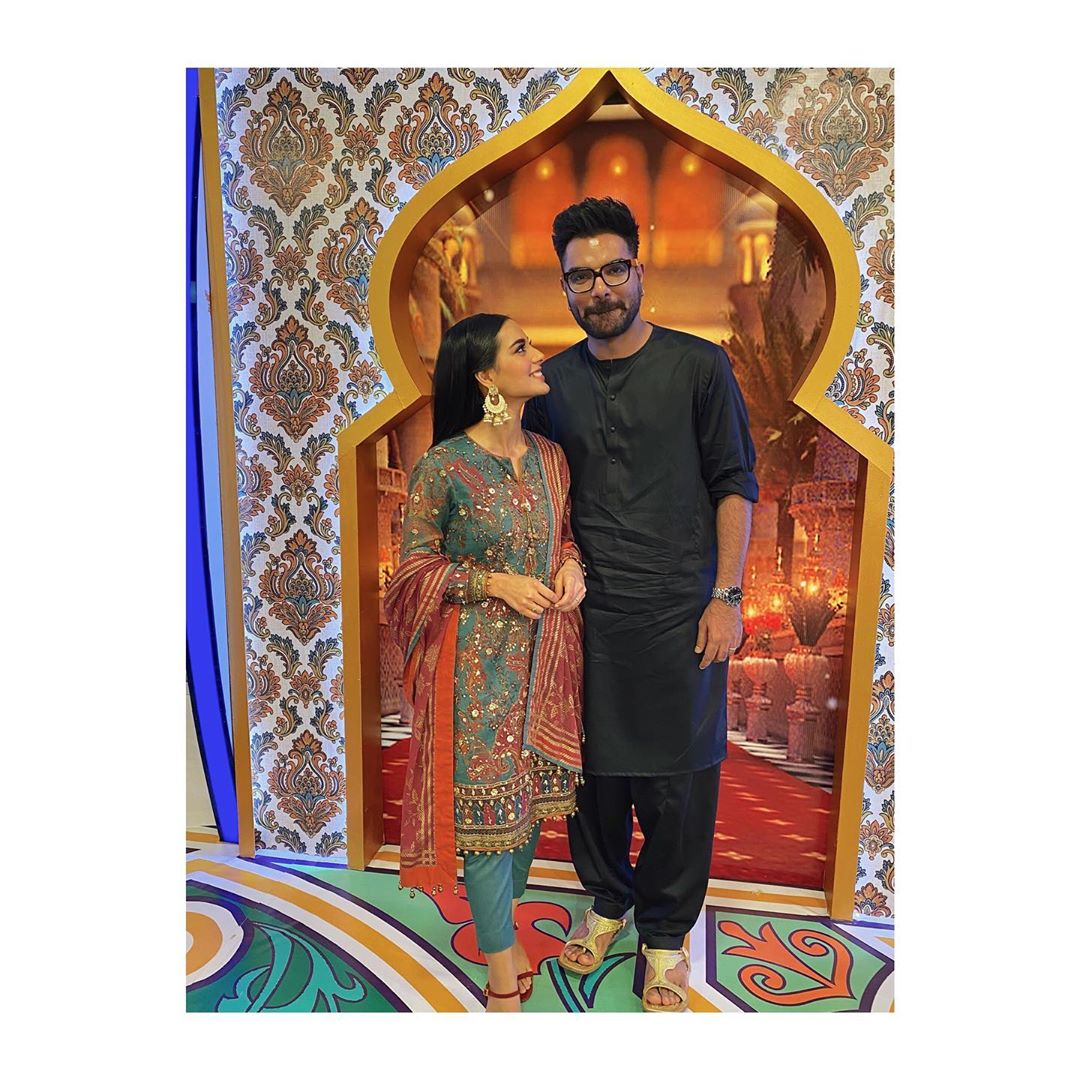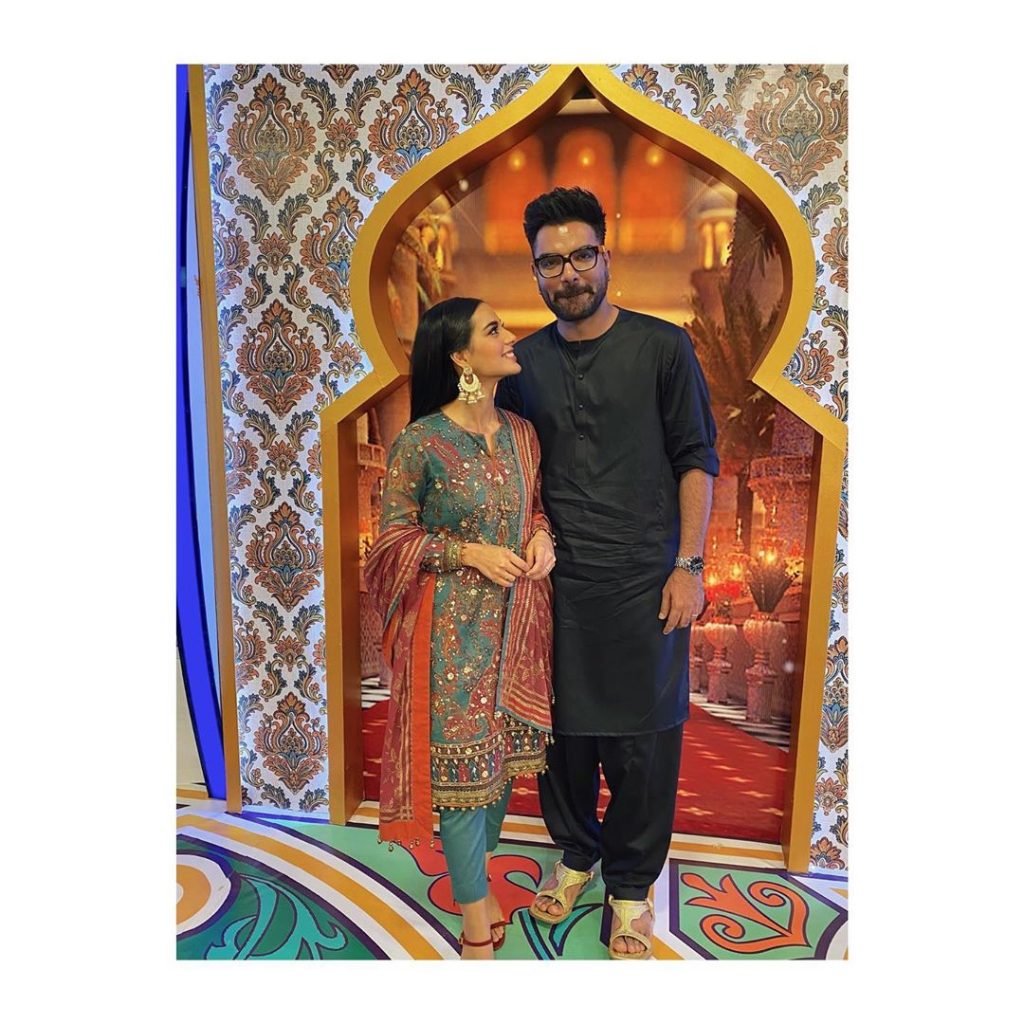 The newly married couple Iqra and Yasir talked about their married life and their future plans for having kids or not.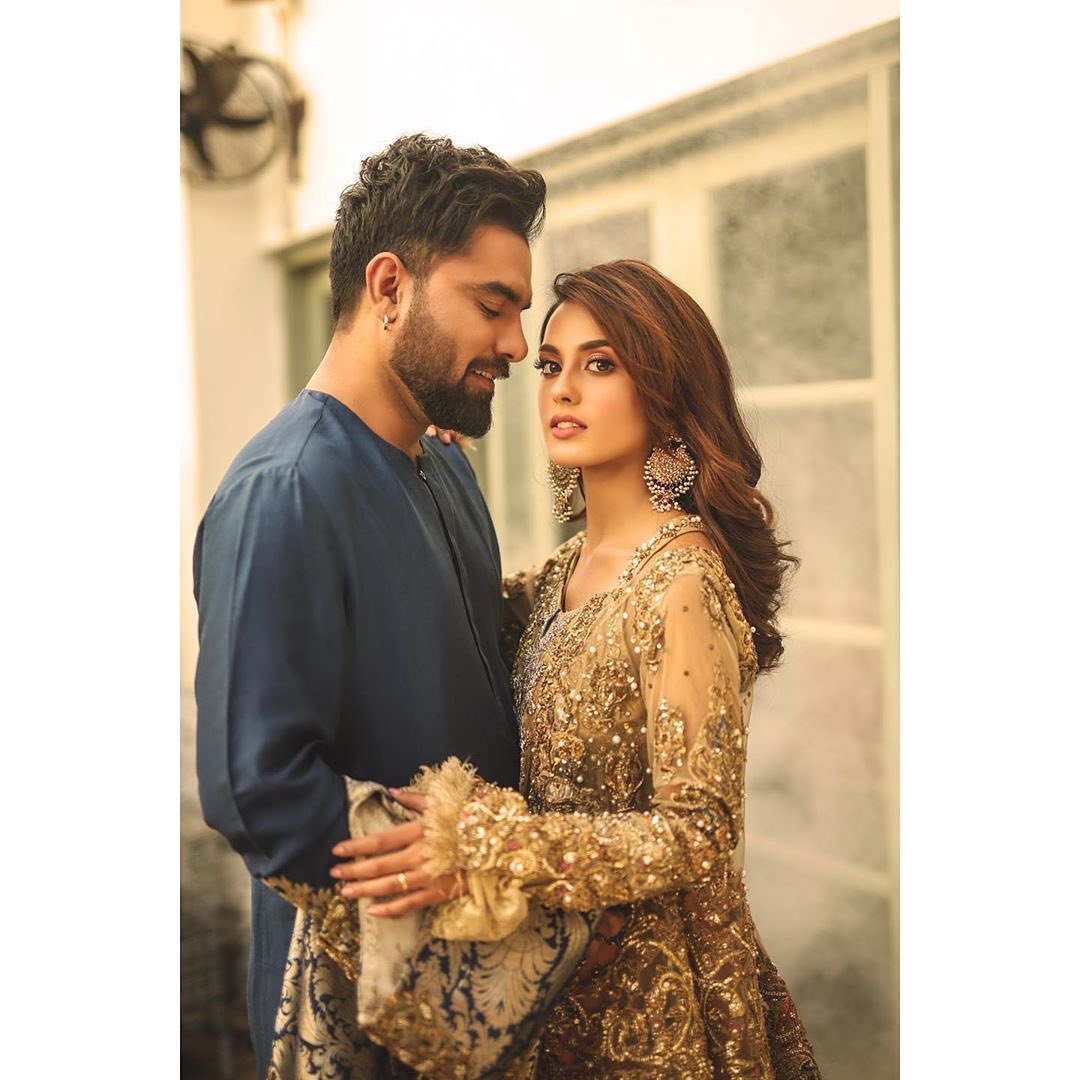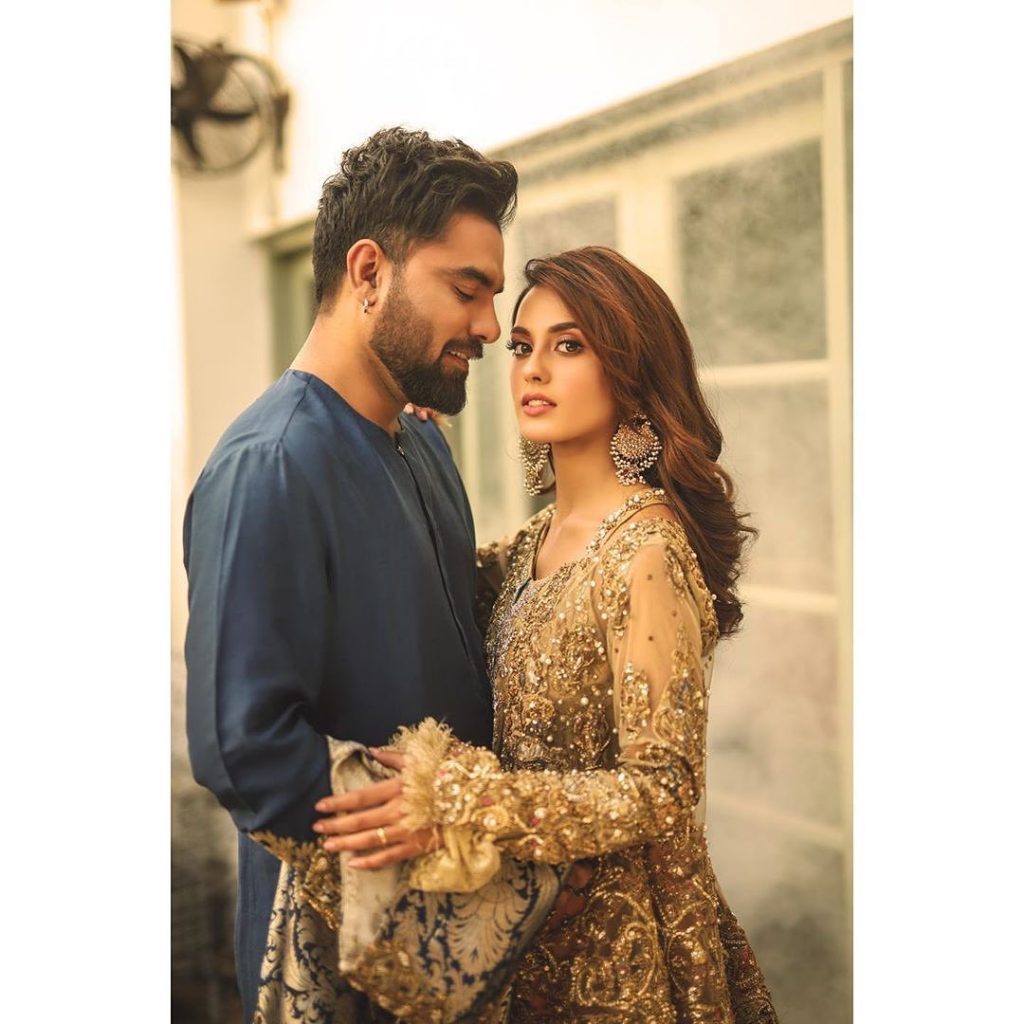 The host asked from Iqra, "Will you ever allow Yasir to get married for the second time?"
She clearly said, "Never, I can't allow him to get married again."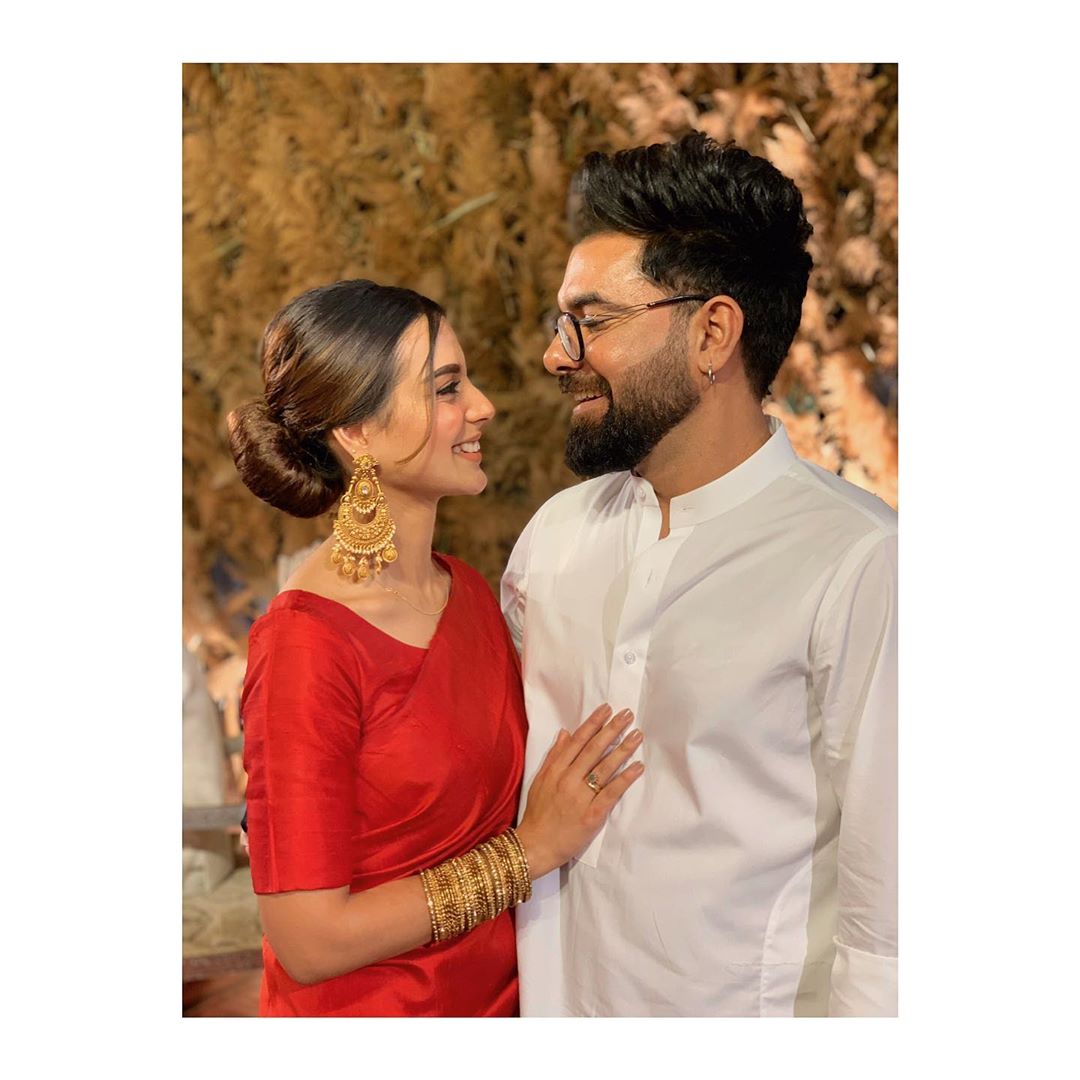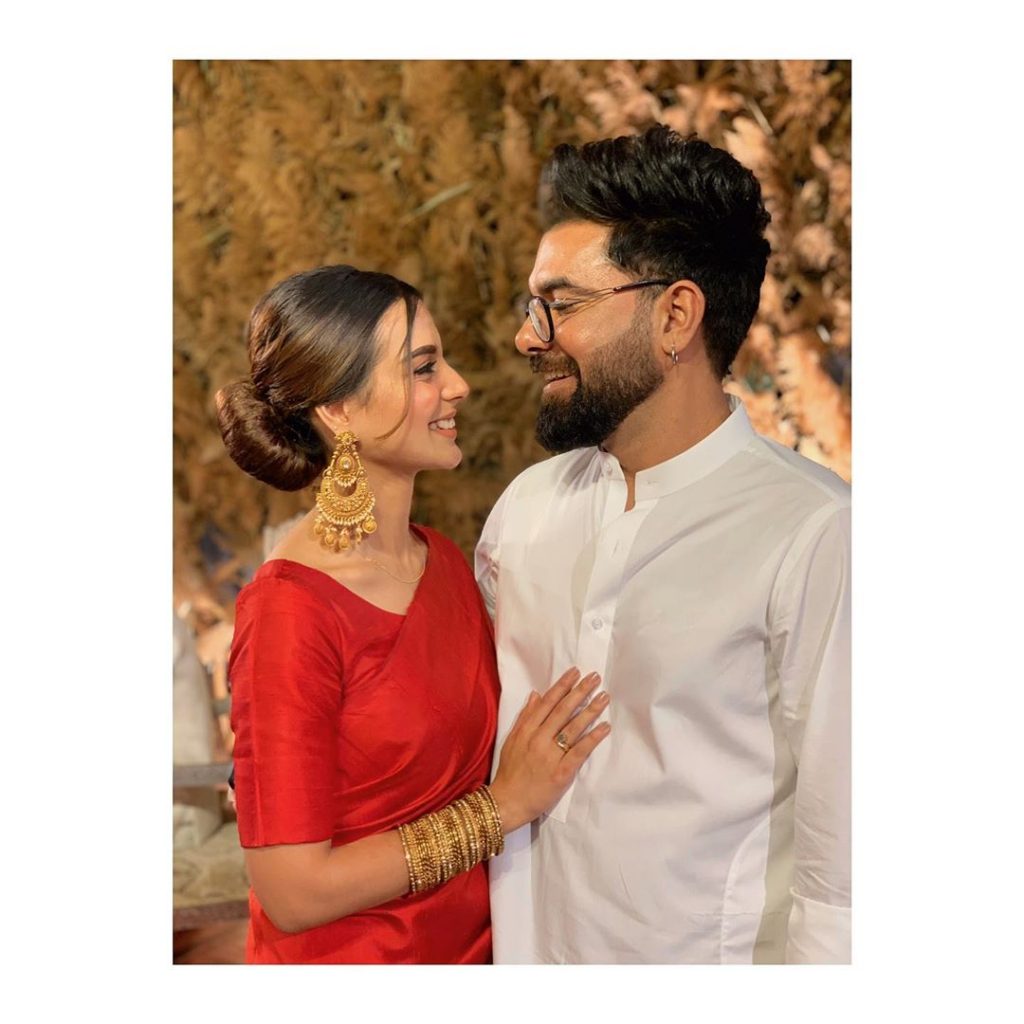 Iqra Aziz added, "However, my thinking is if you want to help anyone I stand with him because for me if you want to help anyone you don't have to get married to that person."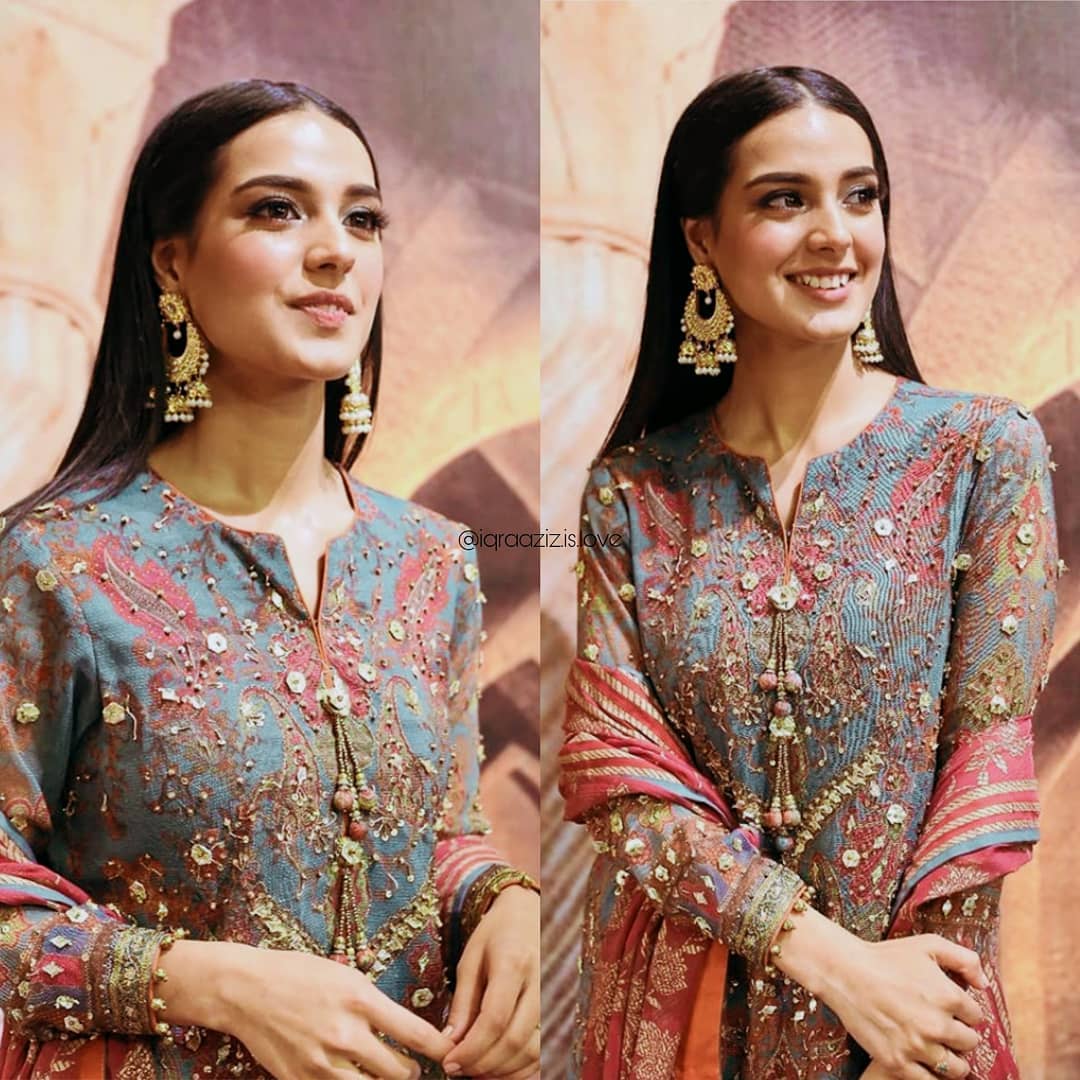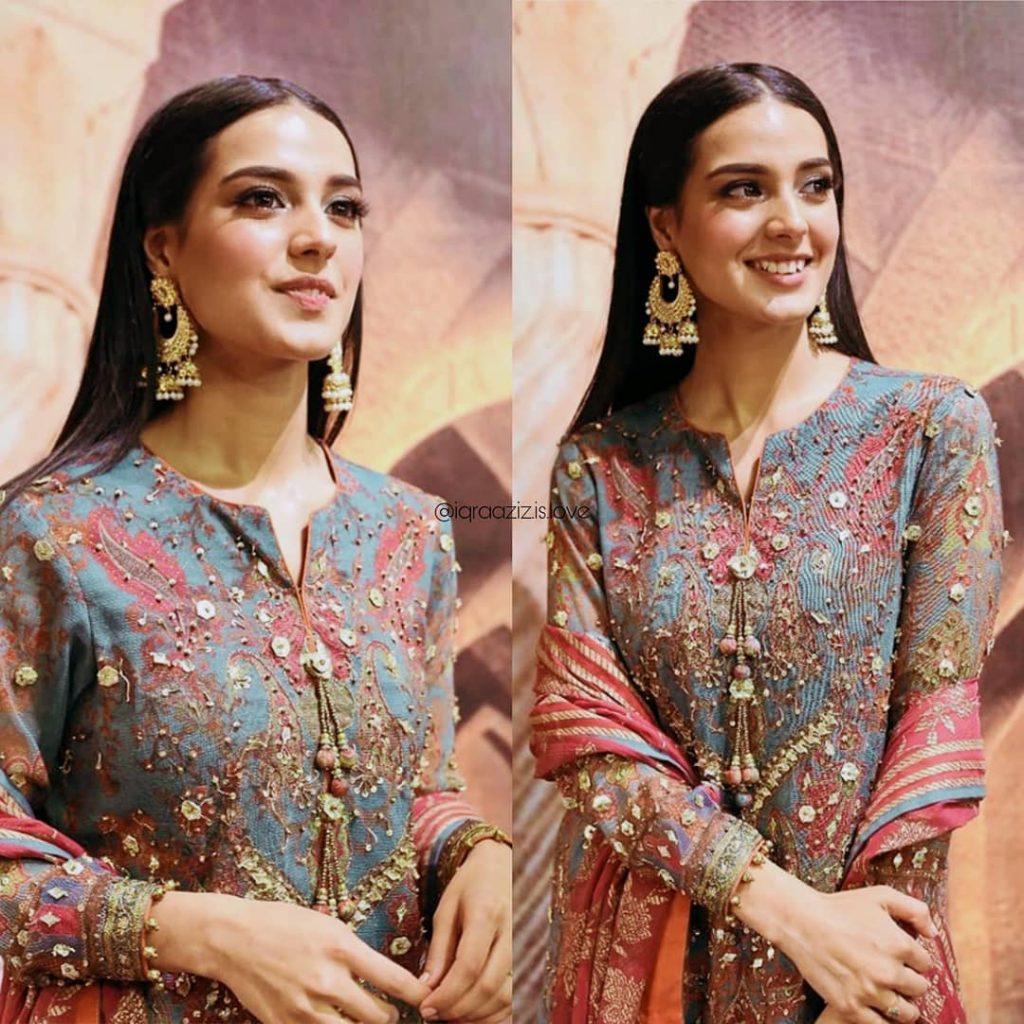 "Like in this situation we are helping so many people, we are giving them food to eat and giving them work so that they can earn," she said.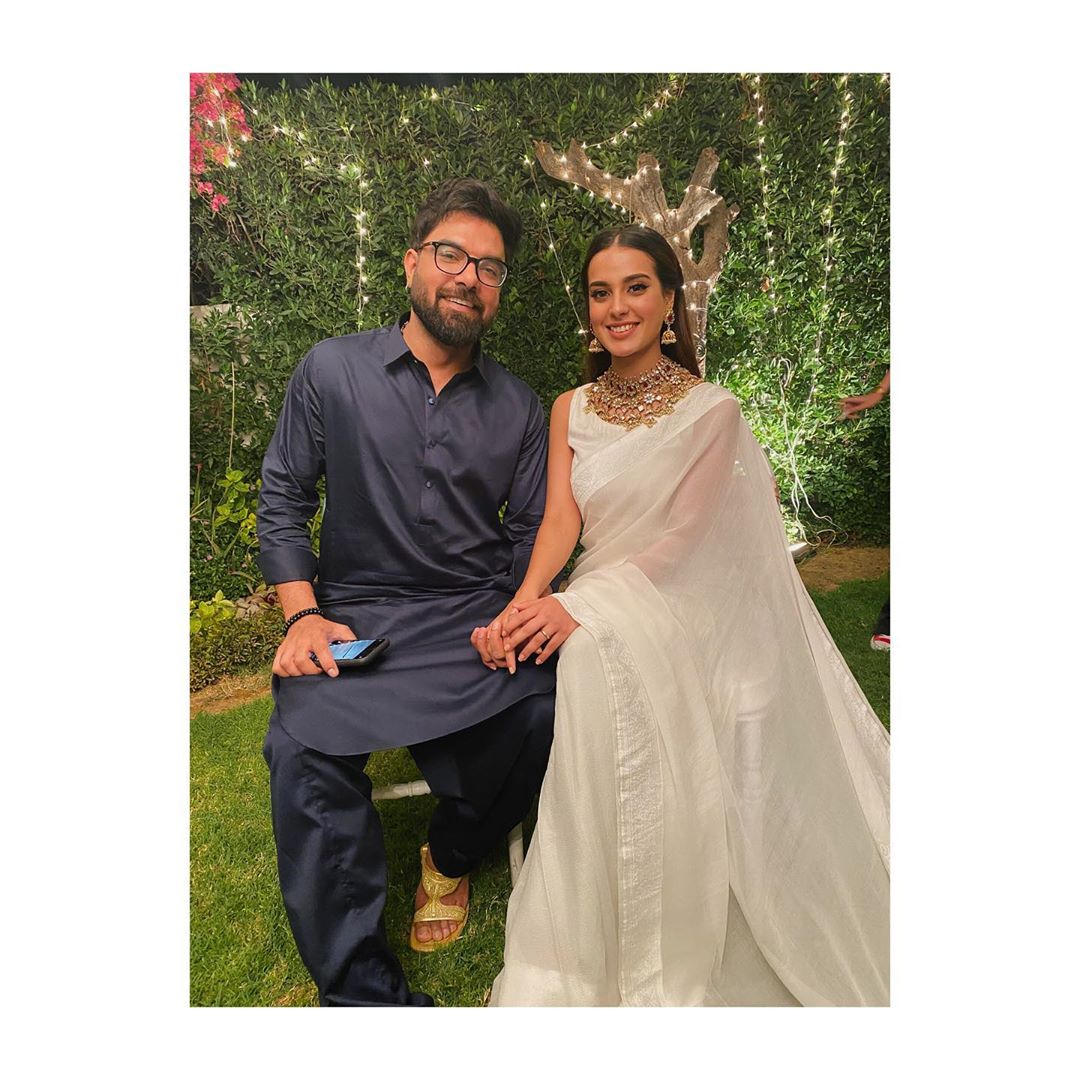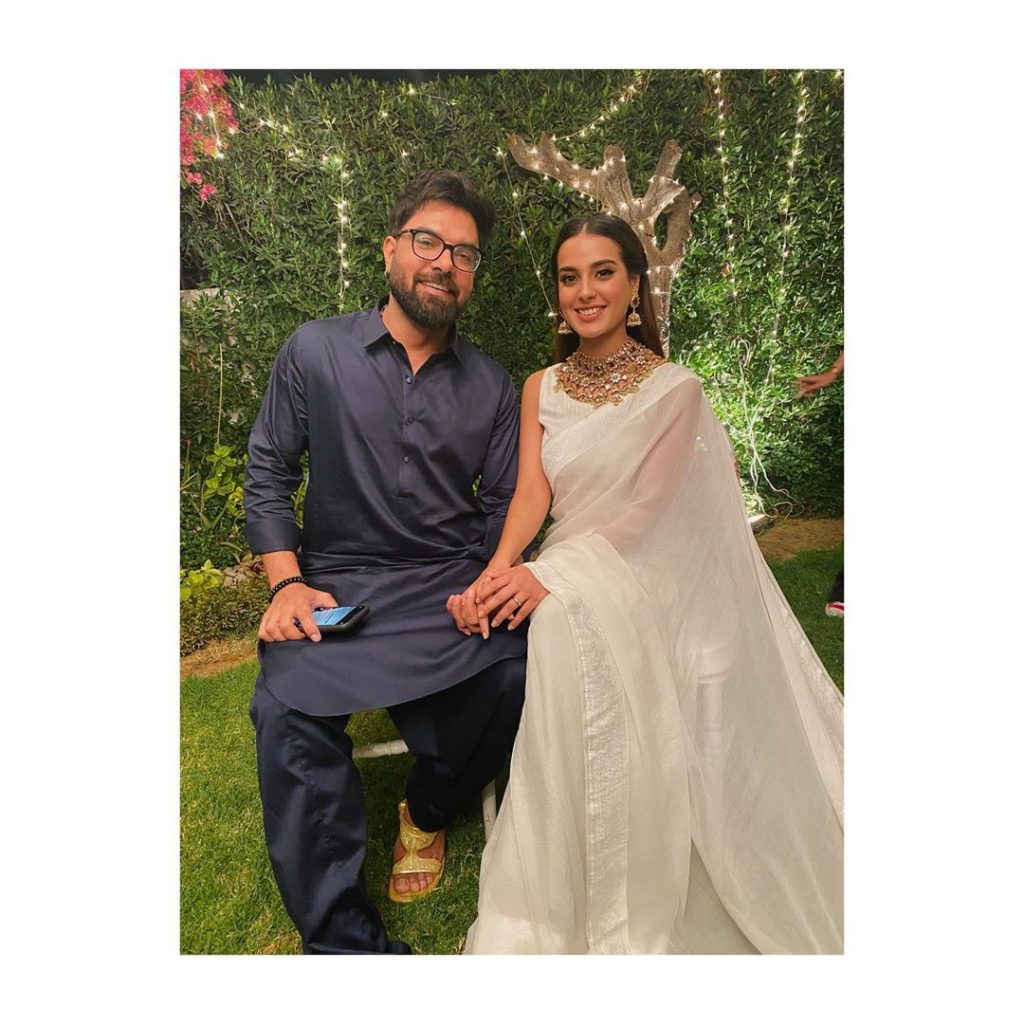 The Suno Chanda actress shared, "If Yasir is ever stuck in this situation I will ask him to help simply without getting married."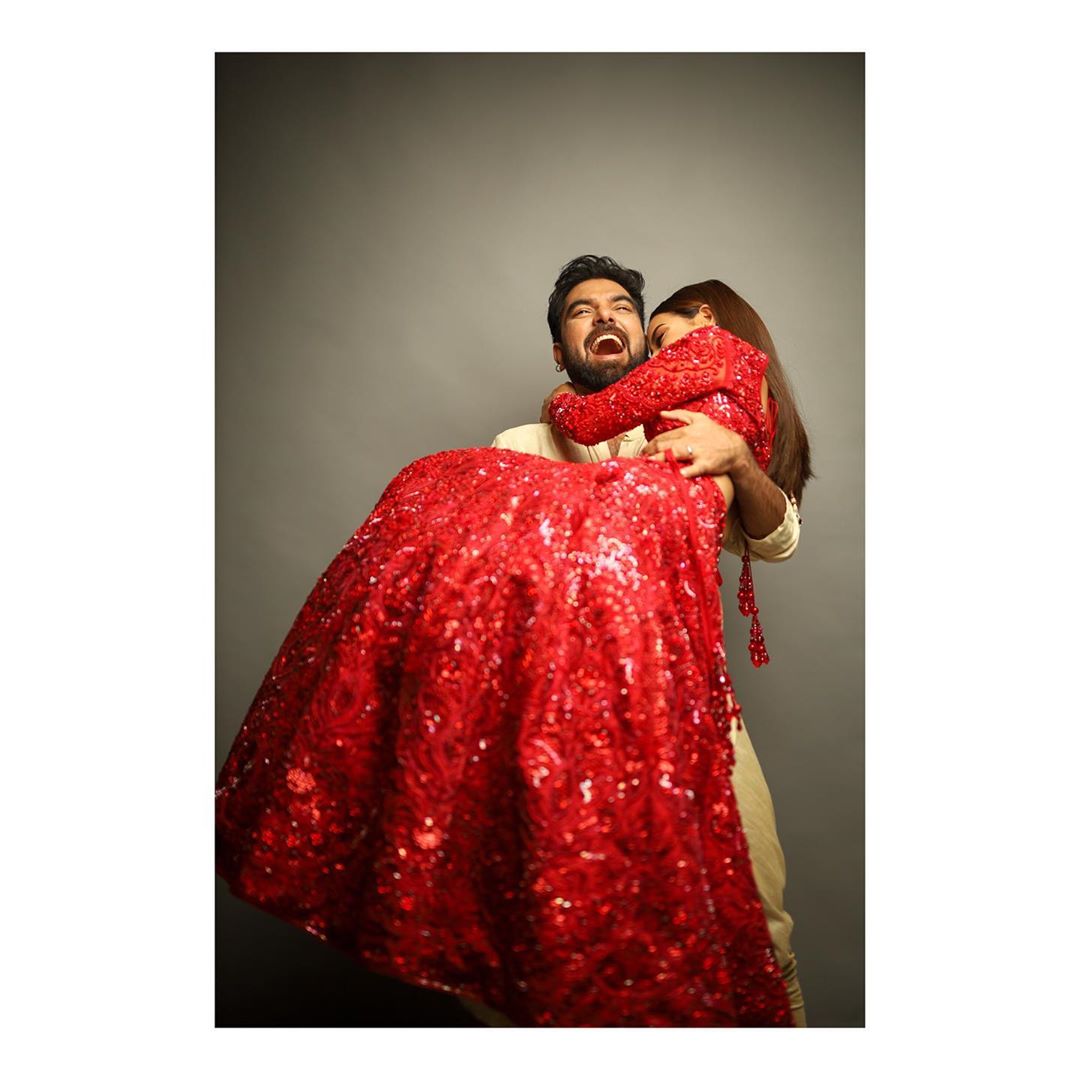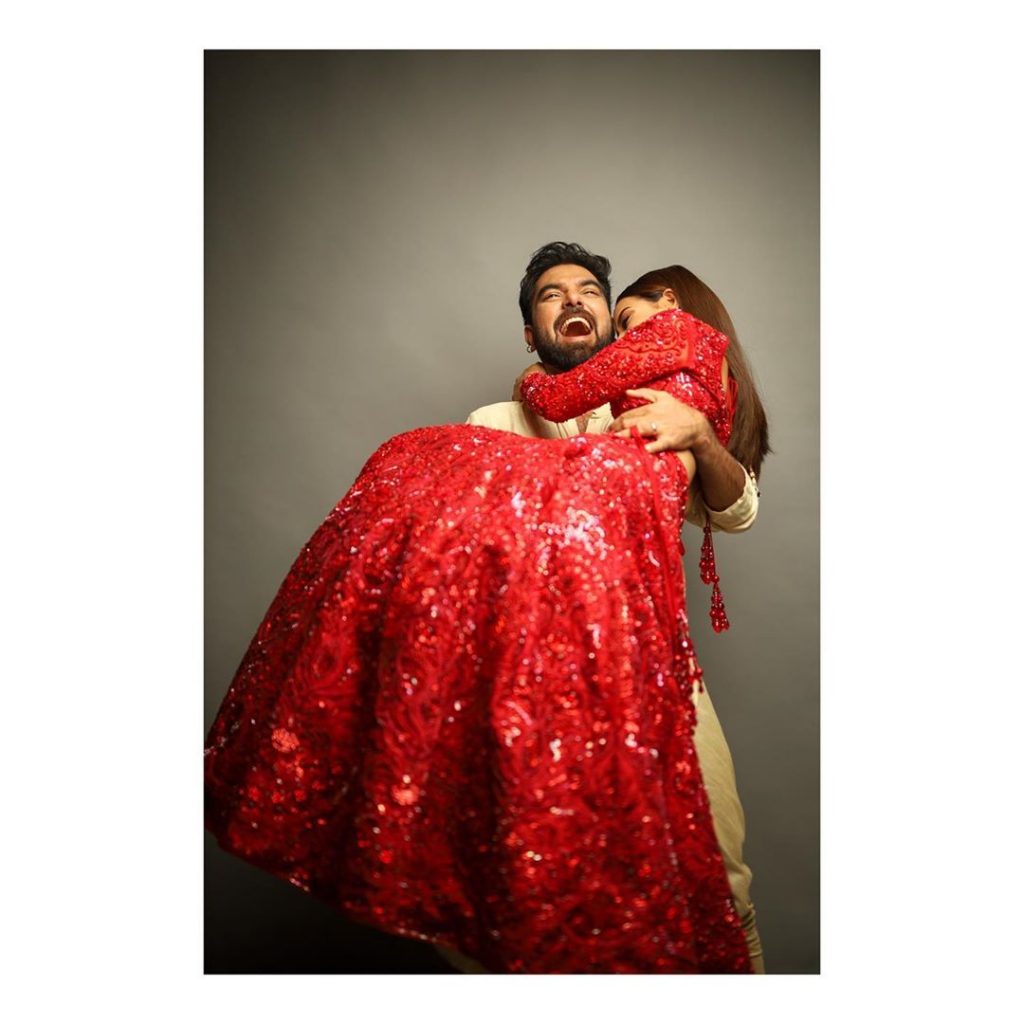 Watch this clip of Iqra Aziz: