Samina Ahmed & Manzar Sehbai both make a super adorable couple, the two veteran actors got married in 2020. Fans loved the news of their wedding and the couple became talk of the town soon after their wedding announcement. Besides this, the two are already established names of media industry who have done countless hit projects including films and dramas.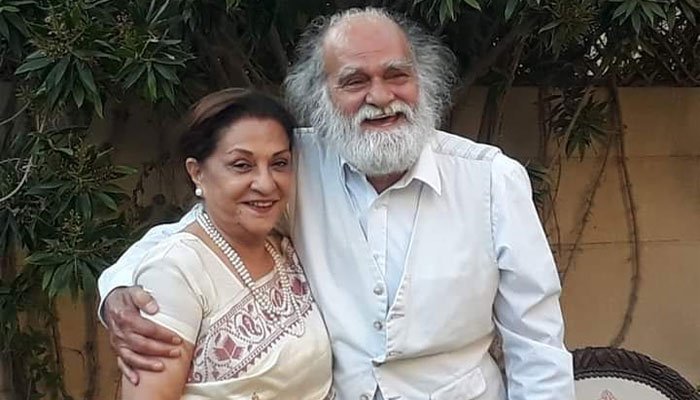 Well, the couple shares immense love and amazing chemistry. Manzar Sehbai and Samina Ahmed say that they found sincerity, love and peace in each other and that's why they got together, Samina admits that Manzar Sehbai is a great person and there was no reason to say "No" to him.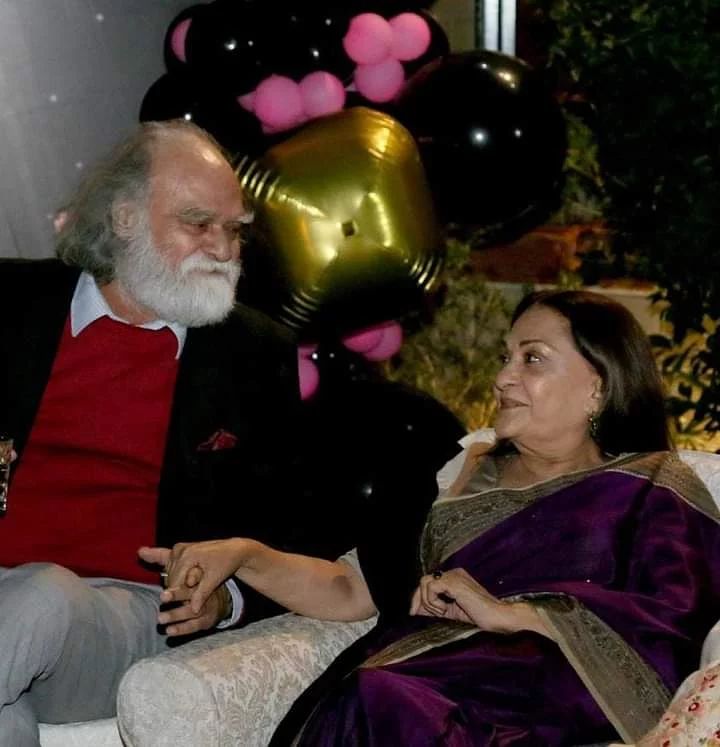 Manzar Sehbai can be called one of the most loveable husbands as his posts depict immense love for wife Samina Ahmed. He has posted pictures and videos of Samina Ahmed from all her projects. He embraces each success of Samina Ahmed. Have a look at different things he shared about wife.
MS Marvel red carpet video
In one video they confessed their love for each other and praised each other. They said that the reason to marry for second time was beautiful. Have a look at the beautiful video which was shared by Manzar Sehbai in love of his wife Samina Ahmed.
Manzar Sehbai also posted one of the beautiful clip from their interview in G Sarkar With Nauman Ijaz on his Instagram.
A lot of Samina Ahmed and his pictures are shared by Manzar Sehbai. Mostly he has posted loveable clicks with wife Samina Ahmed. He posted her solo pictures too. Manzar Sehbai embraces all of her achievements and considers her an extremely strong and independent famous lady. He has posted countless pictures from different events and gatherings. Have a look at all the pictures.