Dure Fishan Saleem is a gorgeous woman. Her skin and hair is a cause of envy for thousands of women out there. Her glossy hair and flawless skin is goals for all the girls out there and everyone wants to know the secret behind her beauty.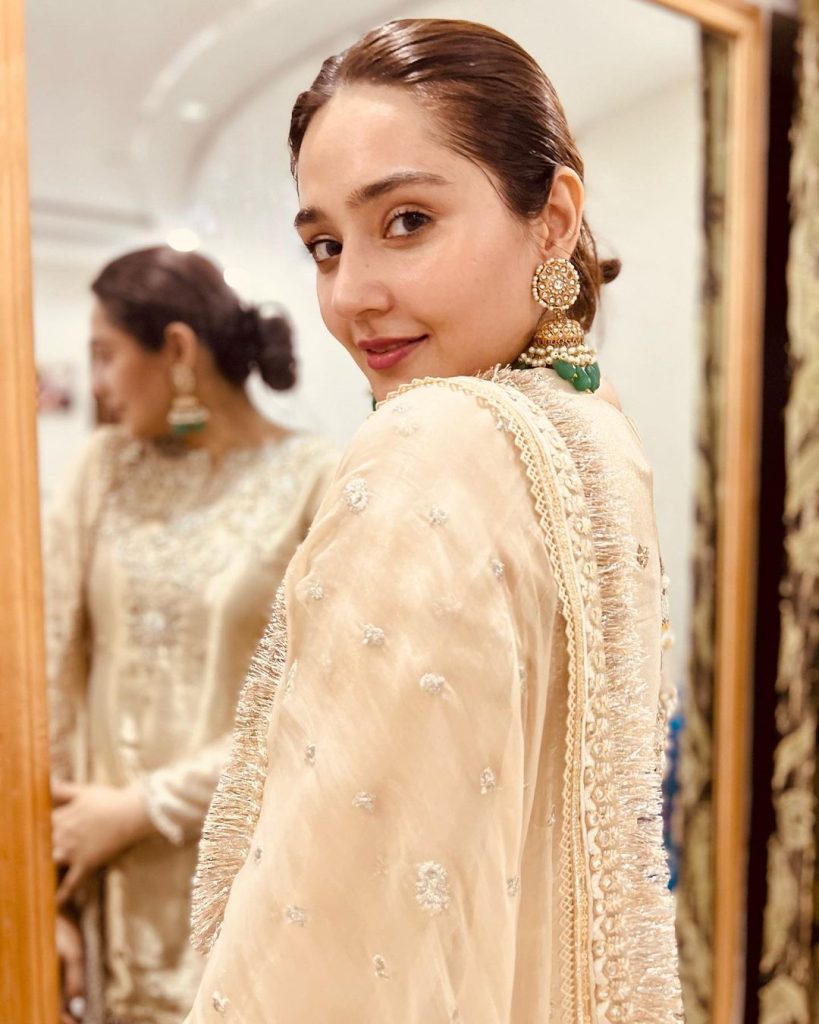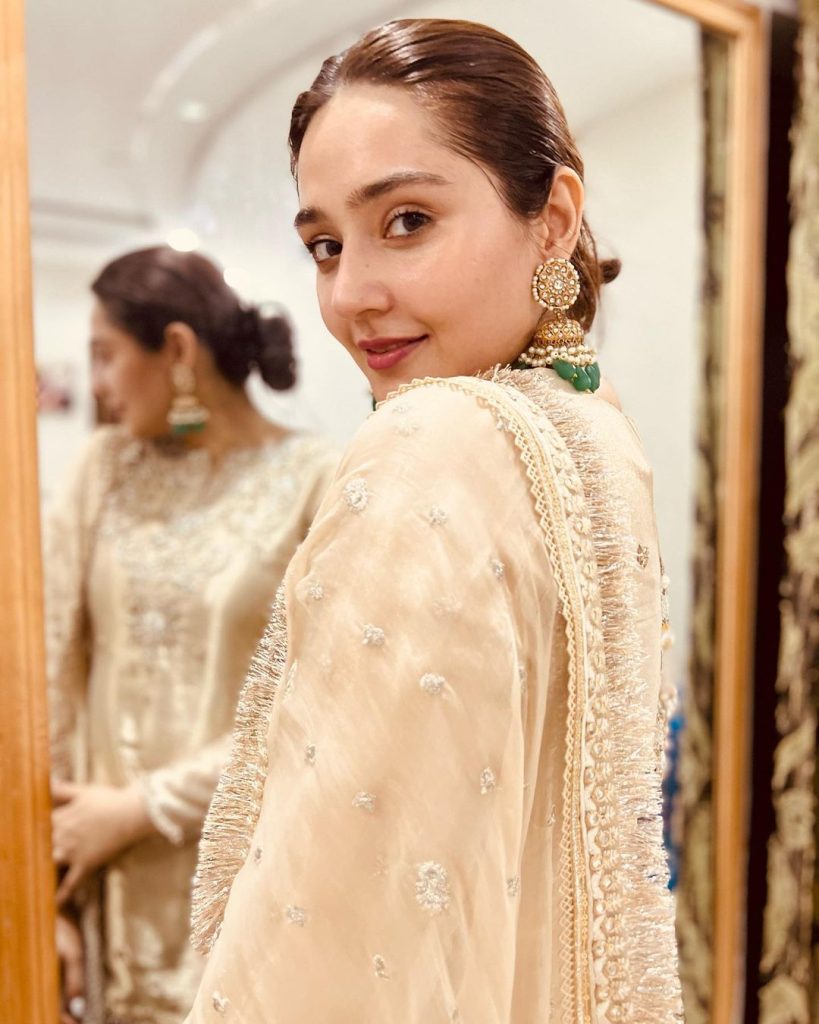 Dure Fishan solved the problem of many as she shared her family's secret skincare routine with people. She gave the recipe of a DIY mask that she swears by for her beautiful skin. The mask has kitchen ingredients that anyone can find easily thus a very economical option in these difficult times.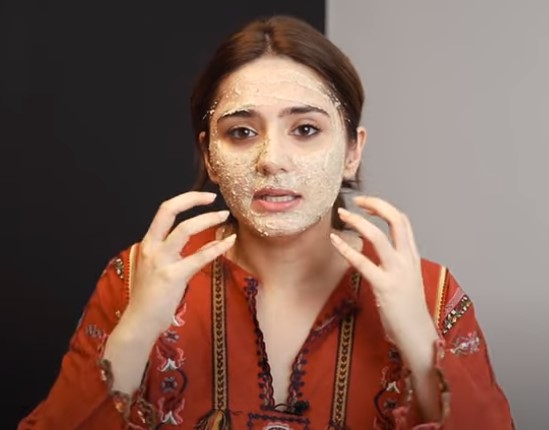 The mask includes barley flour, almond flour, orange peel powder and yoghurt. She also shared that she applies honey to even her skin tone and a DIY toner which consists of rice water and dried rose petals.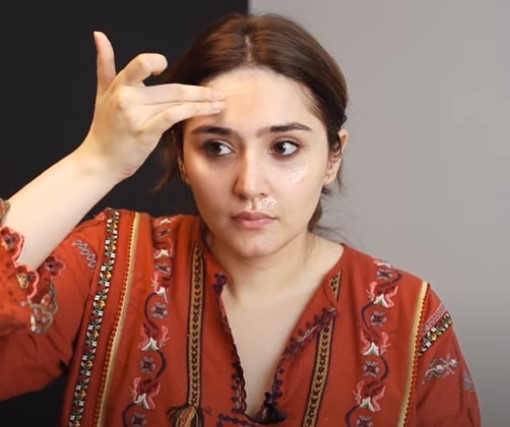 Listen to Dure Fishan's extremely economical and easy to make skincare routine that everyone out there can use without breaking the bank: