Masala goes Boom Boom – says Cricinfo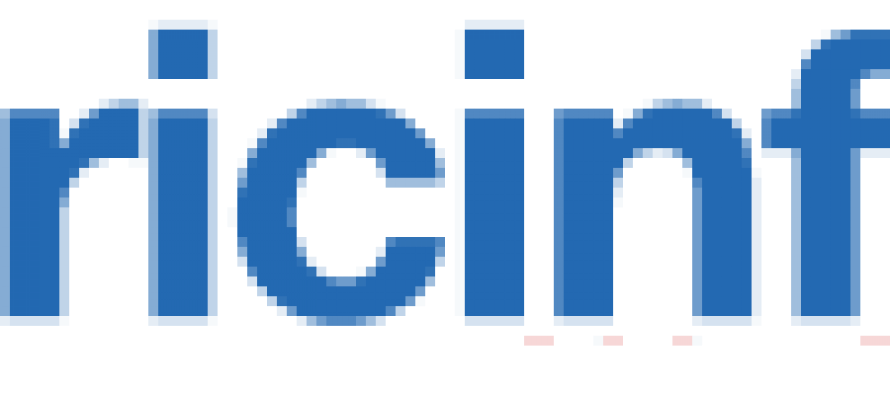 Mein Hoon Shahid Afridi (MHSA) has been a success across the country, released on 23rd August the film is still screening in many cinemas in big cities after one month. This film is first Pakistani film made on based on sports. It is an entertaining commercial movie starring Humayun Saeed, Nauman Habib and Javed Sheikh in lead roles. As per film's official facebook page, after success in Pakistan the producers have also received offer to release it worldwide in countries with large number of Pakistan expatriates like UAE and UK.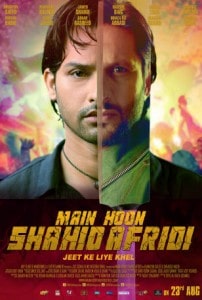 Cricinfo is a premier website for cricket, and seeing any content related to films is bit unusual. But interestingly Cricinfo has also published a full feature on MHSA titling "Masala goes Boom Boom". The feature is listed in Specials section of Cricinfo. Writer Ahmer Naqvi article has headline "An unabashedly populist new potboiler uses cricket to offer a window into modern Pakistan". Writer has concluded the review as "To use a cliché when it is finally due, MHSA is a truly "mercurial" film". The writer has given an overall rating of 3.5 to MHSA.
Full length feature can be accessed here, http://www.espncricinfo.com/magazine/content/story/672921.html
Rashid Nazir Ali
---