Urdu1 is known for some outstanding foreign drama serials, typically Turkish and Indian in origin. This channel paved its way in the heart of all of its viewers as soon as ISHQ E MAMNOO started.This serial was no doubt a block buster and raised TRP of this channel. With this serial,Urdu1 is also remarkable for showing ISS PYAAR KO KYA NAAM DOUN (Indian Serial),when Starplus and Sony got banned in Pakistan.
After that, a wide range of Turkish, Indian and Pakistani serials started at this channel.And now Urdu1 is coming with another huge project. Yes, Urdu1 is once again ready to raise its TRP by starting up a cooking reality show MASTER CHEF PAKISTAN.
Those who are a big fan of such cooking reality shows know that various seasons of MasterChef have been shown on some international channels.It was actually started in U.K in July 1990.After one season,it was just like instinct volcano but in 2005,this show came back with the bang.Till now, various countries have came under Masterchef umbrella including  Australia, Bangladesh, China, Denmark, Finland, Germany, Greece, India and America etc.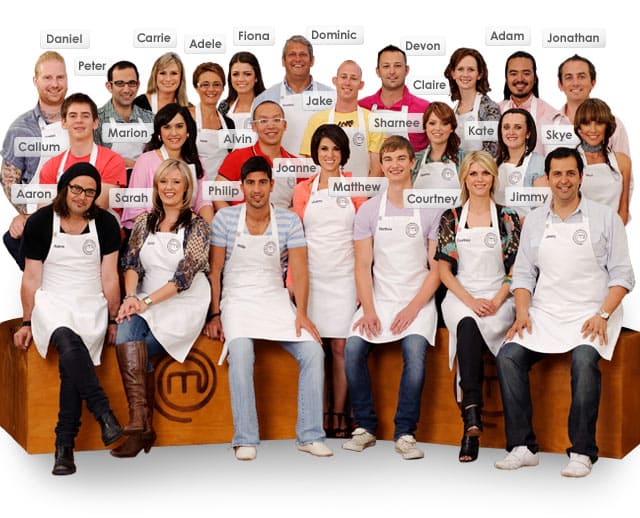 People living in Pakistan only came across Master Chef Australia,India and America.I,myself,am a great fan of Masterchef. Junior Master chef India's first season is on air now a days and I cannot afford to miss a single episode of it.After watching MasterChef Pakistan Logo on Urdu1 ,I got really excited and my anticipation went to its peak.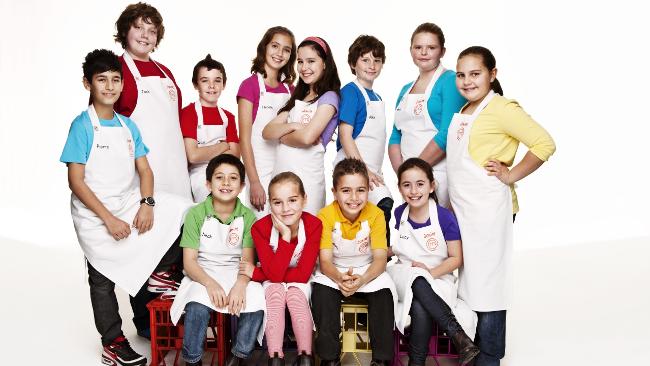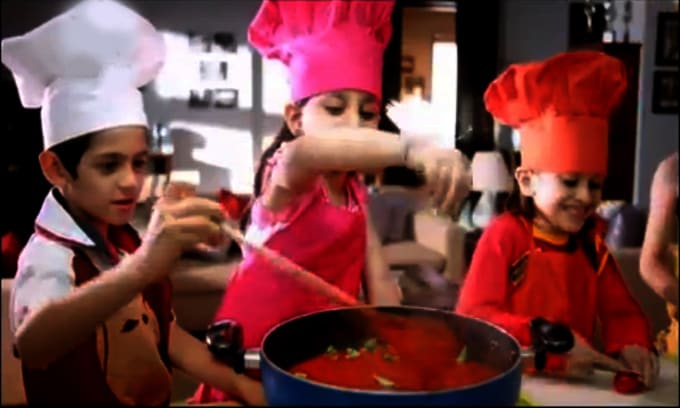 All MasterChef and cooking lovers, tie up your harnesses for the most thrilling and most entertaining journey of taste,inventions and innovations this year.Daikhna Ye hai whether we Pakistani will be able to meet up  all the requirements that makes Master Chef  the best cooking reality show or not.!
Share your views about this upcoming project of Urdu1.
Rabia Basharat.