Mathira is one of the most controversial star of Pakistani media industry. She has been a successful anchor and model throughout her career because of her bold persona. She started her live late night show on a private channel which earned her a massive success.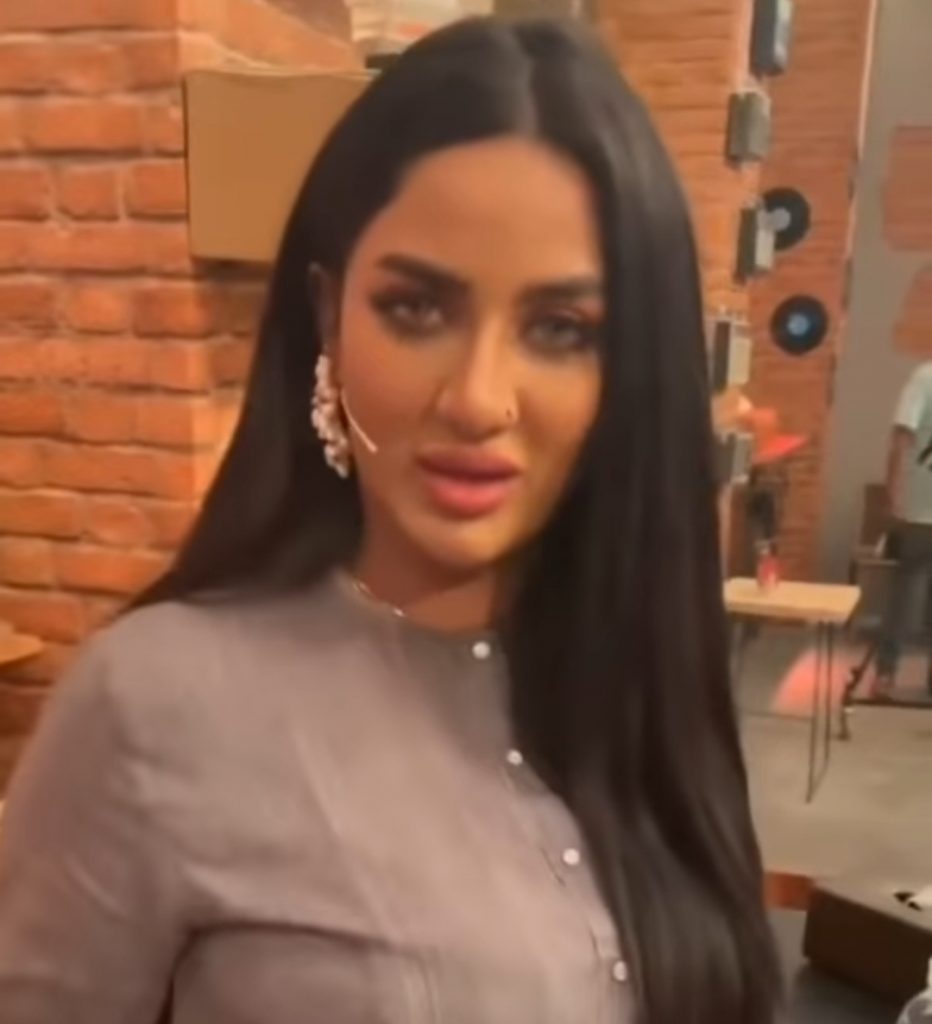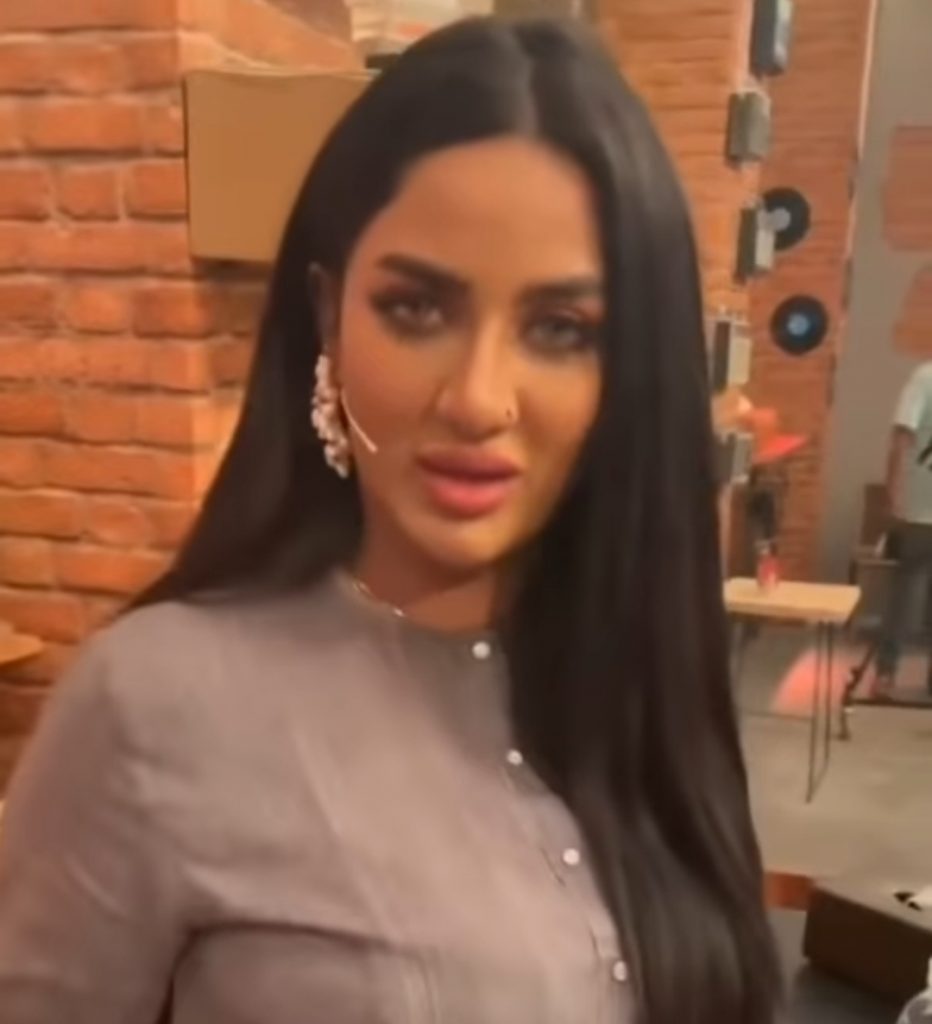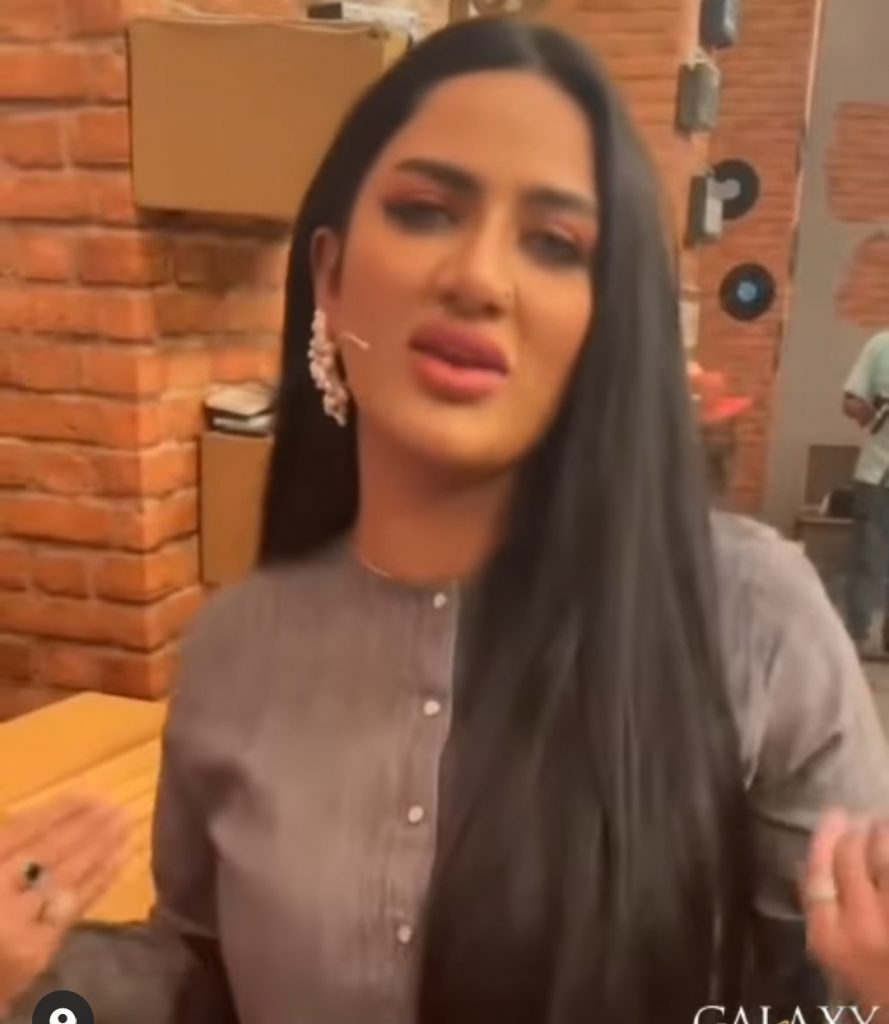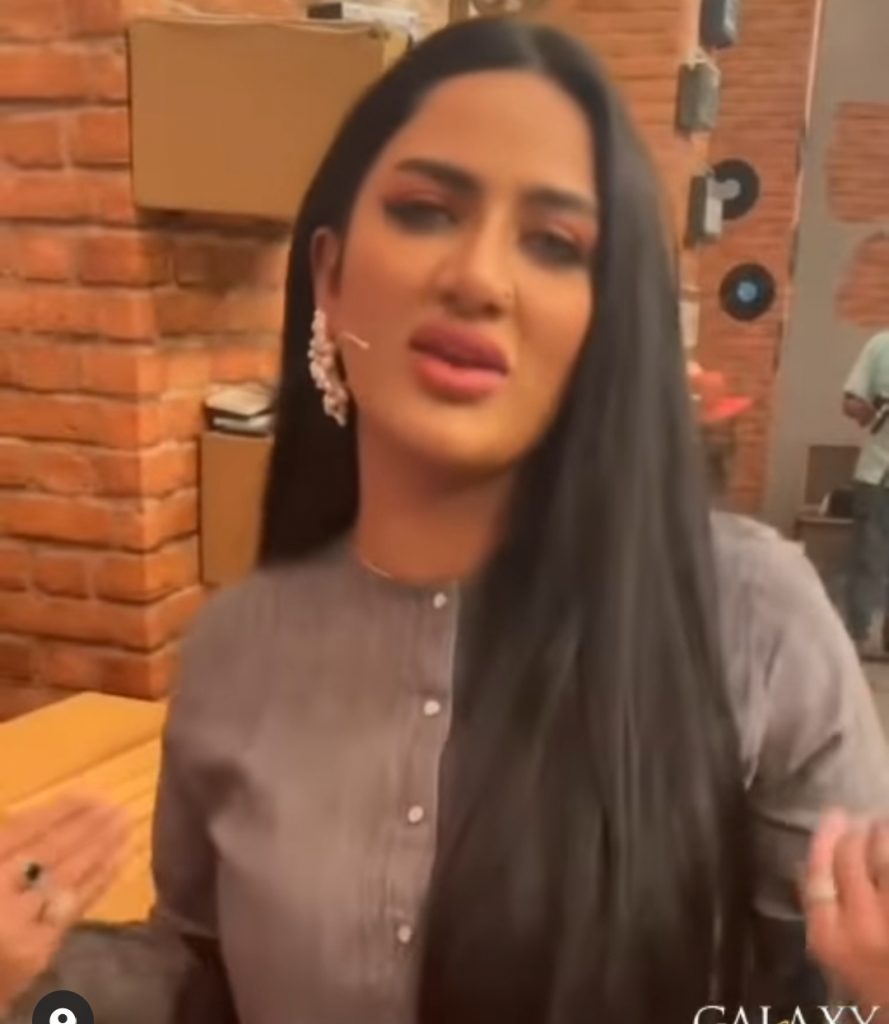 Alot of people think that Mathira has done a lot of surgeries and implants because of her looks. People often comments on her page too.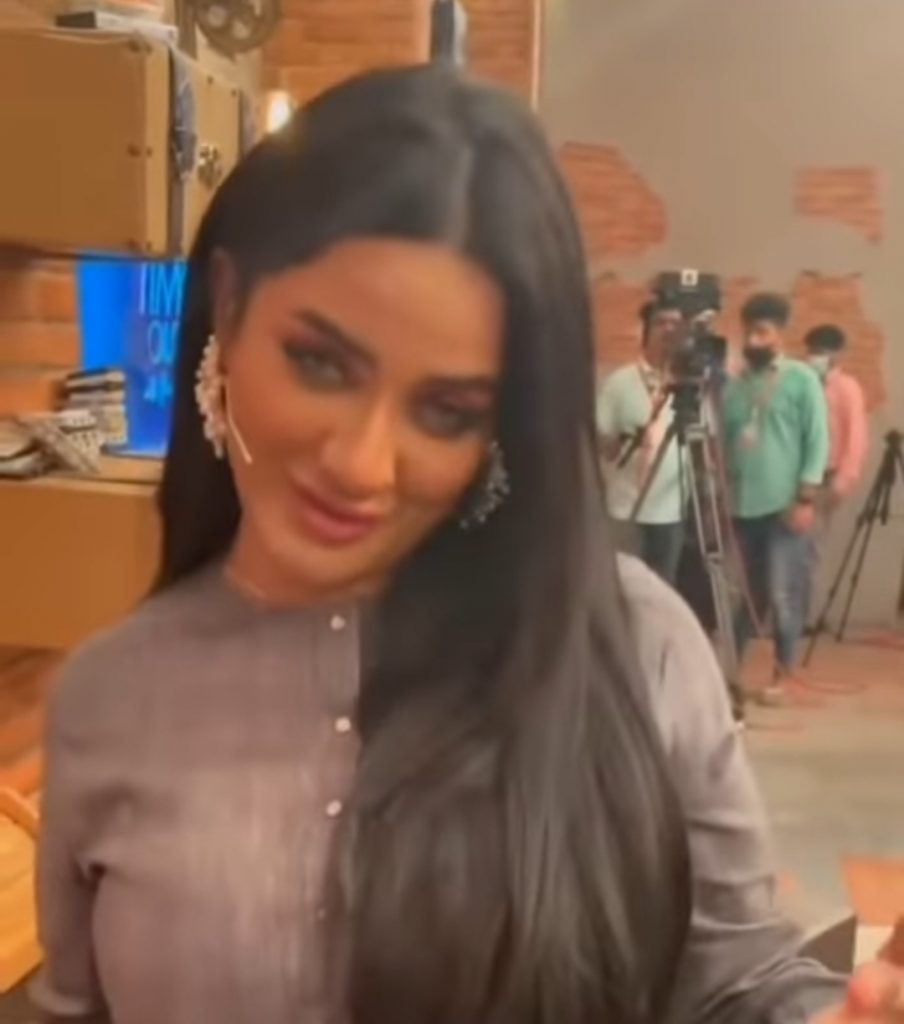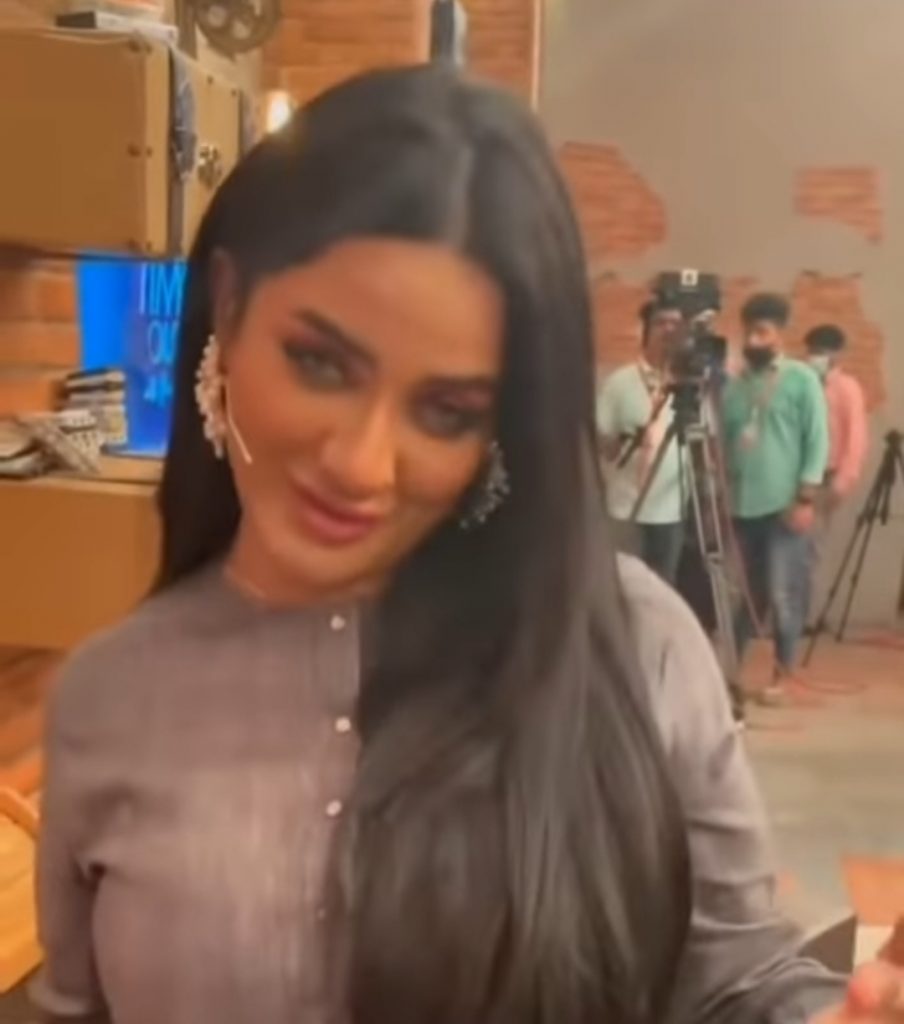 Lately, Mathira has been spotted on the set of Ahsan Khan's famous show Time Out With Ahsan Khan where she has opened up about her surgeries. She said that people think that she has gotten a lot of surgeries and silicon implants but this is not the case. "I haven't had any of the surgeries, I am all natural, don't be jealous", said Mathira.
Netizens completely refuted her claims and said that she has gotten a lot of surgeries from head to toe. Fans said that from eye lashes to lips, each thing is fake but if she's denying, let's believe her. Mathira also commented that people won't believe in reality. A few fans said that surgeries aren't bad but if you have had them, just own them.
Have a look at the comments.