Pakistani entertainment industry has seen its fair share of personalities who were known for being controversial. We have seen that these personalities get a out of criticism from the general public but people never really find out what their original circumstances were. Mathira is such a celebrity who has been working in the industry for around two decades and she has been through a lot of mocking, judgments and criticism. Though she started out at a very young age and did not know much about the industry.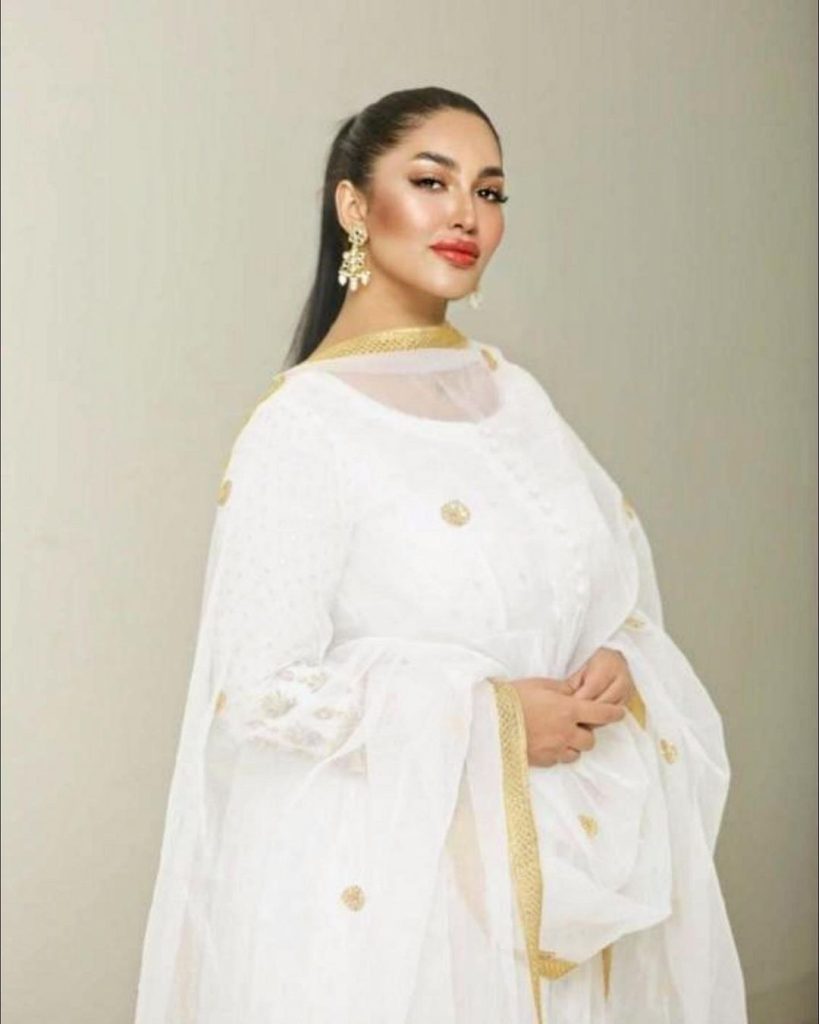 Mathira has in recent times opened up about her struggles and pain she has endured. She said that she came to Pakistan at a very young age and many people have took advantage of her in her life. She started working when she was still a kid and did not know much about the industry.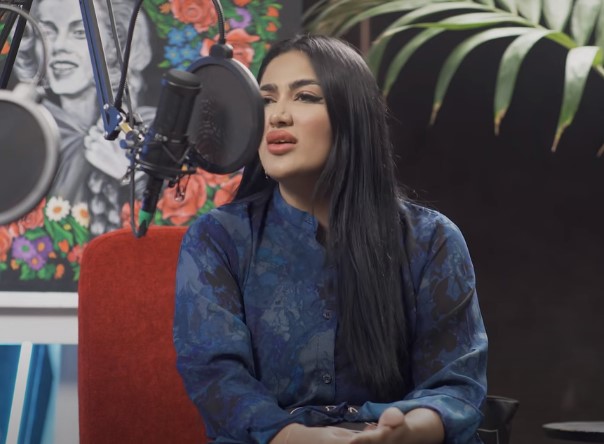 Recently, Mathira talked to Freiha Altaf on her podcast where she revealed that the first ever man to betray her was her own father. She shared that her father was not there for her when she needed safety in her life. She had to do everything on her own and went through a lot of betrayals in life later on but her father's was which was the deepest.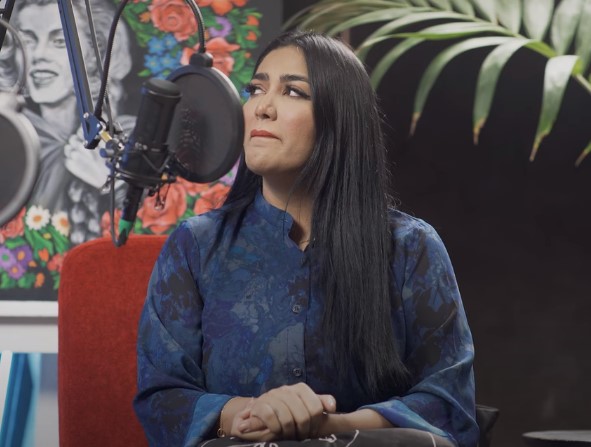 This is Mathira's story and her relationship with her father: