Rida Isfahani is a very beautiful and talented Pakistani actress who started working in showbiz industry at a very young age. Rida's father also belongs to the media industry. The actress is famous for her vital appearances in Soaps. Her popular dramas include Dehleez, Shehryar Shehzadi, Chor Darwazay, and Meri Saheli Meri Bhabi, Kitni Girhen Baqi Hain, Pul Siraat and many more. Rida will soon appear in an upcoming drama.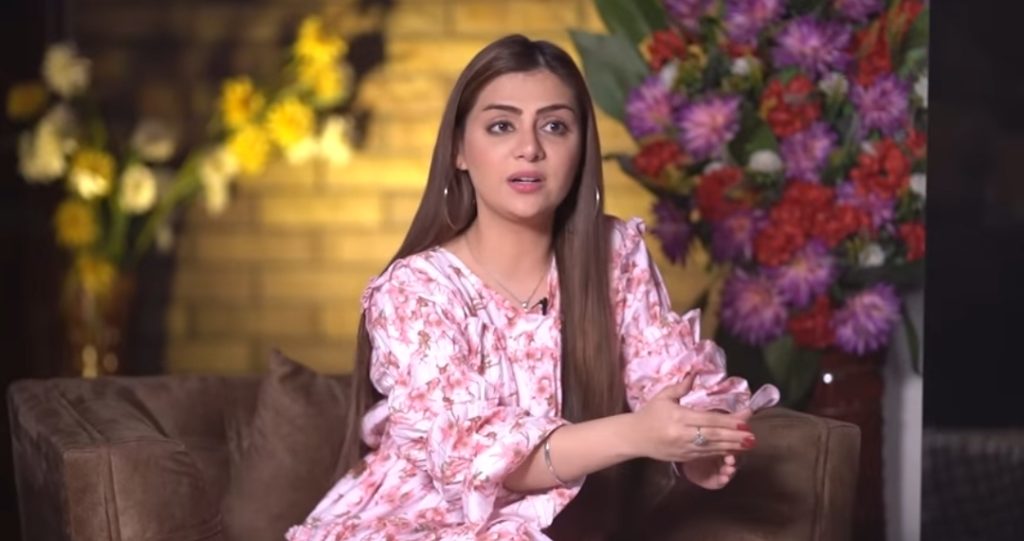 Rida Isfahani recently appeared in Podcast with Nadir Ali in which she spoke her heart out. She talked about her scandal and her abusive relationship. She said that she got married in 2019 but her marriage could not last longer. She said, "my in laws were too good but my husband's behavior was psychotic, he used to beat me, however, my in-laws tried to save me from him. My husband once picked iron and was about to hit me with hot iron, I begged to him after which he didn't hit iron on my face, he also used to strangle my throat more often. He once beat my father as well, he said to him, 'I will throw you from this third floor building', even my father started crying. These things led me towards divorce because your parents don't leave you in your inlaws' house to bear torture. He divorced me through video and had put a lot of allegations on me, I didn't even see the video because I got traumatized and it was too depressing for me". Here is the link where Rida talked about her painful divorce with her husband who was a body builder.
What do you think about Rida's painful marital relationship and her divorce? Do let us know!