Yasir Hussain and Iqra Aziz are a true example of opposite attracts. he two actors are poles apart in their personalities and still perfect for each other. They met at an award ceremony where they became friends and then went on to fall in love with each other, Yasir Hussain's proposal to Iqra Aziz at Lux was dreamy and full of love. The while nation witnessed the two stars coming together and their fans were ecstatic for them. Later on Yasir and Iqra had a very intimate wedding where they invited only their close friends and we are seeing beautiful pictures of the couple since.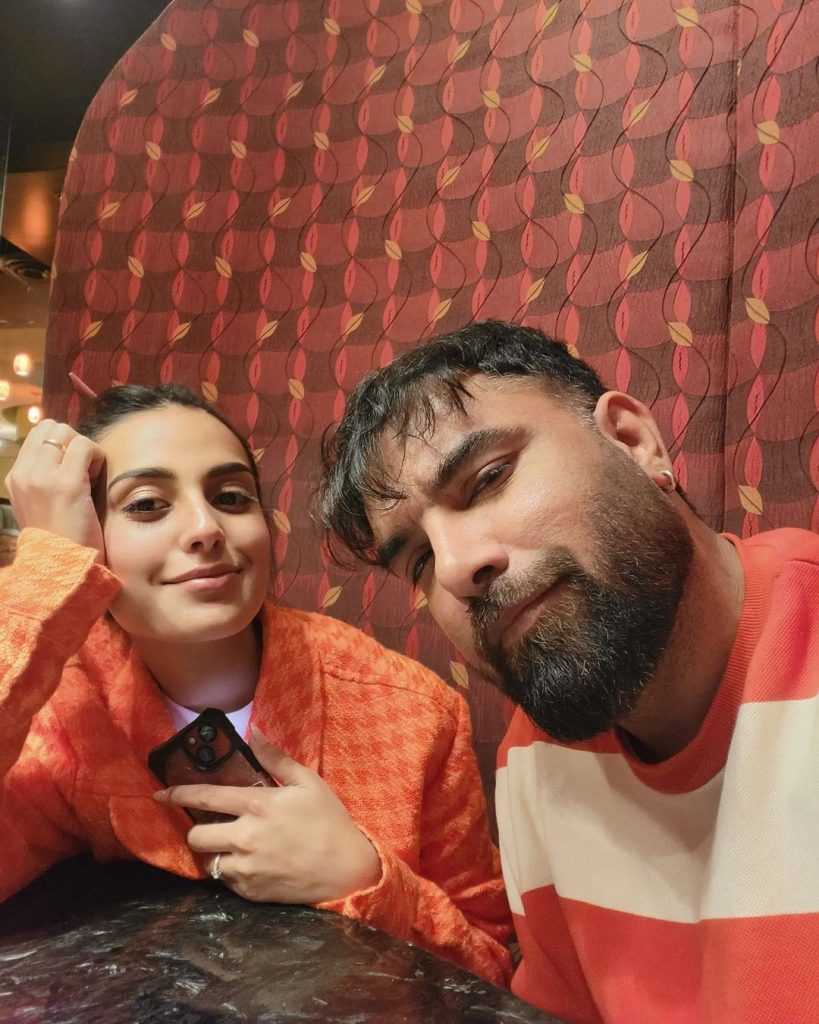 Yasir Hussain and Iqra Aziz are now parents to the cutest Kabir Hussain. The little family shares their beautiful moments from time to time. Iqra and Yasir had a beautiful family day with son Kabir. They shared pictures of themselves enjoying with their beautiful son. Here are some clicks of Iqra Aziz, Yasir Hussain and little Kabir Hussain being the cutest three. Check out: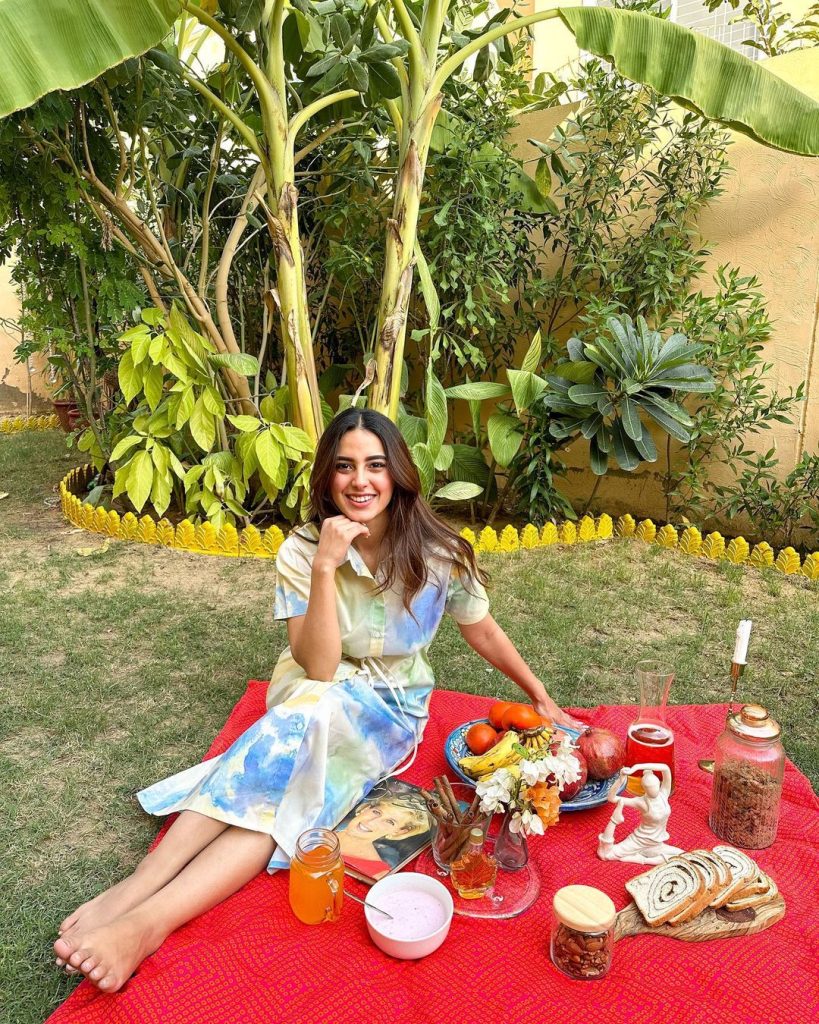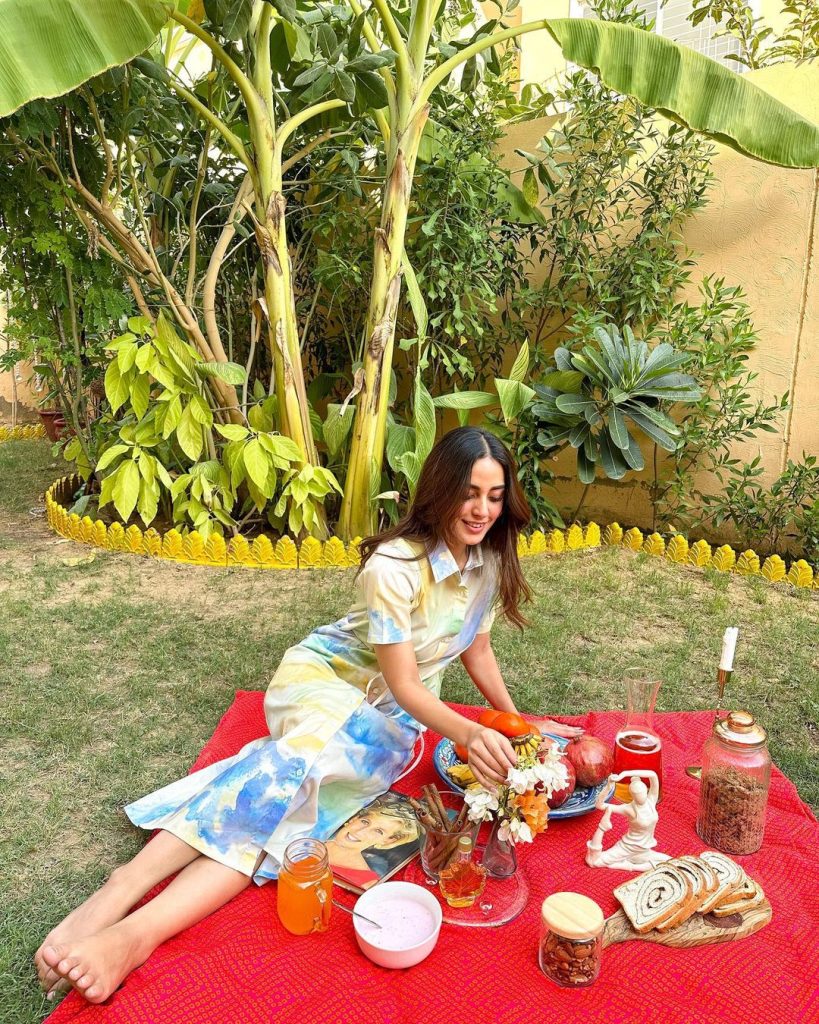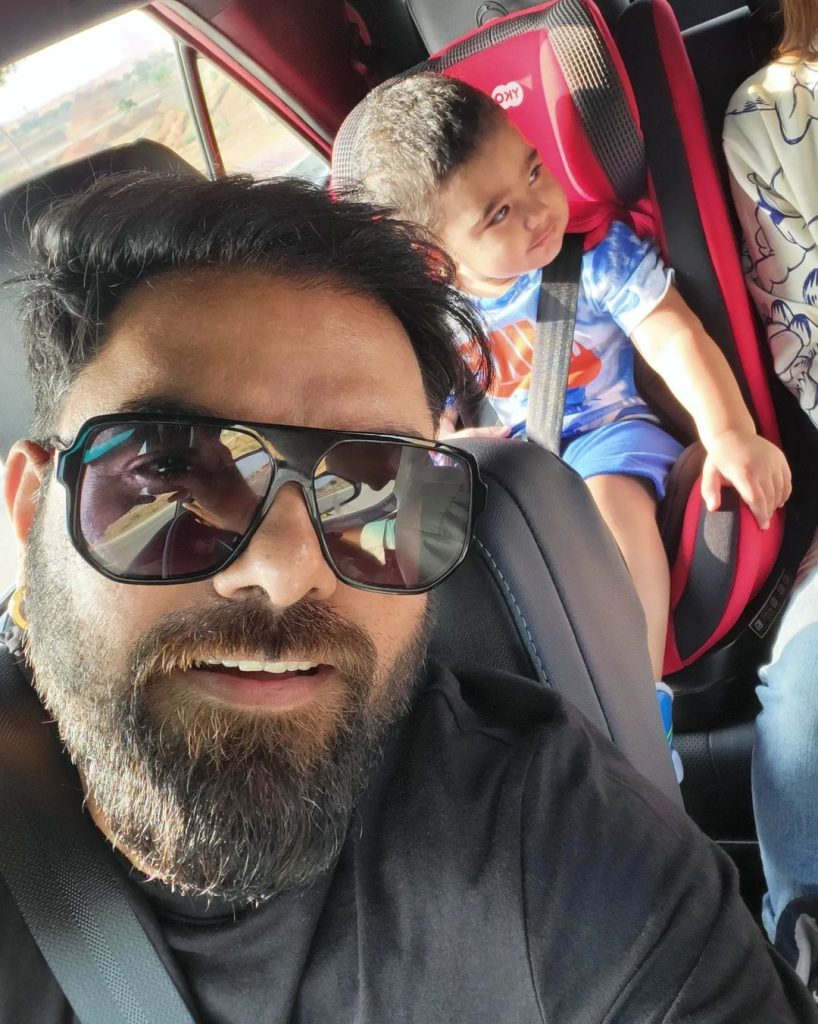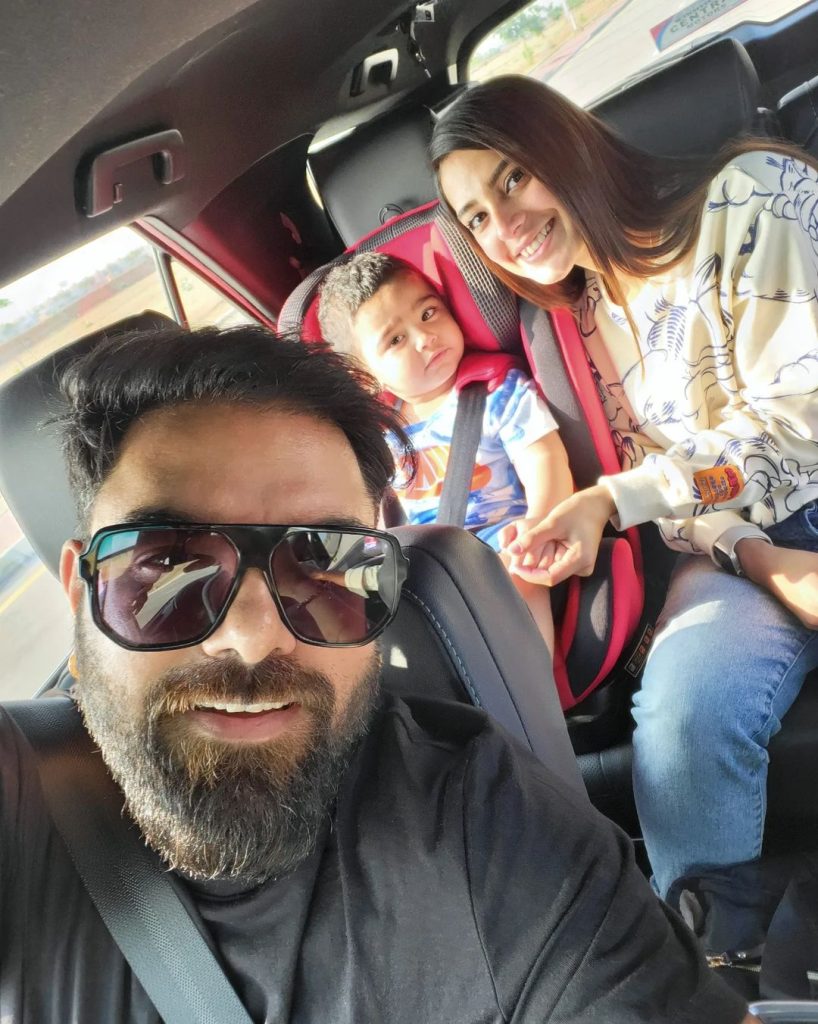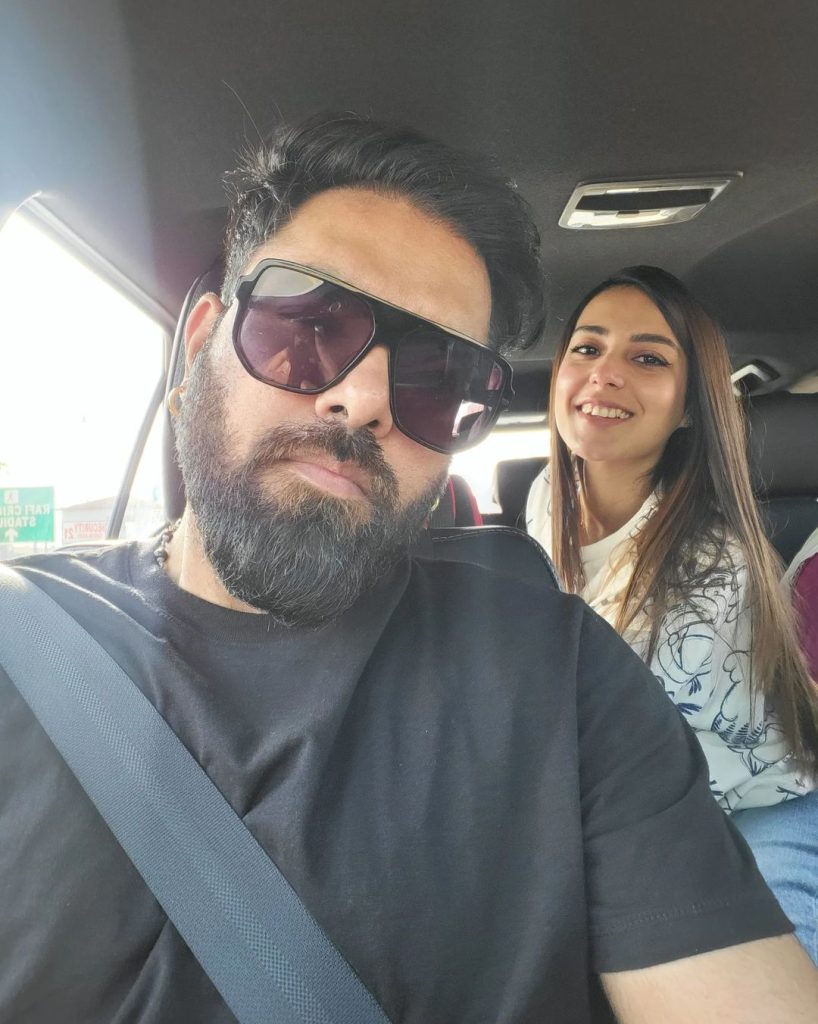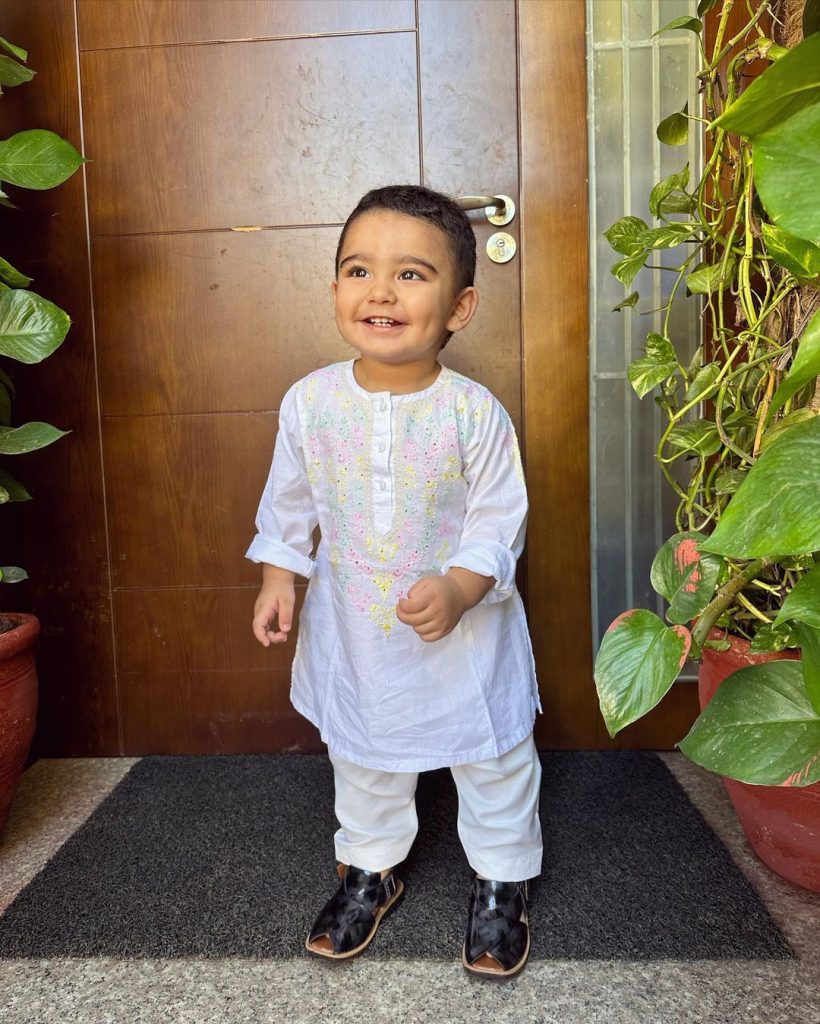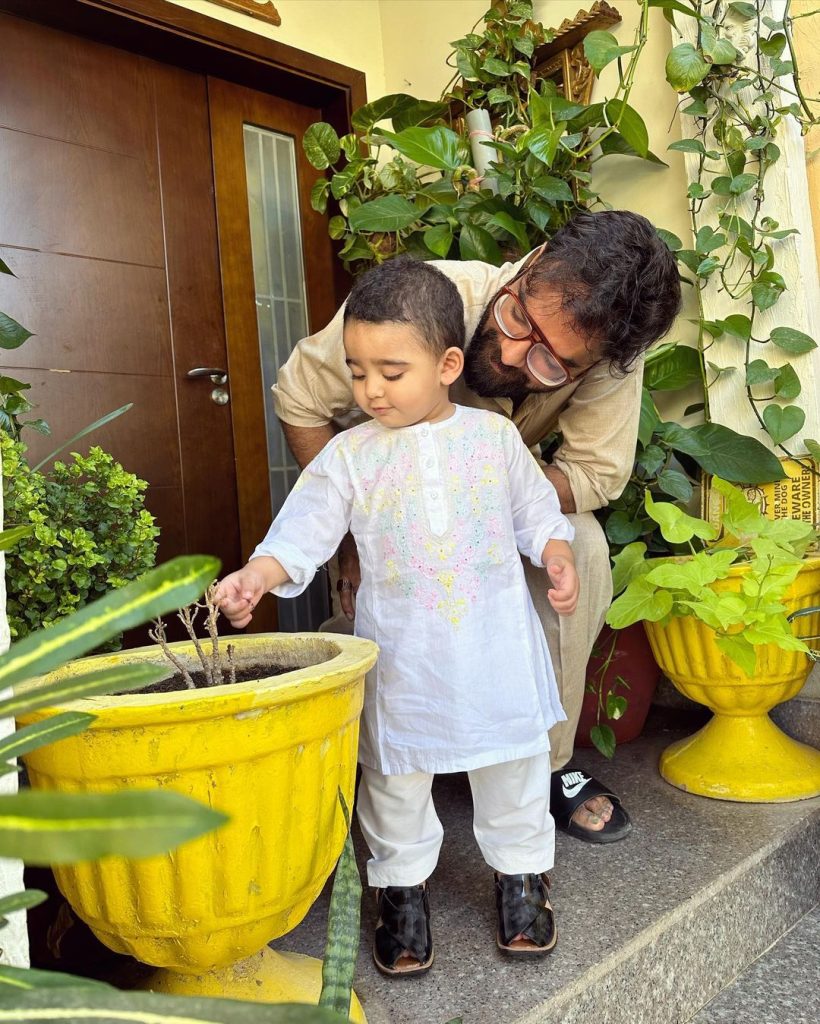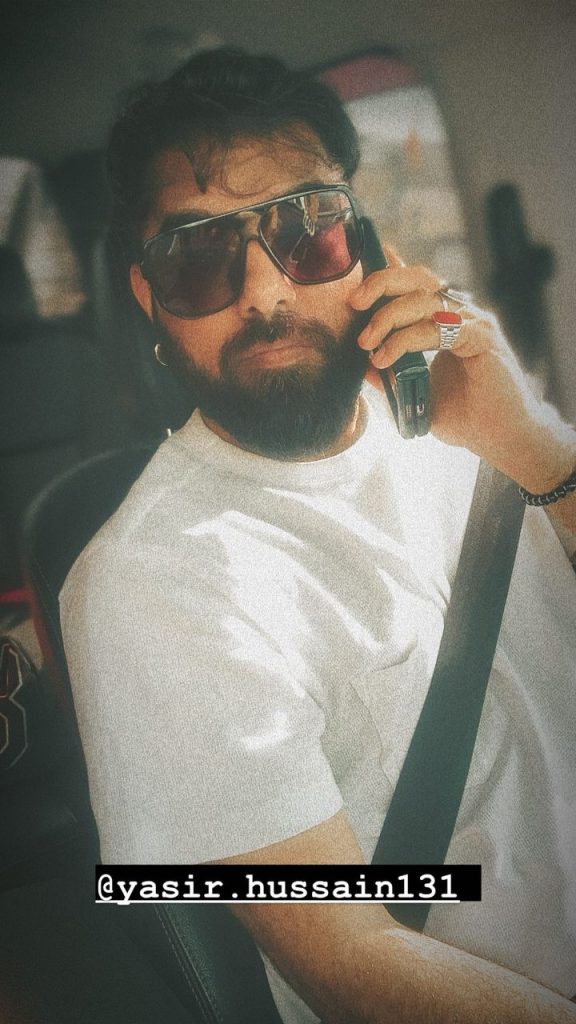 Iqra Aziz and Yasir Hussain generally keep their lives private but they do share some of their family moments with their fans and their fans always look forward to them!