Mathira is a celebrity who has grown up so much while in the industry. She started out as a presenter in late night shows and we have seen her hosting many ceremonies as well as prime time shows. Mathira is bold and confident and she has always been very open about her personal struggles as well as her looks. Mathira is a mom to three boys and she looks beautiful as the day she made her debut on television.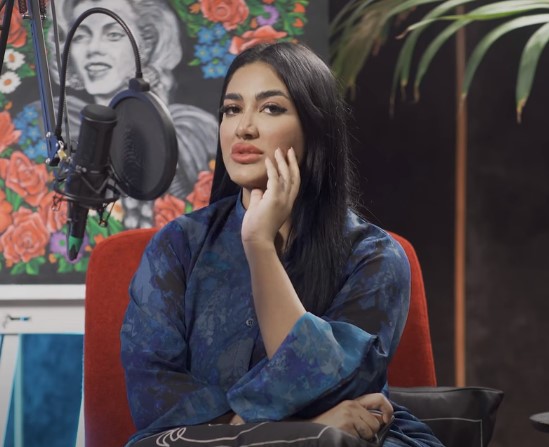 Mathira came in the entertainment industry at a very young age and she was very thin then. After spending quite a few years in the business, her appearance has definitely changed a lot. Recently people have noticed that she has gained weight and some also think she has gotten cosmetic procedures done. Mathira was at Freiha Altaf's podcast ands he was very open about what she has done to her appearance.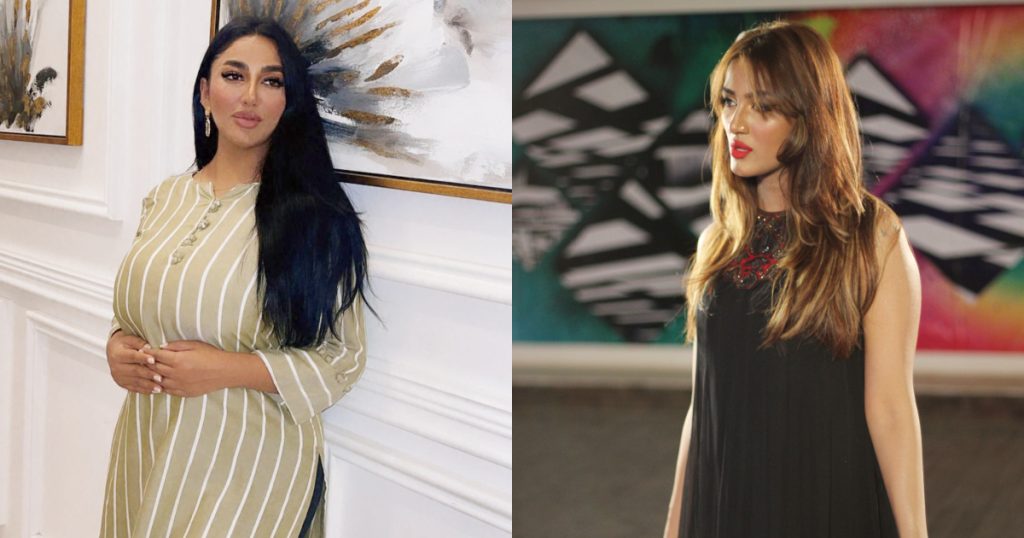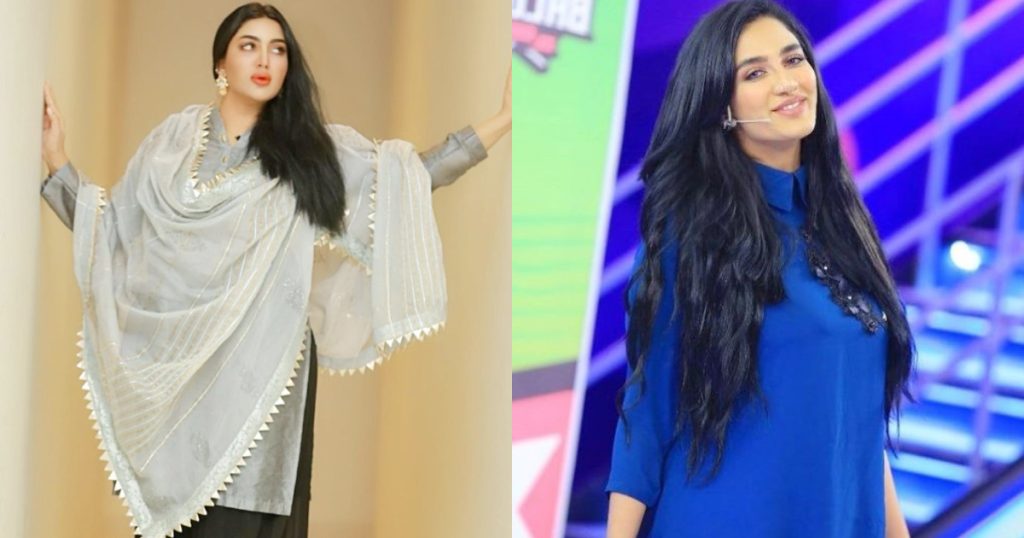 Mathira shared that she is generally said to have gotten implants on her back and chest area but it is just that she has gained weight. She was in a bad car accident in 2019 and she had to take steroids that caused her weight to grow. She said that she has had lip fillers and nose job and she has done liposuction to gain a shape but that is it. She said that she is open about her cosmetic procedures and does not have to hide anything.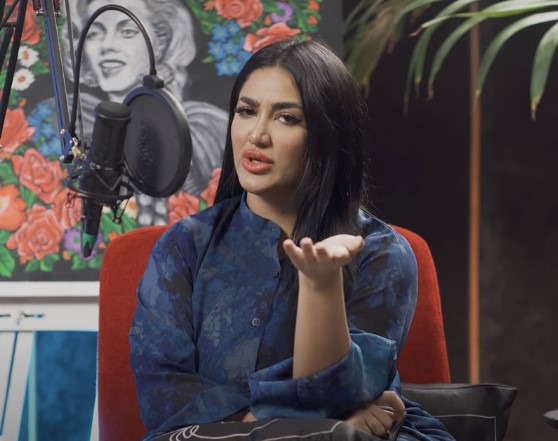 This is what she revealed: