While talking to Dawn News Mathira revealed that she has been married for a year but she never disclosed the secret till now. Mathira Said in her interview, "I am a very private person. Controversies break things. People shatter things. I keep family very safe and close. I've been broken, don't want to break again. Just being careful." The following the statement shows that no matter what people say about Mathira, deep inside she is a very sensitive person.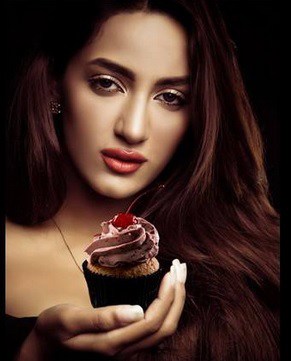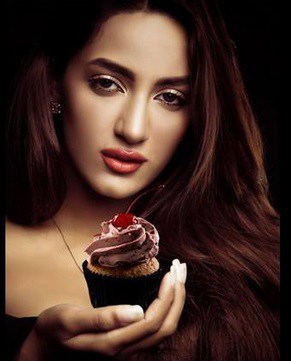 When asked who was she married to, Mathira refused to tell saying "I am a person who keeps her family life secret. Relationships are very fragile so I avoid talking about them….Sahi waqt par shakal bhi dikha doon gi." She did tell the newspaper though that he is not from Pakistan and he is not a celebrity.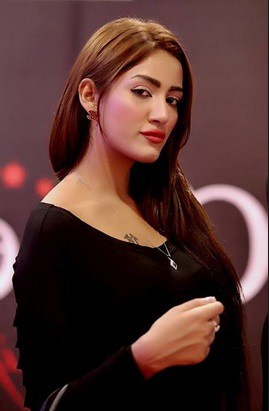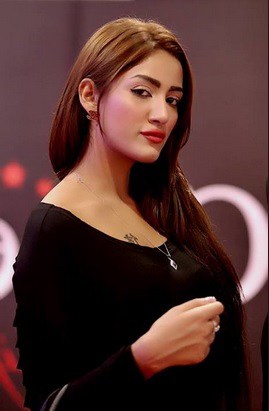 Mathira told the newspaper that her wedding had taken place in Pakistan. She said, "I don't believe in 9 lakh ka gharara aur 50 lakh ki jewellery, 50 log ko bulao aur 100 TV channels ko … that's where trouble starts and how marriages end."
Mathira has disclosed the news now so the media will be after her now, how will she respond to the media? To this her reply was, "Shadi kar li gunah nahi kiya. When we are ready we will come and face the camera. I will not allow anyone to comment on my personal life."
Is Mathira really married or is this another publicity stunt?