Mathira has been promoting her upcoming song "Neray Aa" a lot in the past few weeks. Mathira is going to give a new look to the old song which she says will make new memories in the mind of the listeners.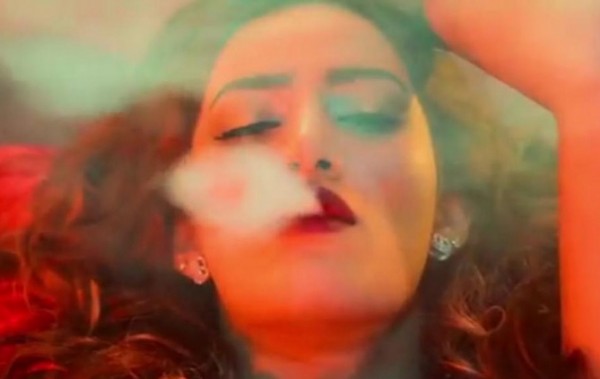 Mathira has always been known for her boldness although she knows that people don't love her when she is so bold but she keeps on reminding such people that she does not care what they think about her.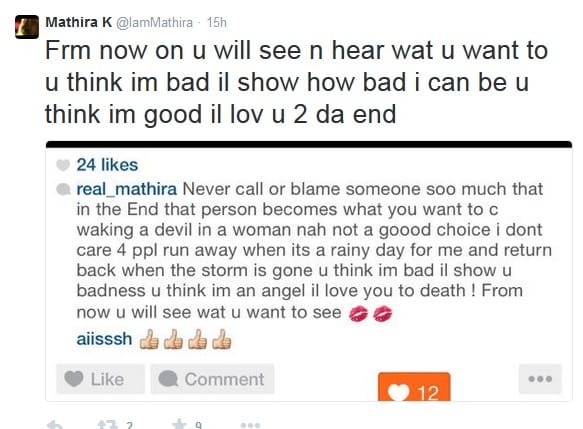 Only the trailer of Mathira's new song video is out but we can tell from it that it will turn controversial just like everything else Mathira does.
Here is the video: