Maulana Tariq Jamil is the most followed Islamic Scholar and preacher of Islam in Pakistan.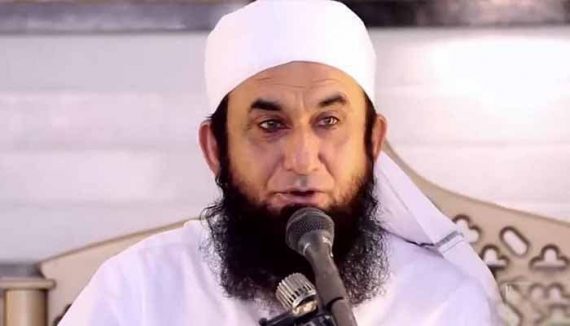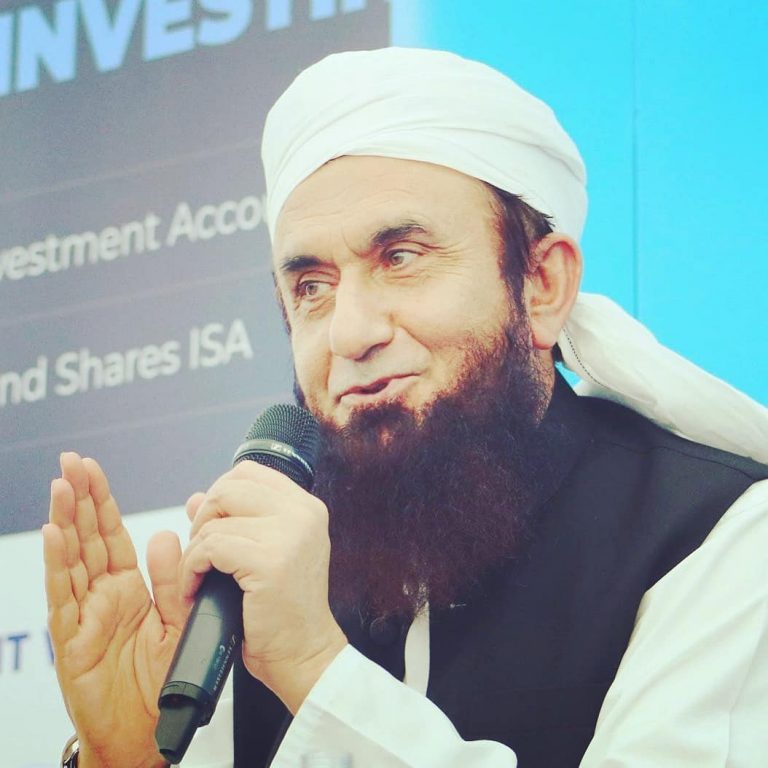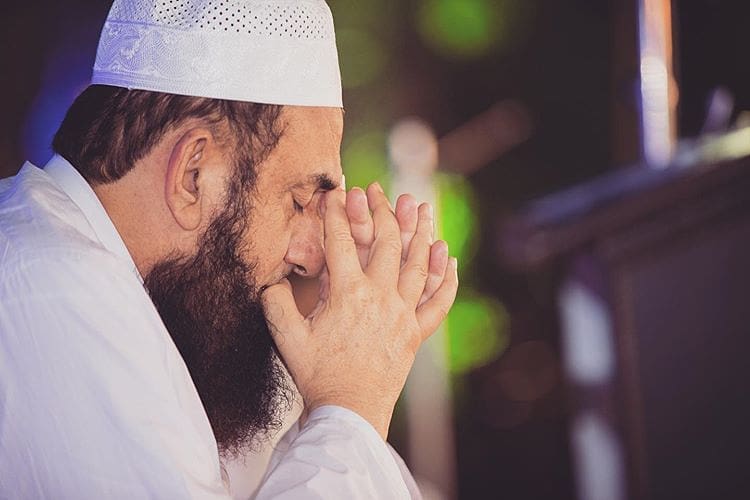 A few days ago we all witnessed the lavish Big Fat Wedding that took place in Lahore. The daughter of Jalal's Son's owner tied the knot with Master Tiles owner's son. Many media celebrities were also spotted at weddings. A few Politicians also attended the wedding. Maulana Tariq Jamil was also seen at the wedding and made a special dua for the couple. Later on, a new debate started on the internet when some people claimed that Maulana Tariq Jamil received a gift of 1 Million rupees from the hosts. Netizens criticised Maulana badly.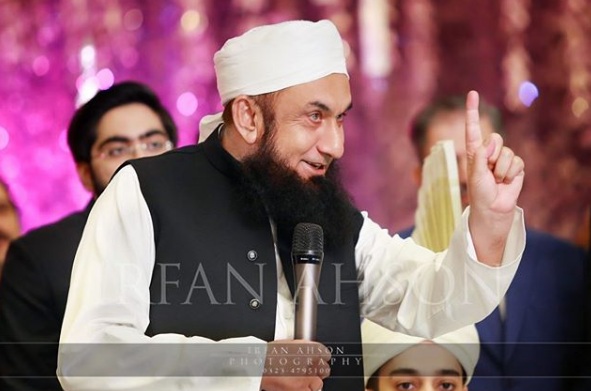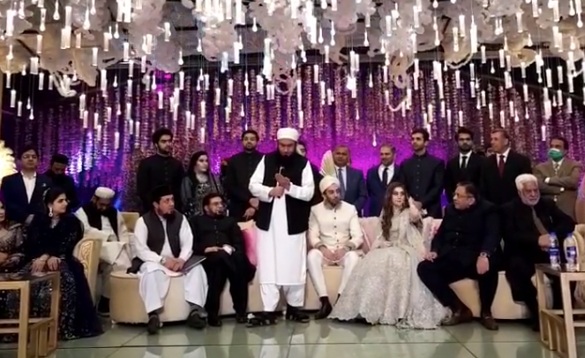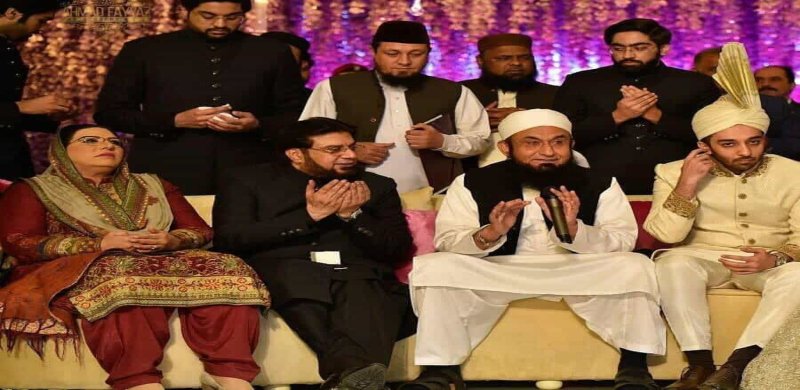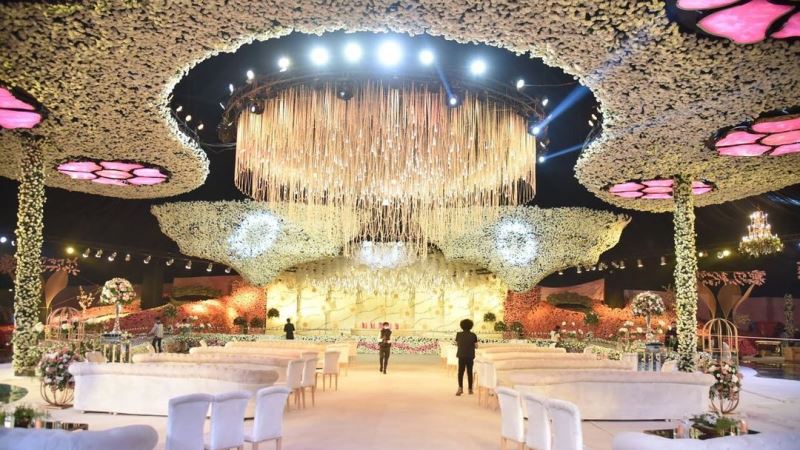 Maulana Tariq Jamil has finally answered the accusation. He took Facebook and Twitter to deliver his message. He said that Sheikh Mahmood Sb is his friend, and denied all the accusation of receiving any sort of money from the guests.
Let's have a look at Maulana Tariq Jamil's tweets.
(1/2) اللہ کی توفیق سے تبلیغ دین کیلئے پچھلے 45 برس سے چھ برّاعظم پھرا ہوں، اک طویل مدت سے نبی(ص)کی زندگی کے گیت امت کو سنا رہا ہوں، ہماری ترقی میں رکاوٹ ہماری اخلاقی پستی ہے،
نکاح پڑھانے پر پیسے لینے کا بہتان لگانے والوں کی خدمت میں گزارش ہے كہ…

— Tariq Jamil (@TariqJamilOFCL) November 14, 2020
(2/2) تبلیغ دین کے اس طویل سفر میں اللہ کی توفیق سے ہزاروں بچیوں اور بچوں کا نکاح اللہ کی رضا کی خاطر پڑھایا ہے،
شیخ محمودصاحب سے میری دیرینہ دوستی ہے انکی دعوت پر بیٹی کا نکاح پڑھانے پر کیسے پیسے لے سکتا ہوں؟
اللہ ہم سب کو بد گمانی اور الزام تراشی سے محفوظ رکھے۔#tariqjamil https://t.co/6gtTJjq5Jz

— Tariq Jamil (@TariqJamilOFCL) November 14, 2020
What's your take on this matter? Share your valuable opinion with us through the comments section!