Srha Asghar is an emerging actress of the industry who has impressed the audience with her performance. She also owns a YouTube channel where she posts her amazing dance videos.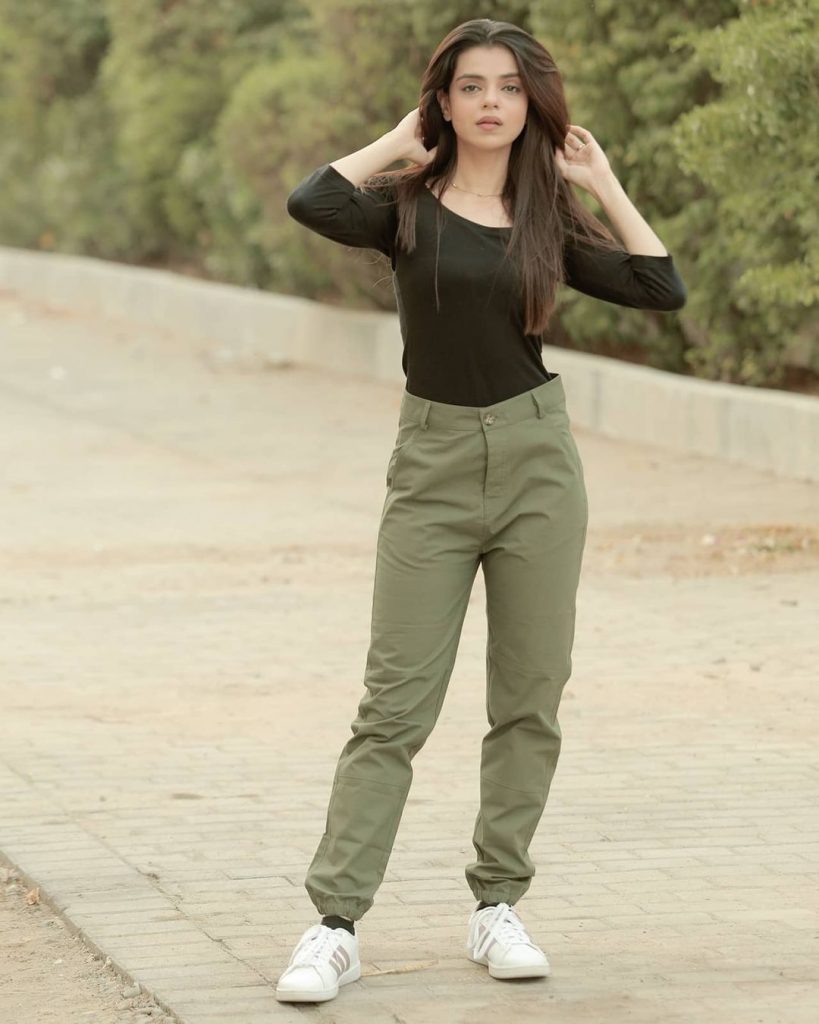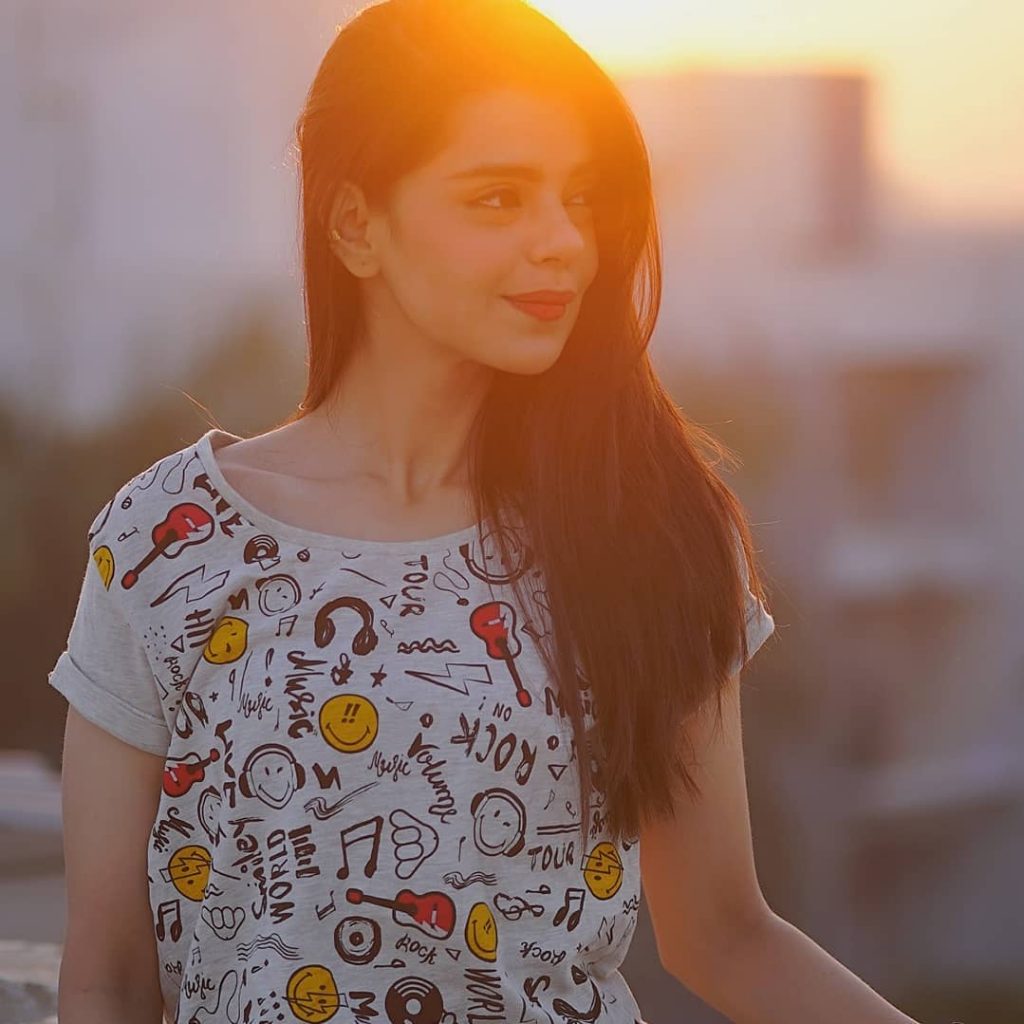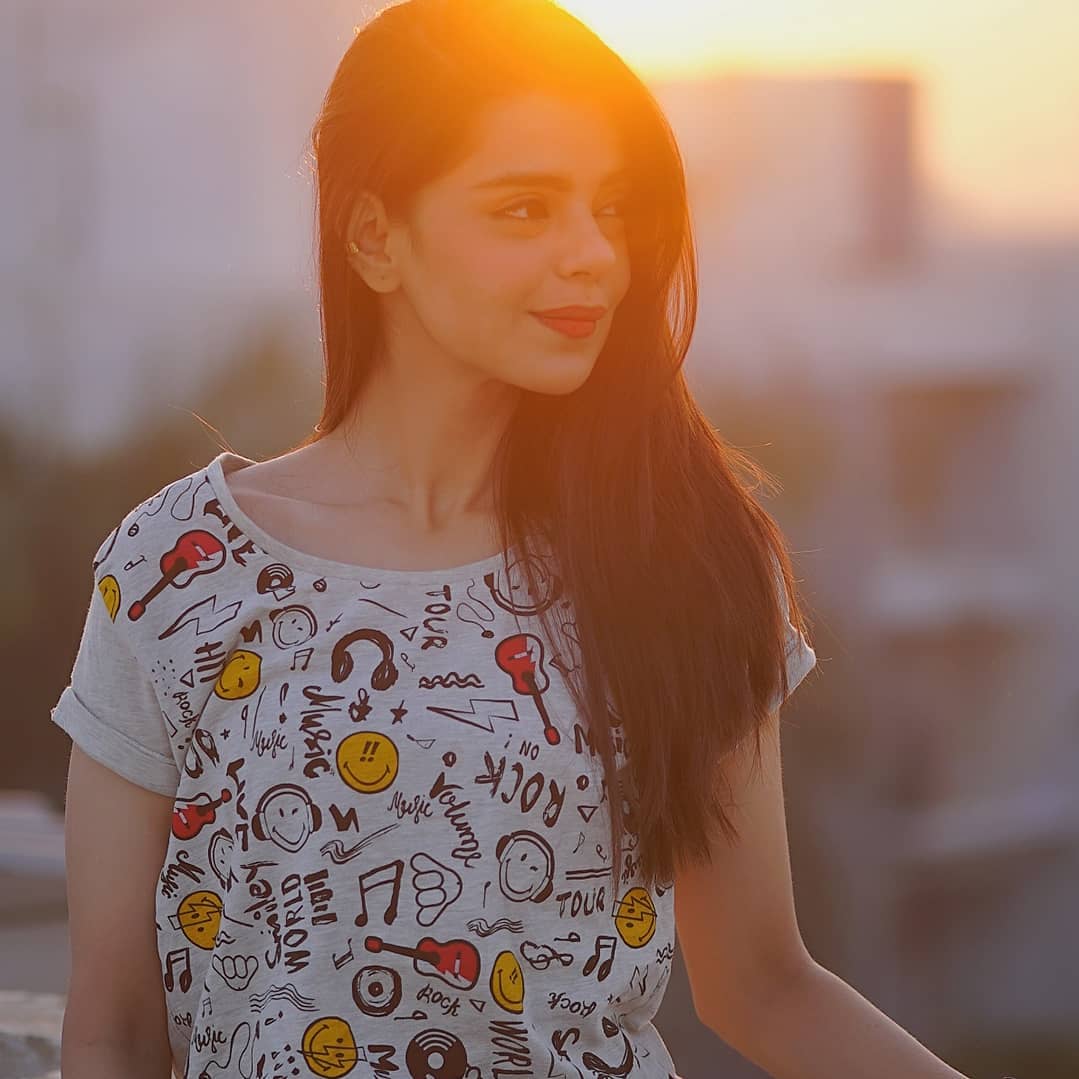 Srha Asghar appeared as Washma in popular drama serial Pyar Ke Sadaqay featuring Yumna Zaidi and Bilal Abbas Khan in lead roles.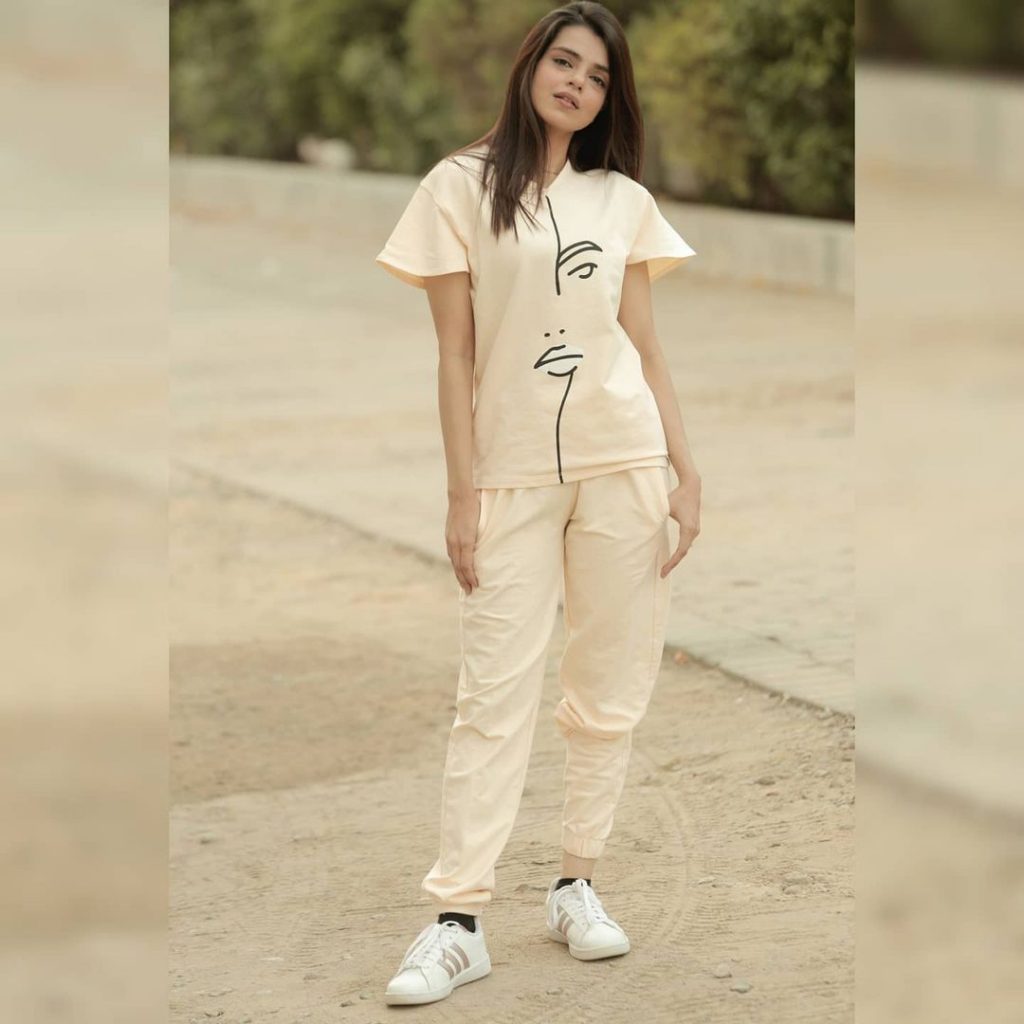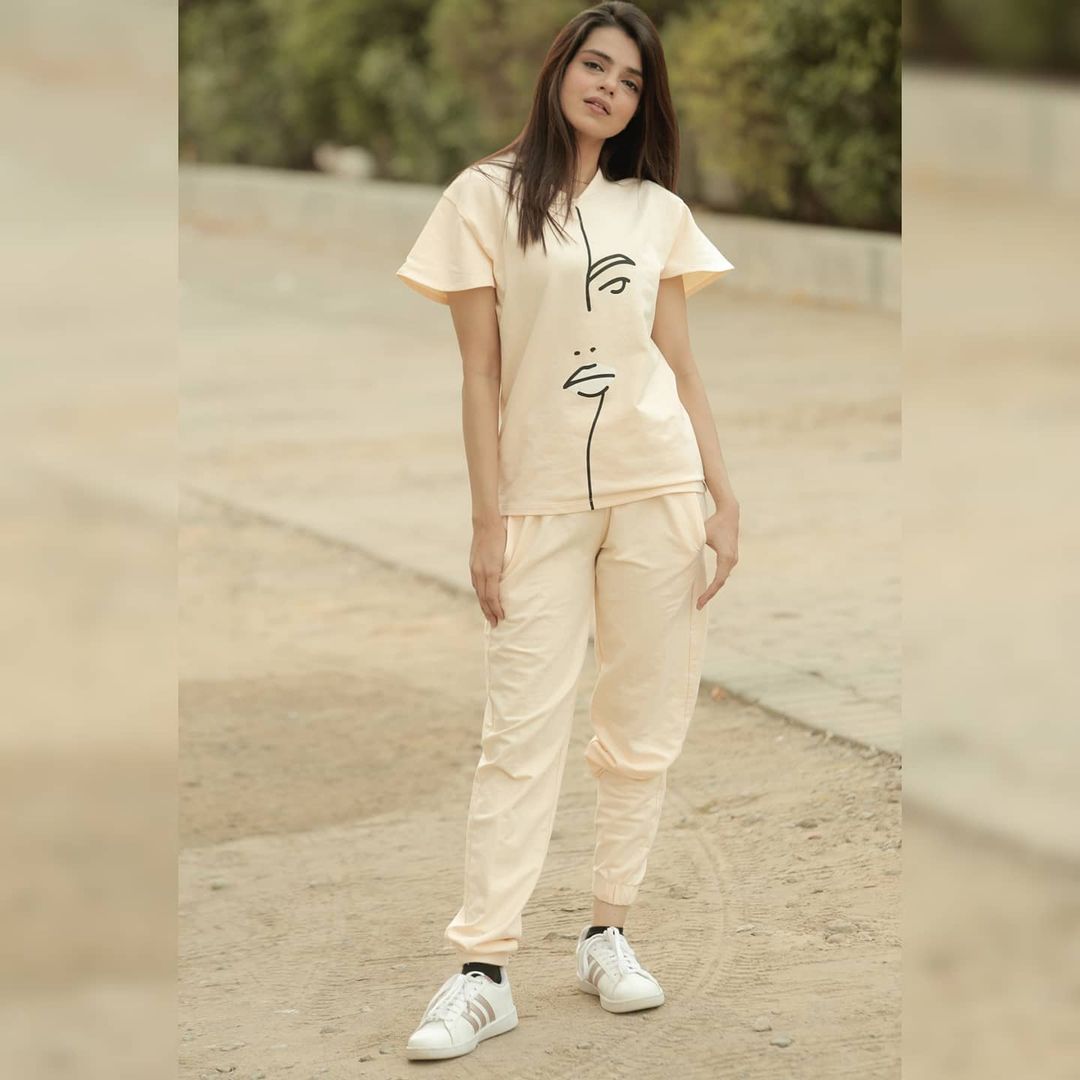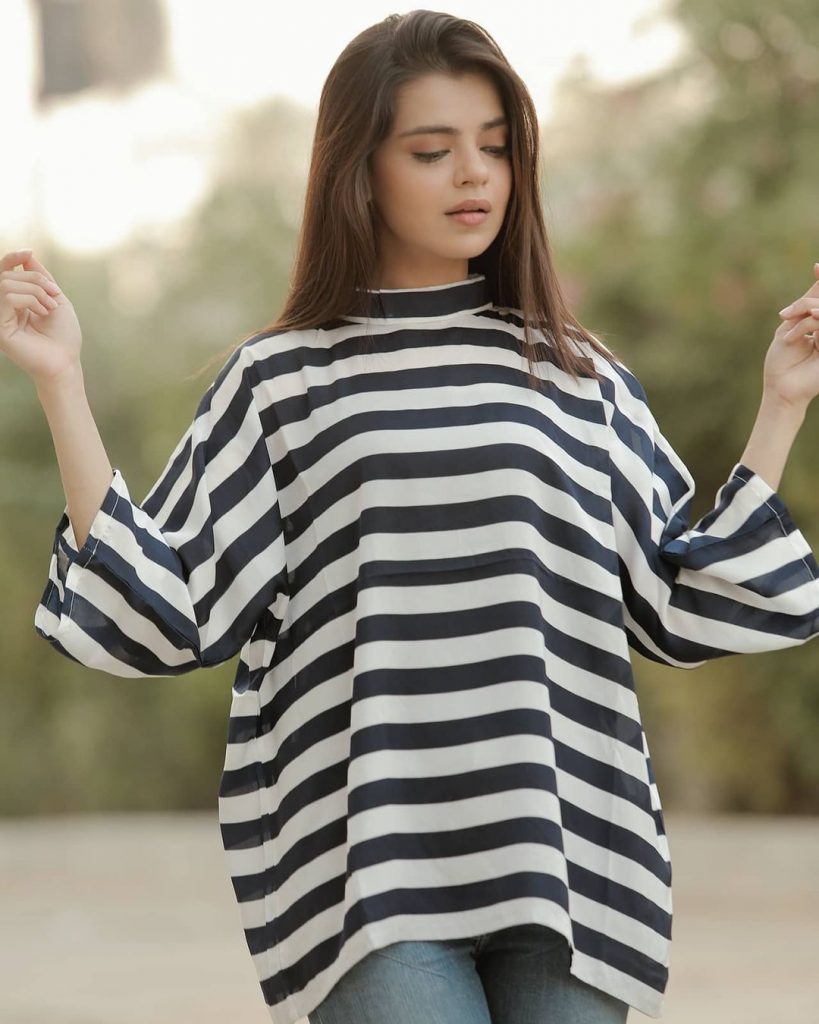 In an interview, Srha Asghar shared about the most difficult scene while shooting for Pyar Ke Sadqay.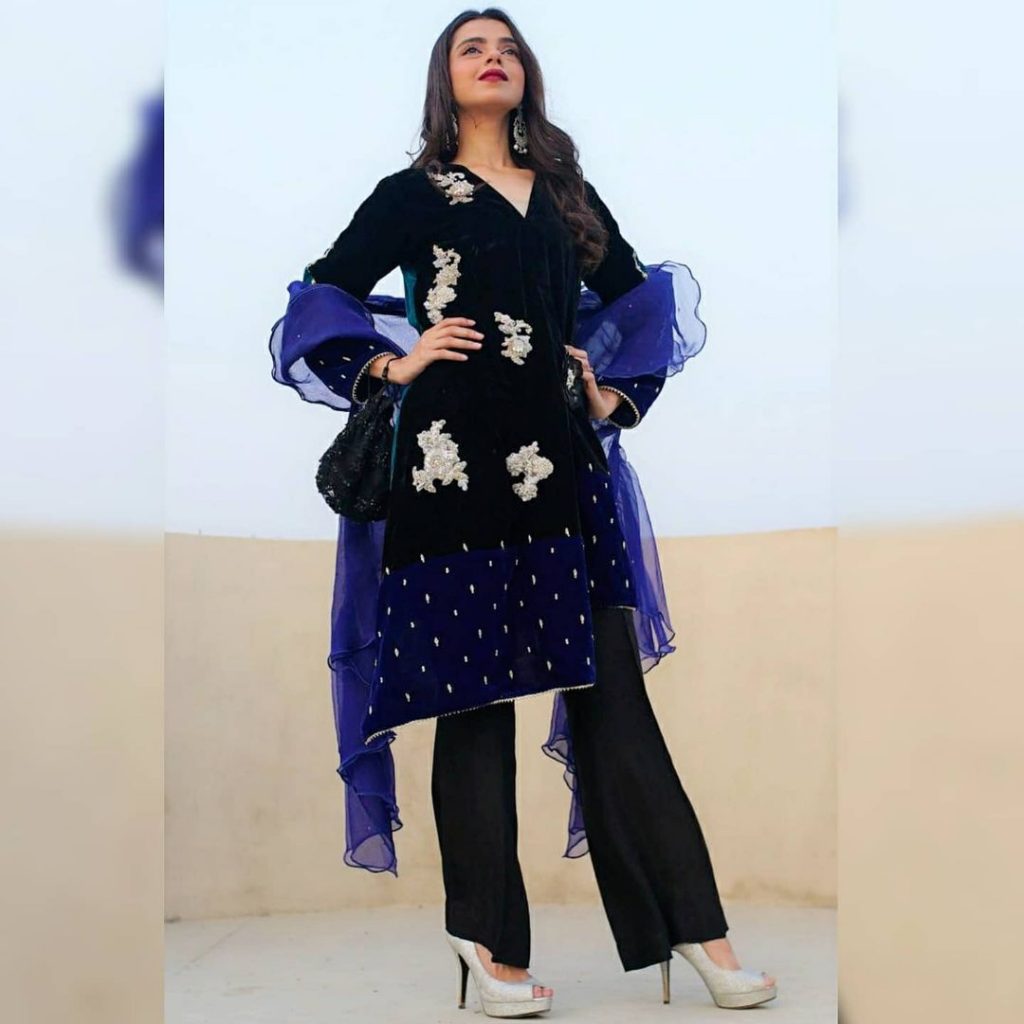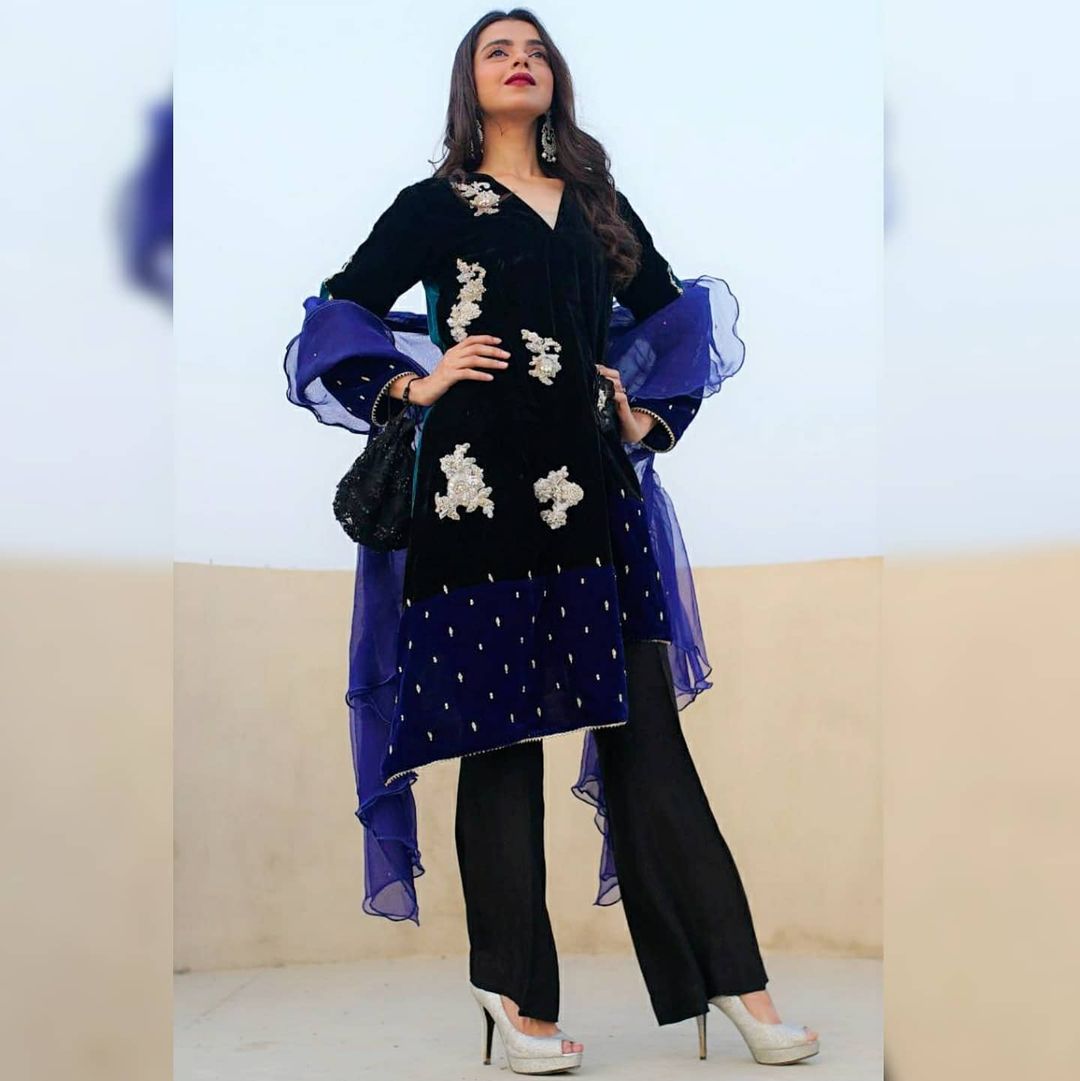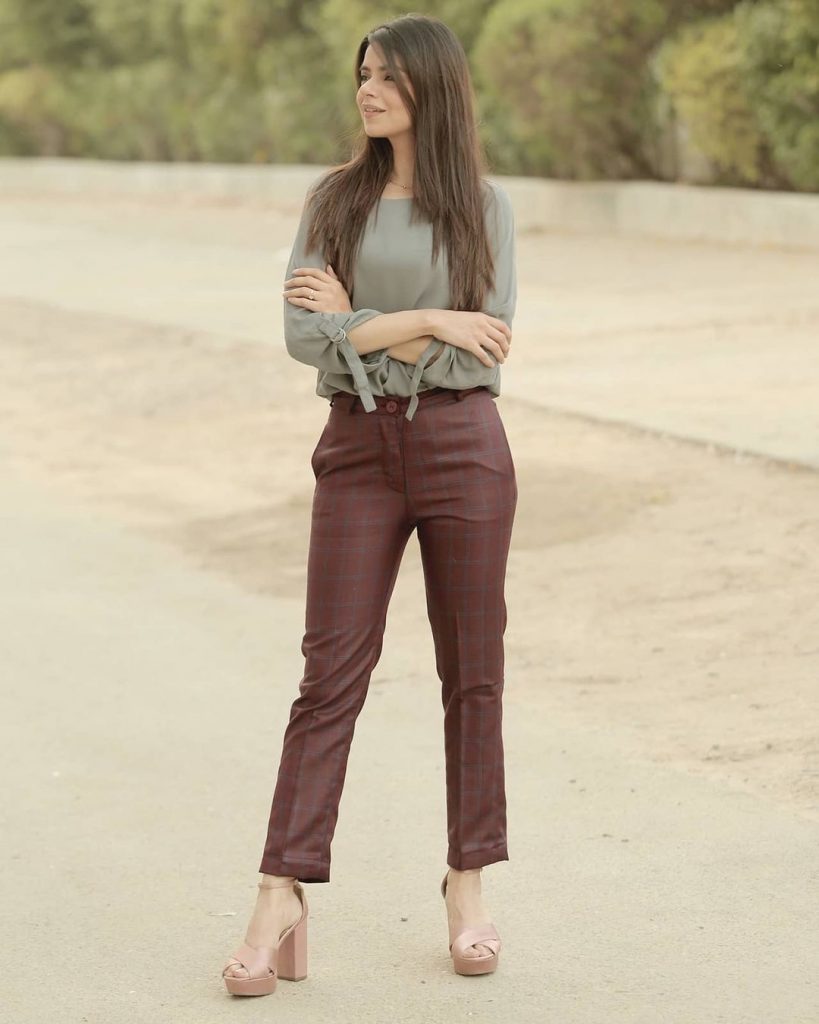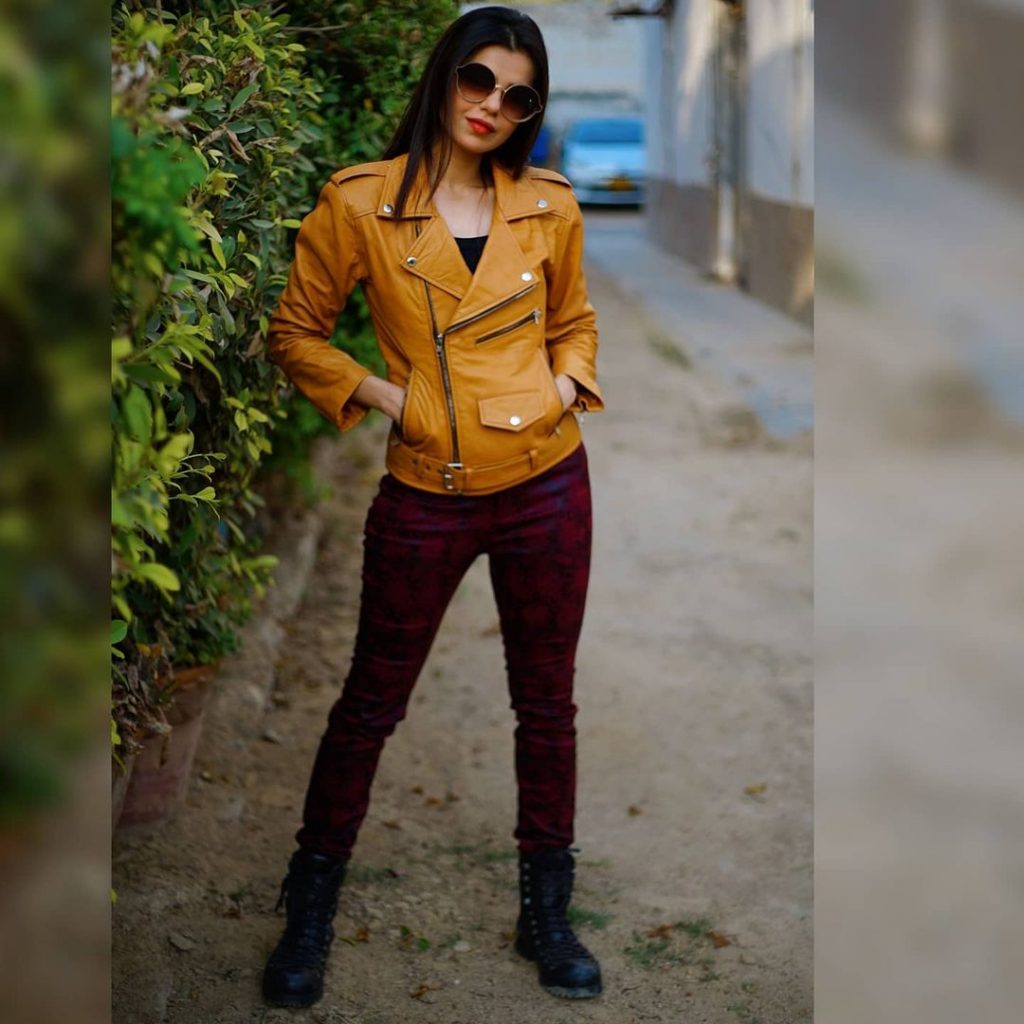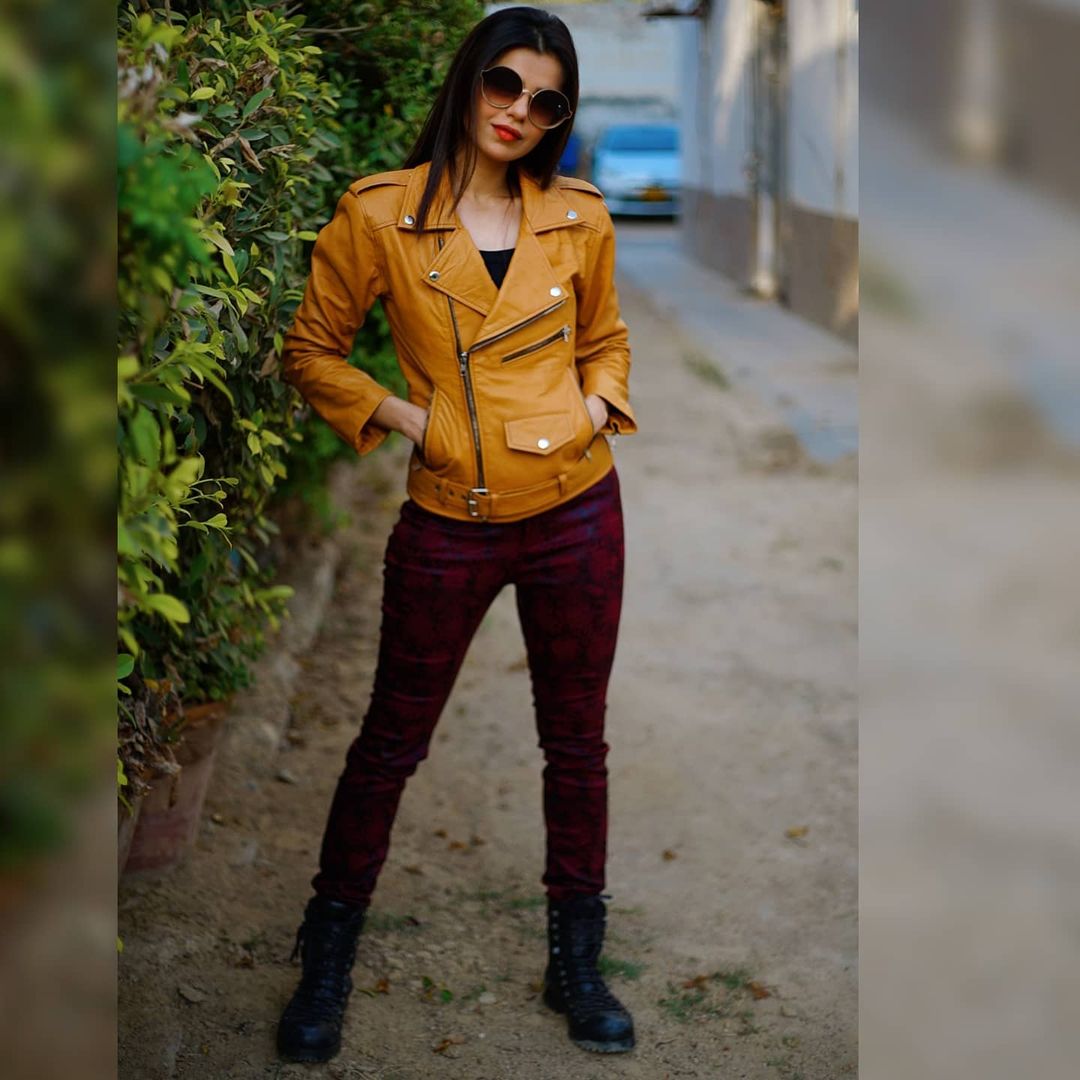 She said, "The most difficult scene was when I break the news to Yumna about Munshi Jee's death."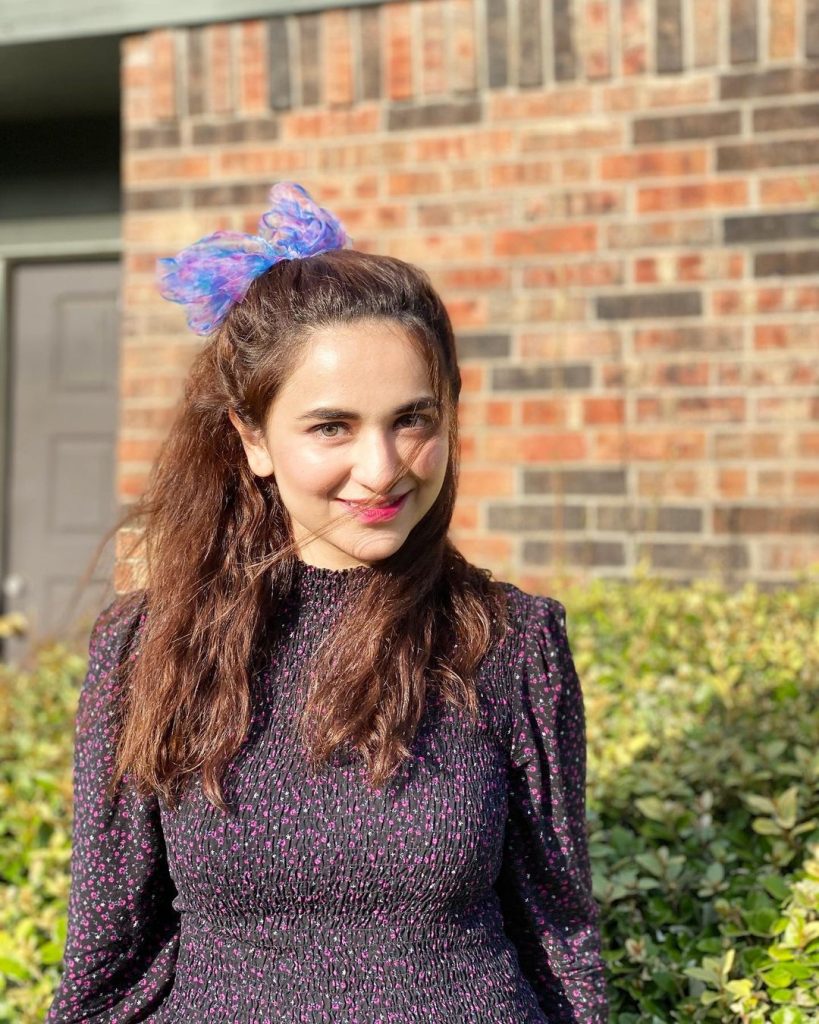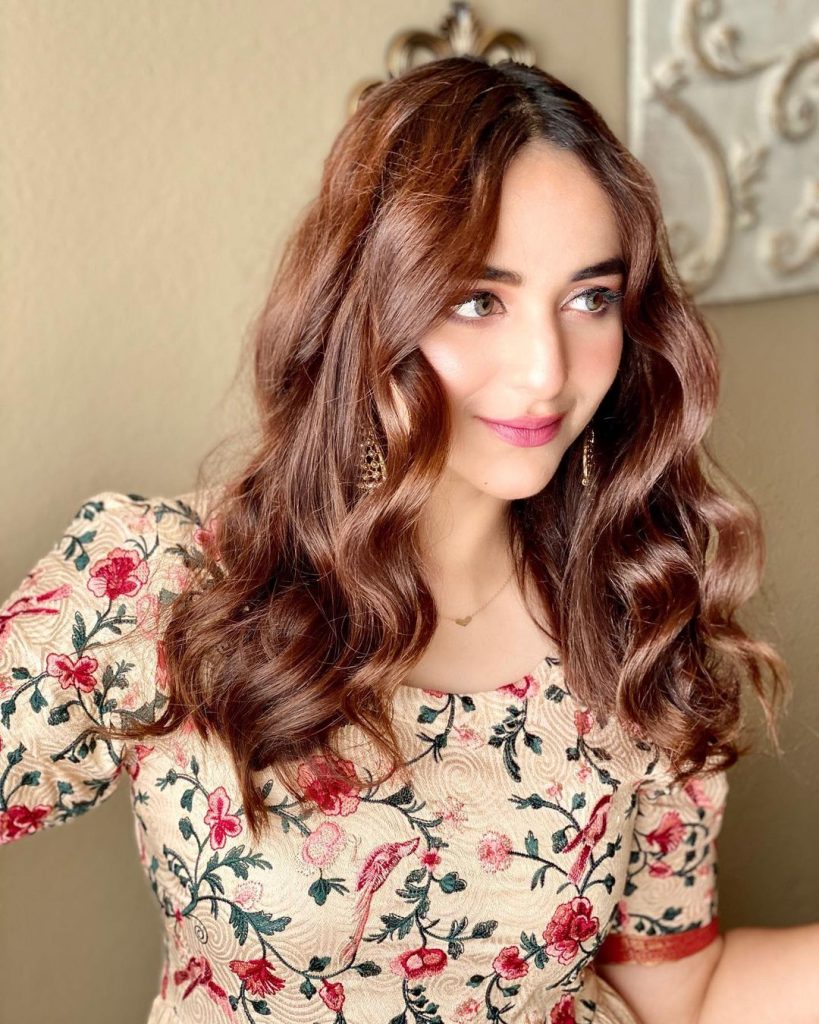 "On that day, I was not feeling well and also I was stressed out about that scene. We were standing for continuous three hours for that scene. Suddenly my blood pressure went down and at that time it was a close shot of Yumna and also there was my shoulder in that scene if I moved a bit Yumna would have been disturbed because that scene was intense. I was feeling the heat from inside but I kept saying to myself 'no, you are fine'. As soon as the shot was done I blacked out so in this way that scene was tough," she added.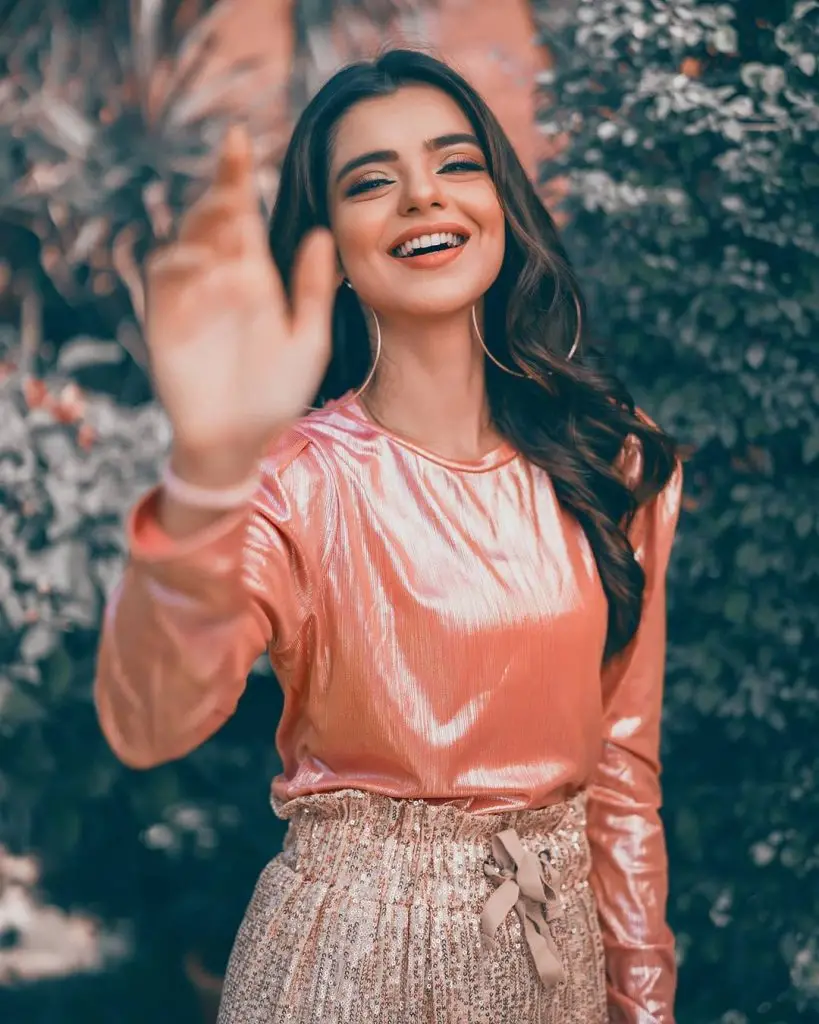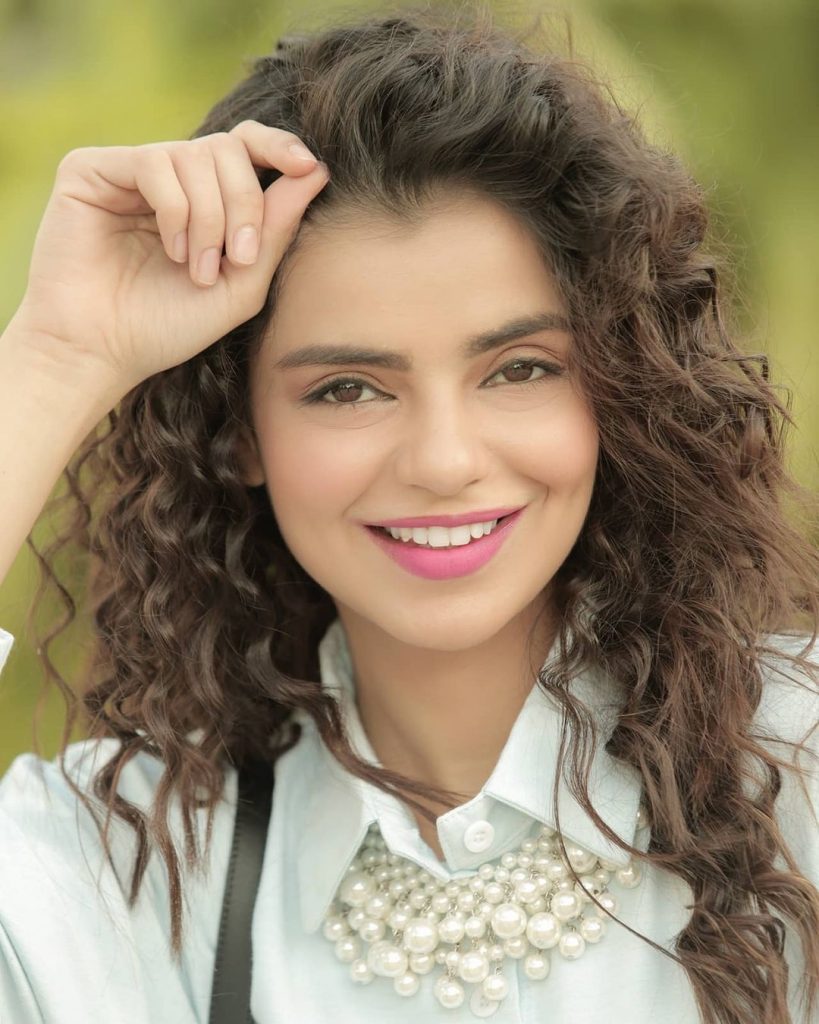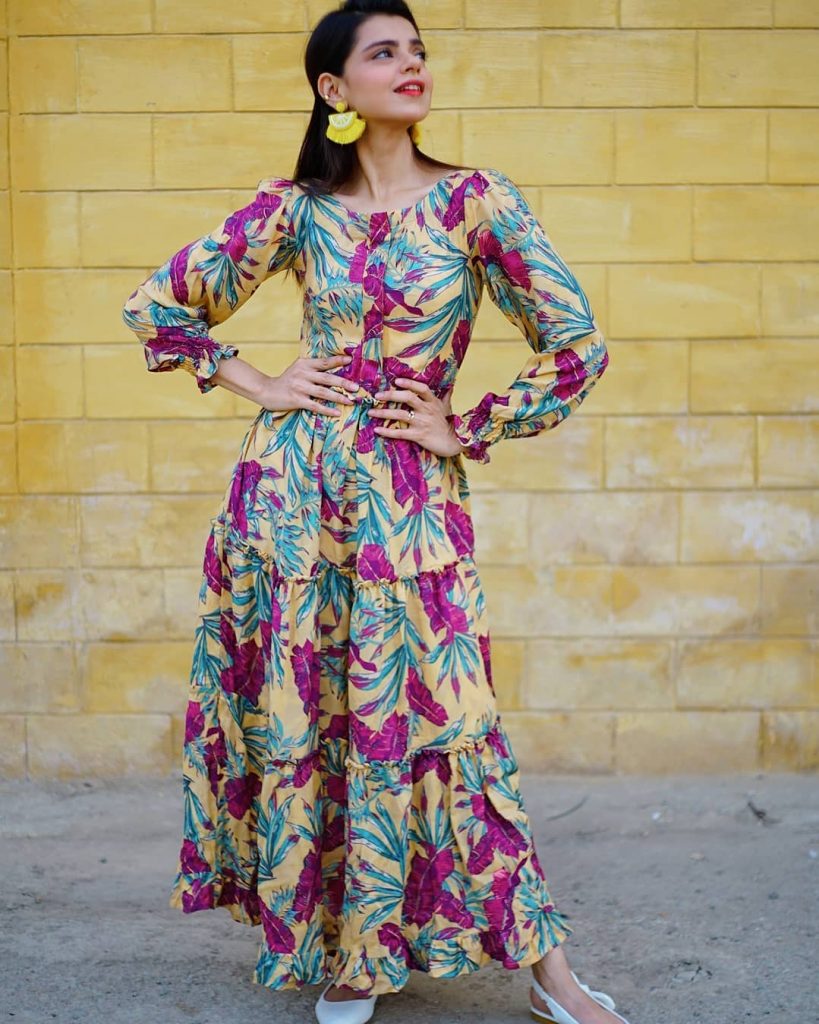 Here is Srha Asghar's video clip from the interview, check out!