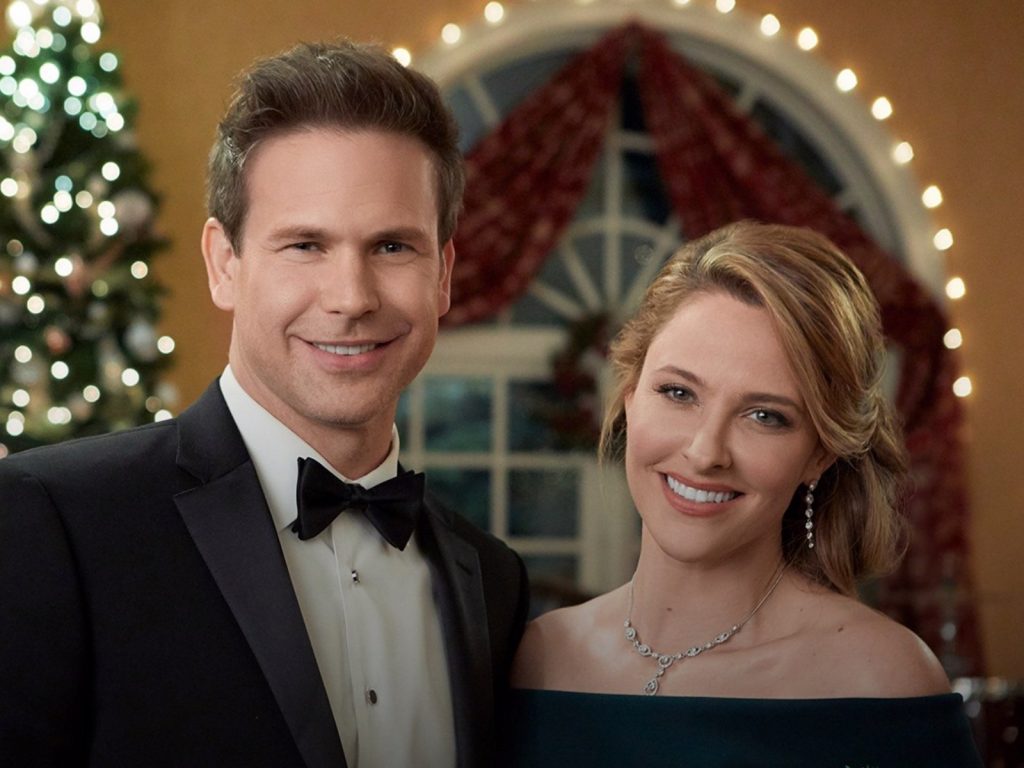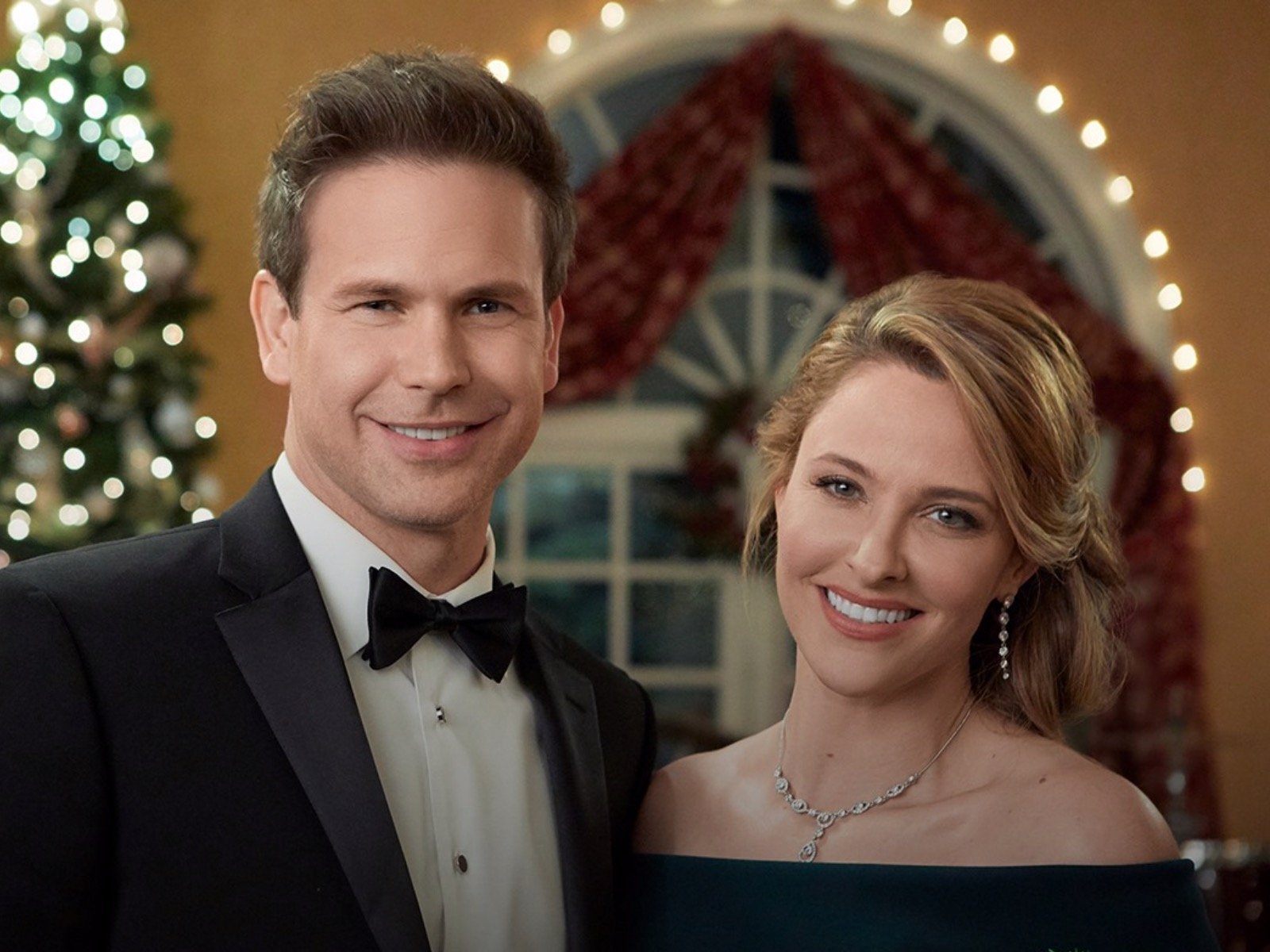 Christmas Wishes and Mistletoe Kisses conveys a beautiful message to his viewers, that one should never let go one's dream. The story is about a mother named Abby Fuller, who loves her family more than anything else. She has a dream of becoming an interior designer but unfortunately cannot pursue her passion. She never regrets even for a single moment for putting off her dream of being an interior designer. A friend recommends her for a small design job and she avails this chance. Nick Sinclair is a millionaire and money is no object for him. Being a multi-million dollar business man, he doesn't want himself to get distracted from his business, even if it is Christmas. Abbey gets hired to decorate Nick's house for his family's festive visit. After entering huge Sinclair mansion, she realizes that, she is in a situation that is too much difficult to handle. Abbey is supposed to finish the work by Christmas Eve. She should strive hard to remove the barriers between Nick and her, as that can be an opportunity that jump-starts her career. This film was released on November 17, 2019.  D.J. Viola is the director of this film. It is written by Jenny Hane and filming location is Marietta, Georgia. let's have a look at the real life of these personalities.
[lwptoc]
Matthew Davis
Davis is professionally known as Matt Davis. He is an American actor and was born on May 28, 1978. Davis was born in Salt Lake City, Utah. He is best known for his roles as Adam Hillman on the ABC comedy-drama What About Brian from 2006 to 2007 and Alaric Saltzman on The CW fantasy drama The Vampire Diaries from 2009 to 2012. Before breaking into movies he worked as pizza delivery boy. Davis was in a relationship with Leelee Sobieski. He started dating Brittany Sharp and got engaged to her in 2013. The couple later broke up, and in 2018, he married Kiley Casciano. They welcomed a daughter on 31 March, 2020.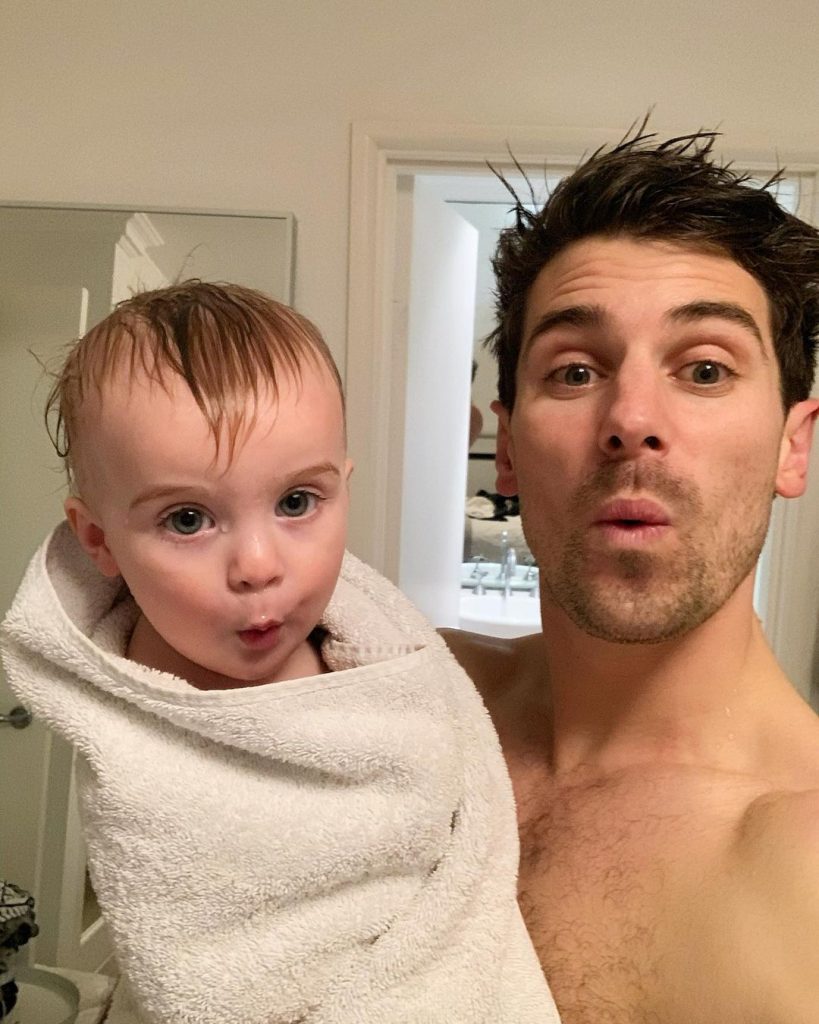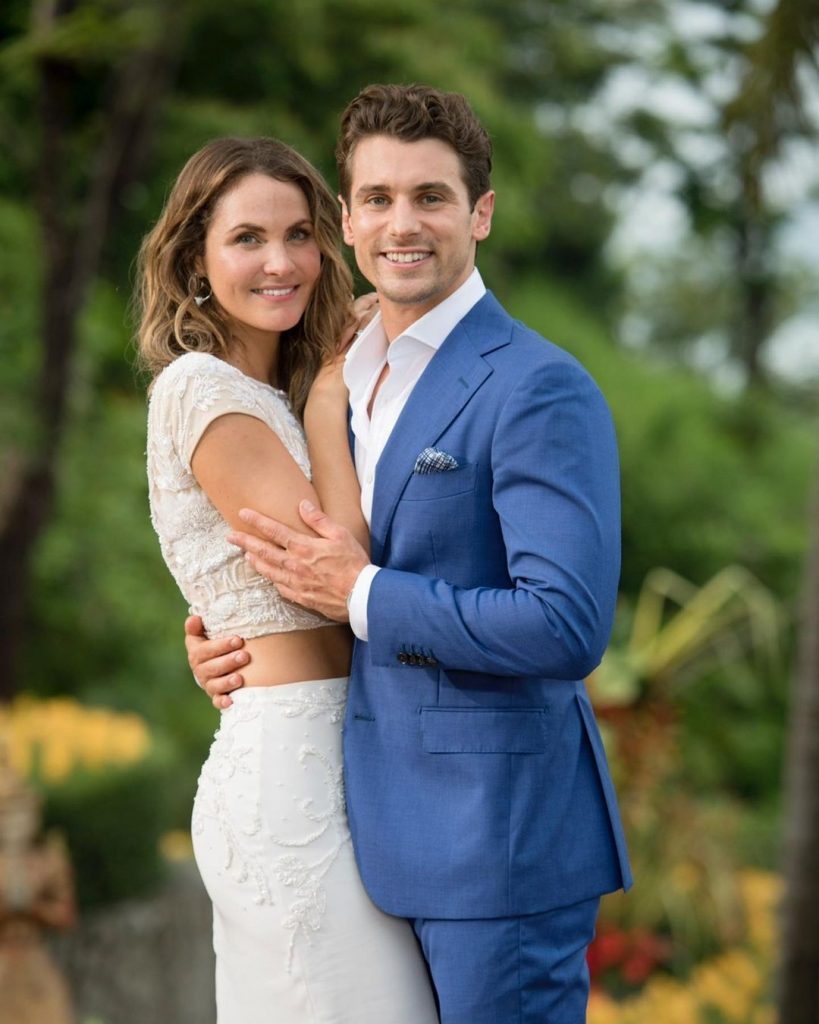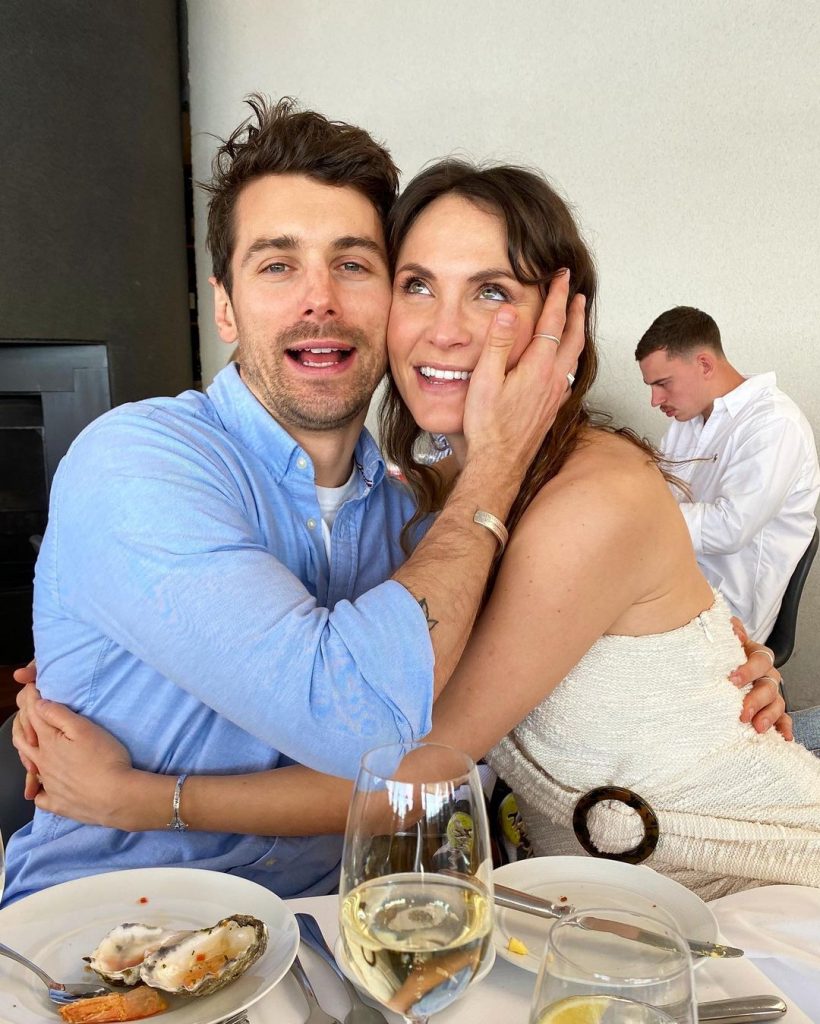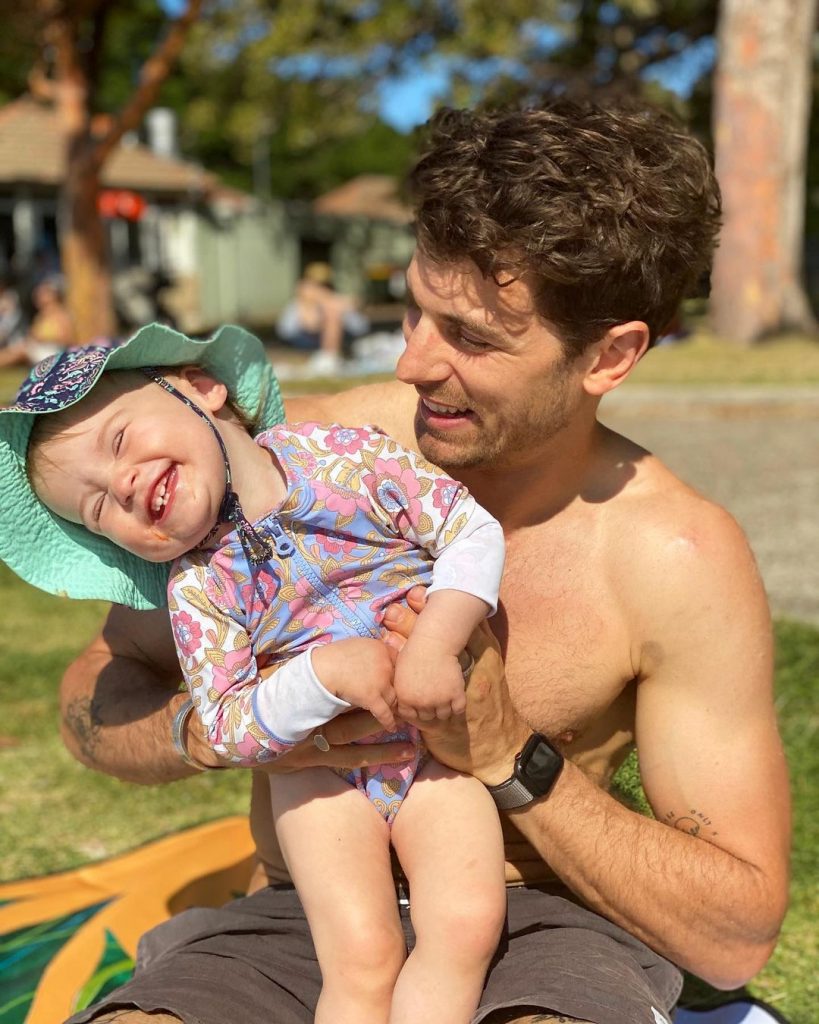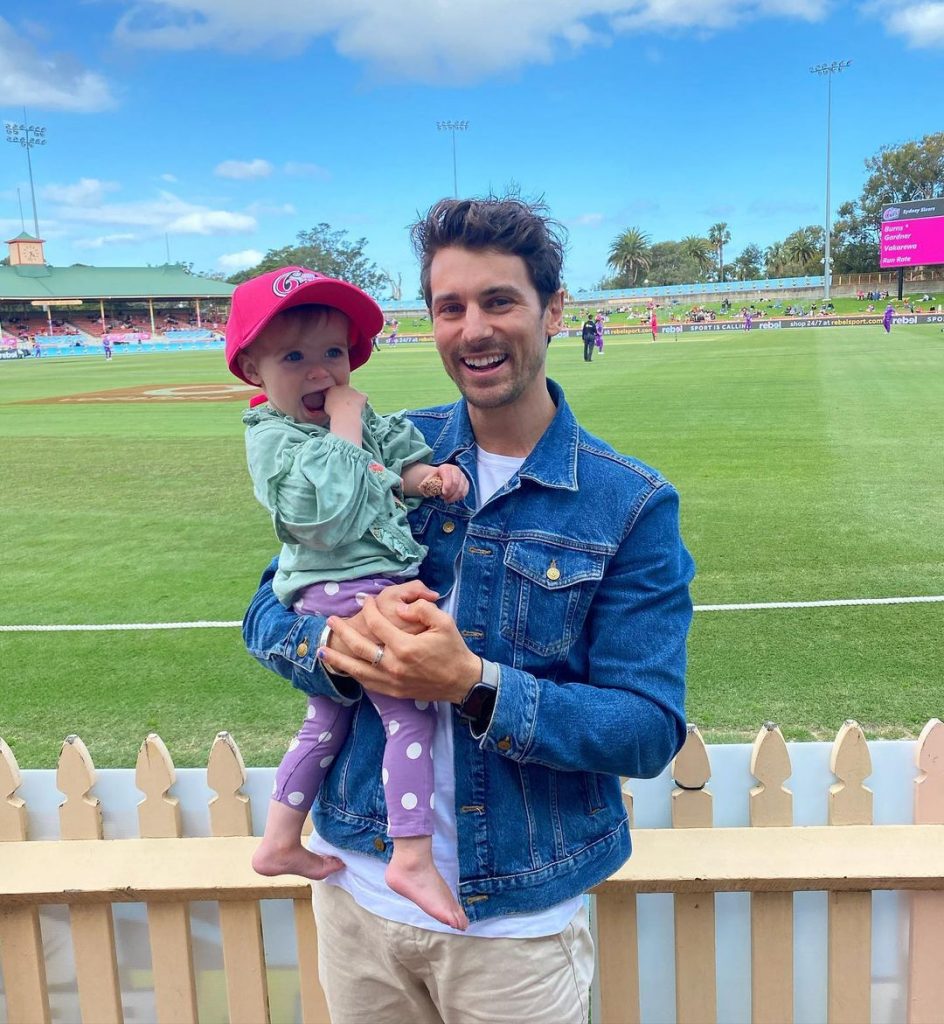 Jill Wagner
Jill is an actress and model by profession. She is born on January 13, 1979. Her birth place is Winston Salem. She hosted a comic competition show titled Wipeout from 2008 to 2014.Wagner worked as the Ford Motor Company's Mercury brand spokesmodel in television ads from 2005 to 2011. Wagner had also played supportive roles on a variety of television series including Quintuplets and Bones. Her theatrical film roles include an appearance in Junebug, and a co-lead role in the horror film Splinter in 2008. Wagner's husband is former pro hockey player David Lemanowicz. They got engaged in 2016. This beautiful couple got married in April 2017.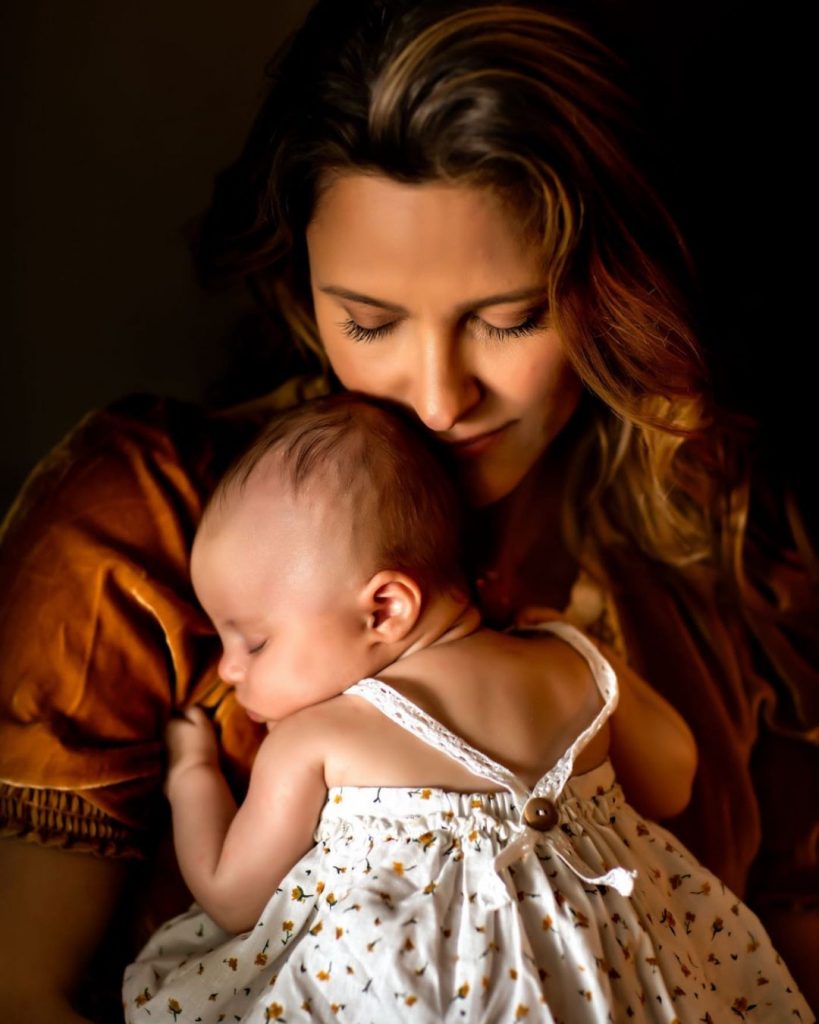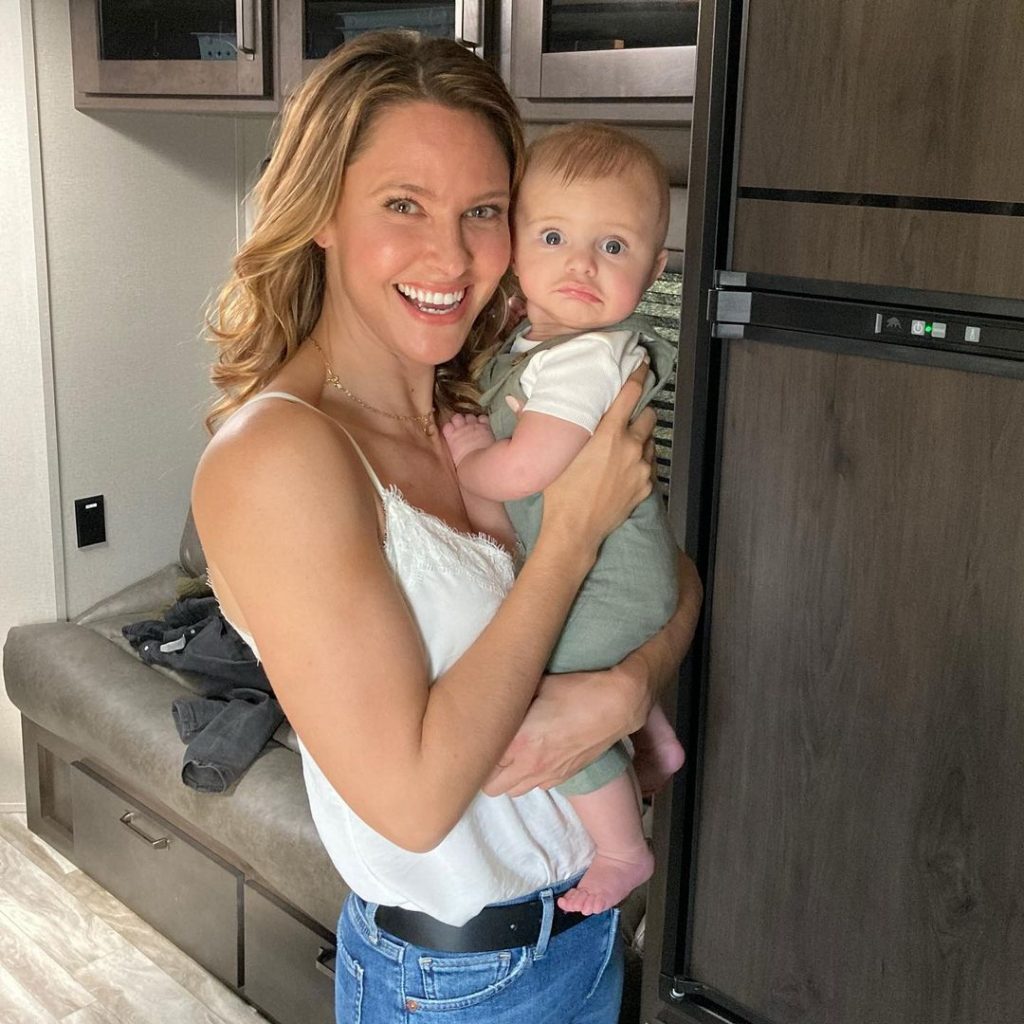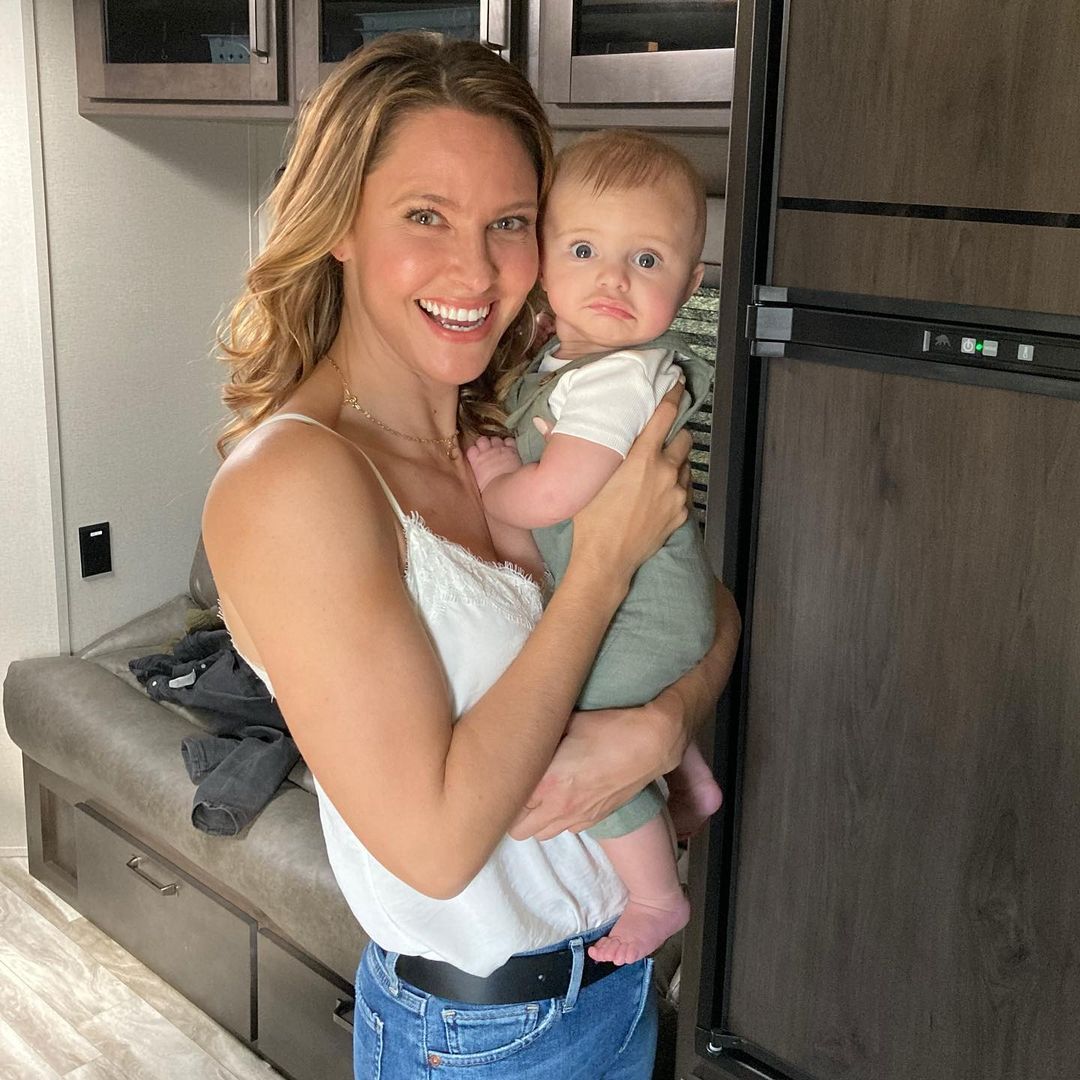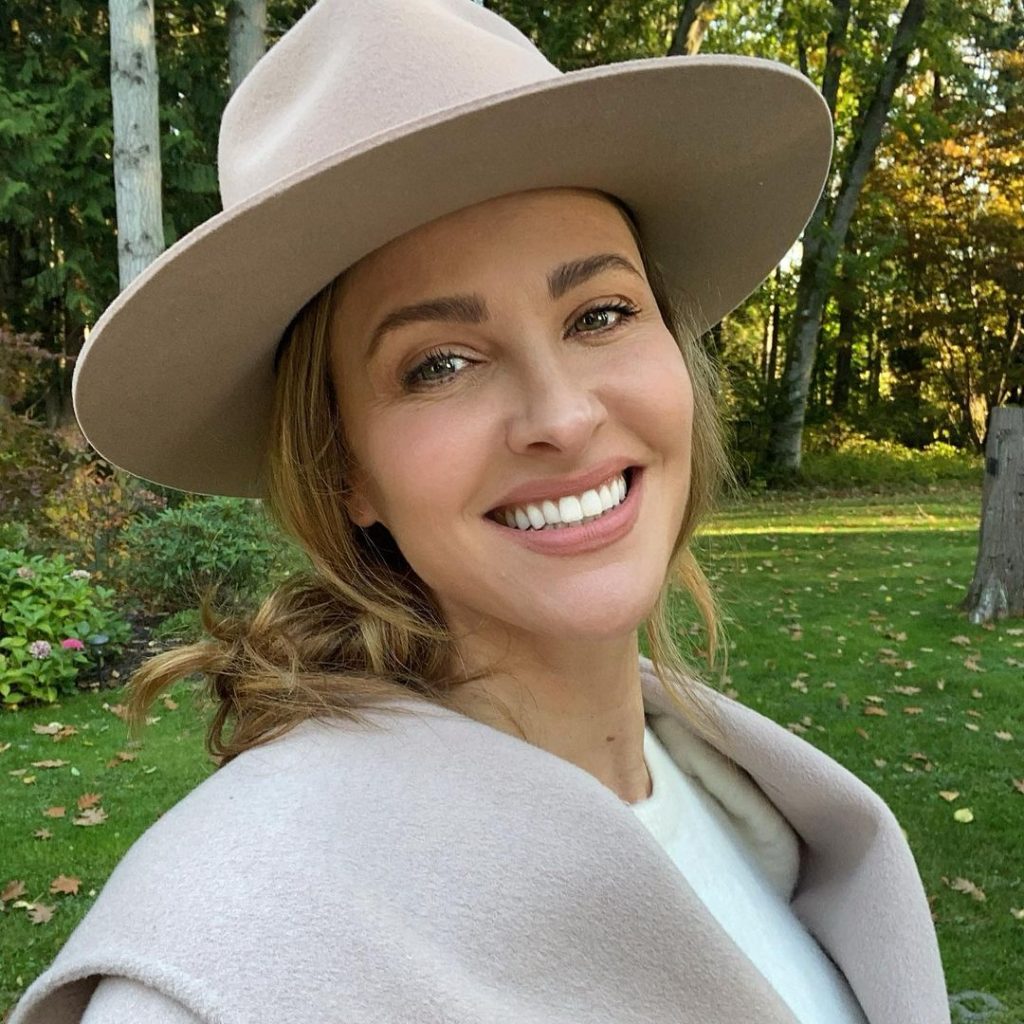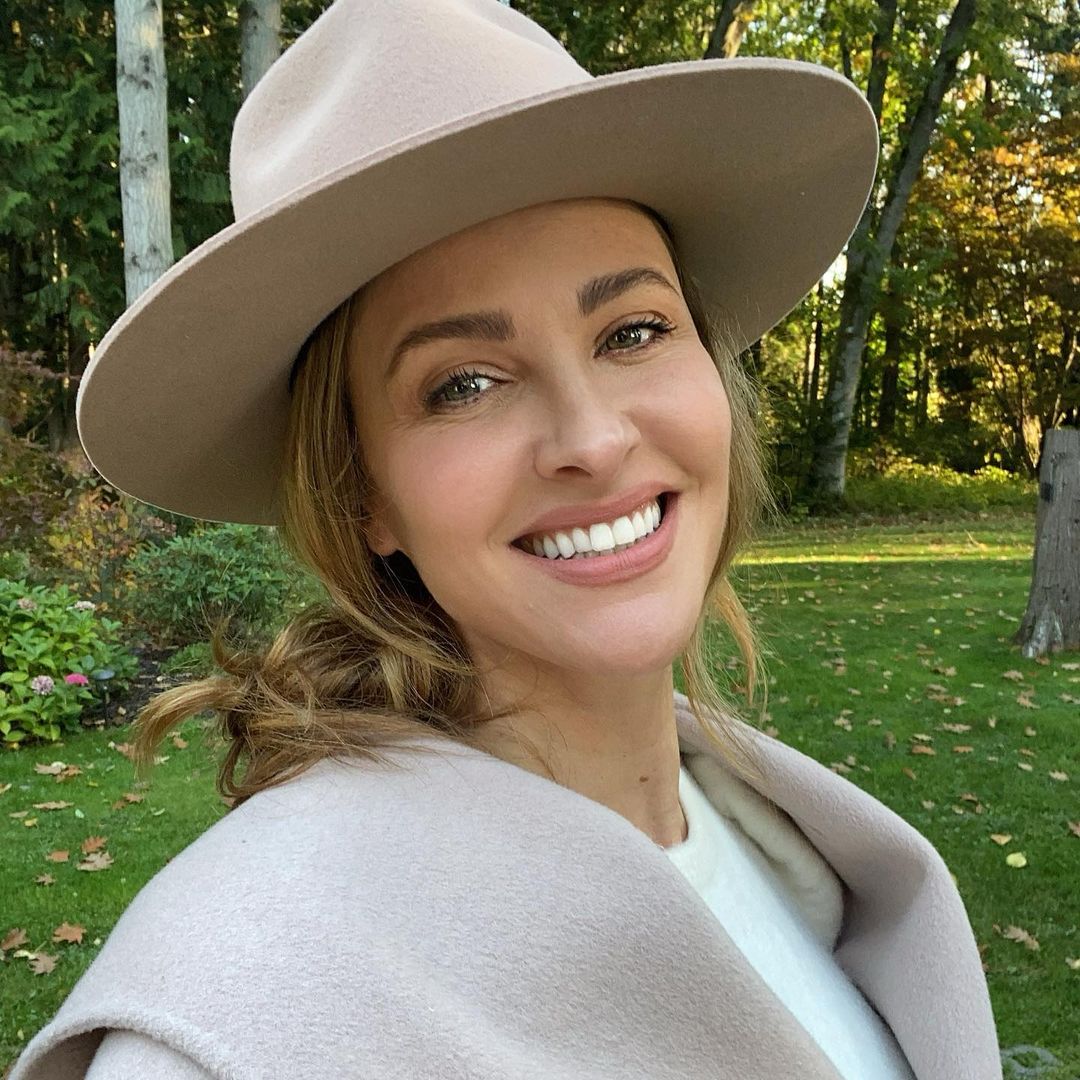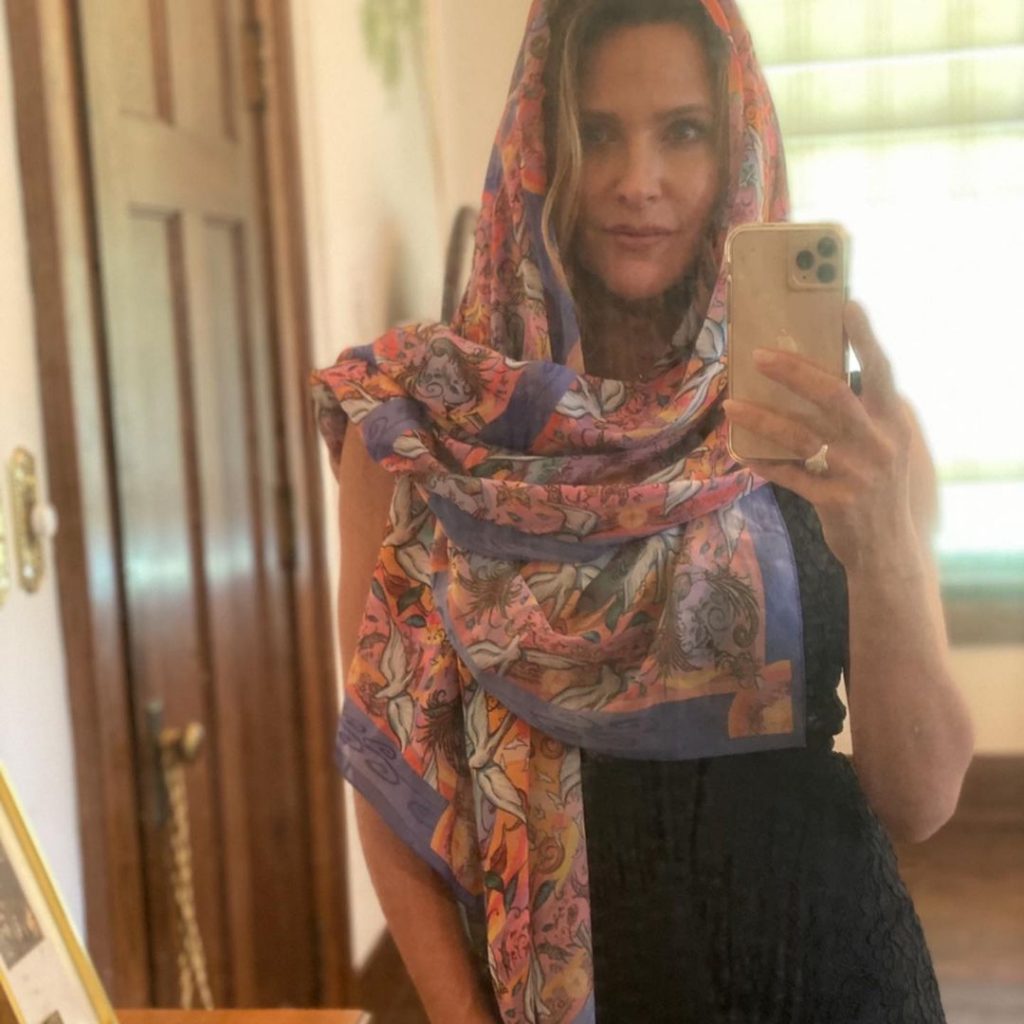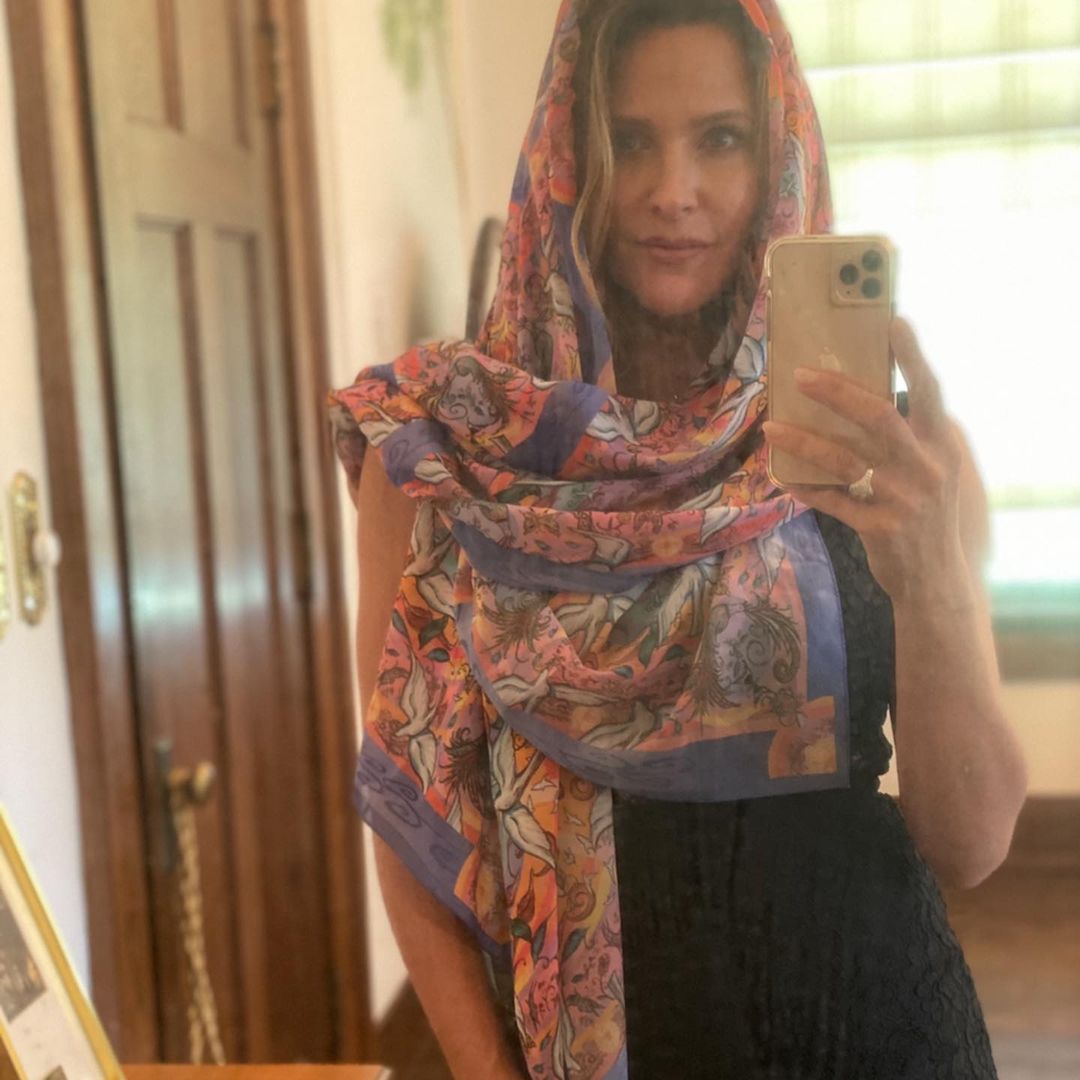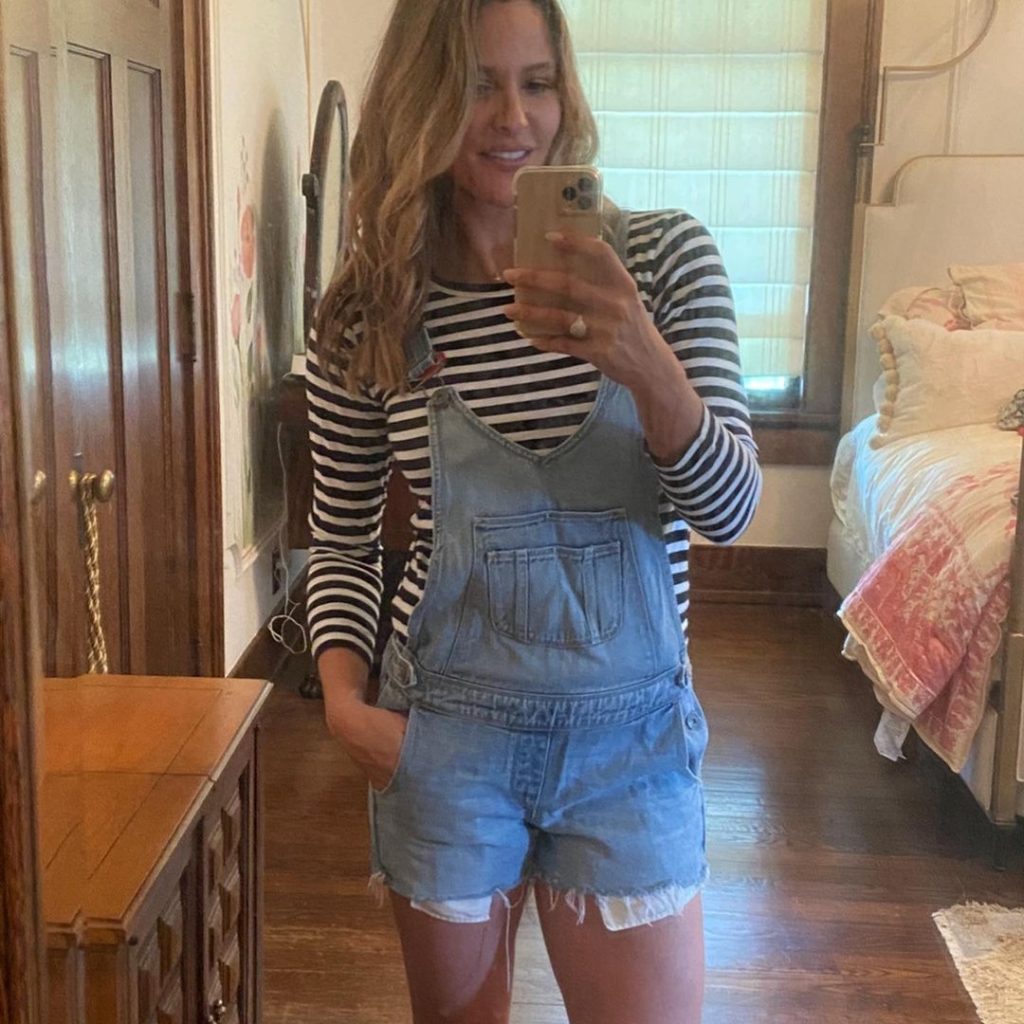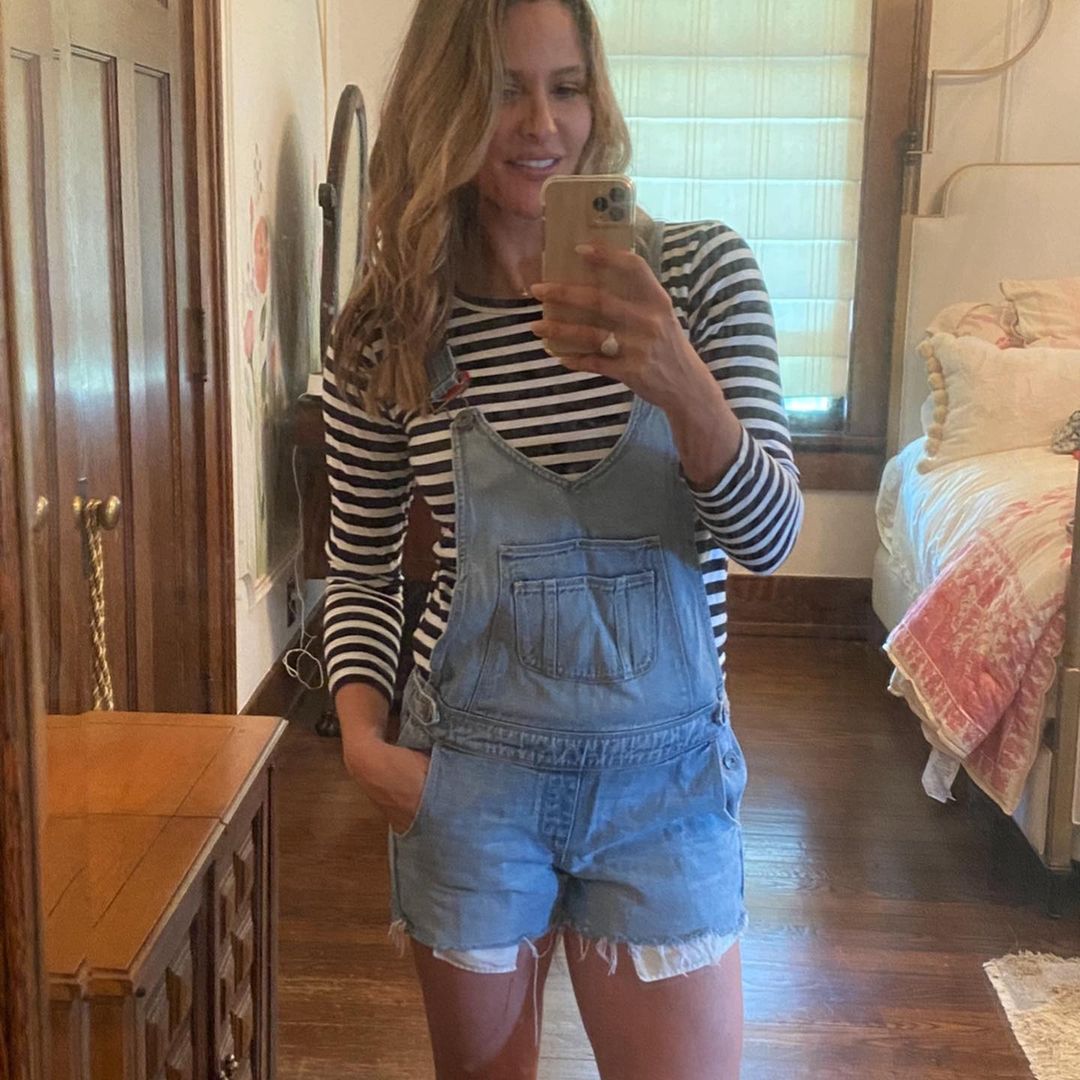 Rachel Hendrix
Rachel Hendrix is an award winning actress. She was born on December 13, 1985.  She is known for her memorable role as Hannah in October Baby and Anabel in The Perfect Wave. She has also appeared in short film Old Henry as lead role. She is born and raised in Alabama. She met director Kris Kimlin in her college and got selected for his short film Letting Go. She also joined theatre in high school. Jon Andy Erwin of Erwin Brothers Film approached Hendrix and offered her a role and she accepted it. Her decision of working with Erwin Brothers Films paved her path for becoming a renowned actress. Currently Rachel Hendrix's is not dating anyone.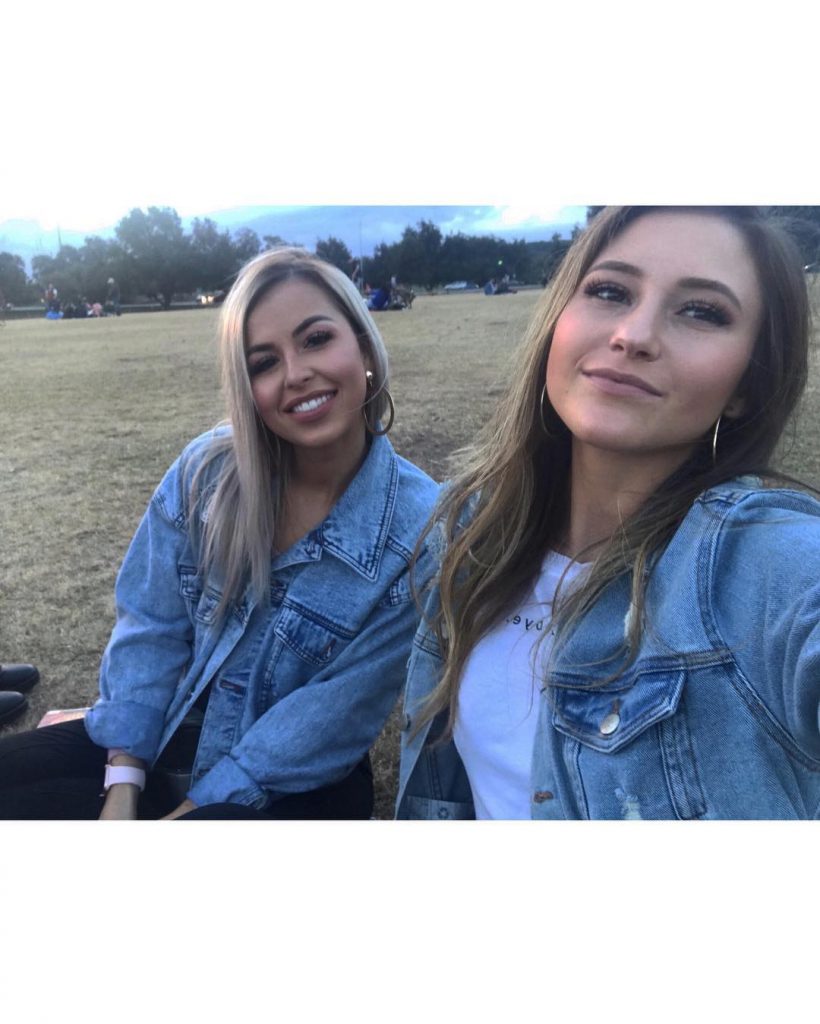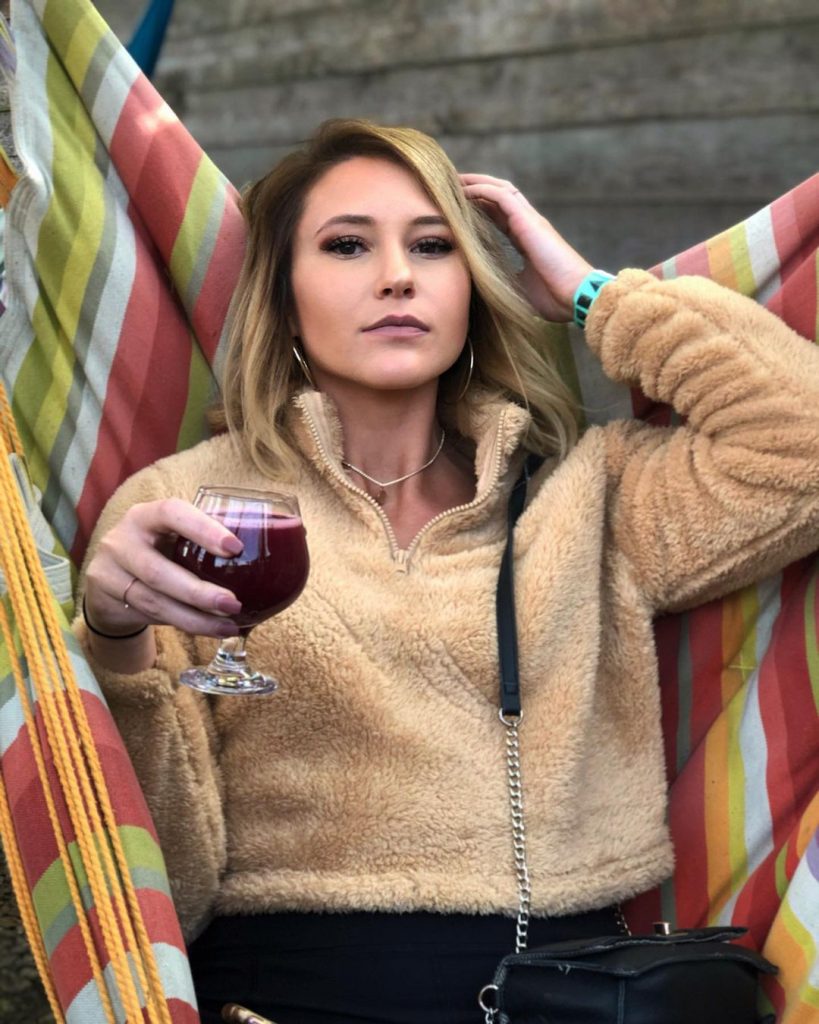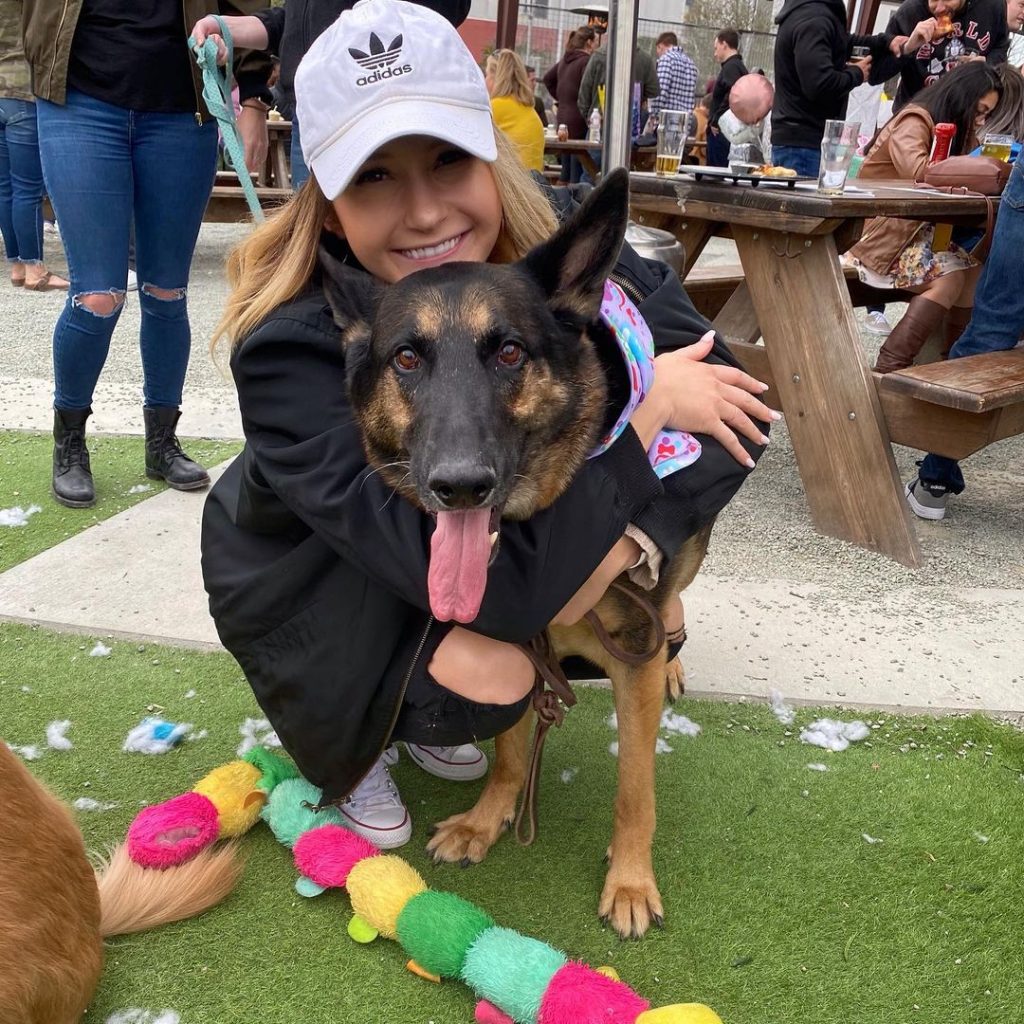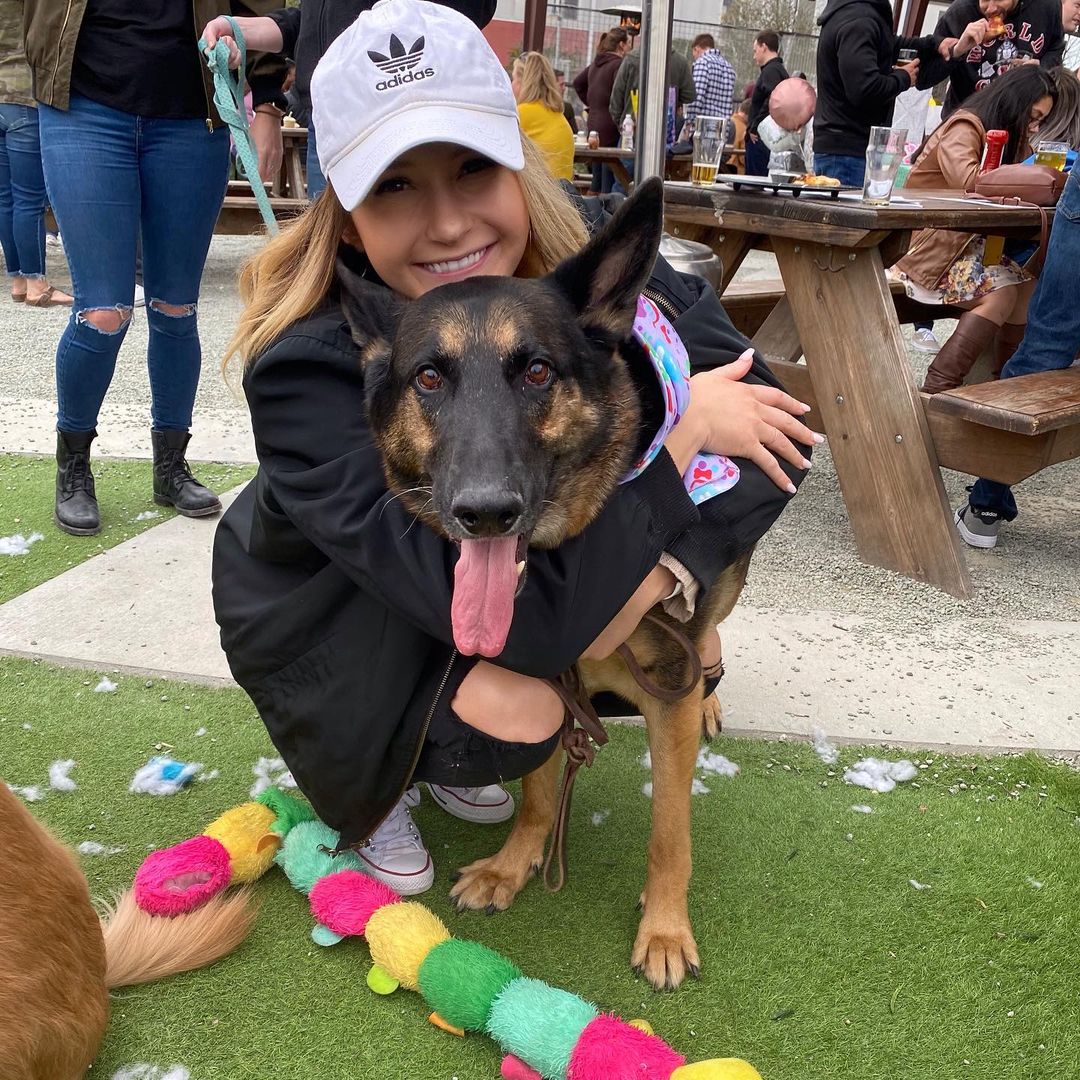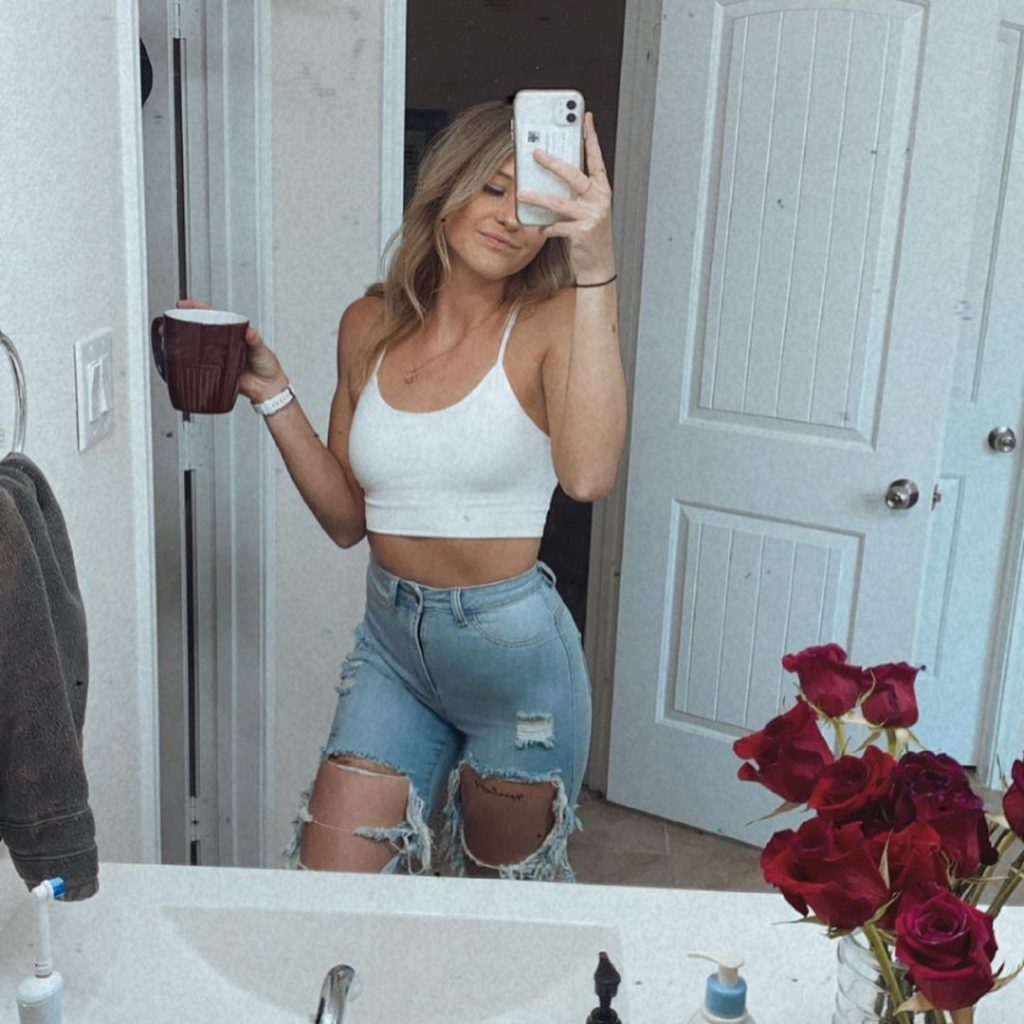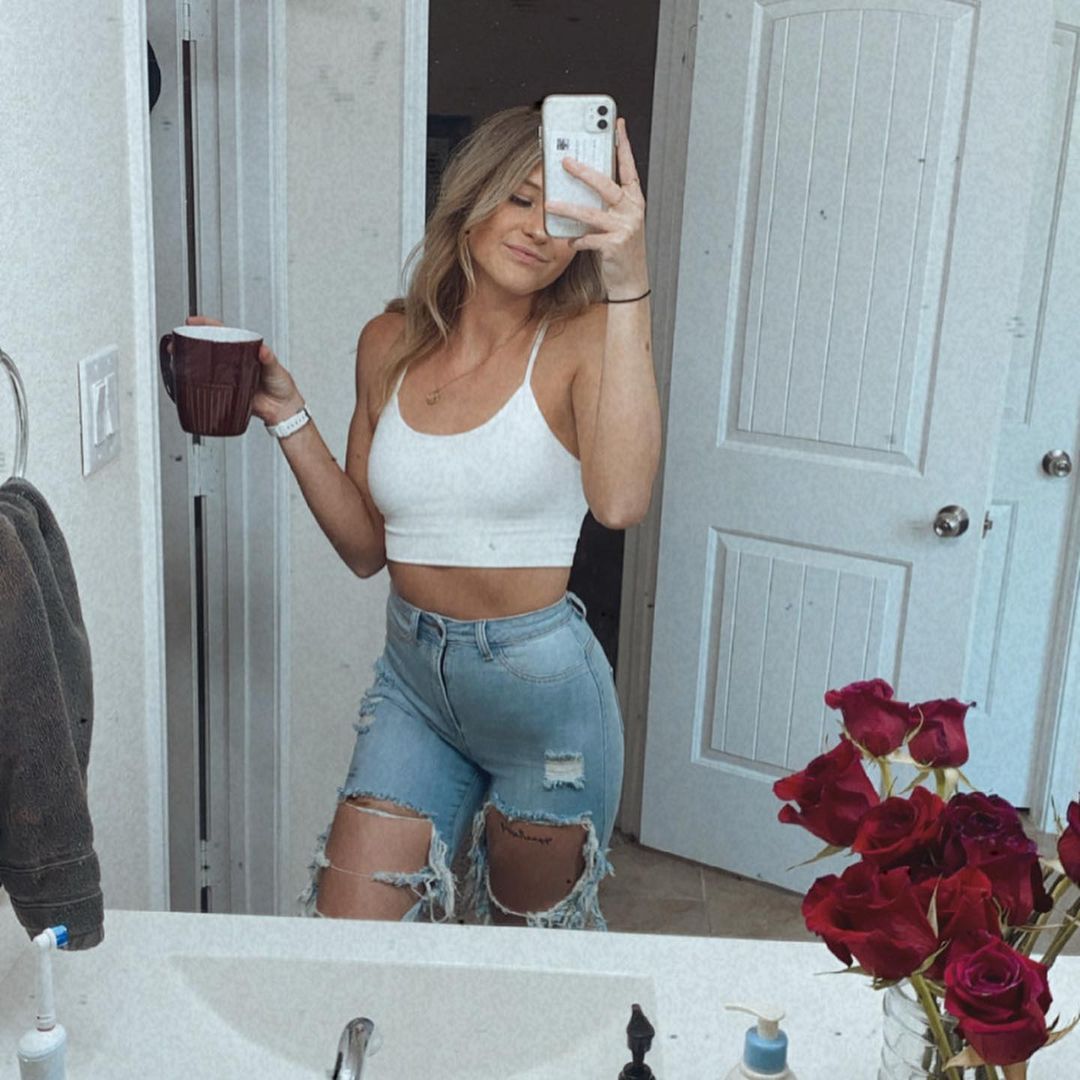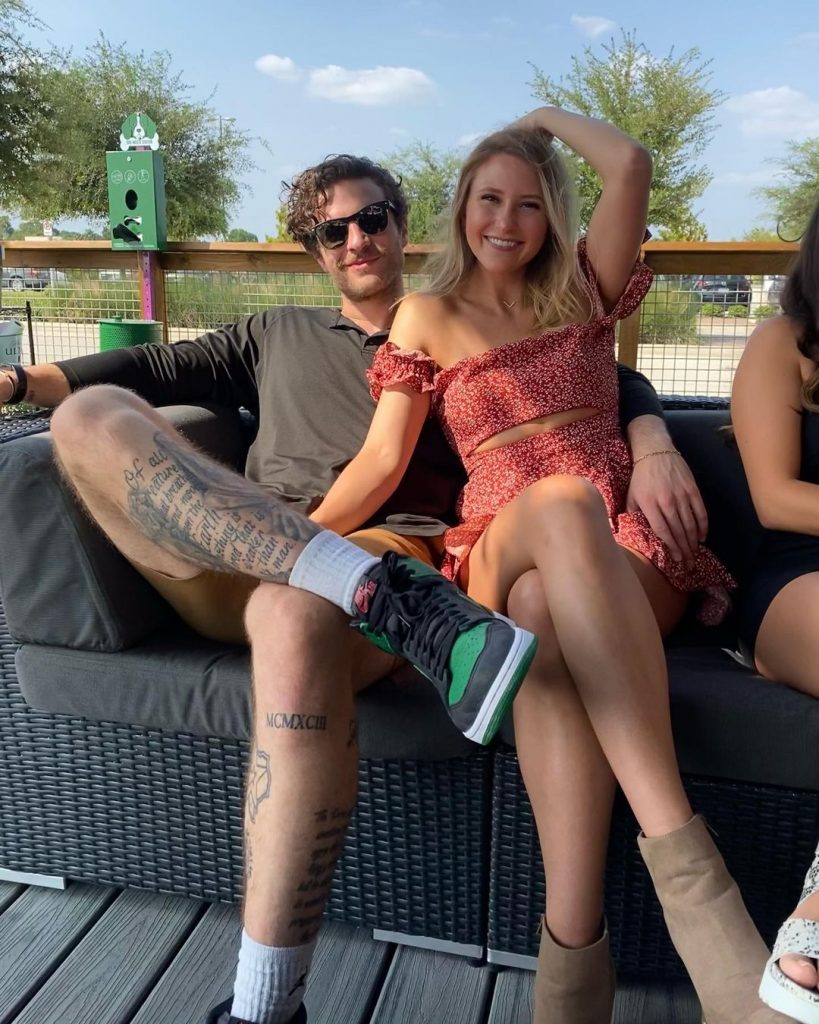 Donna Mills
She first appeared on TV in 1966. Donna was brought up in Chicago. Her mother and father were dance instructor and oil executive respectively. At the University of Illinois, she studied drama. After that, she moved to New York and got a role in Woody Allen's play named 'Don't Drink the Water. She made her television debut in 1966. Donna played recurring roles on top-rated series throughout the seventies. Her many projects highlights the important social issues. Donna made guest appearances on top-rated series throughout the seventies. These including Outback Bound (1988), The World's Oldest Living Bridesmaid (1990), Runaway Father (1991), Overruled (1992) and My Name Is Kate (1994). More recently, she had a recurring role on General Hospital (1963). She never got married and adopted a daughter names Chloe. She always advocates Human rights. She resides in Beverly Hills with her longtime boyfriend, Larry Gilman.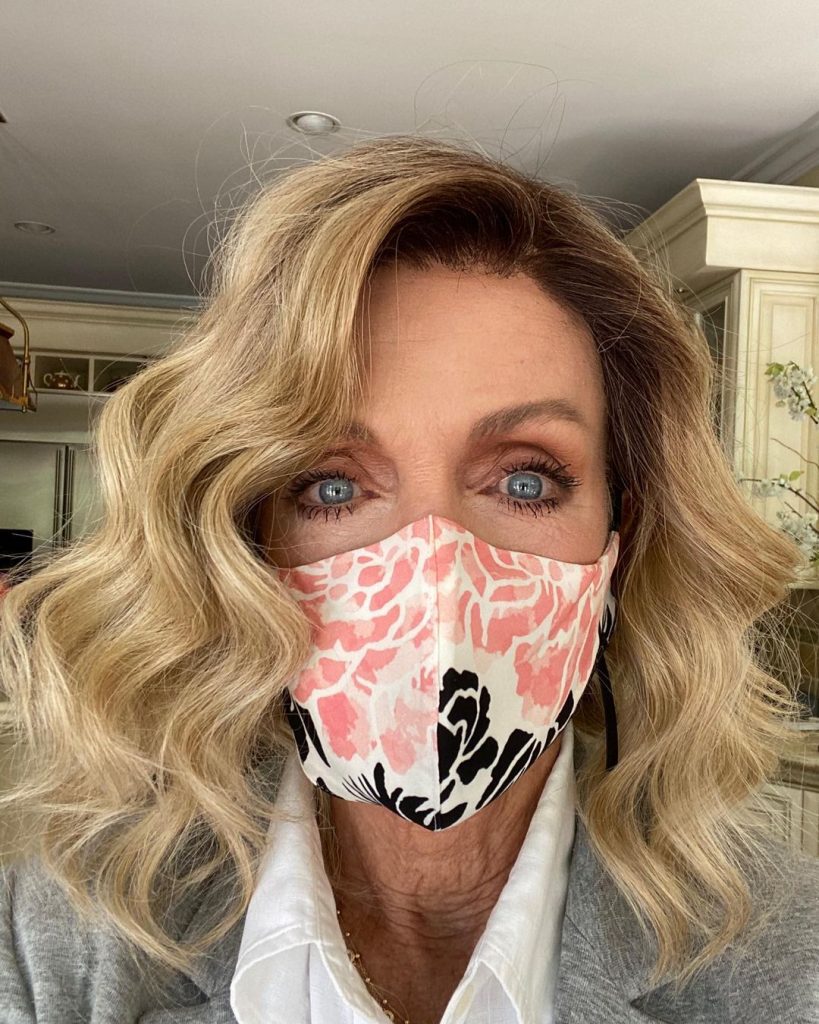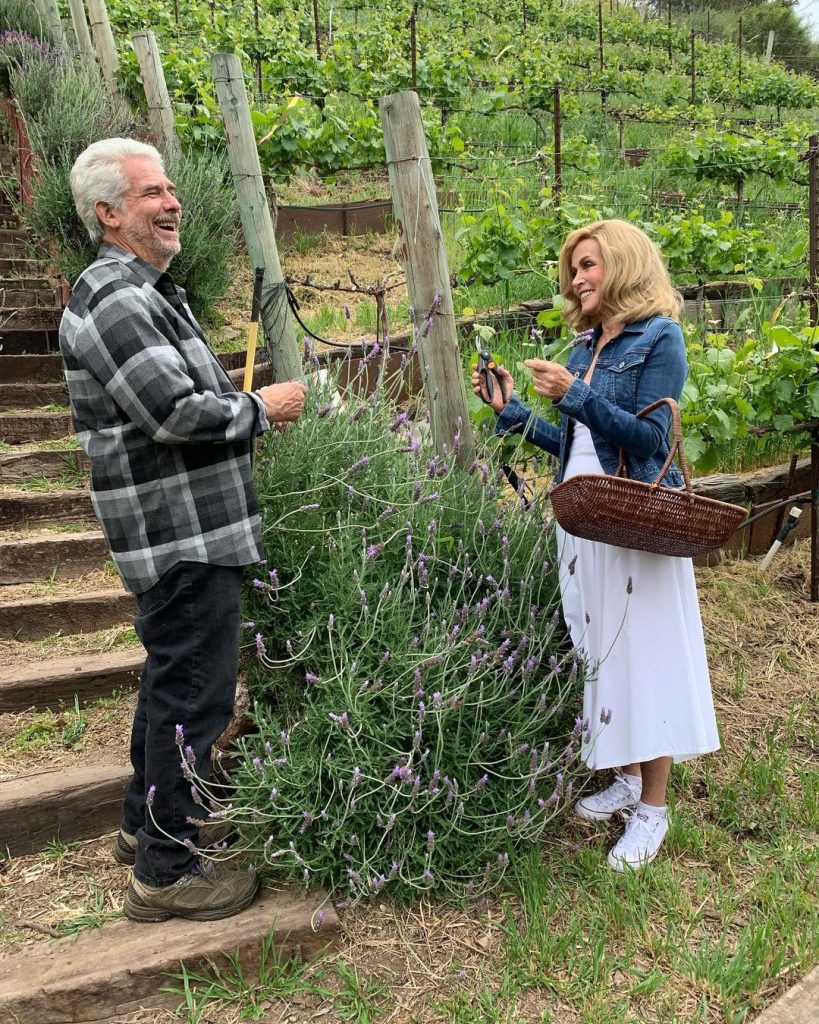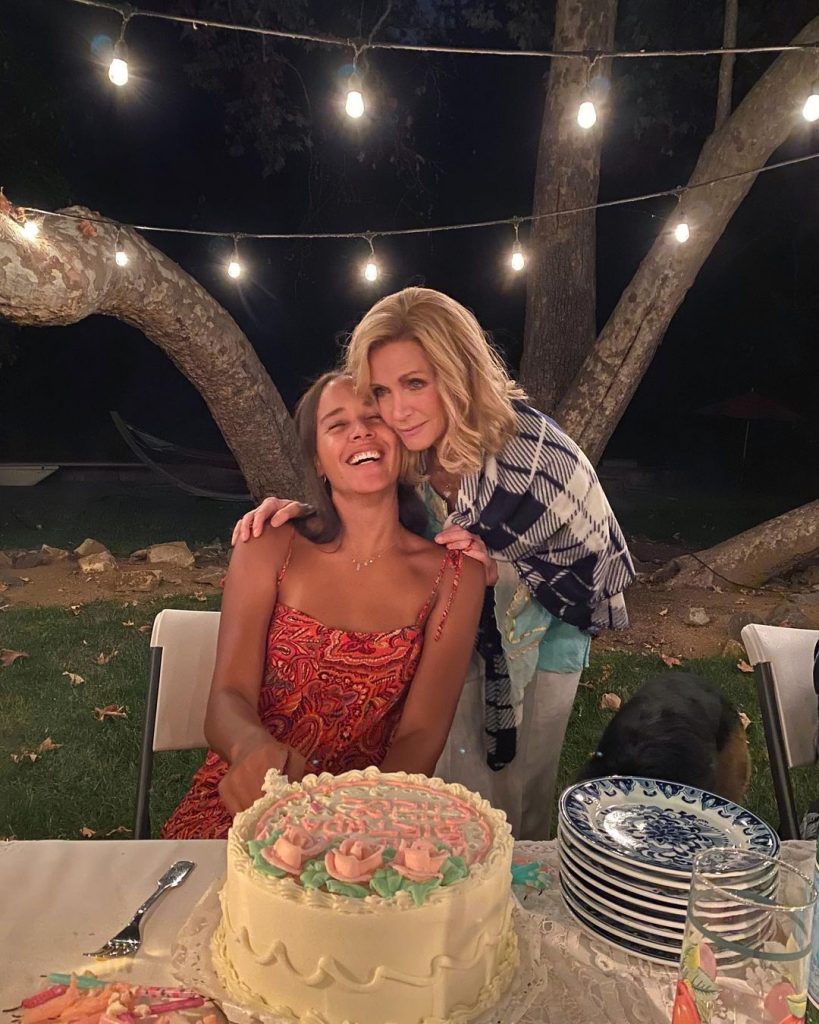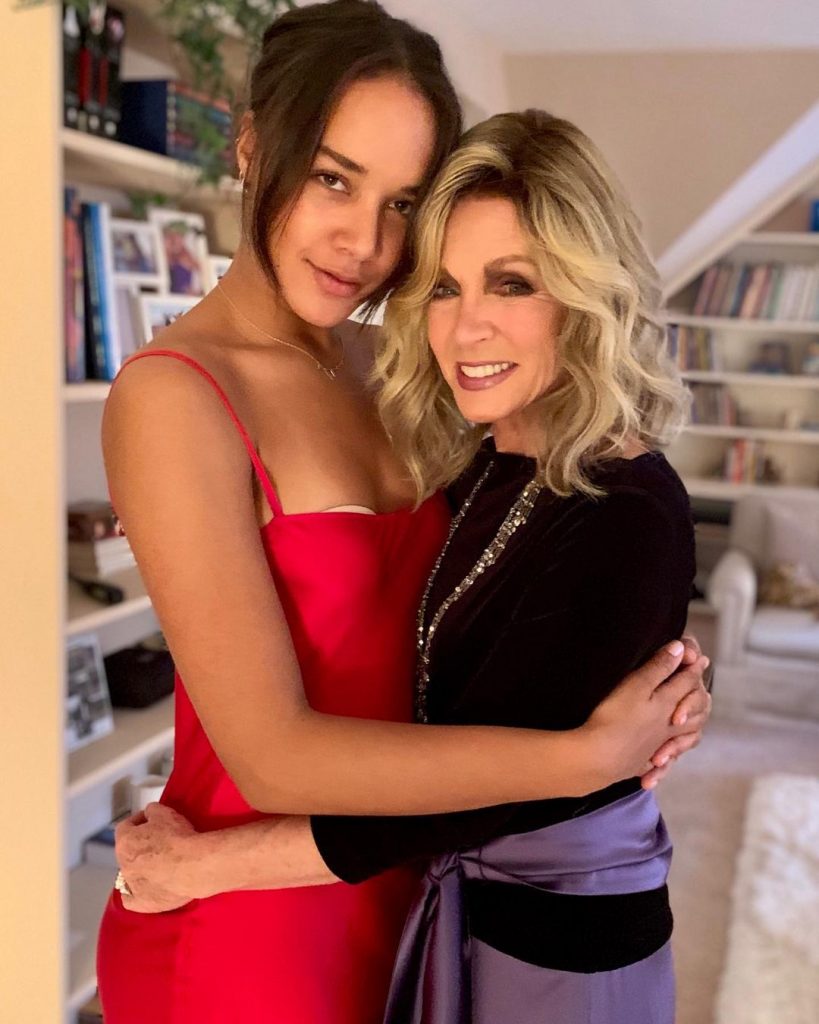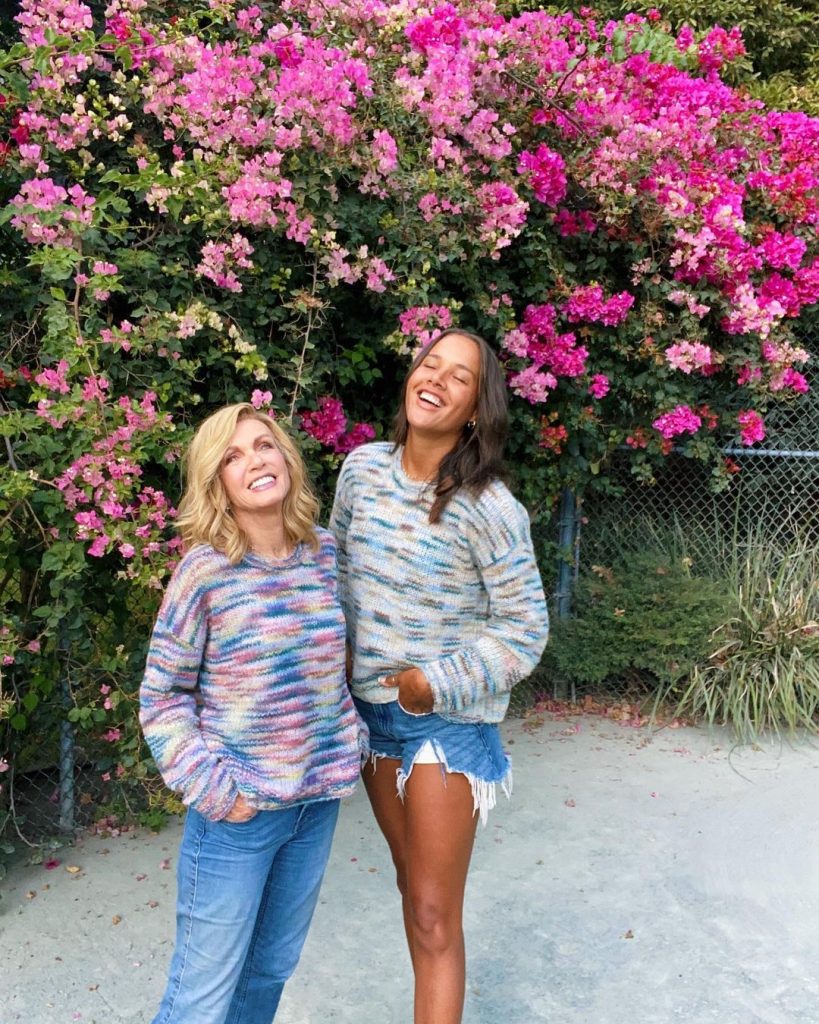 Brandon Quinn
Brandon was born on October 7, 1977. He is of Dutch descent. He is an American film and Television actor. His first film was Express: Aisle to Glory (1998). His other prominent work includes Chicken Soup for the Soul, The Nightmare Room, Big Wolf on Campus, What I Like About You, CSI: Crime Scene Investigation, Malachance, and Charmed. Quinn met his wife Rachel Catudal in Montreal. Currently they are residing in Los Angeles. This stunning couple is blessed with two daughters, Chloe & Summer and a son Ezra.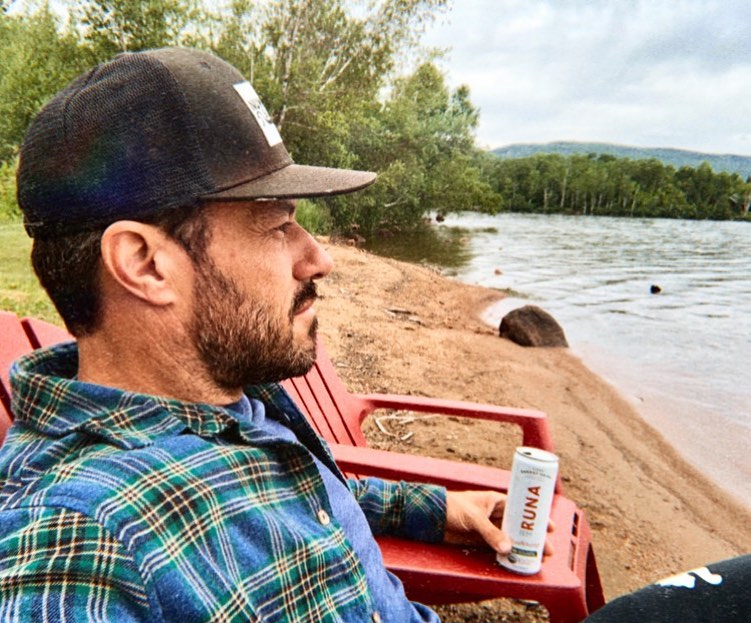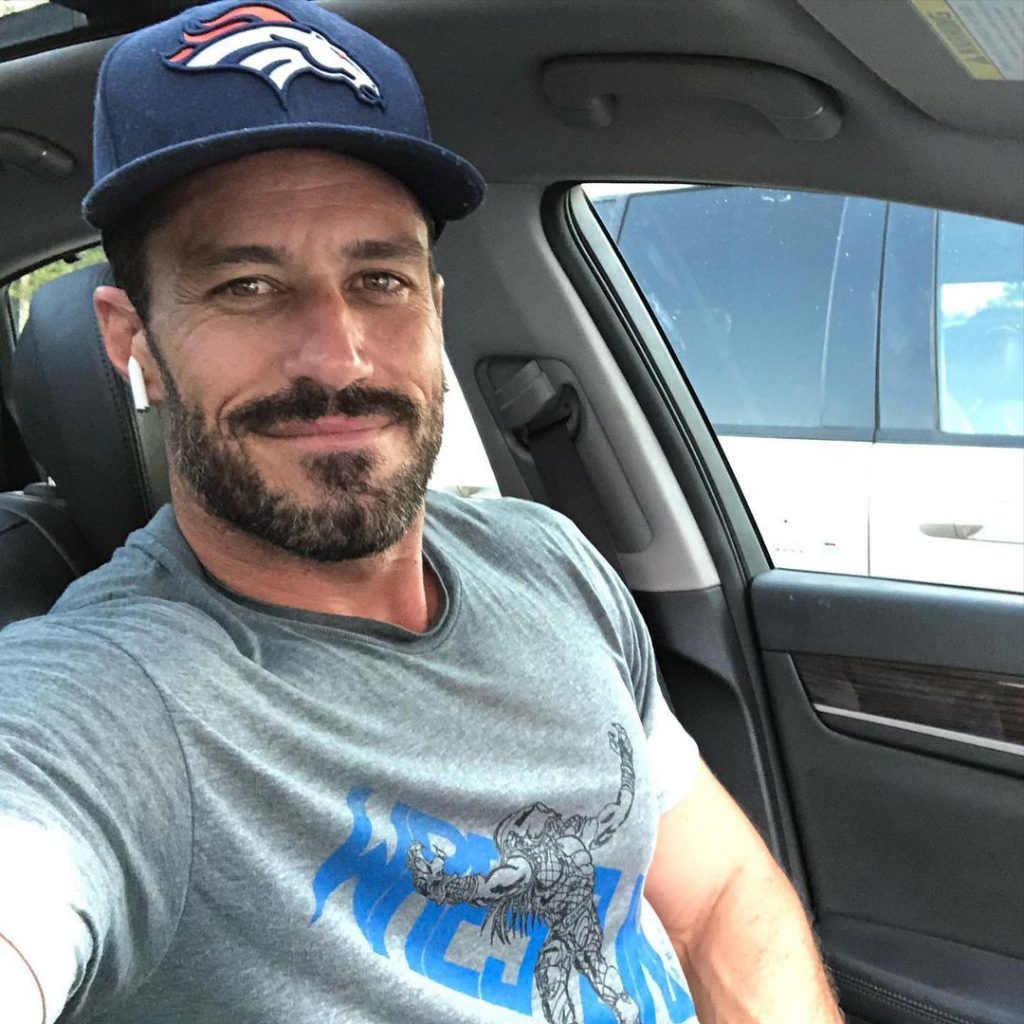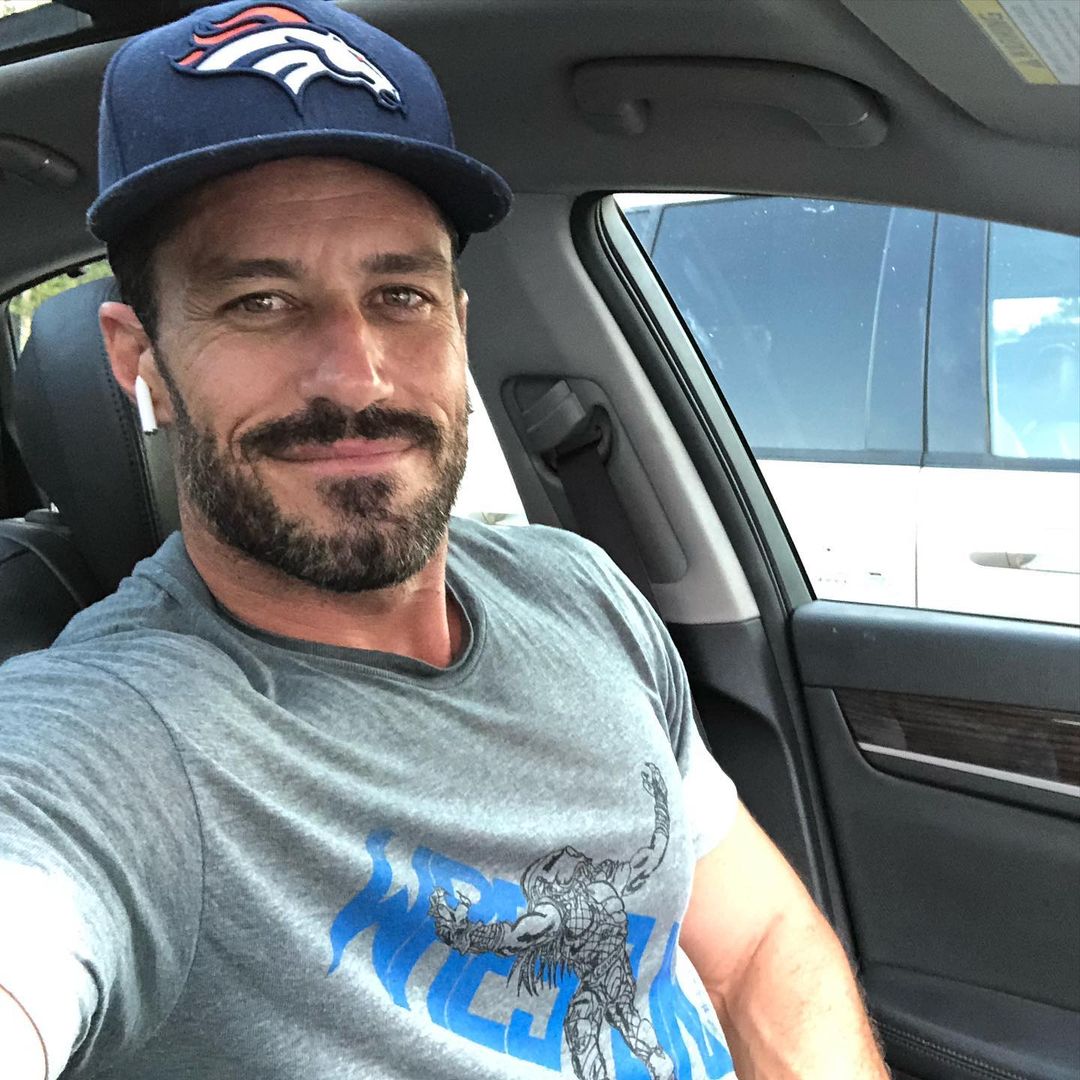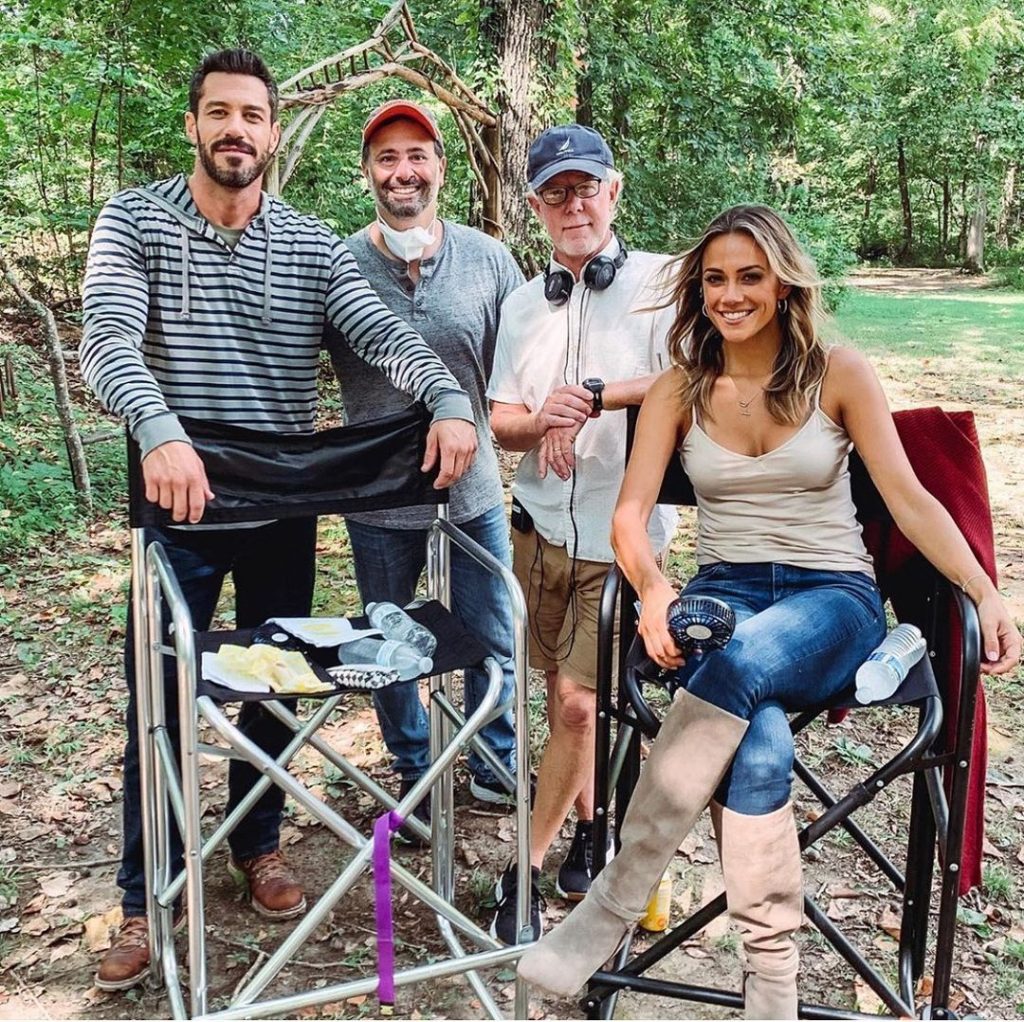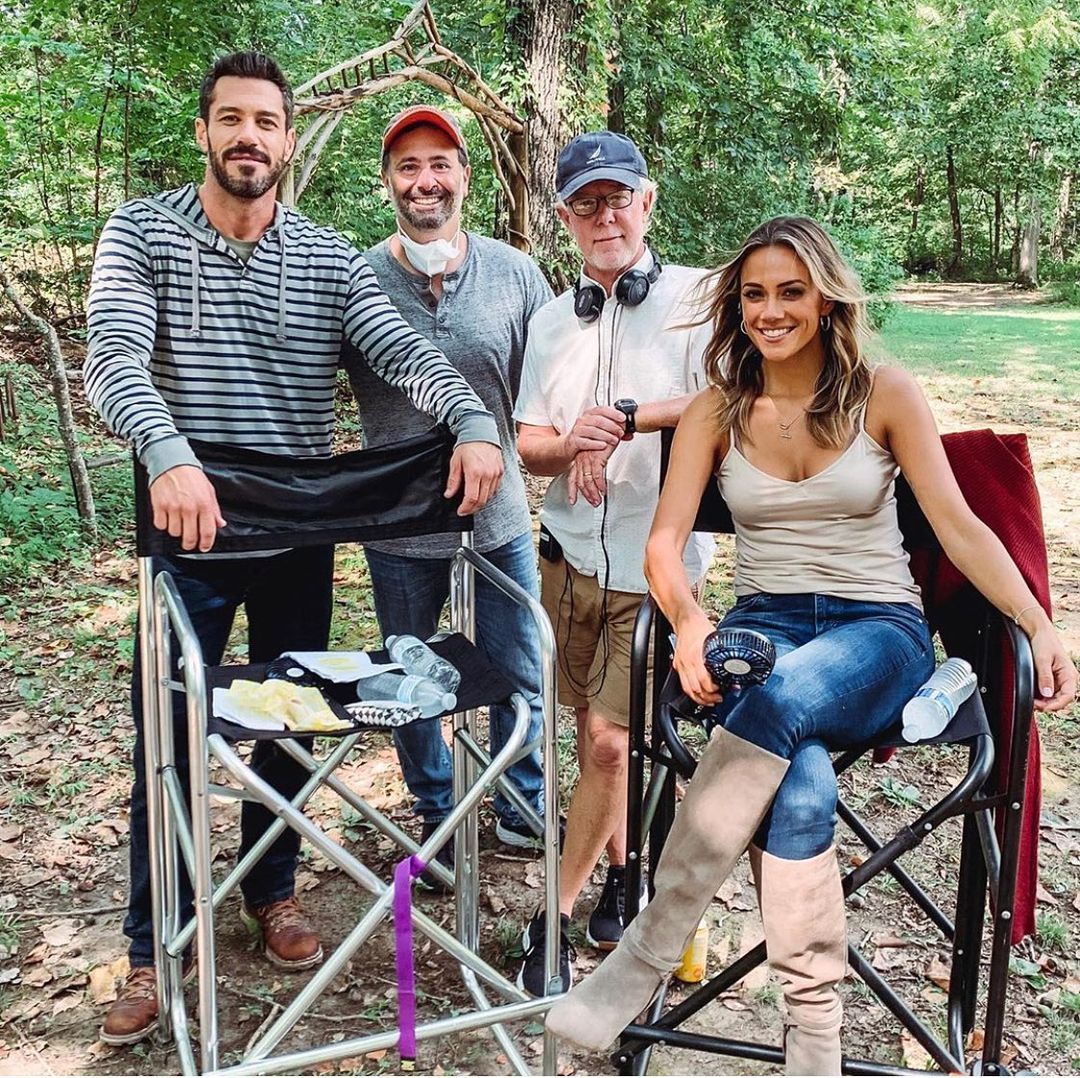 Charles Green
Charles is born on July 2, 1955 in Corpus Christi, Texas, United States. Charles Green is an amazing actor and director. He is known for his work in Great Expectations. He made his debut from series named Waiting in Rhyme. His latest movies are The House With A Clock In Its Walls and The Darkest Minds. Charles has made his last appearance in AE's 'Six Degree Seperati on'. Charles received a 2015 Metropolitan Atlanta Theatre Award for his performance in Process Theatre's Perfect Arrangement.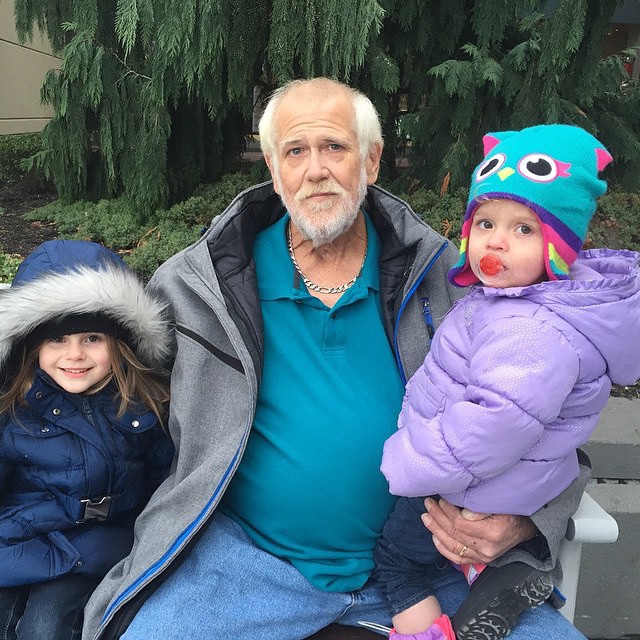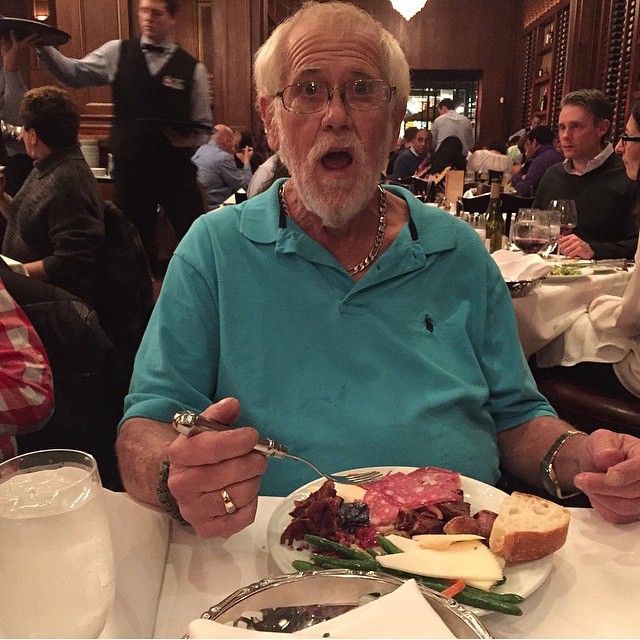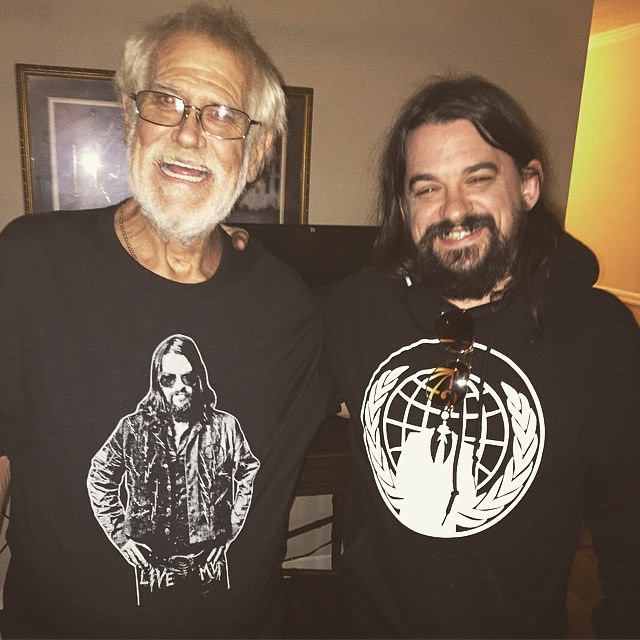 Darby Hinton
Darby Hinton's full name is Edgar Raymond Hinton. Darby was born on August 19, 1957. He is an American actor and filmmaker. The character of Israel Boone, son of American pioneer Daniel Boone, was portrayed by Darby in adventure series 'Daniel Boone'. At such a young age of six months Darby started his long acting career. He first appeared on 'Play House 90' and many other classic TV shows such as, Like, 'Mr. Ed,' 'Wagon Train,' 'Route 66' & The Adventures of Ozzie and Harriet. His son, Nick, is a member of the band "Badwater". He got highly inspired by Disney actor Fess Parker.  Darby met Fess at the age of seven, the great actor Fess Parker made friendship with him and their beautiful friendship lasted for 45 years, until parker's death.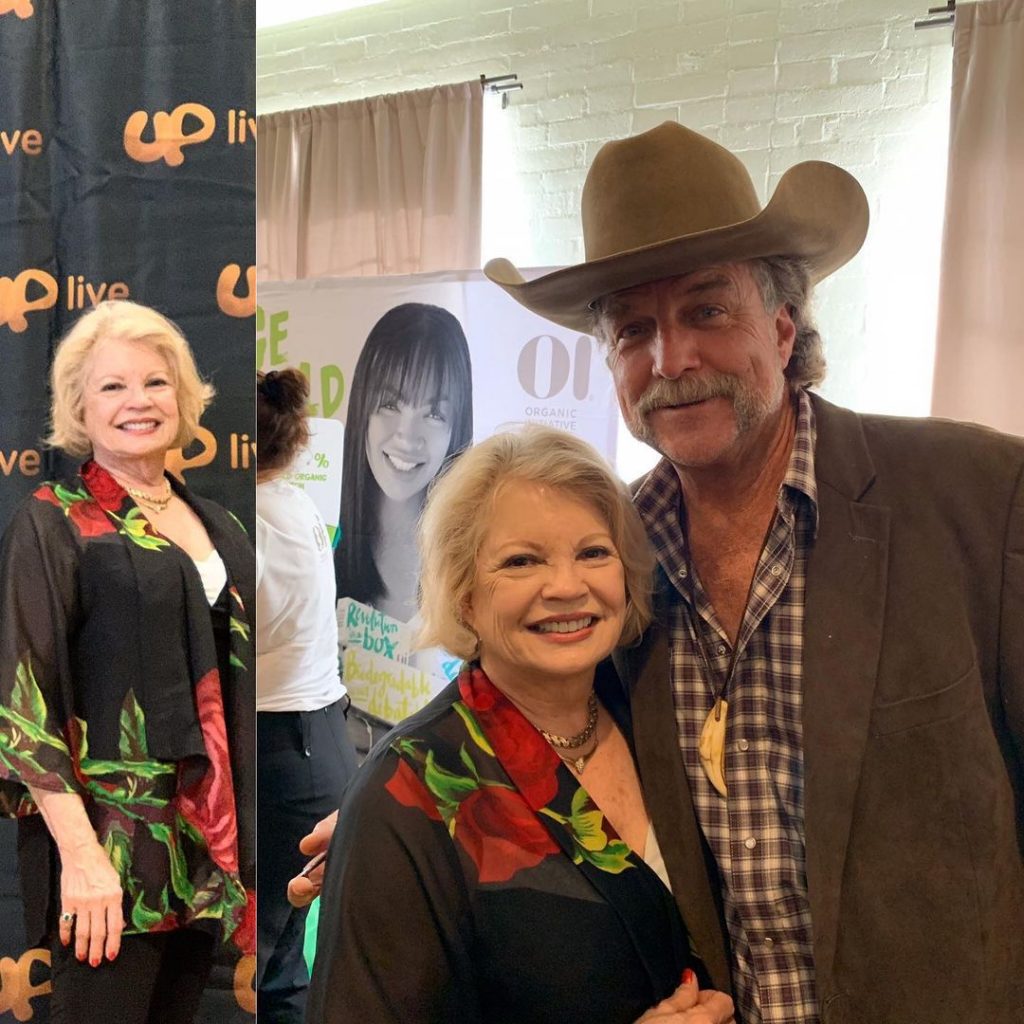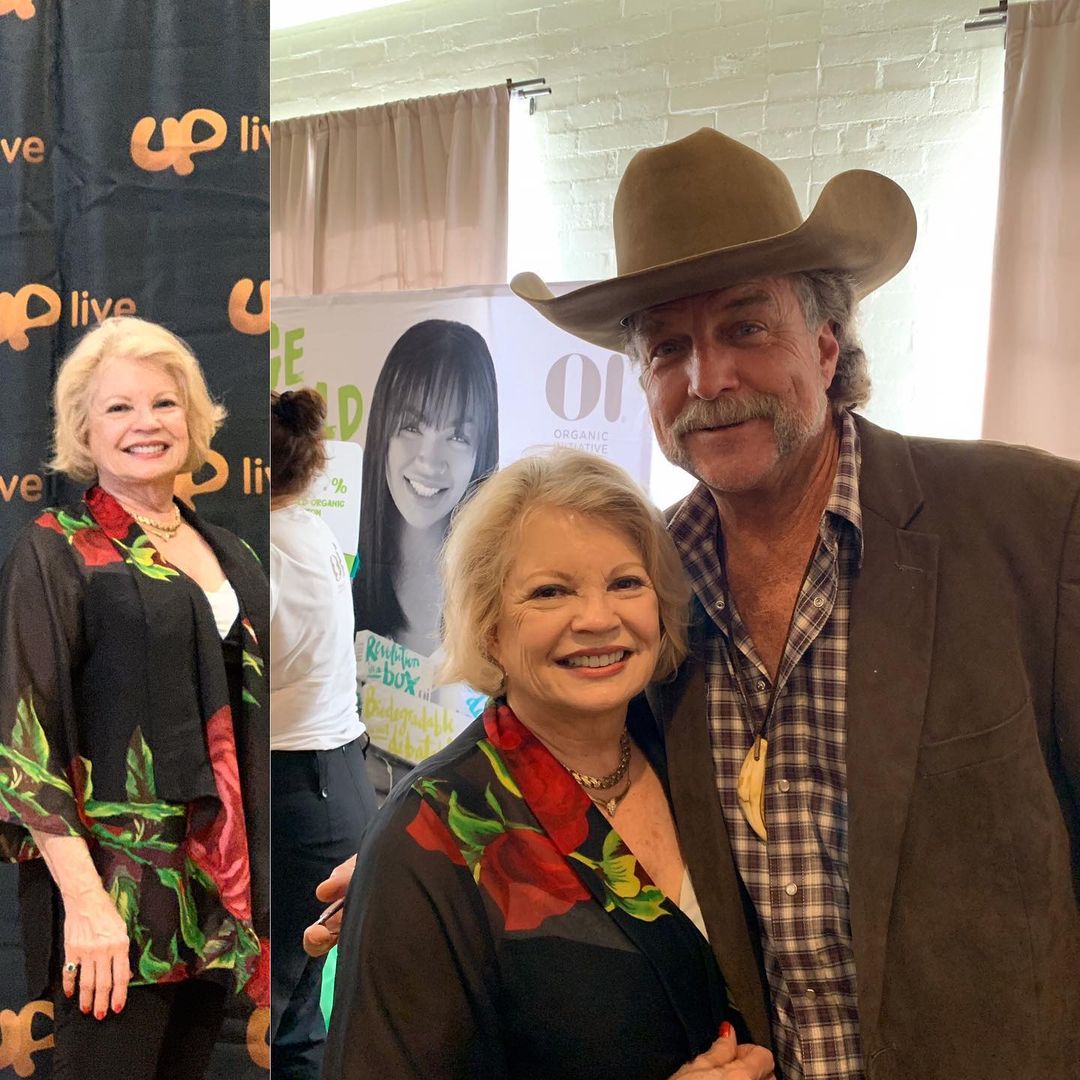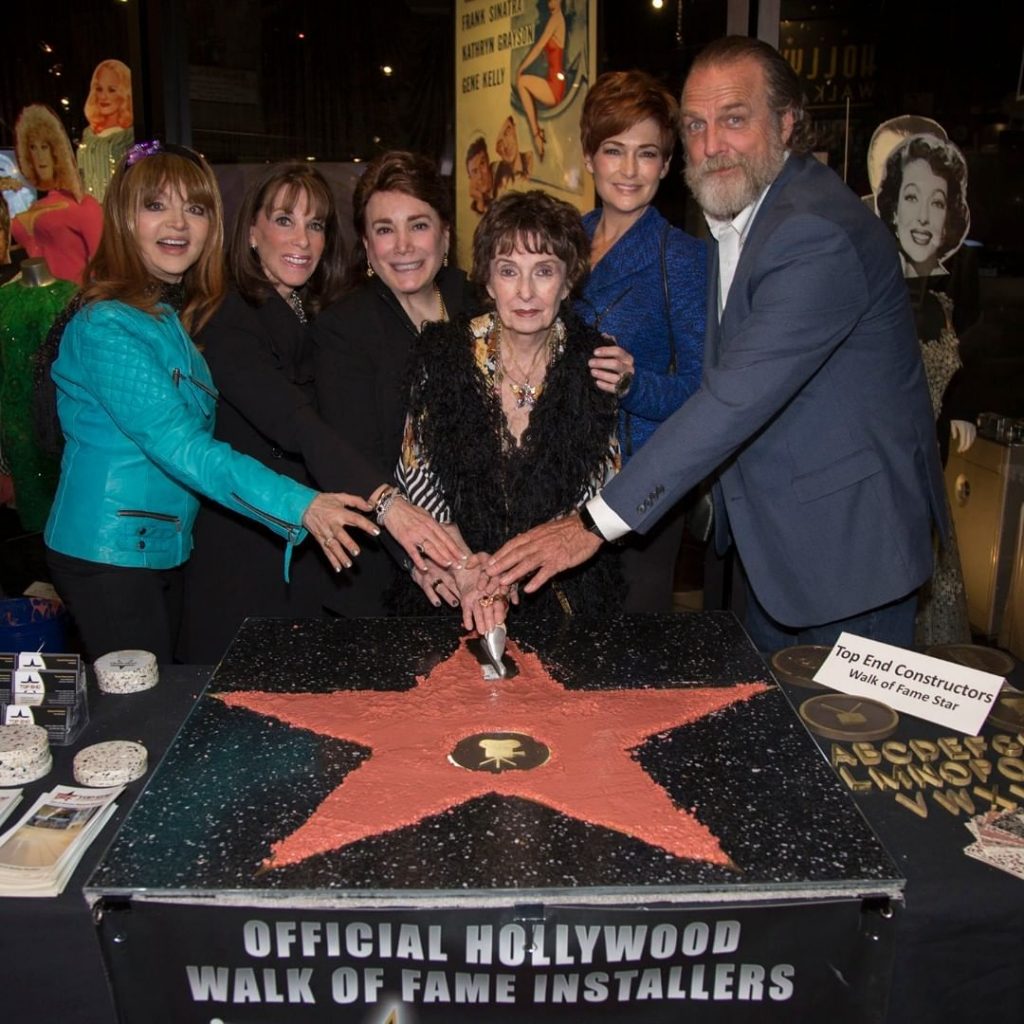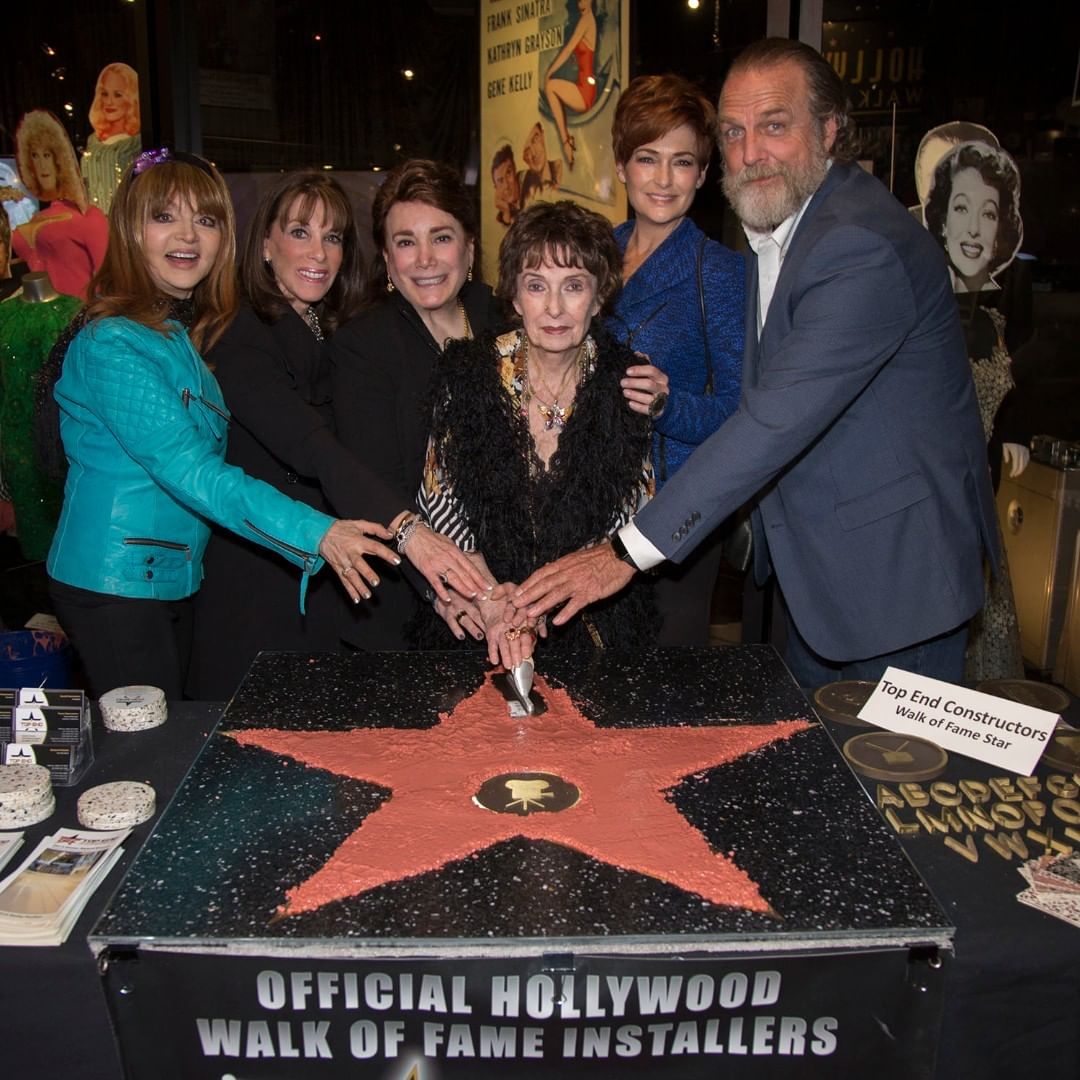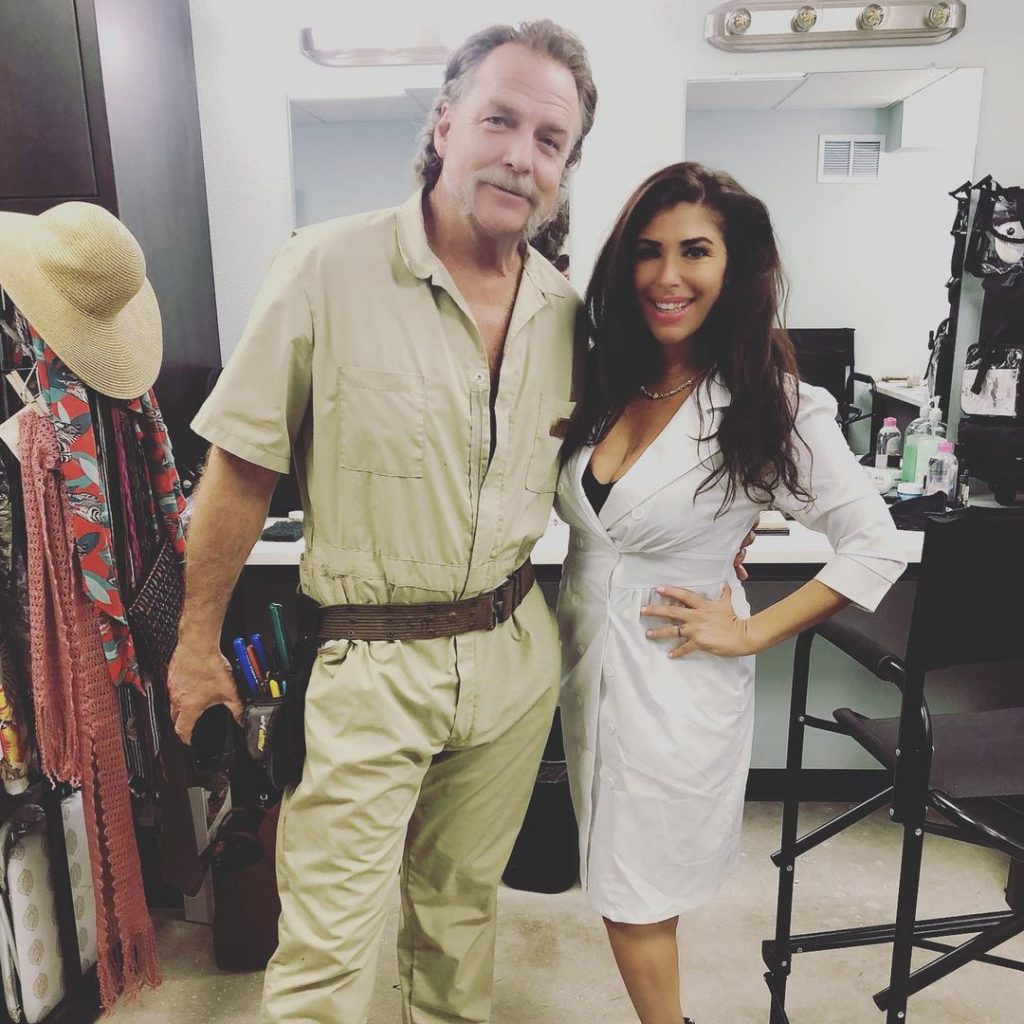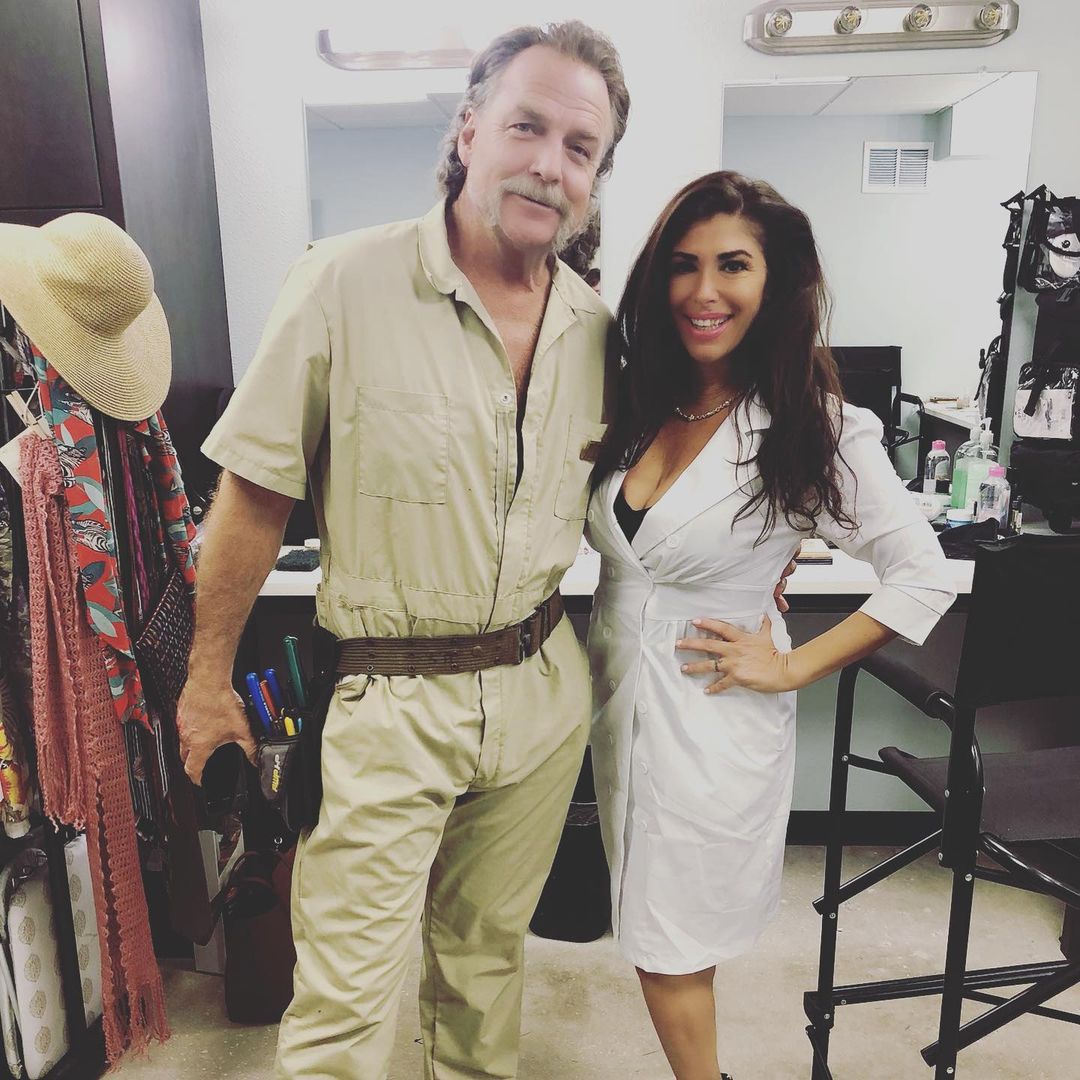 Dorothy Steel
Dorothy Steel was born on February 23, 1926 in Detroit, Michigan, USA. She is an actress, renowned for her work in movies like, Black Panther (2018), Jumanji: The Next Level (2019) and The Trouble with Going Somewhere (2013). She started acting at the age of 88 years. She starred as merchant tribe elder in blockbuster film 'Black Panther'.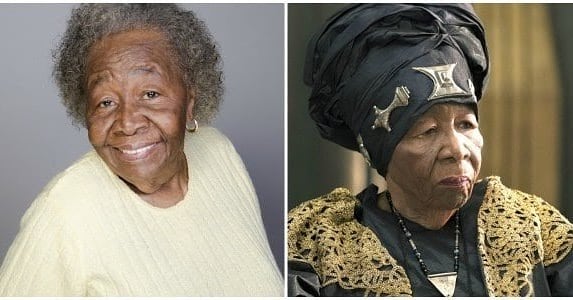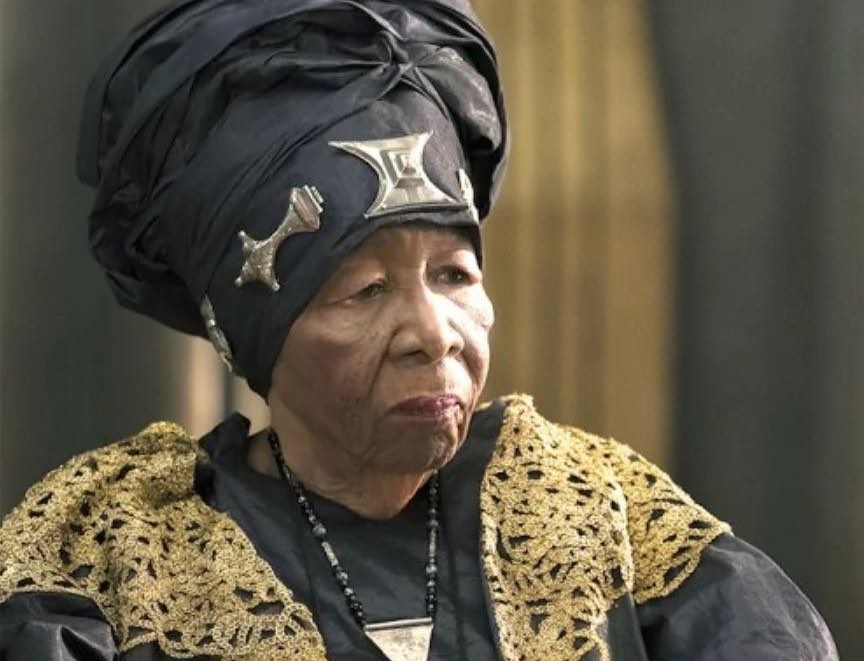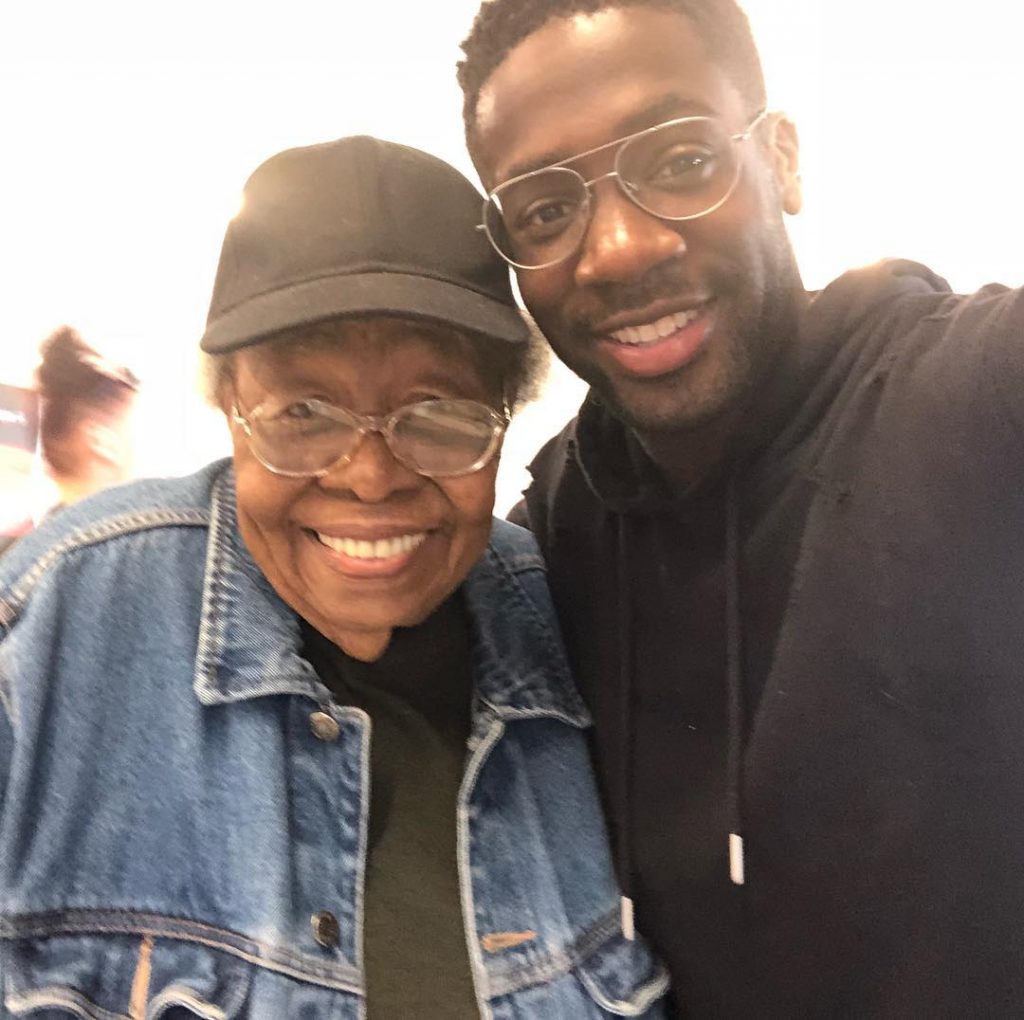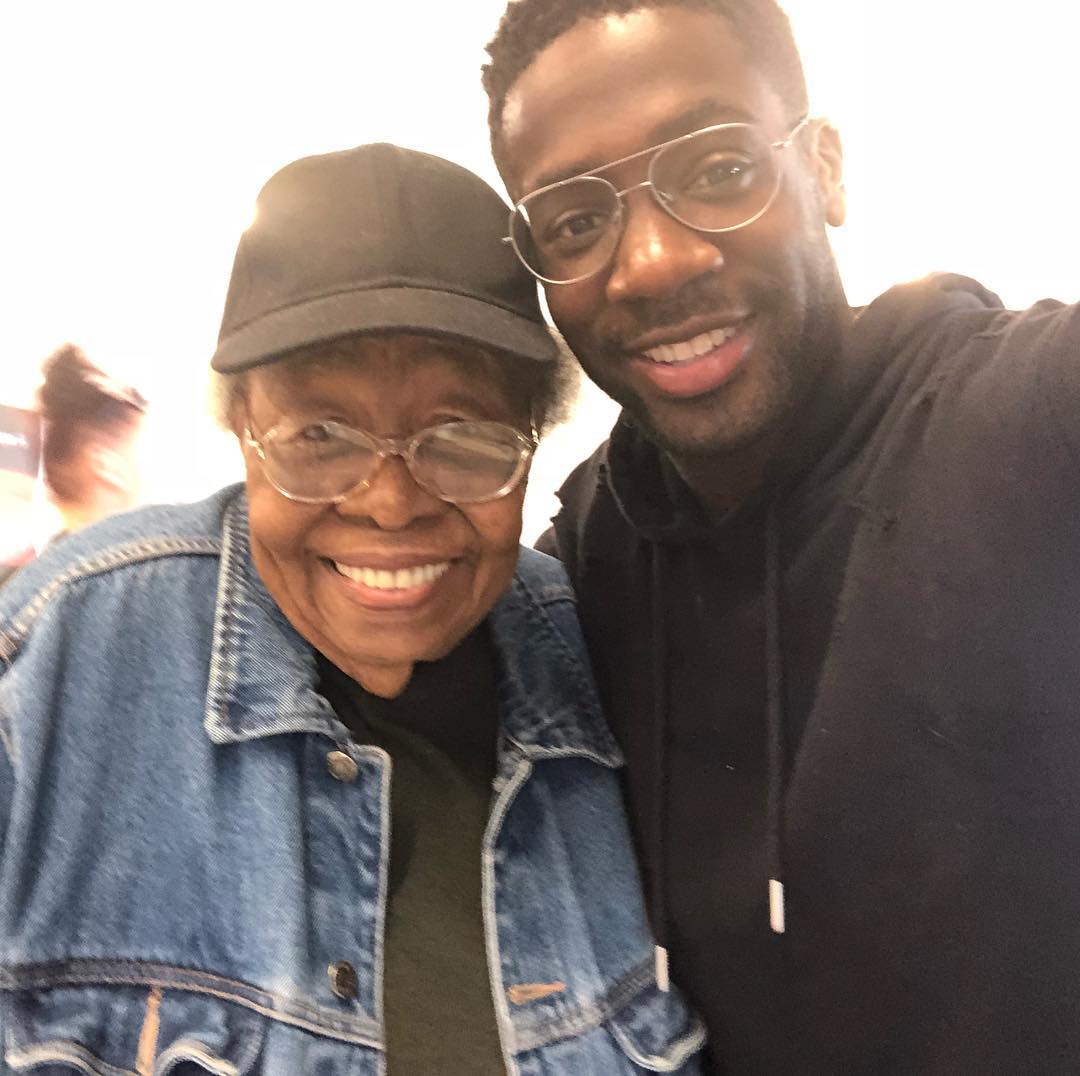 Maiya Boyd
She is a great dancer, singer and actor. She has undoubtedly emerged as a beautiful quadruple threat in film industry. She has proved herself as best dancer, gymnast, singer and actor. She is famous for her role in movie 'Caller 25'. Director Robert peters is of the view that Maiya is a scene stealer in this movie. She has appeared in national commercials for major brands including Coca-Cola and The Holiday Inn Express.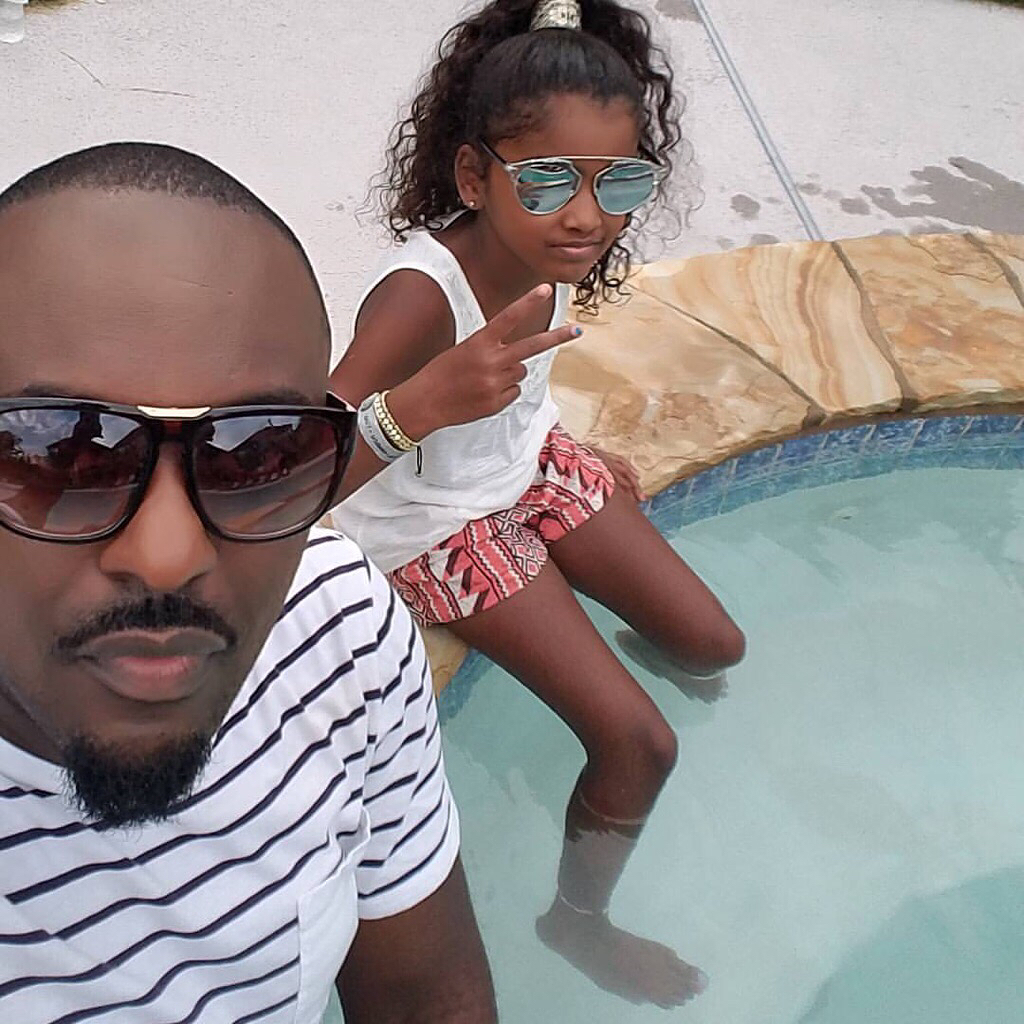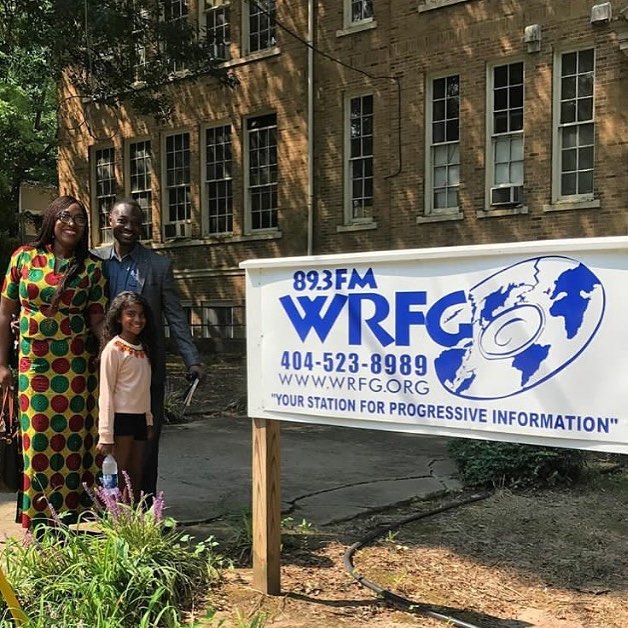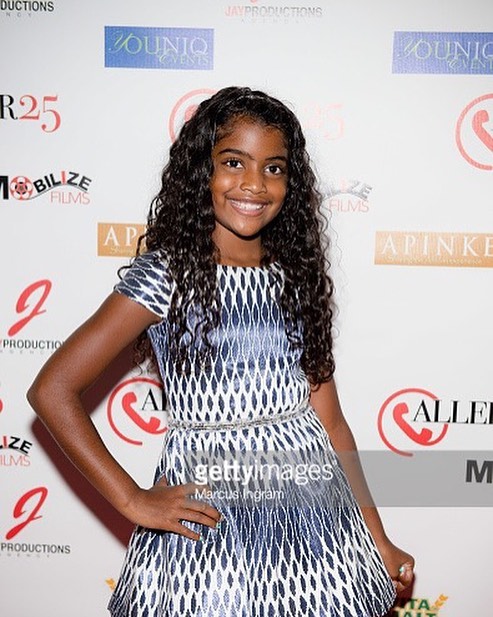 Marquita Goings
She is an American actress and is known for her work on American Soul (2019), Behind the Movement (2018) and Twas the Chaos before Christmas (2019). Marquita Goings started her journey in entertainment industry as a model. She is known for her role in Behind the Movement.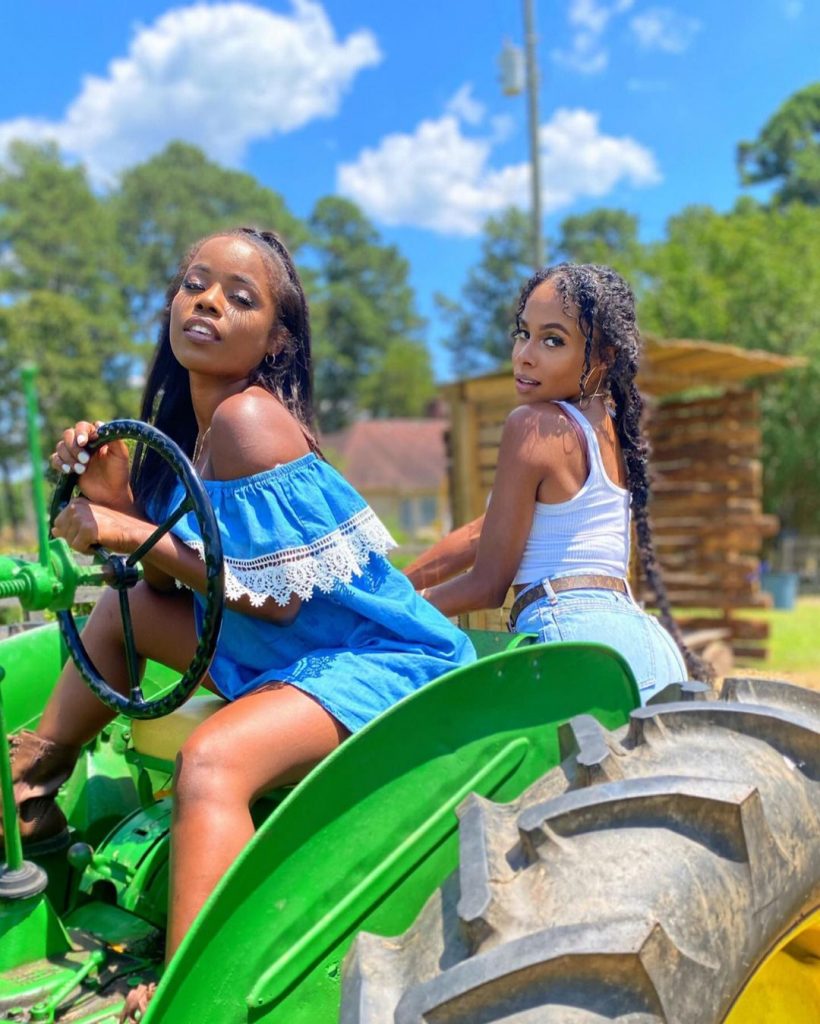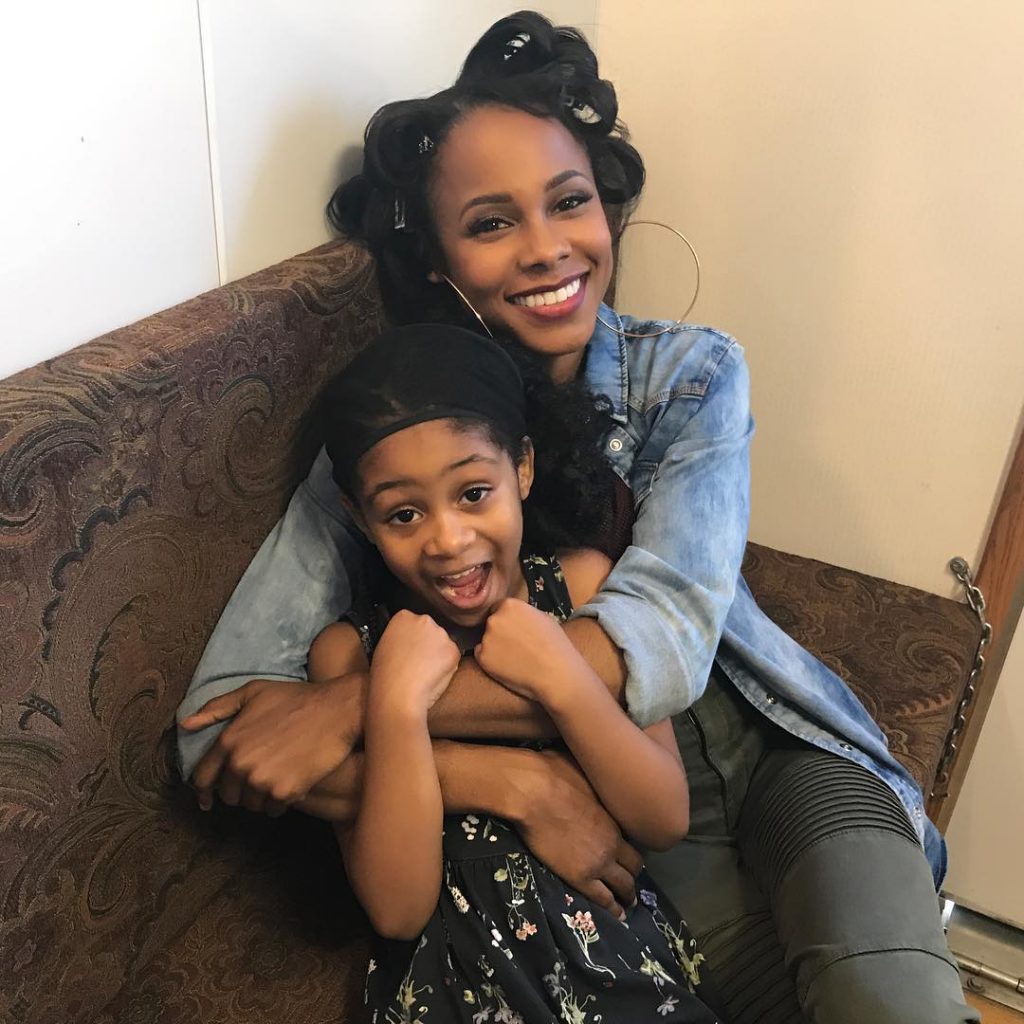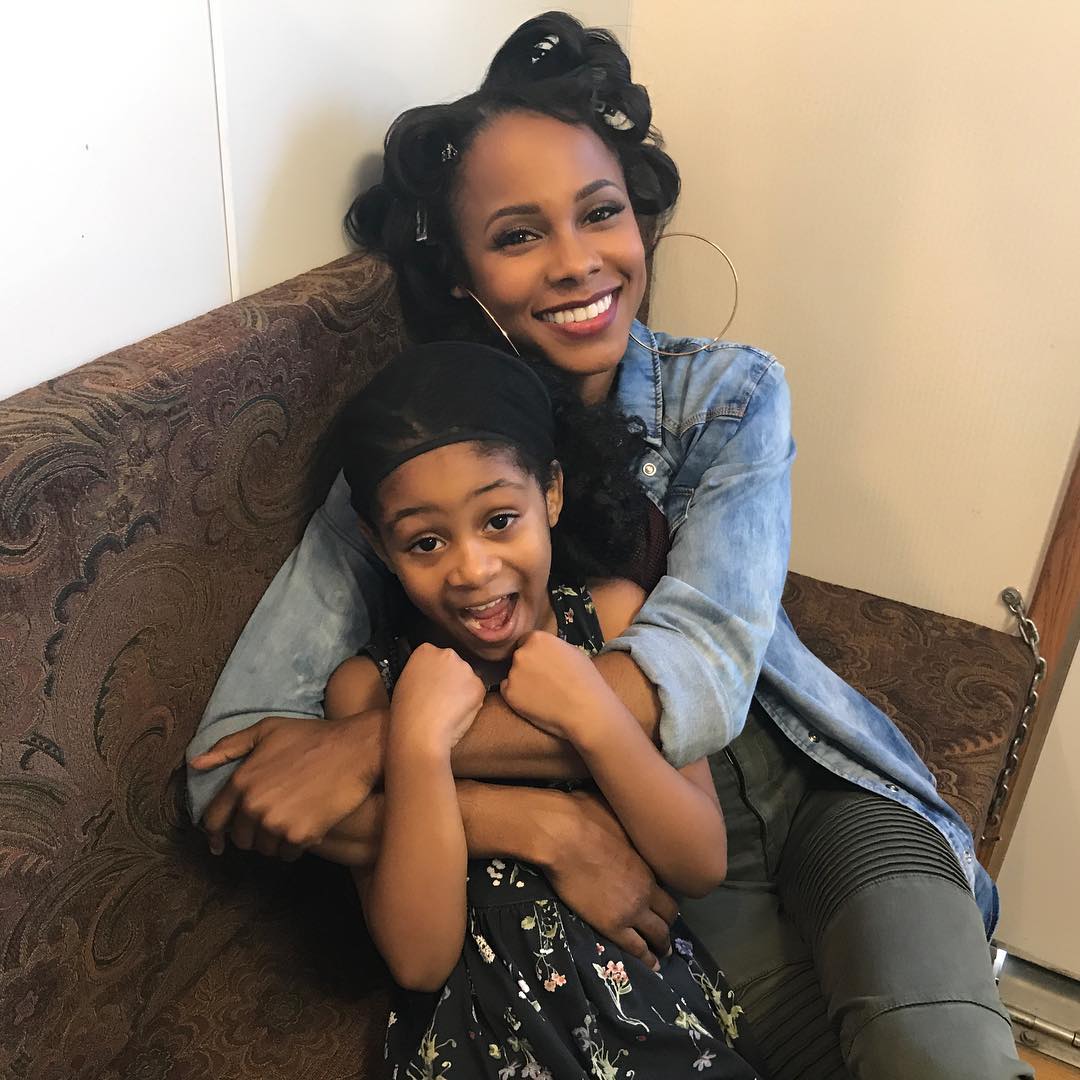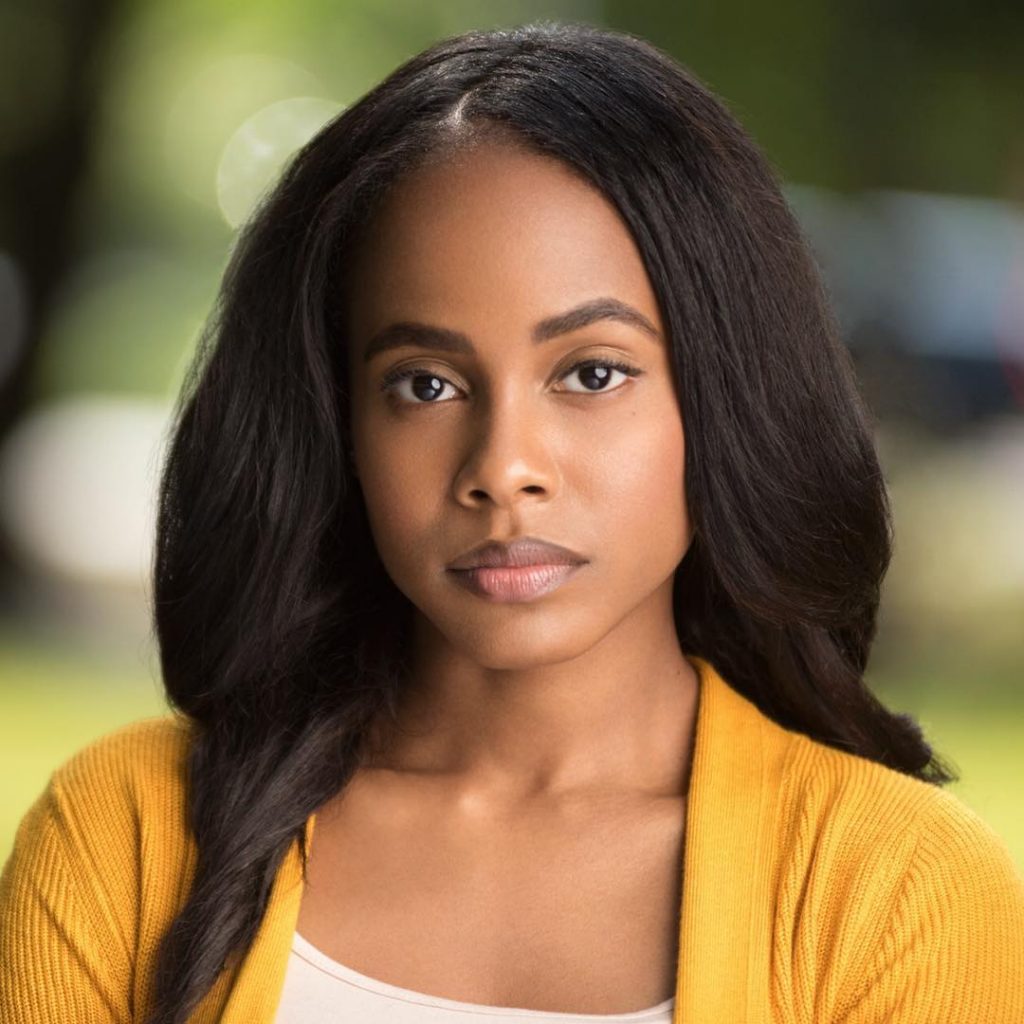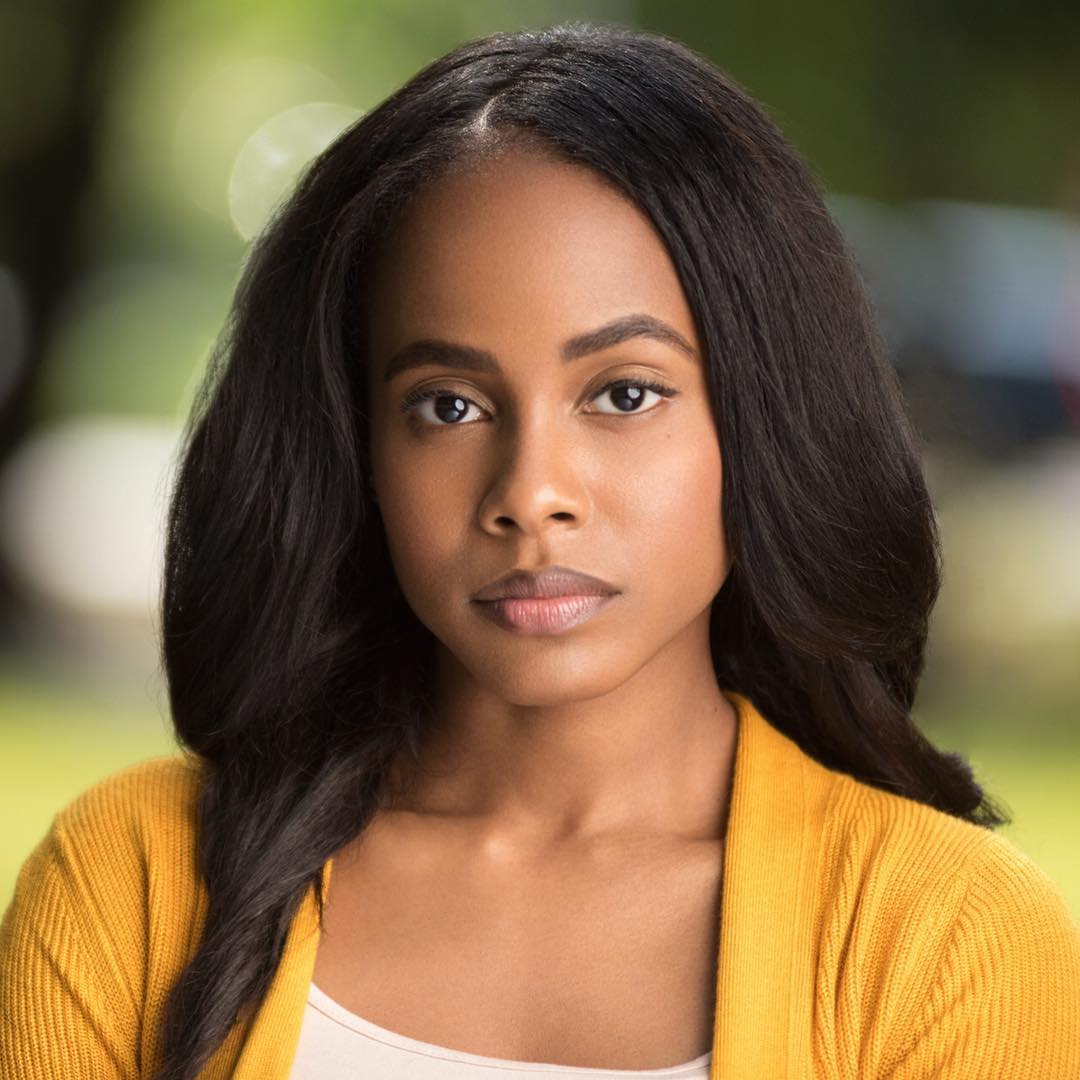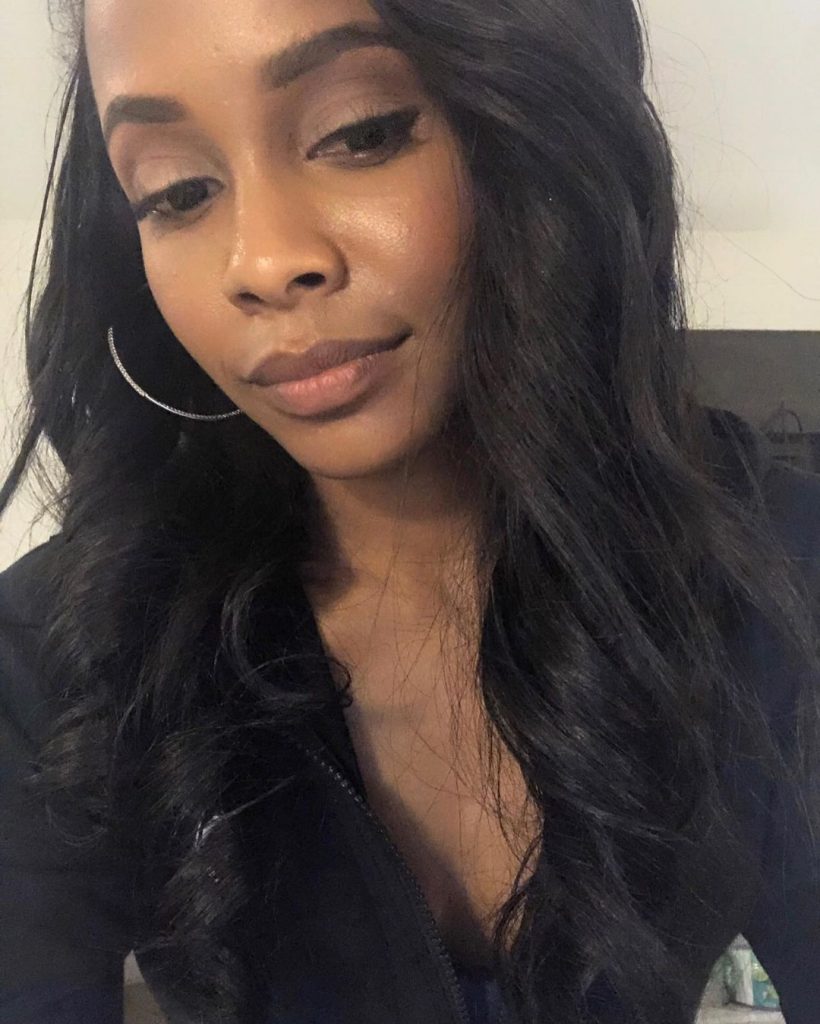 Did you guys enjoy watching this movie? Which character did you like most? Share your views with us.