I hate to start this review on a harsh note but after watching 3 episodes of Mausam back-to-back (including the latest one) I must say that this drama serial puts HUM TV's tradition of Friday night entertaining plays to shame. In these 6 weeks Mausam has gone from being a drama that has shown done-to-death clichés to the limit to one which is turning out to be lame and not the least bit entertaining.
There isn't even a single character that has managed to win my sympathy or evoke any emotions in me at all! Shazia, the ultimate spoiled brat and drama queen has her mother wrapped around her little finger now since the doctor who probably had psychic powers evaluated in a very short period that Shazia was under stress. People faint for a lot of reasons and Shazia for one is not the sort of girl who would have a nervous breakdown but on the contrary she is quite capable of giving someone else a mental breakdown. Shazia's character makes me sick, Yumna Zaidi should put her talent to good use by starring in more quality projects and doing different kind of roles.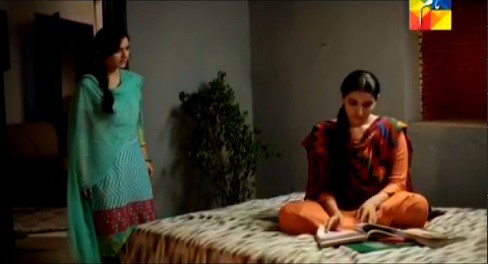 Saman calls her husband-to-be Faisal bhai only few days before her marriage. Yeh kya honey ja raha hai, mujhe buhat dur lag raha hai is the only reaction she gives to such a shocking news. The latest developments were not the least bit convincing. I understand that Saman is a good girl who will never go against her phupo's wishes but doesn't she have any self respect? Saman and Faisal's marriage appeared to be a very forced twist in the story. Saman is going to turn into an even more of a bechari very soon when Faisal refuses to accept her as his wife (easy guess!!). Faisal's mother's shrill voice is getting on my nerves, as if the drama is not annoying enough as it is!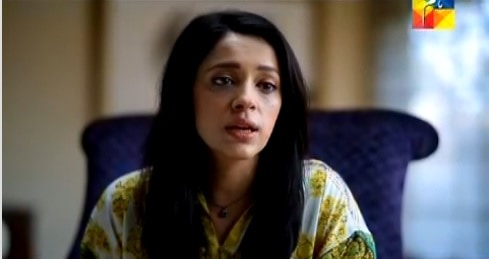 Mehreen saves the day by telling Hashir's mother about Saman and quite surprisingly Hashir's mother is willing to marry Hashir to the love of his life.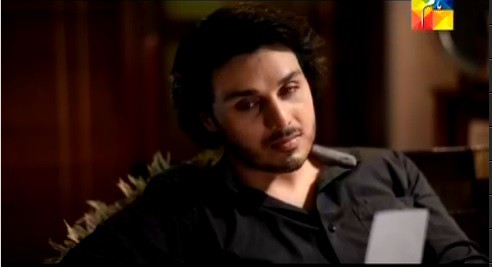 There is absolutely nothing wrong with Ahsan Khan's acting but it seems like he intends to be a part of every mediocre show that we are going to see this year. He must be tired of getting married to the wrong girl by now, he really should give himself a break. This drama could easily pass for one of those plays which you keep on watching for killing time or out of curiosity, otherwise it does not deserve to be watched at all.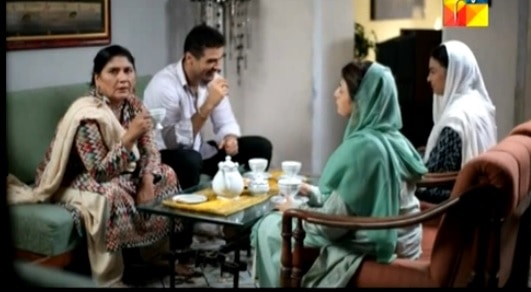 Mausam isn't my cup of tea at all, the production values are great but that's about it! If this was a calendar I would have been very impressed with the colors etc but this is a drama which requires much more than good production values to enthrall the viewers.
The preview of the next episode showed that Saman gets married to Faisal and it is only after her marriage that Hashir and his mother come to Saman's house with the proposal *yawn*.
Fatima Awan