Saman has proved to be a smart girl, she definitely deserved better than Faisal. Thankfully we have been spared the much dreaded rona dhona which most of us were expecting after Saman's marriage. I can't say that Saman's reactions to Faisal's cold and rude behavior are in any way relatable but it is wonderful to see Saman focusing on her studies. Saman has proved to be very practical, she knows that trying to win her husband will not be fruitful so she has decided to make the most of the situation. Hareem Farooq is doing her best under the circumstances since the character that she is playing doesn't have much to offer.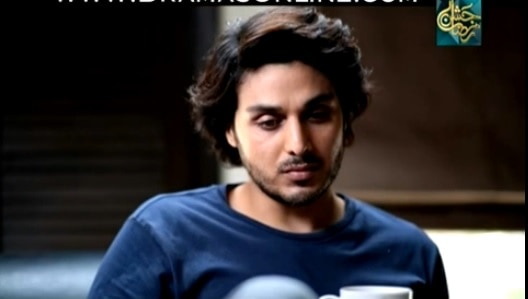 The mystery behind Hashir's depression should have been resolved in tonight's episode. I feel that this drama could have been engaging even with a weak plot if the pace of the drama was not so slow. I could relate to what Hashir's mother feels for her son much more after watching tonight's episode. Hashir has grown up feeling unwanted for some reason therefore he feels like he doesn't deserve to be loved by anyone. It could be because Hashir's mother has been a single parent since he was little so she didn't have a choice but to invest more time in her business. Every episode of this drama reminds me of another drama which I have already watched and this episode was not different. I was reminded of the play Ek Kasak Reh Gayee when Mehreen's father lectured her about being so concerned about Hashir.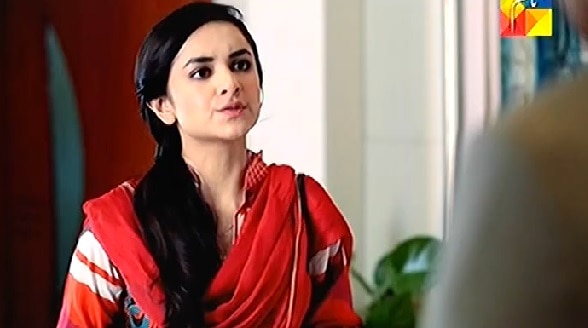 Shazia still feels that she has a chance, she tries her best to play her cards right. Although she is wise enough to know that you can't make someone love you but she is still willing to give it her best shot! How many more lies will Shazia tell Hashir to convince him that she is his well wisher? The preview of the next episode showed that Hashir's mother will finally decide to go to Saman's house on her own and that is when she will find out the reason behind Hashir's unhappiness. Mehreen also tells Hashir that Shazia did all of this on purpose, which means that there is no hope for Shazia.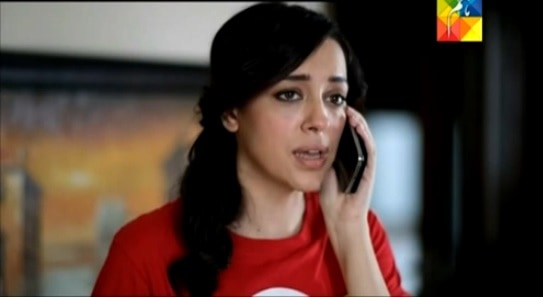 I have no idea where the story is going to go from here but until now it doesn't seem to be headed anywhere at all. In every episode the story moves forward a little bit but nothing about it intrigues me much. Saman can't possibly continue living with Faisal and Shazia will do anything to have Hashir in her life. Yumna Zaidi is a very talented actress, I would really like to see her playing some strong characters. The production values and picture quality of the play stand out more than anything else but they are not enough to keep the viewers looking forward to more. I am actually surprised at the number of advertisements this play is getting, there are obviously viewers who are following this play. I would really like to know what is it about this play that is attracting the viewers! Looking forward to your feedback.
Fatima Awan