Mental health is a serious issue but in our society, it's still a taboo topic. Many among us are suffering silently from depression, anxiety, and bipolar disorder.
Many celebrities have been suffering from it. Some are suffering silently but some of them came forward and shared with the people. Mawra Hocane came forward to talk about her anxiety and how she has managed to cope with it in the past year.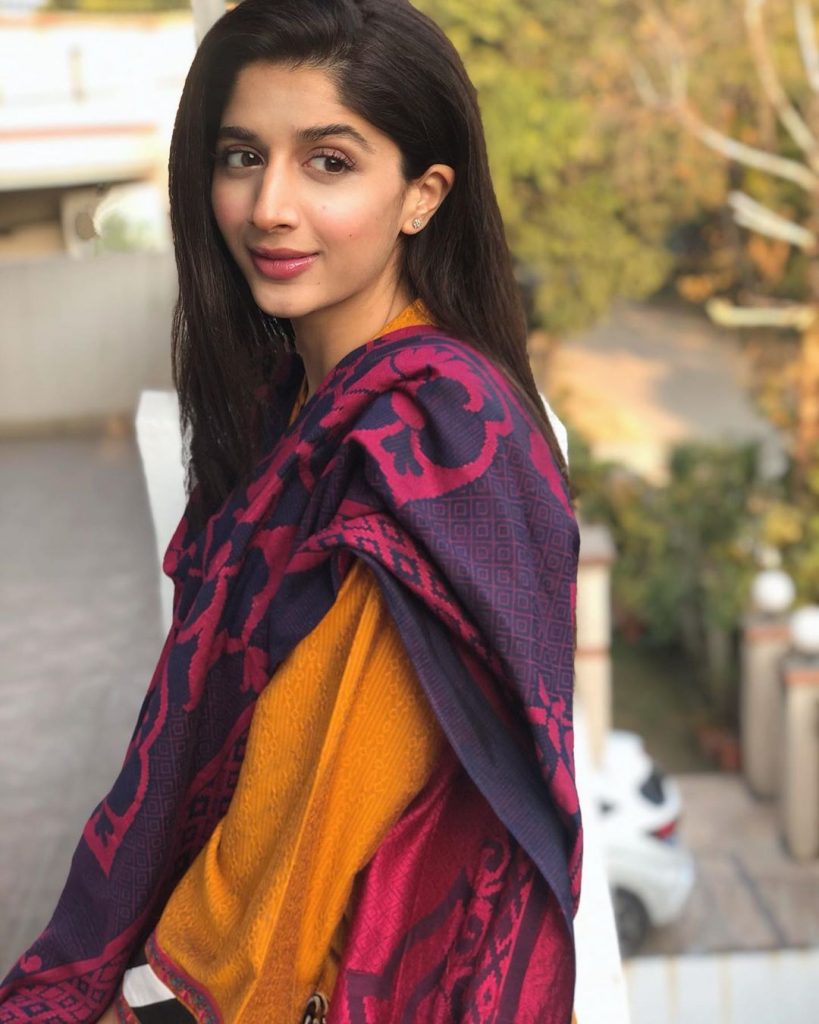 Mawra took to Instagram and shared, "We all have our days of weakness & breakdowns, I am lucky my job allows me to express my grief on screen. It's been over a year since I've been diagnosed with anxiety & I'm no longer embarrassed by it. It's a part of me like the sky is blue but I'm definitely better equipped to deal with it as I'm growing with it & beginning to understand it."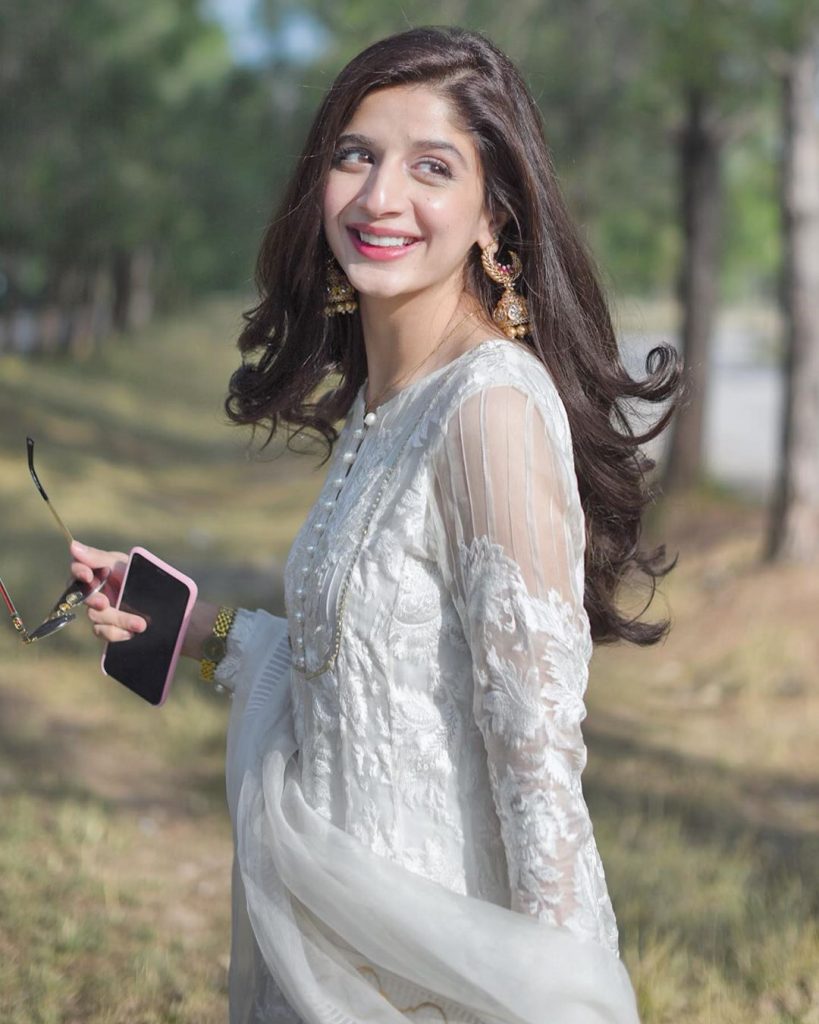 Mawra shared how she cope with her anxiety and said, "I don't run away from my friends & family when I'm having a panic attack I share with them & I feel I'm stronger than my condition. I'm putting this out because I want all of you who fight anxiety every day to be okay with it & not be ashamed of it."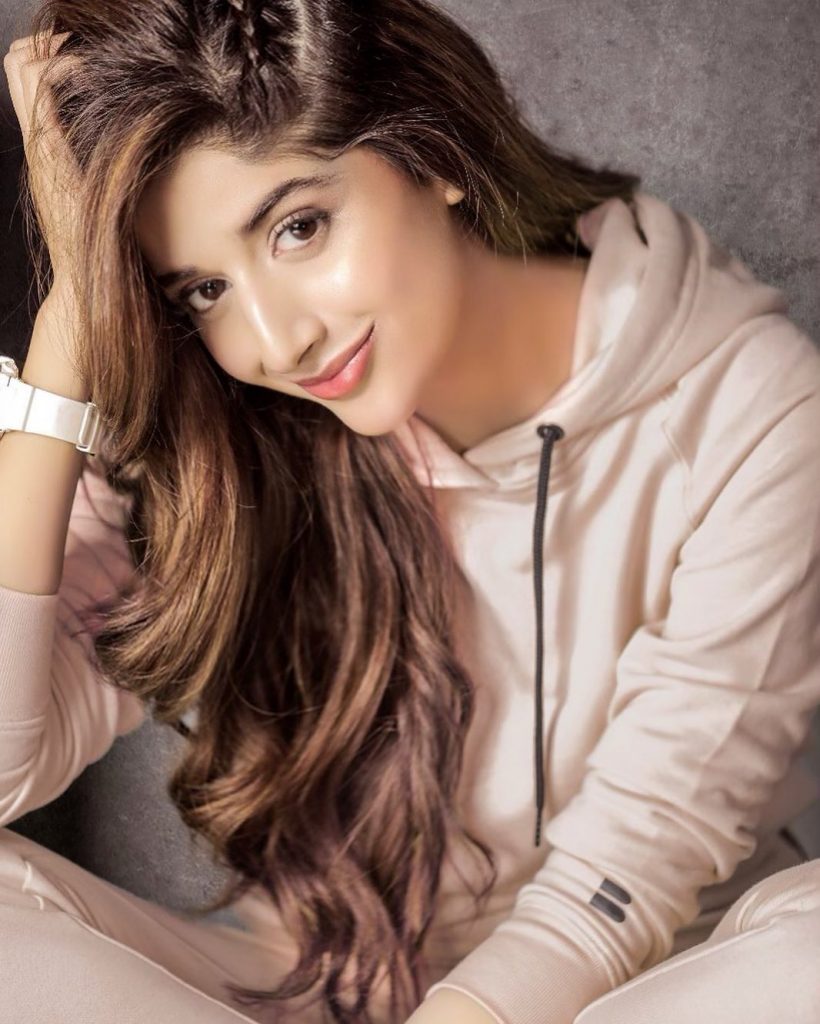 Mawra went for therapy in Sydney which helped her a lot. "I went to a therapist in Sydney at the end of 2018 who told me that even though certain deficiencies contribute to my anxiety, it gets worse because I'm fearful of it. I decided that day to no longer be afraid of it or hide it from anybody at all."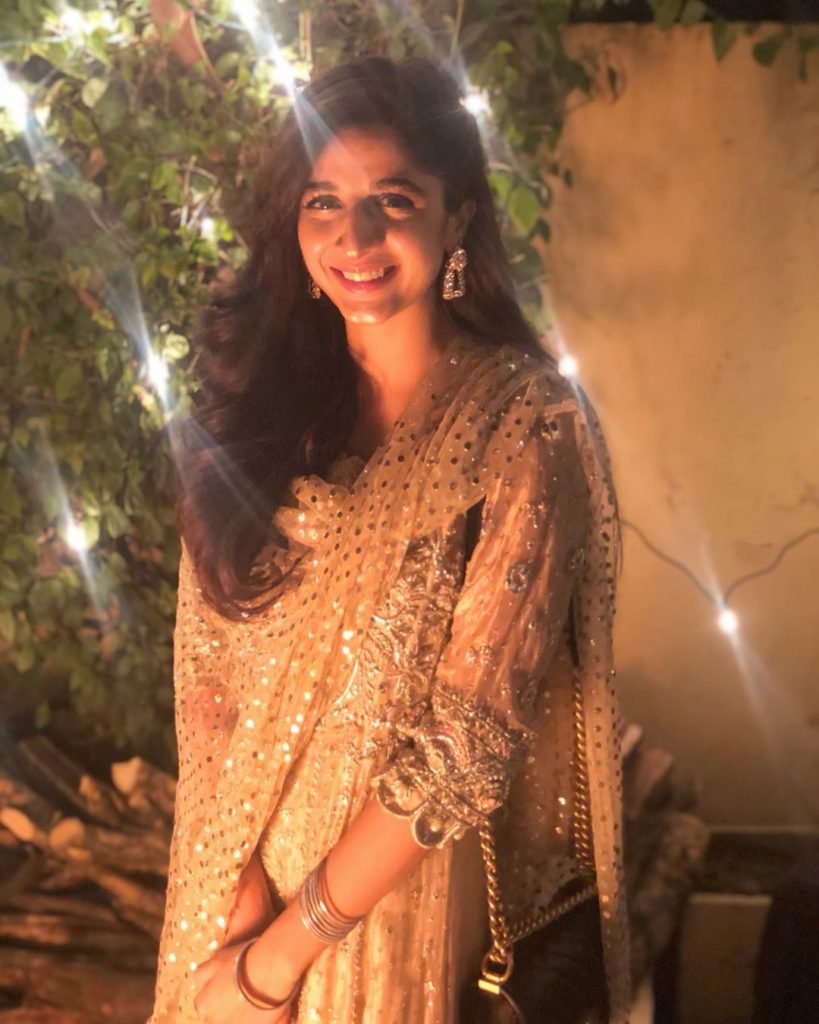 Mawra concluded her story and wrote, "In 2020 I can easily identify when my body starts to feel anxiety & more often than not I'm able to control it without any help. I drink a lot of water & I pray. Anybody reading this can have their own method or seek help from a therapist or a family member. Having said that I want to tell you that even if you break down, you're brave, even if you cry you're not weak. Whoever you are I want you to know that every new day will be a better day. InshAllah."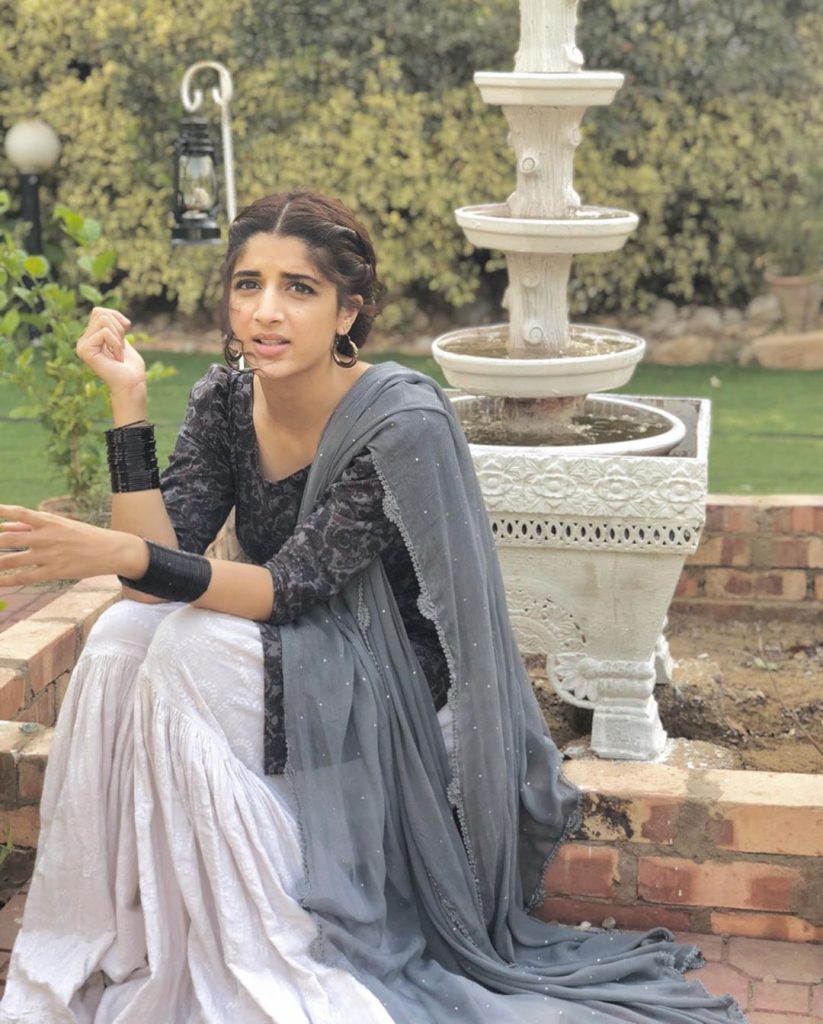 The Daasi actress also thanked her co-star Adeel Hussain for supporting her throughout her journey.
More power to Mawra Hocane for her courage. Keep shining!