Salman Khan is one of the biggest stars of Bollywood and he surely has a huge fan following in Pakistan. Today Salman Khan finally got convicted in the Black Buck case after 20 years. The fellow stars Saif Ali Khan, Tabu and Sonali Bendre were freed due to the lack of evidence. The actor has been jailed for 5 years for killing the endangered animal. Mawra Hocane is not happy with the decision and expressed her views on Twitter. Here is her tweet in support of Salman Khan: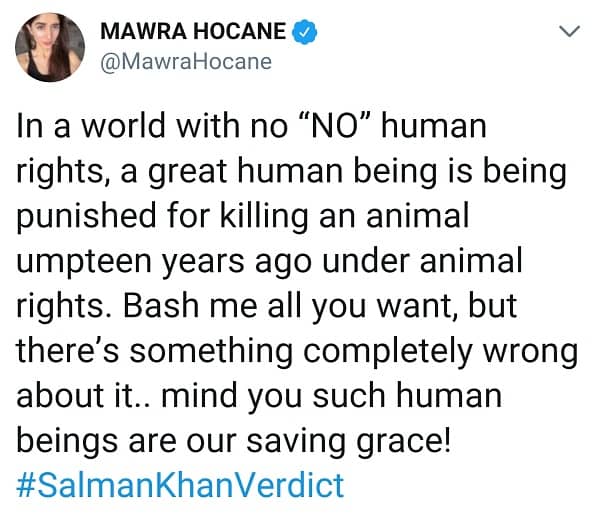 Many Pakistanis and Indians were not happy with Mawra's stance. People are not happy and many pointed out that she could have spoken for other innocents:
Salman's involvement in hit and run case was also mentioned by many and some also accused her of trying to get another Bollywood film: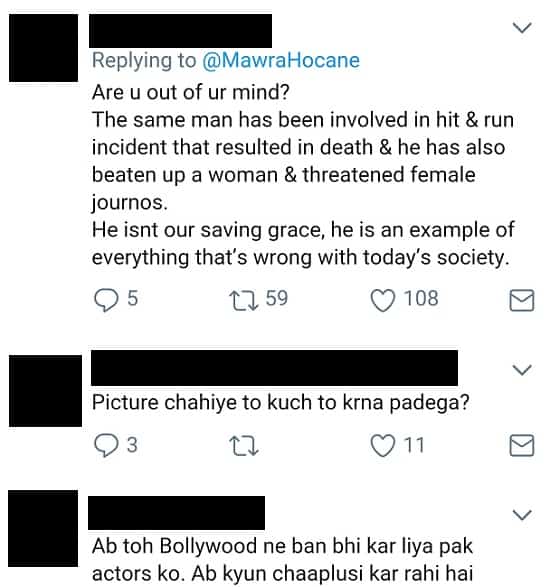 People were quoting law:

She was also called on her own degree and people pointed out that law is equal for everyone: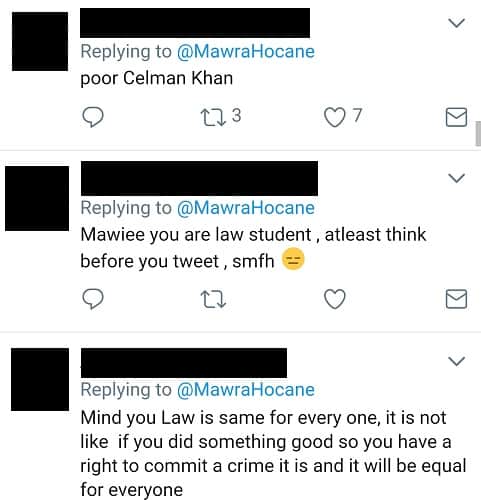 His hit and run case was quoted again and again:


Someone asked about cruelty towards animals and another just summed up all the stuff Salman has been accused of doing over the years: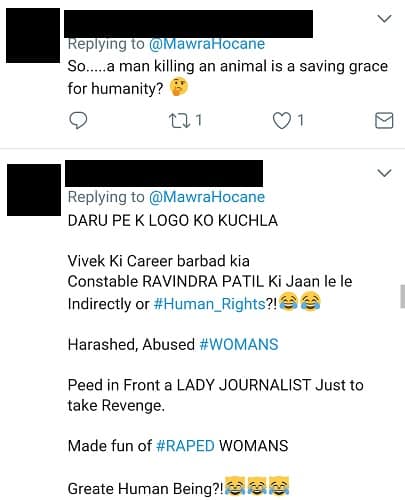 What are your thoughts on Mawra's tweet? Share your opinions!