May be Sahir Lodhi has lost his sanity!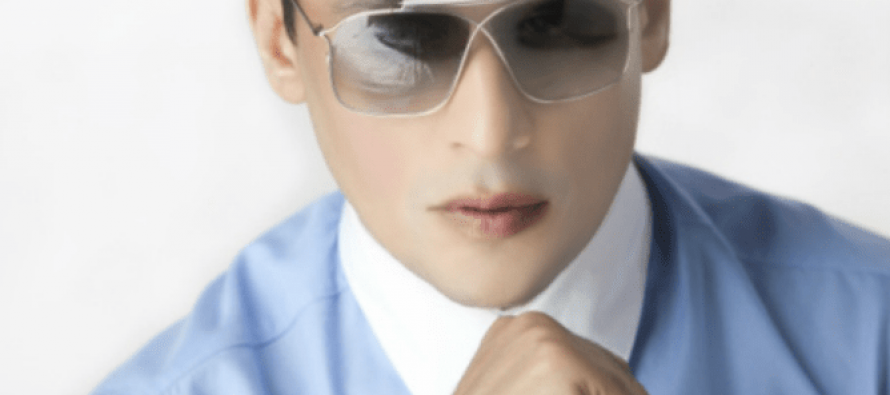 Sahir's unwanted rant which he did on his show few days back and insulted a debater is still not over. PEMRA served him a notice on his words when he said Quaid e Azam ne laakhon logg shaheed karwaye during his so called patriotism.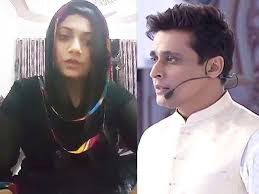 And now a video of his show is going viral where he asked Behroz Sabzwari to run on set and he refused to do it. The veteran actor had a priceless expression on his face clearly saying pagal ho gaye ho kya bhai! He got a bit angry on Sahir and totally refused to do anything stupid. Watch the video below!
---