Who says actresses can't be friends? I mean yes they have tight schedules and busy lives but they are human at the end. Sometimes their busy lives give a notion that they don't get along very well but that's not true in every case. We have discovered about two new bffs in the industry and we are swooning over them.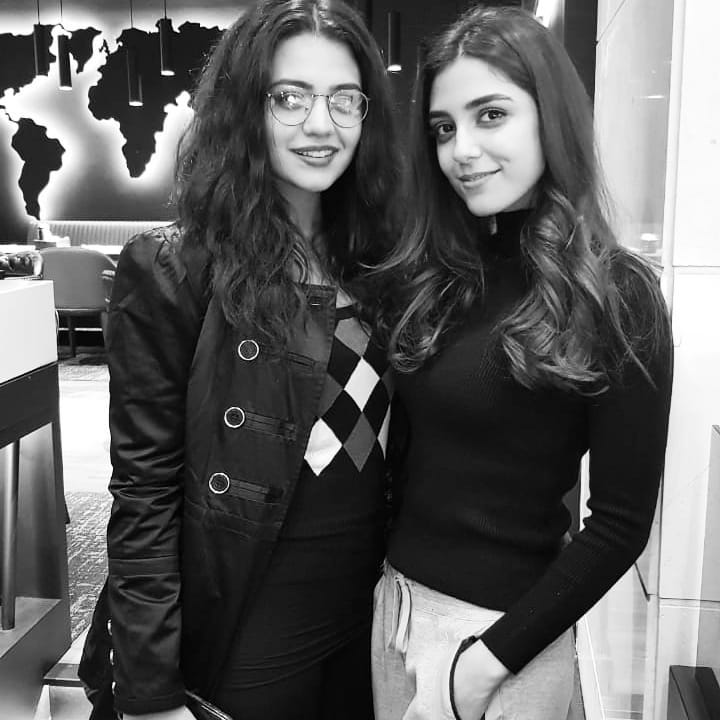 Maya Ali and Zara Noor Abbas are doing a film together called Paray Hut Love. What happens mostly on film sets is that the two actresses never stand each other but their latest pictures say otherwise. The two young stars are bonding very well and seem to be the new bffs in town. I mean why would not they be? Maya is doing extremely well in her film career. Her last outing Teefa in Trouble was a block. While, this is Zara's debut film and her latest TEDx Talk was going viral on the internet.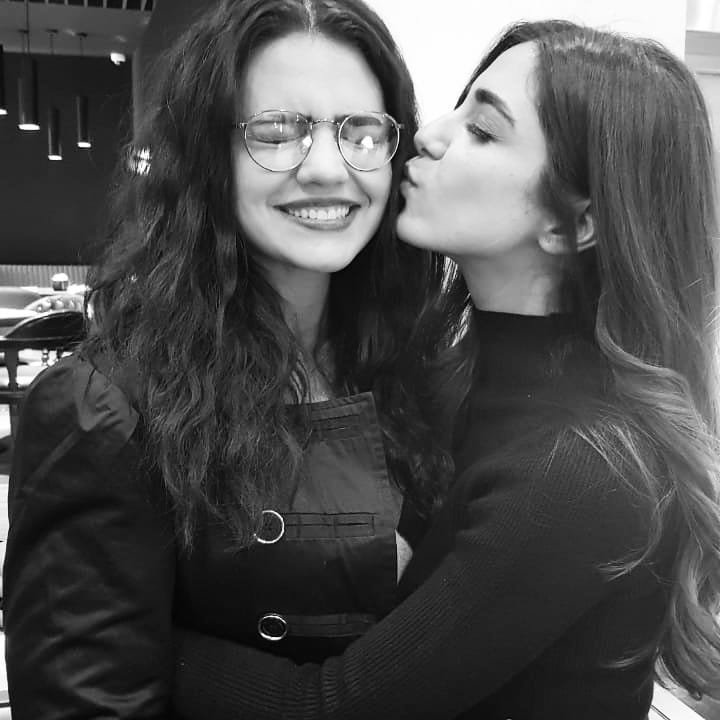 Zara's serial Lamhe opposite Shaz Khan is running on Hum TV. She is also a part of the ensemble cast of Karachi Se Lahore's third installment. It will be directed by Wajahat Rauf. Zara is Bushra Ansari's neice and actor Asma Abbas' daughter. She got married to Adnan Siddiqui's nephew actor Asad Siddiqui earlier this year.