Actor Maya Ali was once offered to do a film with Bollywood superstar Akshay Kumar. Maya had reportedly gone to India for the audition that went very well but it didn't pan out because of India's ban against Pakistani artists.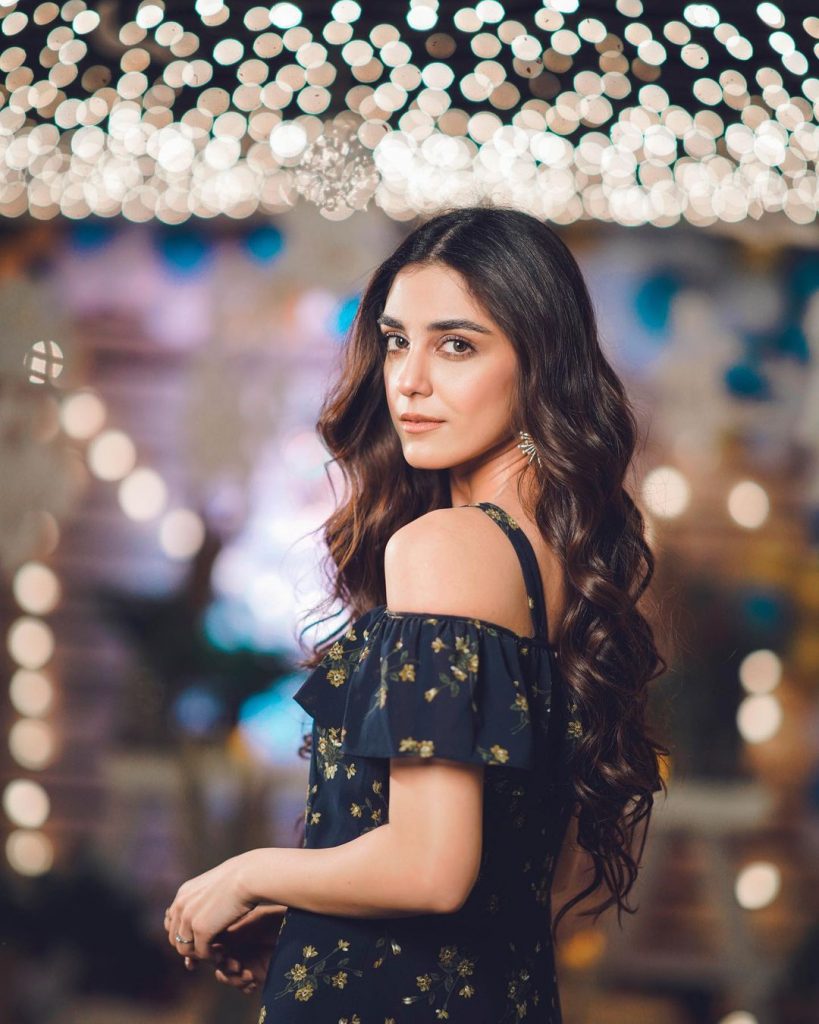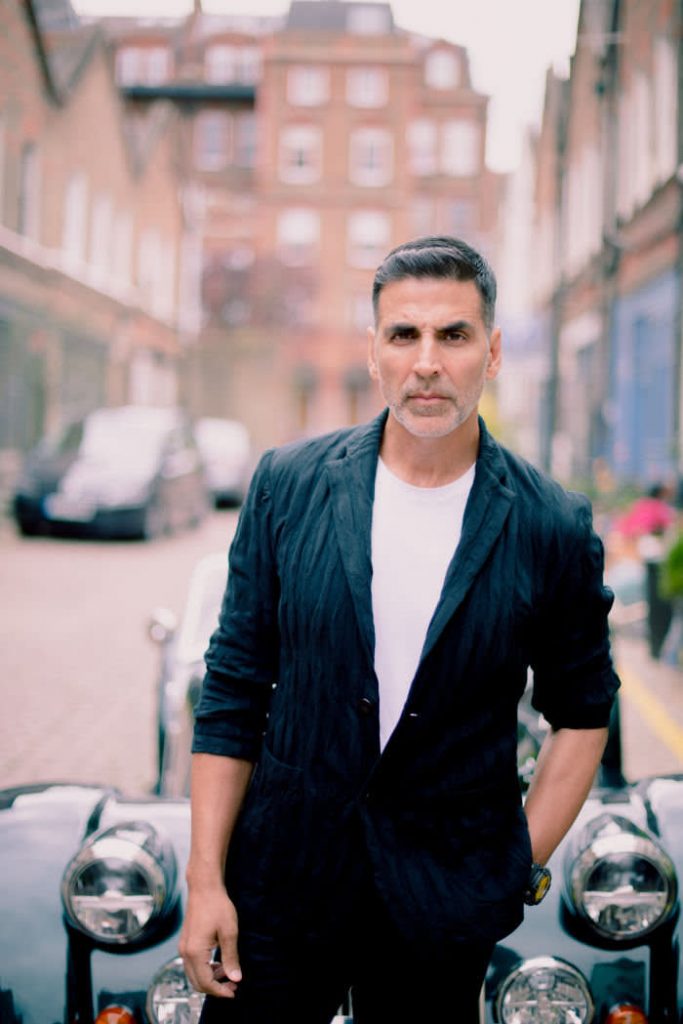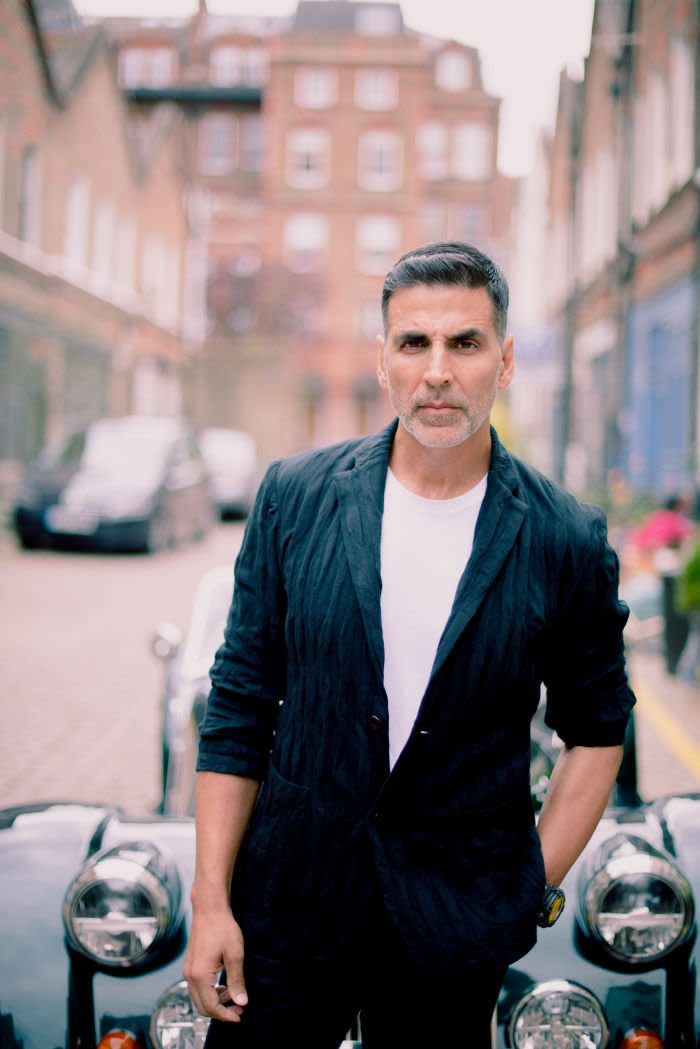 Maya Ali revealed that when she was shooting for Mann Mayal, she got this offer for which she went to India. She added, "Right after Mann Mayal I went to India, I auditioned, everything was finalised, but because of the ban things couldn't pan out as planned. Even after that we tried working things out, considered shooting at different locations besides India but things couldn't materialise."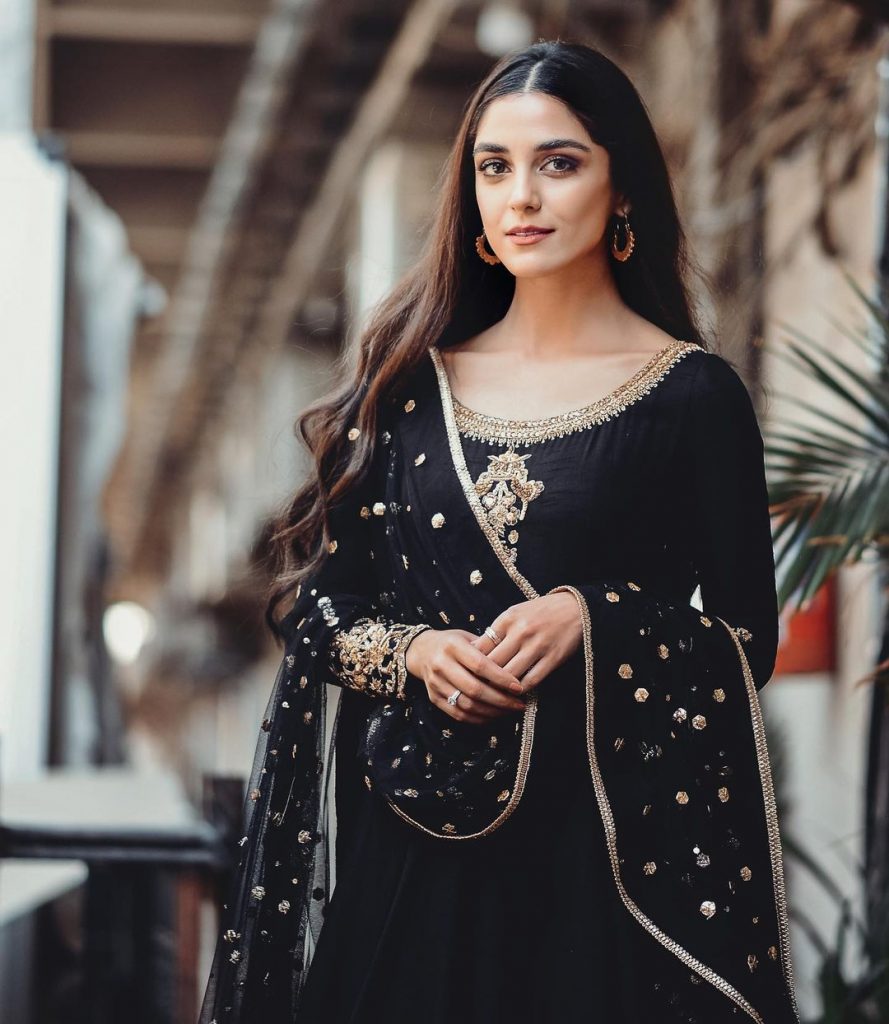 Maya further added that "After the ban the dynamics changed, and as of now I am not doing any movie with Akshay Kumar." The starlet admitted she is very fond of Bollywood film. "I have watched almost every Karan Johar film so you can imagine what a Bollywood buff I am," says Maya Ali.