The stunning Maya Ali lately popped up in a show "Time Out With Ahsan Khan".
Maya Ali giving a message to her fans mentioned that "I always say to may fans that use social media in a positive way. Don't misuse it. You comment whatever you want to and it doesn't bother you at all but such comments and harsh words touches our heart. So think before you write something."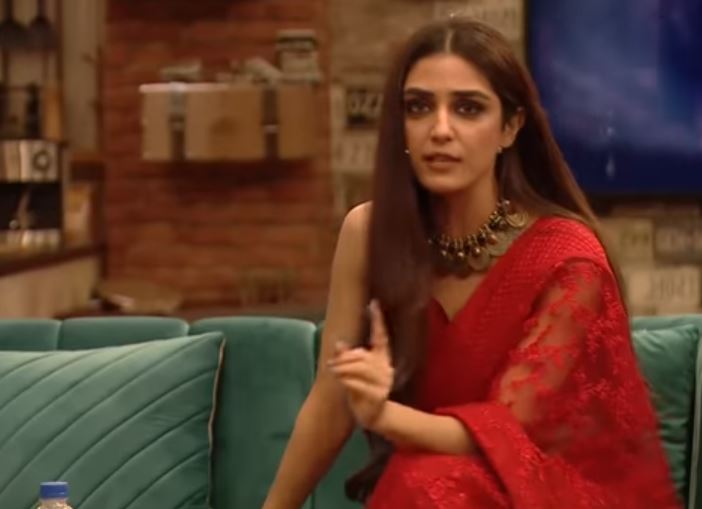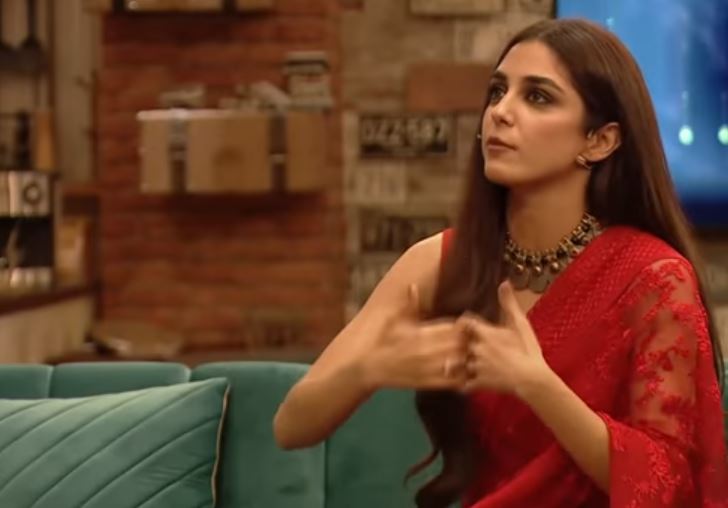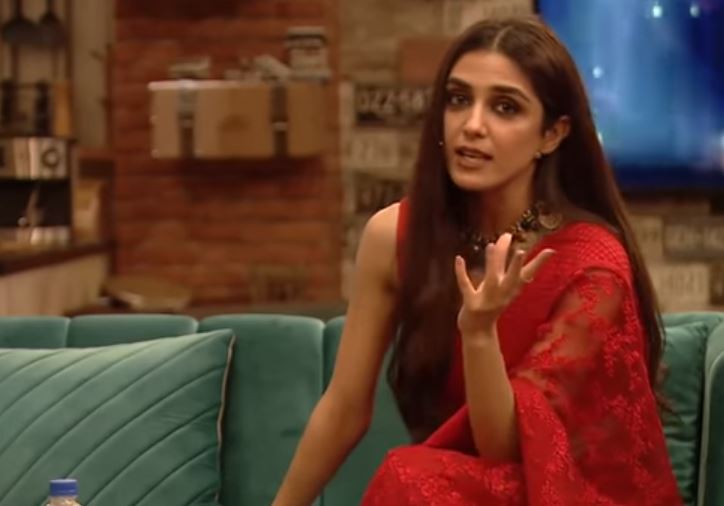 "As a person it affects a lot to me. The people commenting don't even know what is actually happening they just write whatever they want to without thinking. We are public figure not public property. People have a right to comment on our work but they are no one to interfere in our personal life or to judge our character", says Maya Ali.