There's absolutely no denying the fact that Maya Ali and Osman Khalid Butt have been best friends for age. Osmaya, as their friends refer to them have worked in various projects together, always stunning the audience with their easy bonding and great chemistry on screen.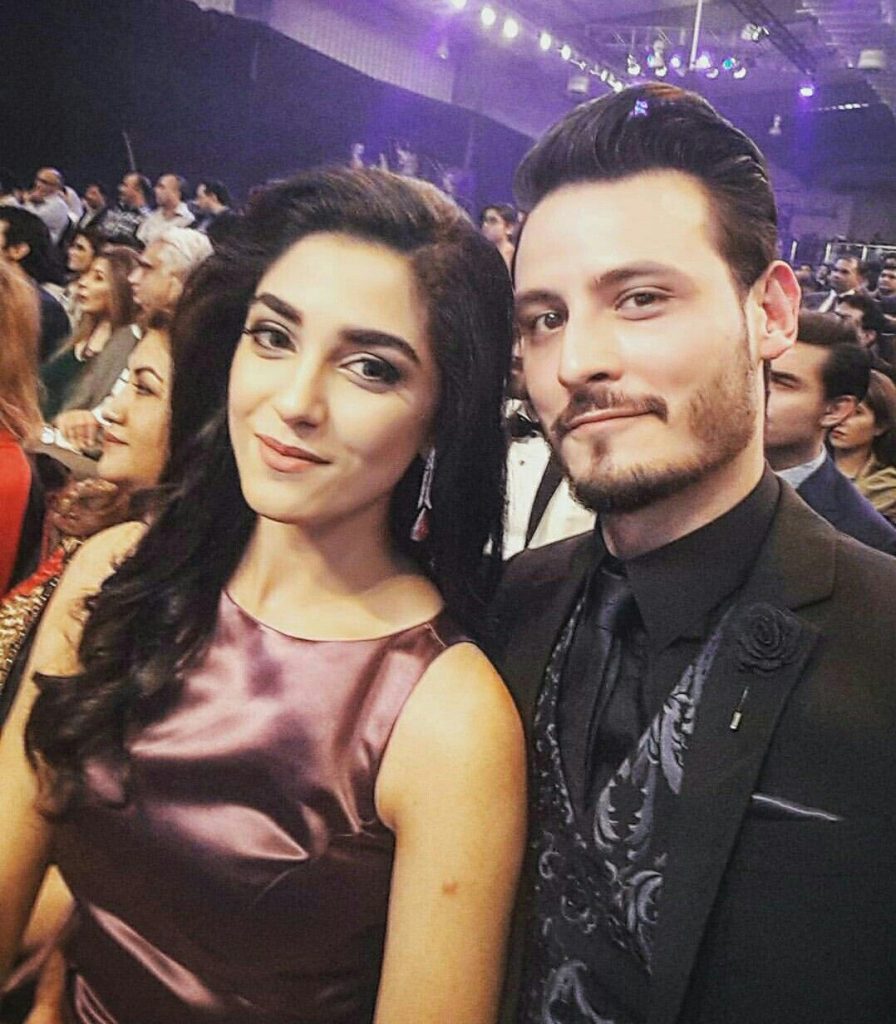 Although Osmaya haven't been spotted together in any project after Sanam ended in 2017, the two continue to share a strong bond with each other. Recently, Maya Ali, wished best friend Osman Khalid Butt for his birthday in a rather cute way.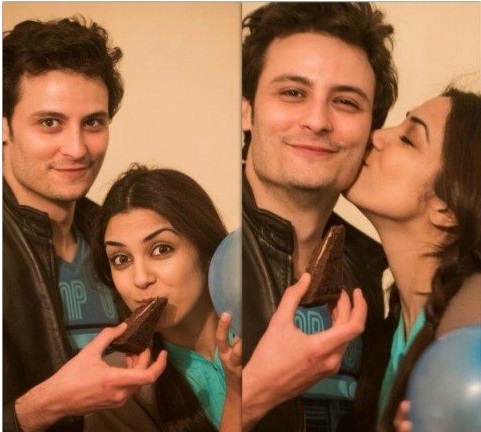 Taking to her Instagram, Maya Ali posted the sweetest wish for best friend, Osman Khalid Butt.
"Salgirah mubarak mere pyarey dost obi @aclockworkobi… Everytime I see you I feel more proud and happy to have a friend like you, I wish you all the happiness and a lot of success… May you keep smiling forever and ever… khush raho "Aga bai"," wrote Maya on her social media while posting the picture below.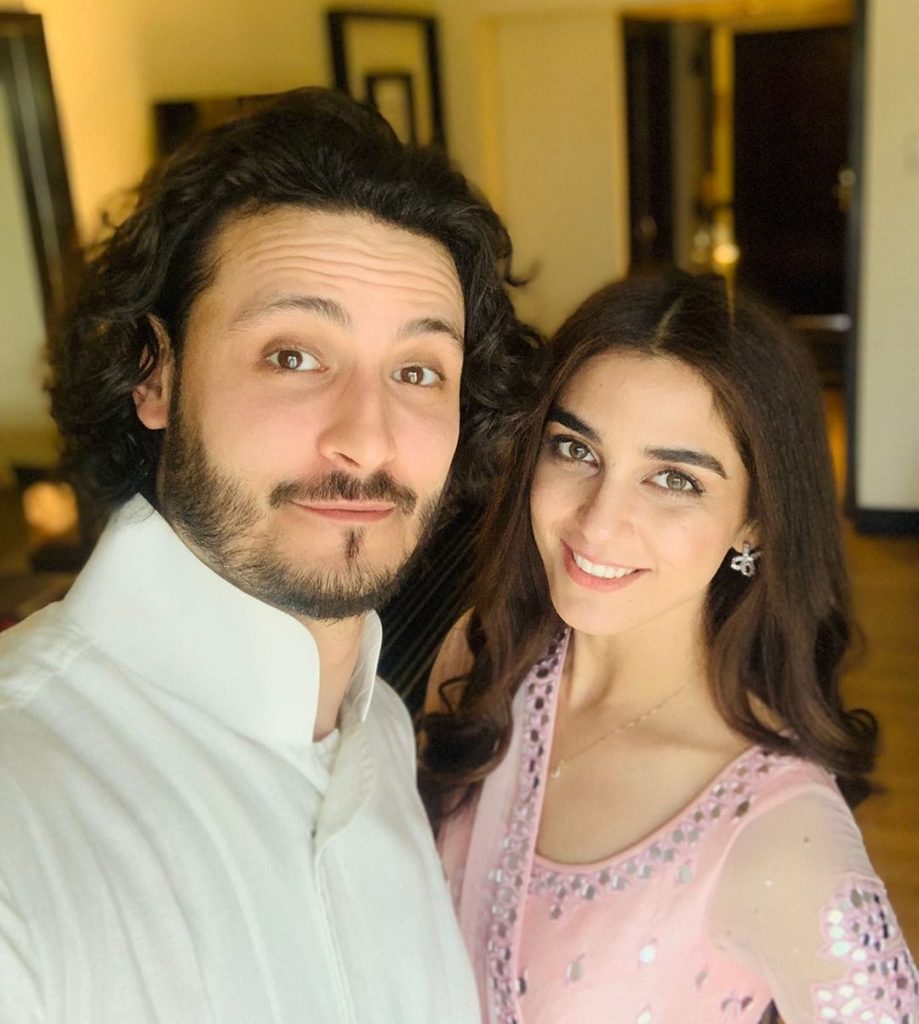 Osman himself was quick to reply, thanking Maya for the special wish.

Osmaya is perhaps one of the most trending and searched hashtag when it comes to Pakistani celebrities and couples. Although the two are great friends, fans of Osmaya would definitely want the two to end up together as a couple. Having impressed the audience with their sizzling onscreen chemistry in Diyar E Dil and Sanam as their last project together, Osman Khalid Butt and Maya Ali keep us waiting for more.