Out of a very few prominent children of the B-Town industry, Shahrukh's kids are all known for their achievements in the field of martial arts and social activities. Shahrukh never leaves a chance to motivate them for whatever they want to do or a good at.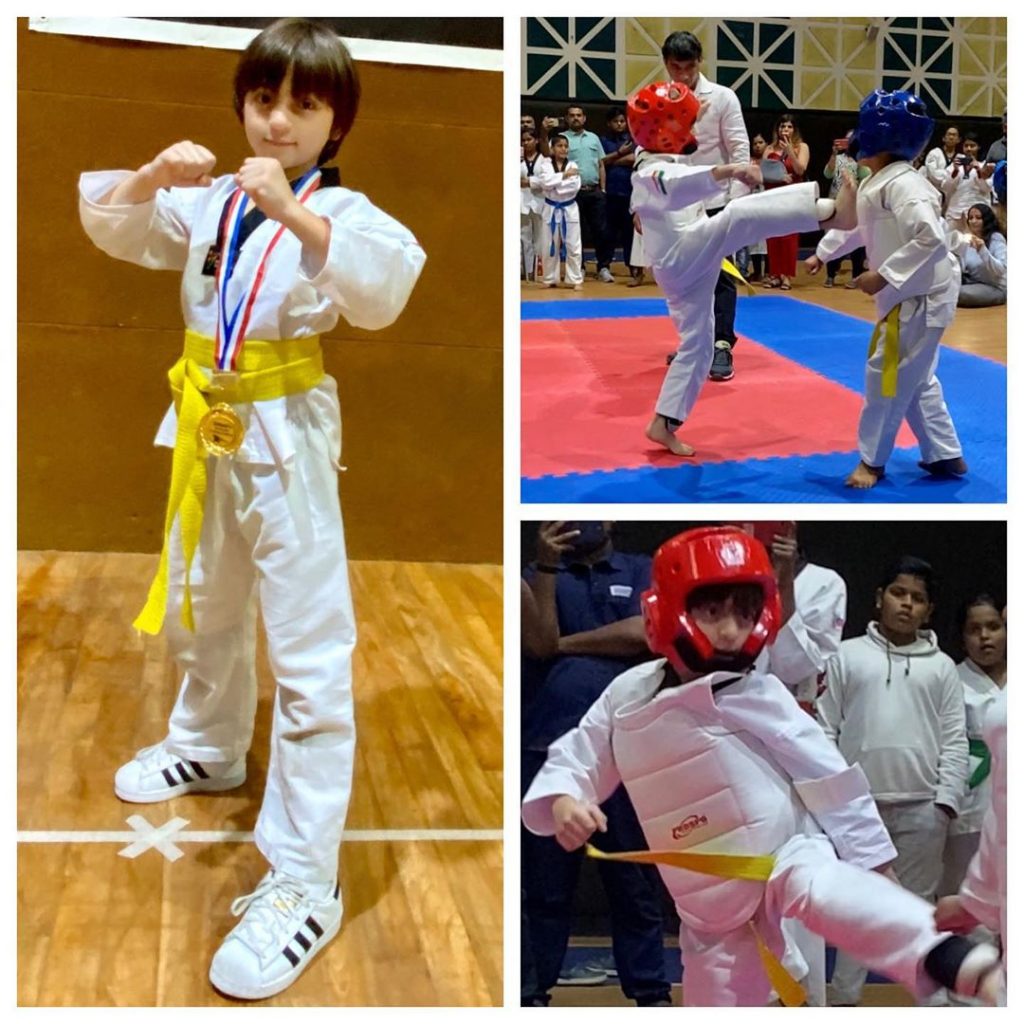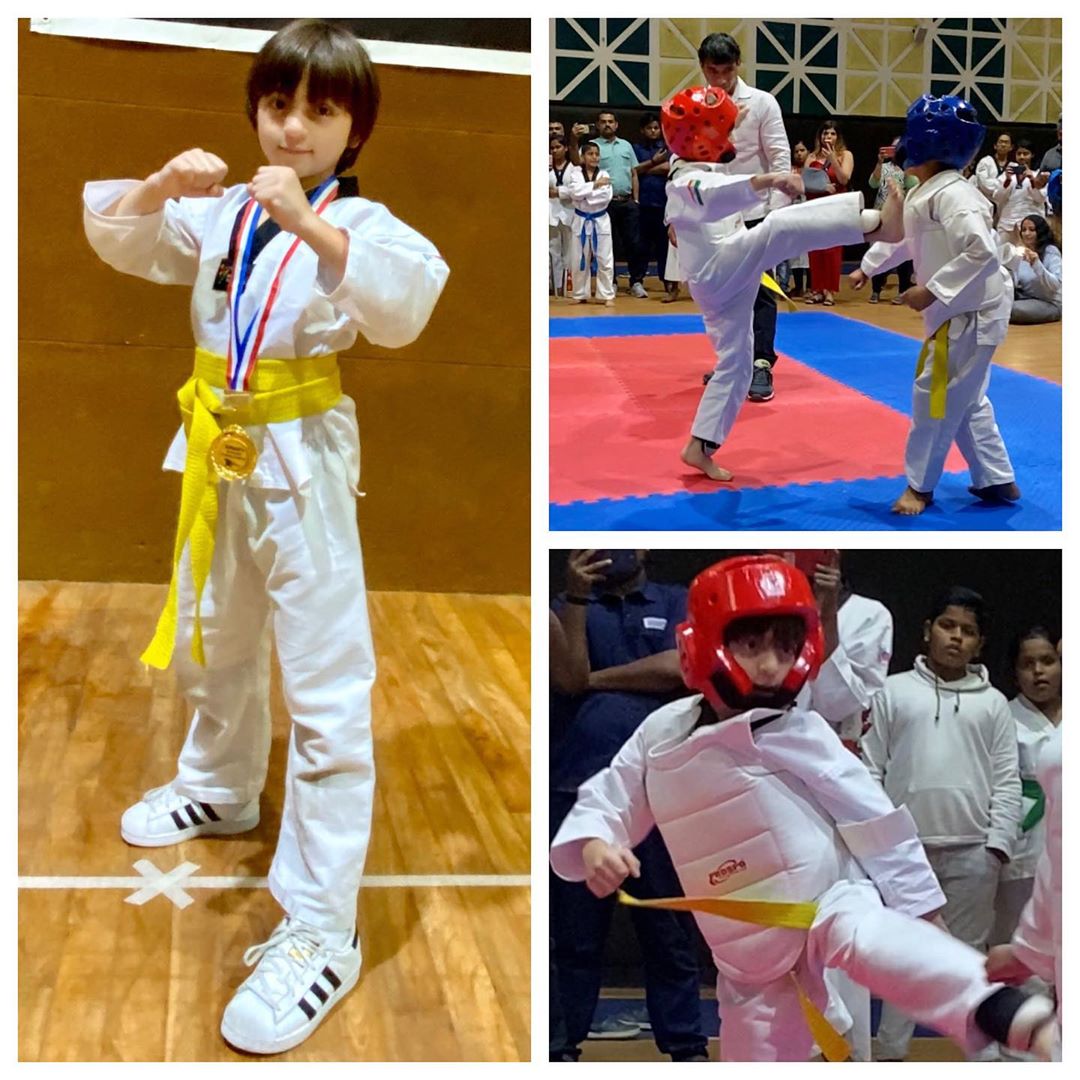 It is just today that Shahrukh has shared the big news coming from the Khan Family. His youngest son Abram has now received the Gold Medal in Taekwondo in his school sports tournament. He took the Instagram to share the big news with his fans in the following words.
"You train…u fight…u succeed. Then do it all over again.  I think with this medal, my kids have more awards than I have. It's a good thing…now I need to train more! Proud and inspired!,"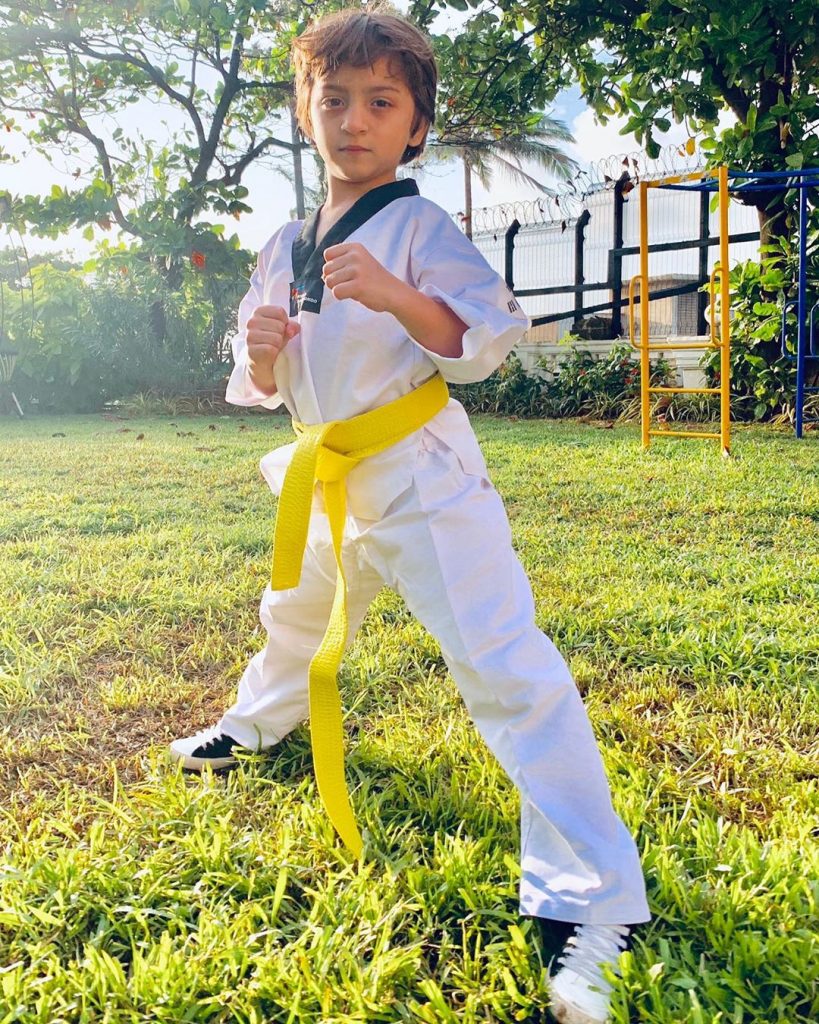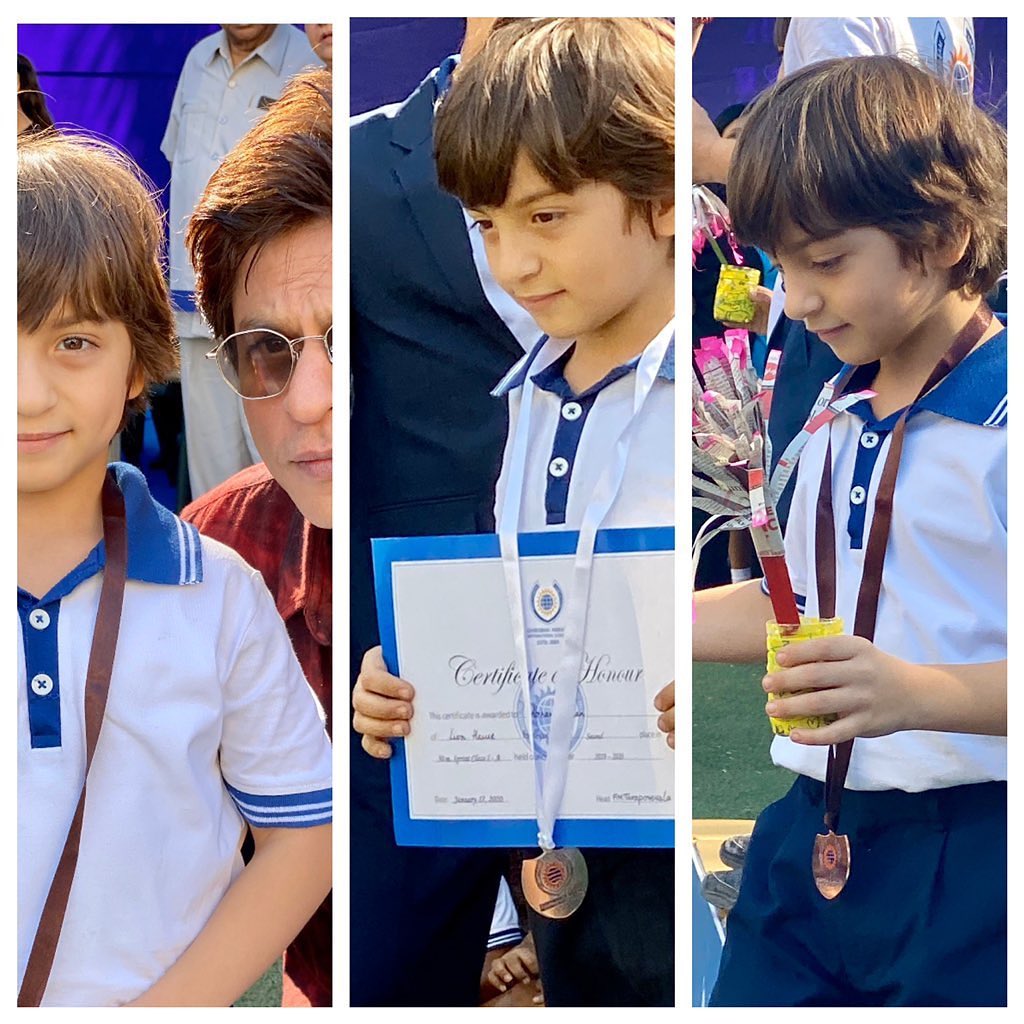 To add in here, this is not the first time he has shared the similar post, in fact, all his three children have learnt martial arts with a proper training and are keen to show their stunts every now and then.