Osman Khalid Butt can conveniently be termed as the jack of all. He started his career at a very early age when he realized that he was born to be an artist and not an engineer. Maya Ali is another actress who has worked with the best directors and producers. Osman Khalid Butt and Maya Ali were invited as guests on HSY's talk show on Hum Sitaray. The interview as a whole was more of a delightful conversation between friends than anything else. Osman Khalid Butt revealed that it was not easy being a school boy because he was skinny and white which was not easily accepted by other boys in the school. He also talked about how his career started and the difference the influence and support of his siblings has made in his life.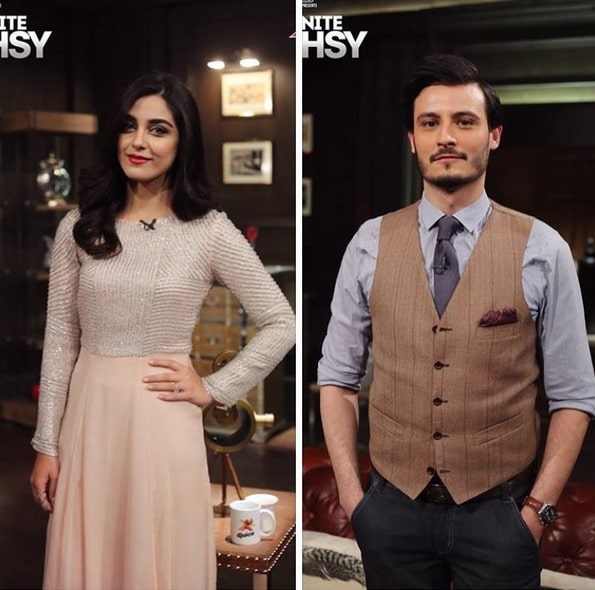 Everyone knows that he is a very gifted actor, director and writer but no one knows that he can dance very well too. That is why he is called the 'Mehndi Man' among friends. Not only this he also choreographs dances. Osman Khalid Butt said,
"Before acting, before anything else, it was dance."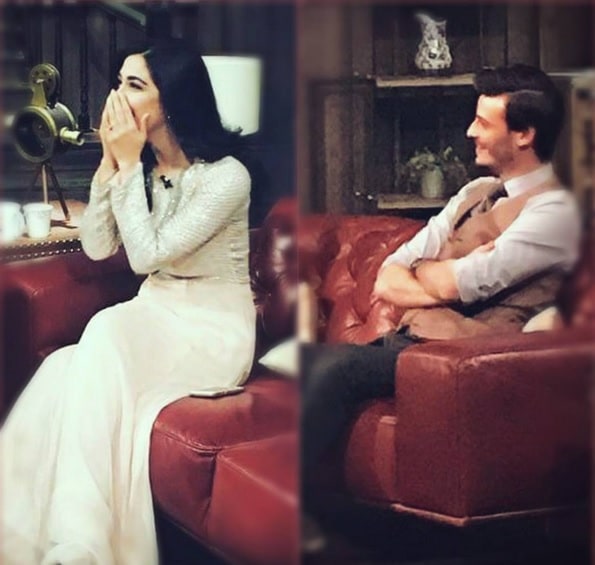 HSY also talked about the amazing chemistry between Osman Khalid Butt and Maya Ali which recently made the drama serial Diyar-e-Dil a huge success. They are jointly known as Osmaya by fans. Osman also shared,
"Maya is so fussy about food. She creates havoc on the set if her food is late. She says that she will not continue with the shooting because her food did not arrive on time."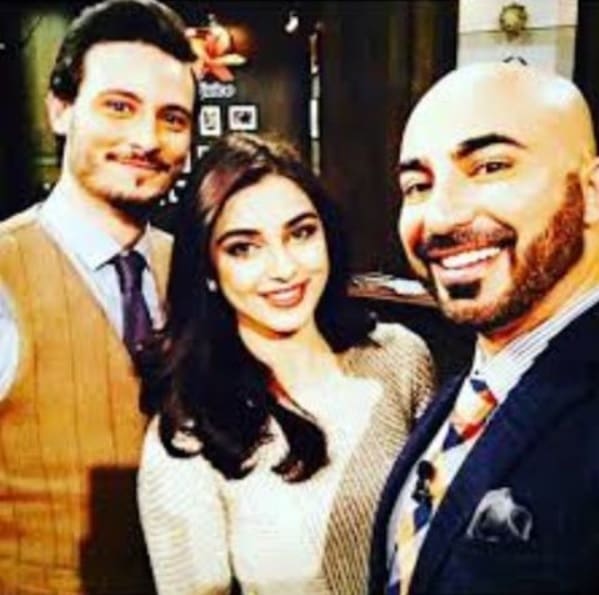 Maya Ali also revealed what kind of a girl she was in college life. She said,
"I was very sporty, I used to play all kind of games although my father was against it."
Maya Ali also gave a message for the reviewers and critics who kept on saying that she could not act. She said,
"Acting is so difficult, you have to sometimes wear summer fabric in winters and winter fabric in summers. You are on the set for hours so don't pass your judgments so conveniently after watching a 1 hour episode."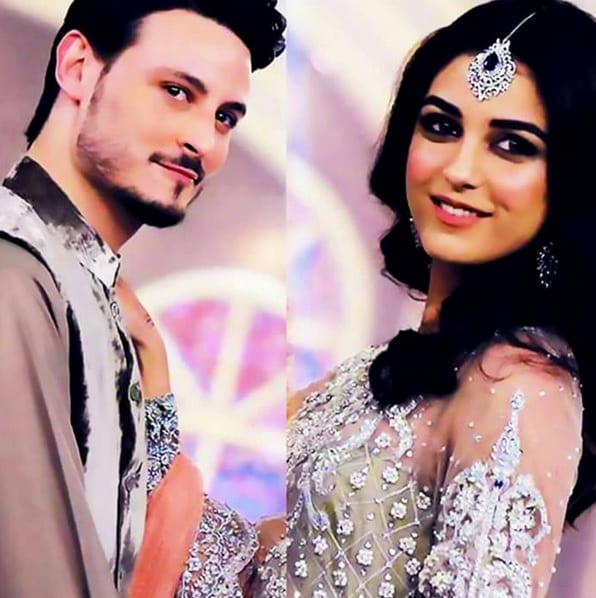 She also said,
"I always wanted to be an actor. The first time I saw OKB on the set I wasn't impressed by him at all. He was wearing so much Kajol and looking odd. I love to take selfies. I take so many pictures only then am I satisfied by one."
Maya Ali complained over and over again that she was tired of reading online that she was an over actor. Osman Also said,
"I always respond to people who criticize me online. I want them to know that if they are a smart ass then so am I."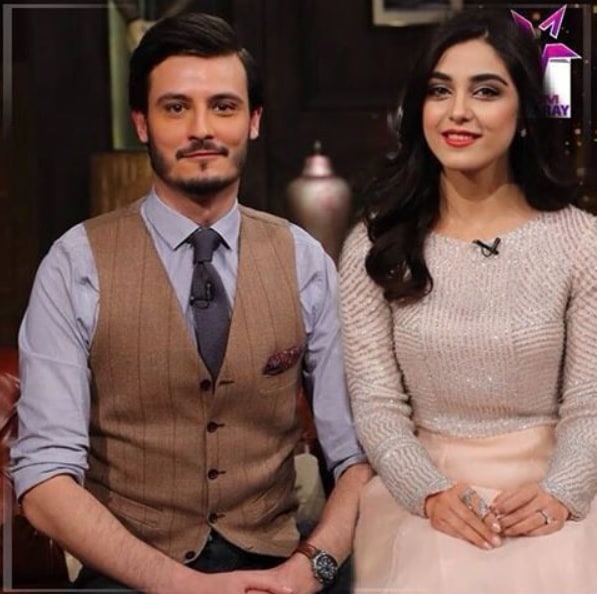 Everyone wants to know if Maya Ali and Osman Khalid Butt are more than just friends in real life. Replying to that question Osman Khalid Butt made it very clear that Maya Ali was not his fiancé.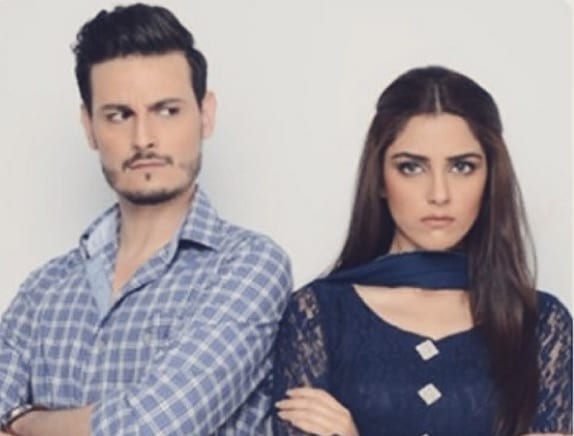 Watch the whole show here: