Maya Ali who has won many hearts by her perfect performance in the recent HUM TV hit serial "Diyar-e-Dil" had a candid chat with Maria Wasti in her Morning Show on the new TV channel "See TV". Maria Wasti talked to Maya Ali about everything personal and things relating to her personal likes and dislikes also. While talking to Maria Wasti the young actress revealed that she was a big fan of Sanam Baloch and Faisal Qureshi. Maya Ali also said that she could only work for 12 hours anything more than that left her angry and upset. She said that she is a true Leo who gets angry quickly but her anger does not last for long.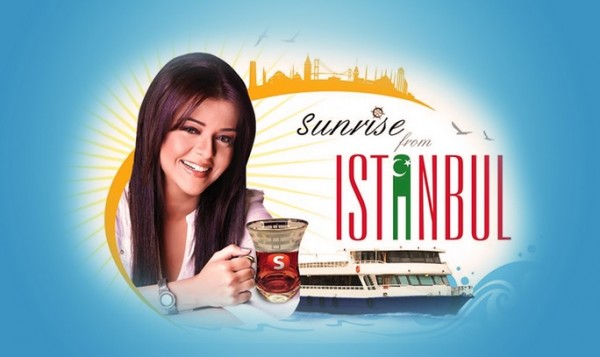 Maria Wasti asked if there was one thing about Pakistan which Maya Ali would want to change to that Maya Ali replied, " I am going to talk about the one thing which I want changed in our television industry and that is the way the producers pay the drama actors. They get the work done but do not pay you on time unless you keep on calling them again and again to remind them that they should pay you. We work hard, we should get paid for it without asking for the money."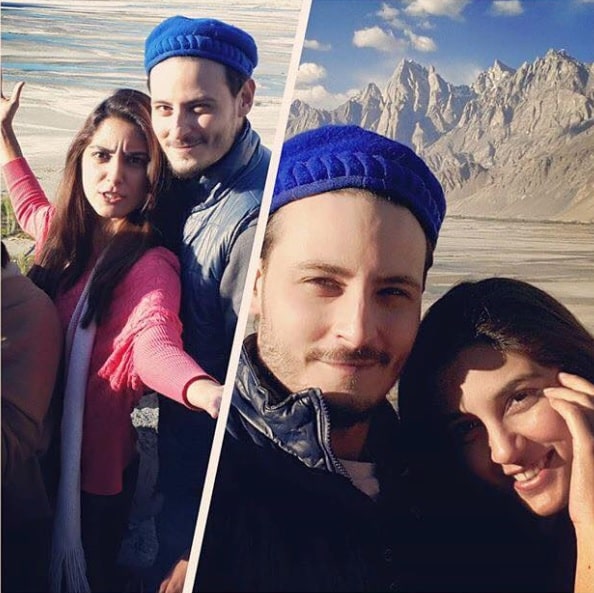 Maya Ali is not the only actress who has this problem with the producers. In one of her interviews Iffat Omer also complained that the producers never pay the actors on time.